What's happening in my garden: Spring has arrived!
1
Written by Lisa on 15th Mar 2012 in
Inspiration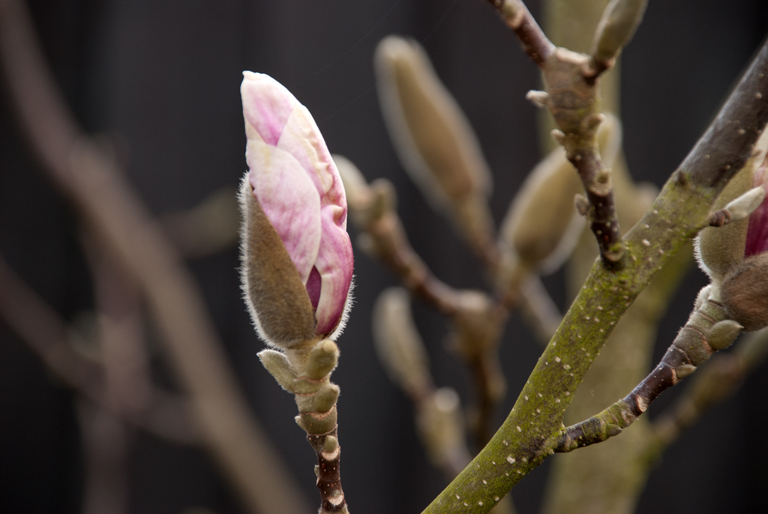 I have been spending a bit of time in the garden over the last couple of weekends, tidying up and enjoying the warm sunshine.  I love this time of year when the new shoots start to appear and it always amazes me just how quickly things change – you can almost see progress every day and I love watching the early buds turn into vibrant leaves and blossom.
This is early-flowering Narcissus 'Tete a Tete', a dwarf variety often with double heads – they really brighten up the bare soil.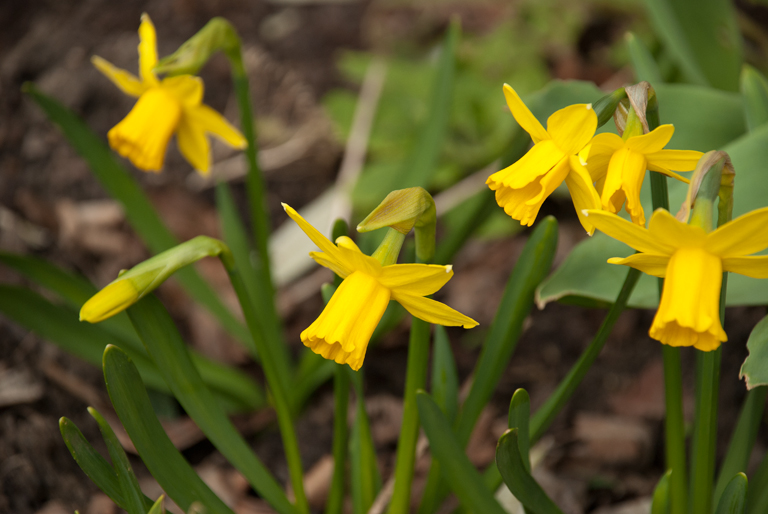 The mahonia buds are about to burst open too – this is a dwarf variety, Mahonia repens, and is a great plant for groundcover in shade.  It has the most wonderfully scented flowers…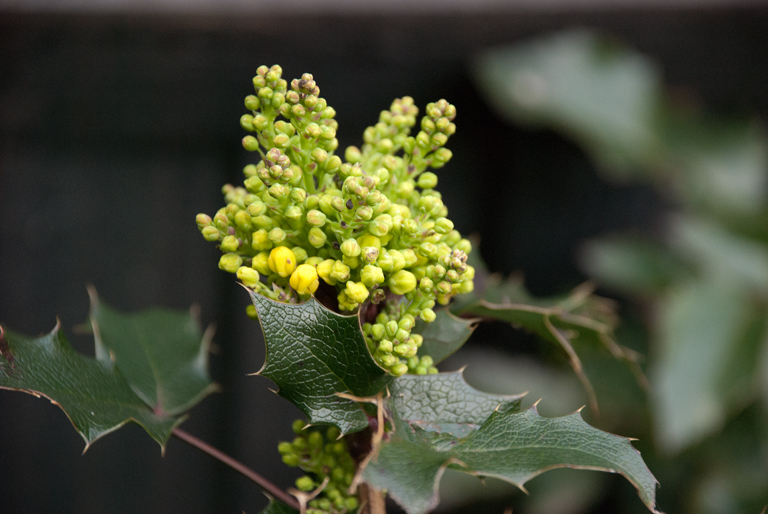 One of my favourite plants to watch in Spring is the Peony.  Look how wonderful the buds of the tree peony look – bursting out from the barest stems.  I notice this year that there are a lot of flower buds coming which is fabulous…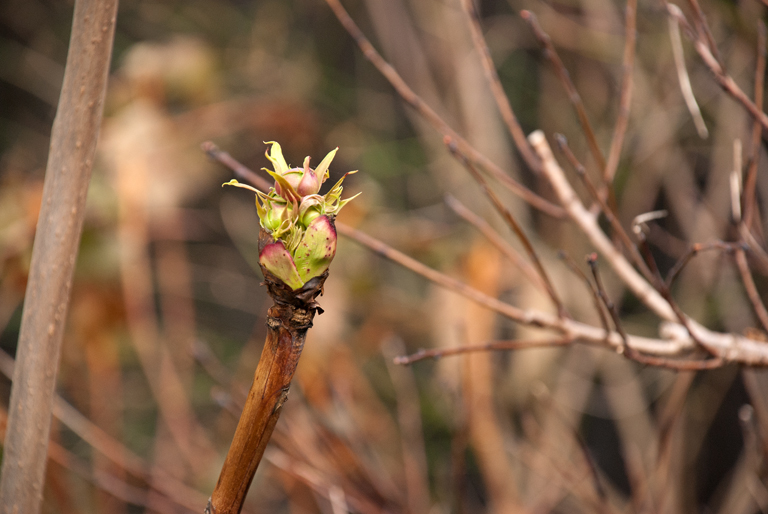 One of the earliest flowering shrubs in my garden is Ribes sanguinium and the buds are just about to burst open…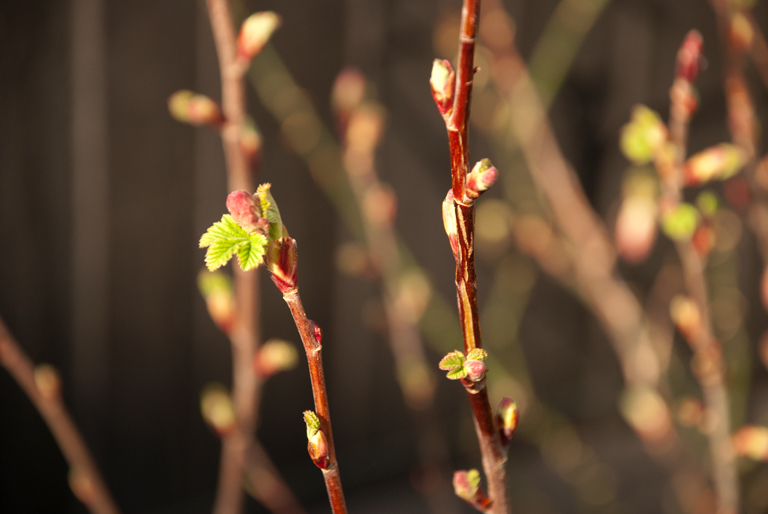 The Spiraea 'Goldflame' is about to burst into leaf too – although quite a common plant, it's really reliable and has gorgeous vibrant foliage which starts pinkish, turning to a vibrant lime green and then fading to yellow-green in Summer.  It looks great next to plants that have dark purple foliage.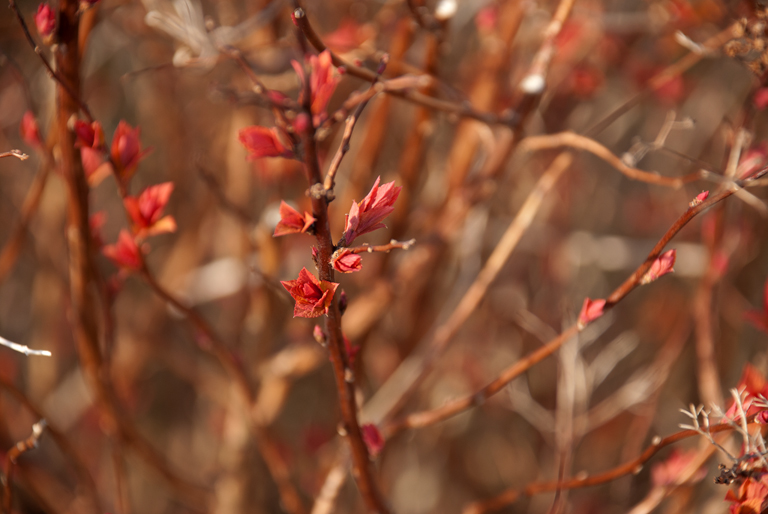 The trees are coming in to bud too, the Sorbus…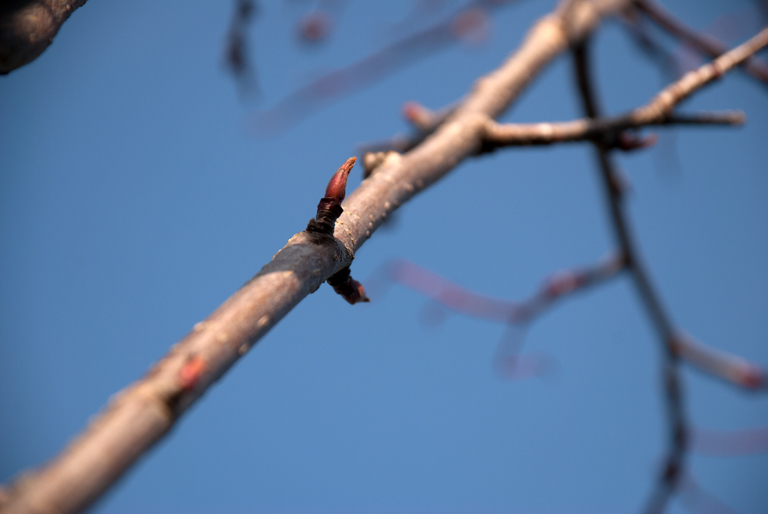 Laburnum…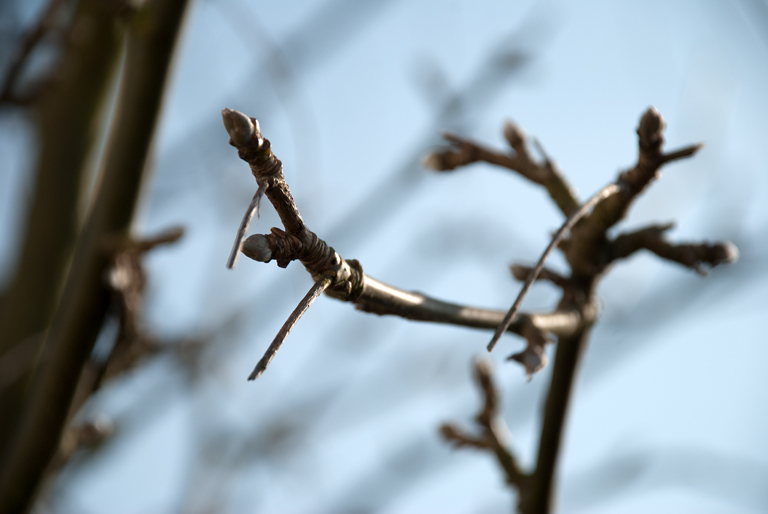 and Betula utilis var. 'Jaquemontii' with its gorgeous glowing bark – you can just see the leaf buds emerging…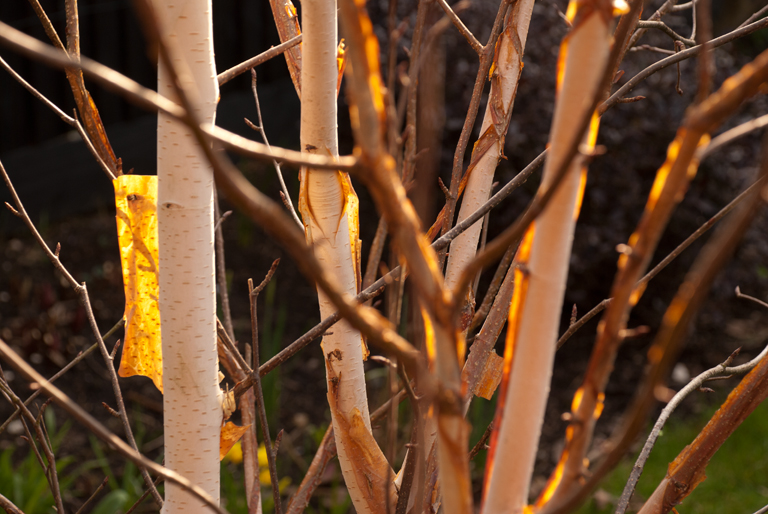 The early flowering Syringa meyeri 'Palibin' in my front garden is showing signs of coming into flower too – this is a dwarf lilac which has gorgeous scented flowers.  It has a neat tidy habit and sometimes, repeat-flowers in the summer.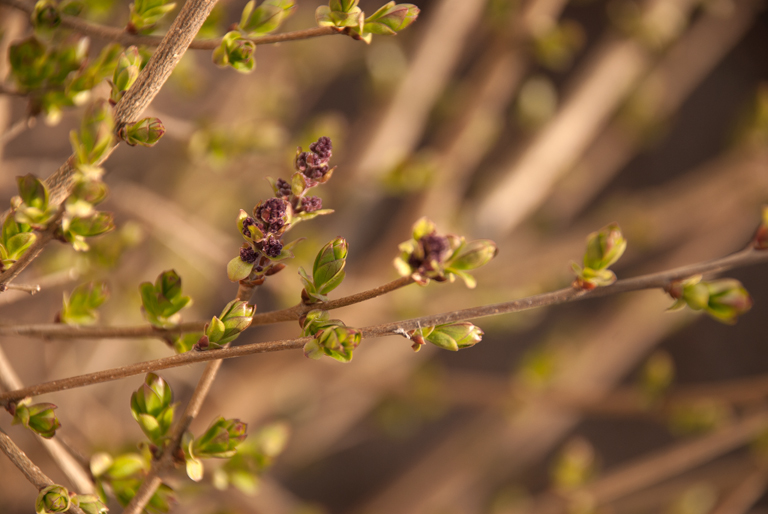 Last but not least in my front garden is the Chaenomeles 'Crimson and Gold'.  My last Garden Flowers blog post with Rona Wheeldon of Flowerona features this thorny but rather beautiful shrub  – sods law mine wasn't in flower when we wrote this so I wanted to include it here too!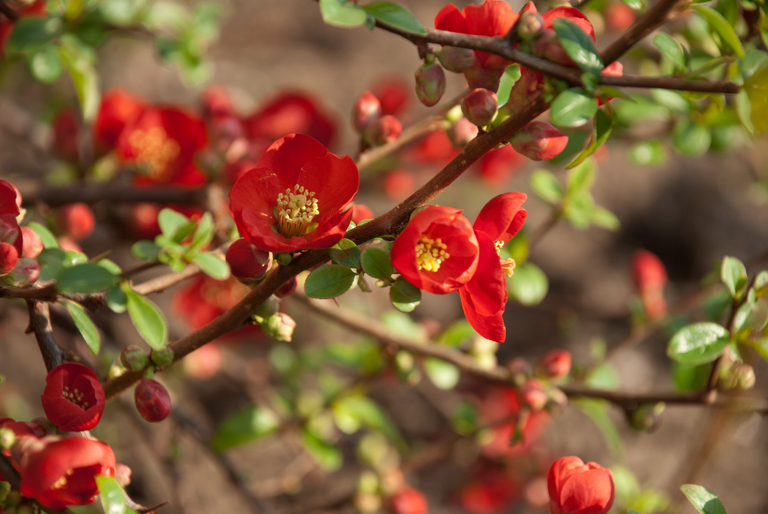 Has spring arrived in your garden yet?
(Photos: Lisa Cox for the Lisa Cox Blog)
One Response to "What's happening in my garden: Spring has arrived!"