Where do you get your inspiration from?
4
Written by Lisa on 12th Nov 2014 in
Inspiration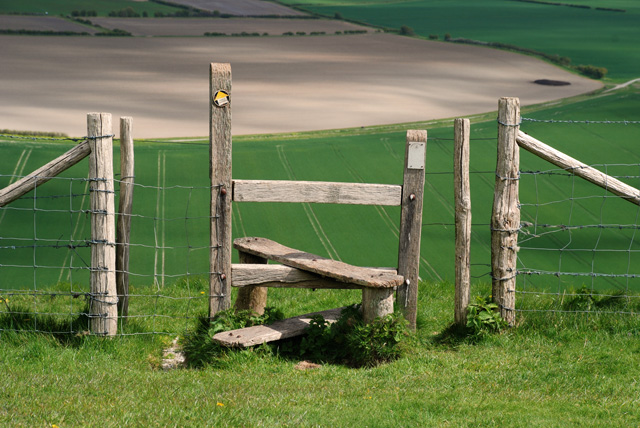 Everyone needs a bit of inspiration now and again and for me it's not only integral for keeping my design work interesting, but it's also part of keeping myself energised, positive and happy.
I generally get my inspiration from the things and people around me, but what I've noticed more and more recently is that it happens when I'm not really expecting it.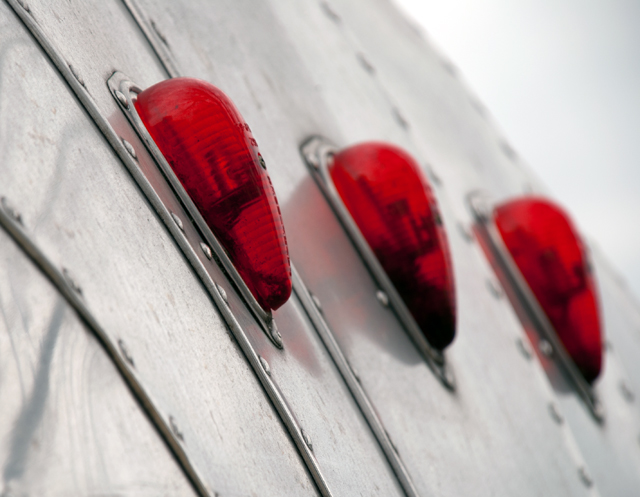 If you read my blog regularly then you'll probably know by now that I often get my inspiration and energy from being outside, but increasingly it seems that I get more design inspiration from architecture, textures and interesting materials than I do when I'm visiting gardens.  I'm certainly happiest when I'm away from the hustle and bustle of an urban environment, but I do need my city "fix" every now and again.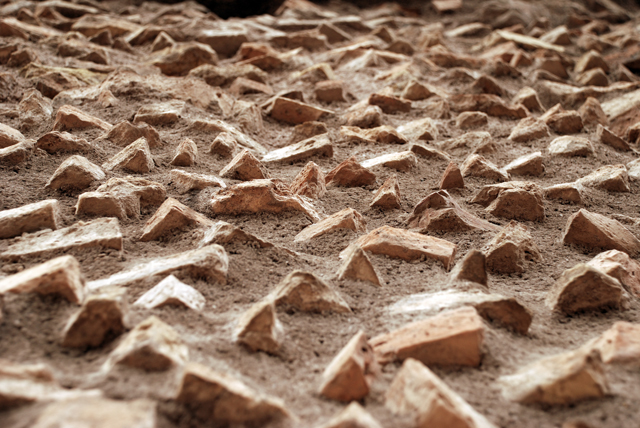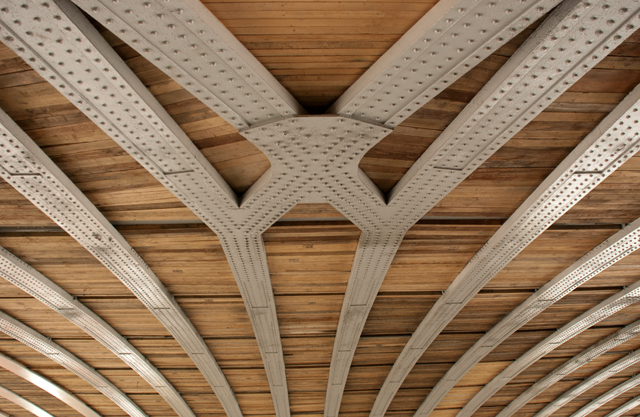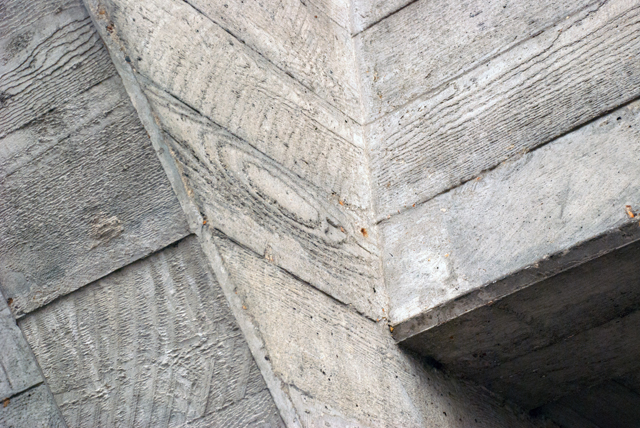 Of course I love to visit gardens too – they are after all one of my passions, but if I really stand back and look at the landscapes that energise me, they're a lot more rugged and wild than your average domestic garden.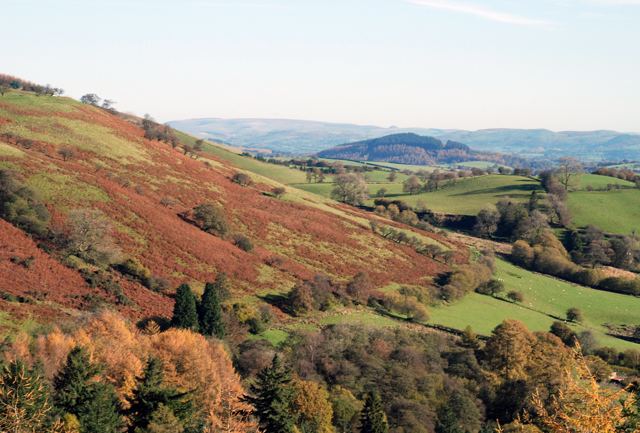 I've always felt exhilarated when I'm high up so if I chose to go for a walk anywhere it would be on the top of a mountain or along a cliff top with the wind blowing in my face.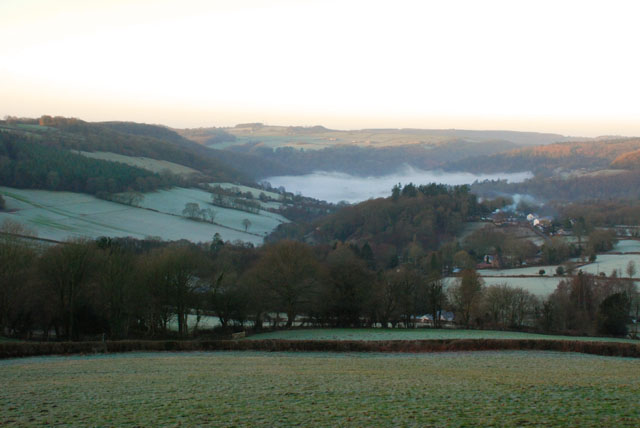 When I'm taking a design brief I always ask where people would choose to go for a walk if they could go anywhere – there's a big difference between the feeling of walking along a beach and walking in a forest.  They may not know why they feel inspired by these spaces, but it does give me a good sense of how their garden should feel.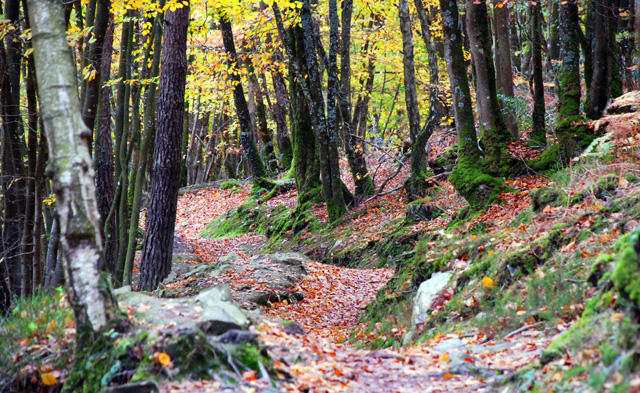 What I've realised more and more is that it's so important to feel inspired – the main thing lacking in my previous life as an HR Professional.  What I love now is that I have much more time freedom.  I work much longer hours than I ever did but if I feel the need to get outside for a burst of inspiration I can just get up and go.
I'm doing something now that I love, and I've met some really amazing people over the past 7 years, but I passionately believe that it's still important to go in search of inspiration even if it's just to lift my spirits and give me a burst of energy.
Where do you get your inspiration from?
4 Responses to "Where do you get your inspiration from?"