Wild County Kerry
0
Written by Lisa on 26th Sep 2017 in
Inspiration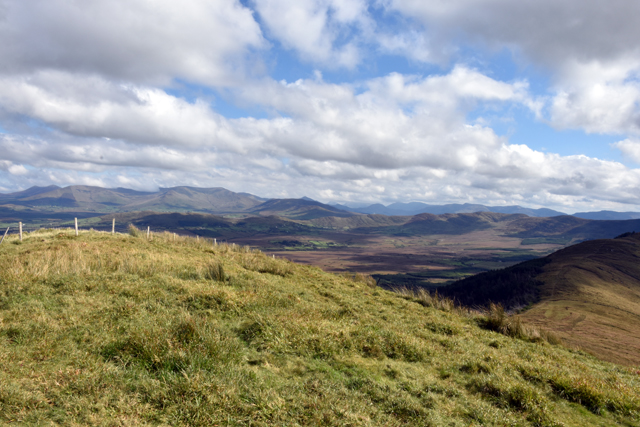 I've just returned from a week in Ireland where we had the most fabulous weather and were properly able to enjoy the amazing rugged landscape.
As you know, I get a lot of my inspiration from the landscape so although the pictures I'll be sharing here aren't really garden related, I do hope they give you some inspiration.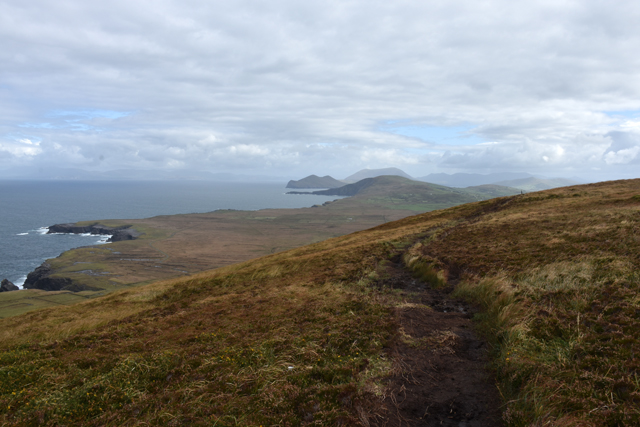 I love being in the hills and by the sea and Ireland gave us both in abundance.  The day we visited Valentia Island the wind was really strong, but you'd never know it looking at these pictures.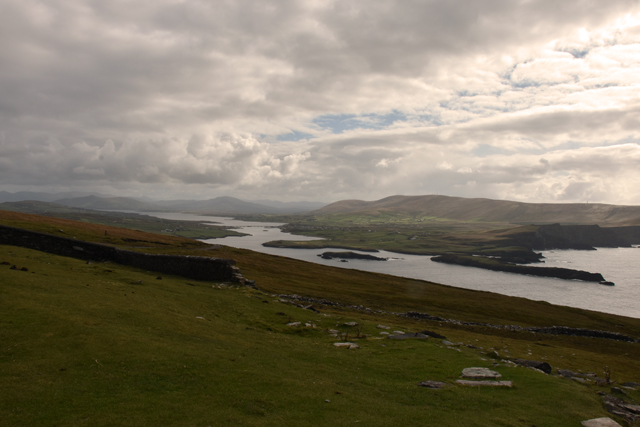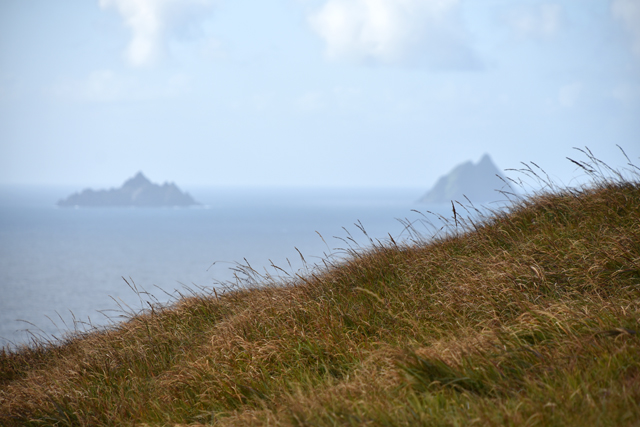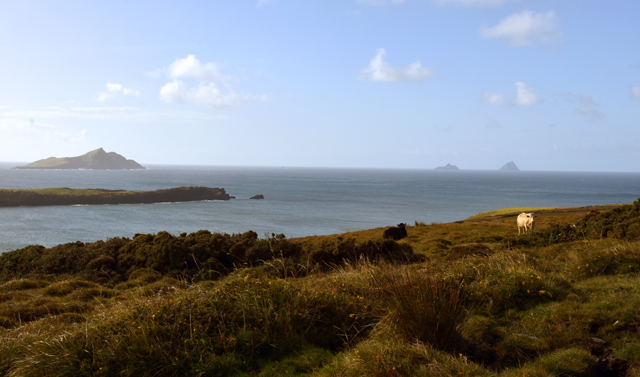 But the highlight of the week for me was a circular walk we did called the Bendee Trail which took us right up on the top of the mountain.  The panoramic views were spectacular, I think we'd have been hard pushed to find a better picnic spot that day.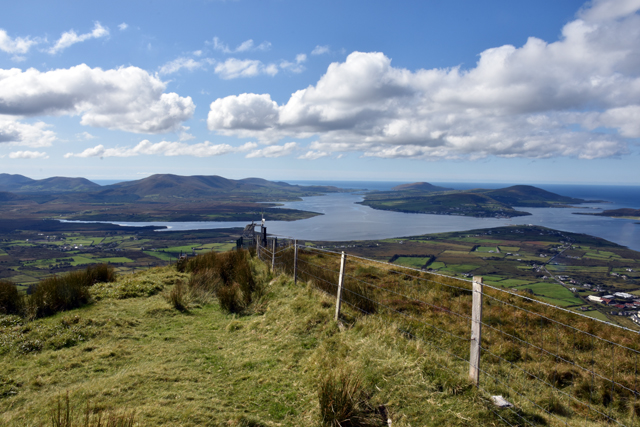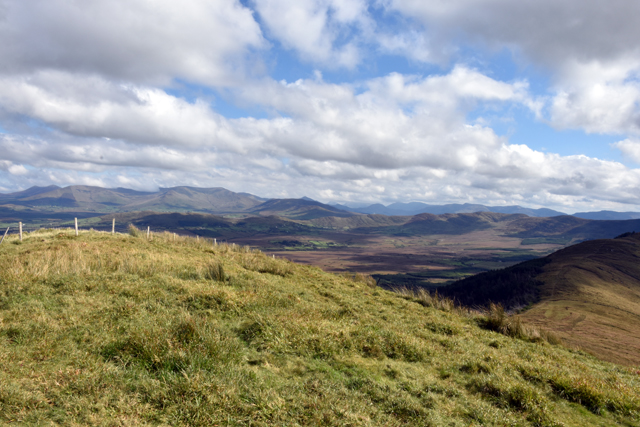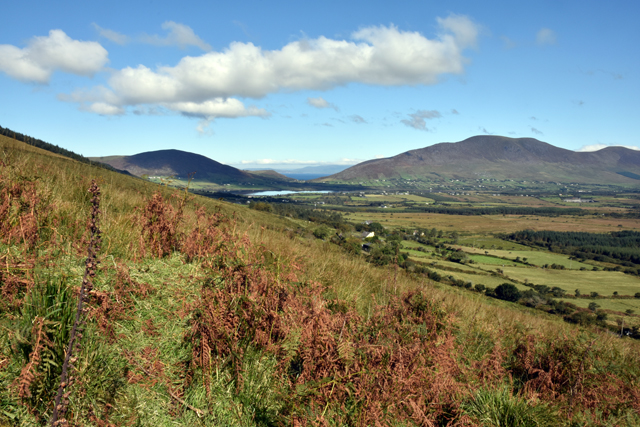 We also walked along Inch Beach on the Dingle peninsula – almost 3 miles of sand, it was quite a work out, but invigorating all the same.
As you can see, it was pretty deserted the day we went, but apparently in the summer it's full to the brim of cars and water sports enthusiasts – hard to imagine!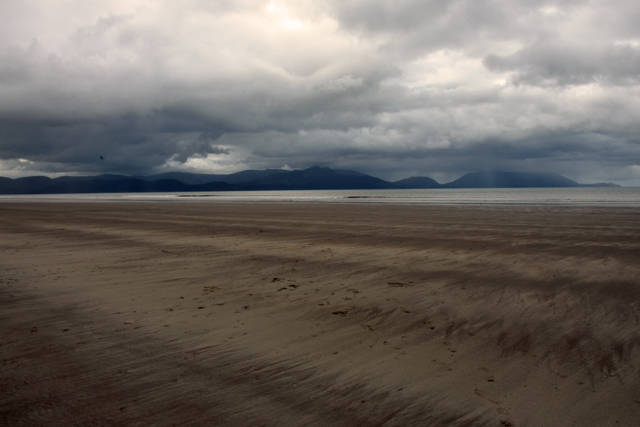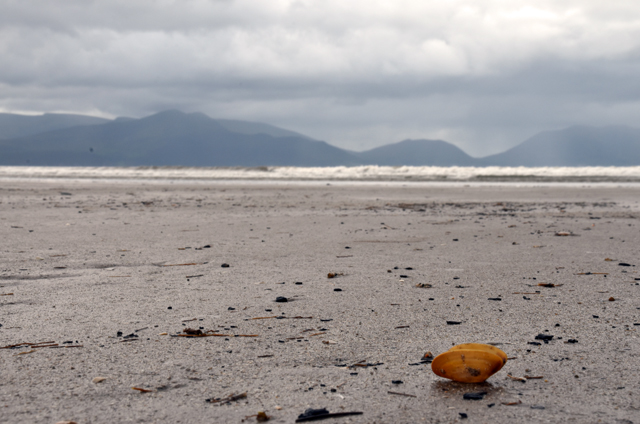 We stayed off the beaten track near a small beach village called Kells.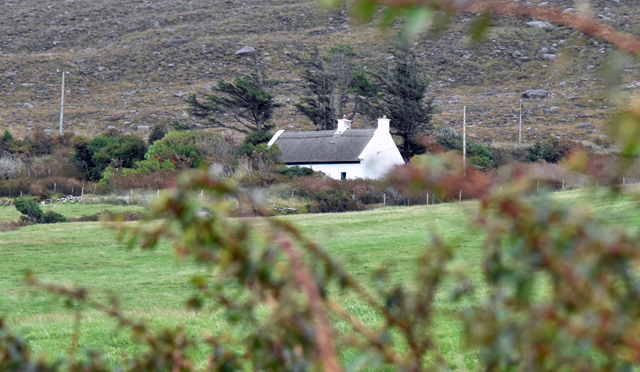 Not much in the village itself but the locals swim at the beach every day of the year if they can!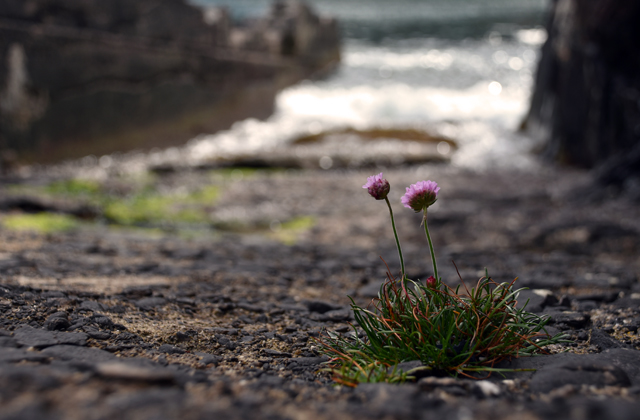 Although I was very happy to be out in the sunshine, I'd love to experience it when the weather's a bit more wild.  There's something about being by the coast in winter when the sea is rough and you feel the spray on your face.  Or perhaps I'm ever so slightly mad!?
(Images: Lisa Cox)