Wooden garden sculpture by Martin Pigg
2
Written by Lisa on 19th Oct 2012 in
Inspiration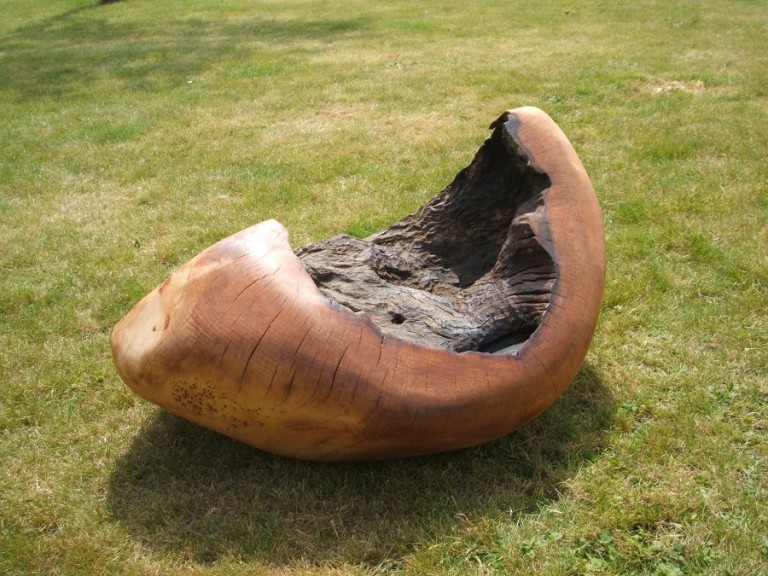 I was looking through my many brochures, collected over the years in case of future need, and I found one of Martin Pigg's cards which prompted me to look at his website.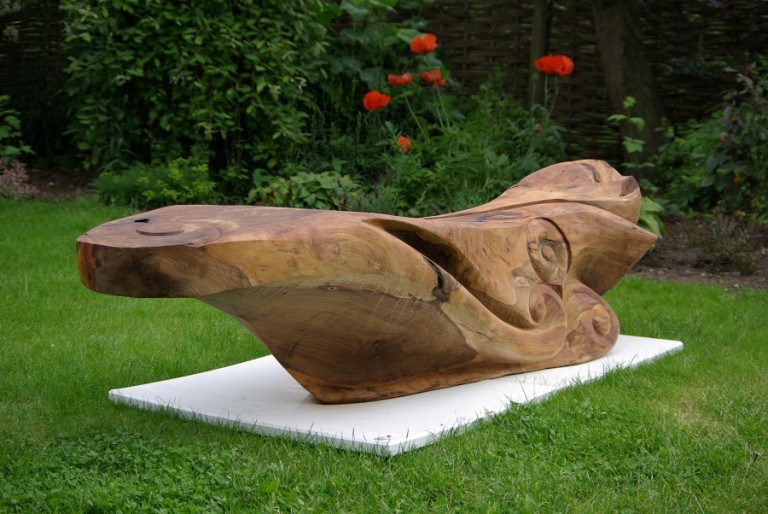 Before discovering his passion and talent for wood sculpting, Martin worked as a tree surgeon in England and New Zealand so he's always had an affinity with wood.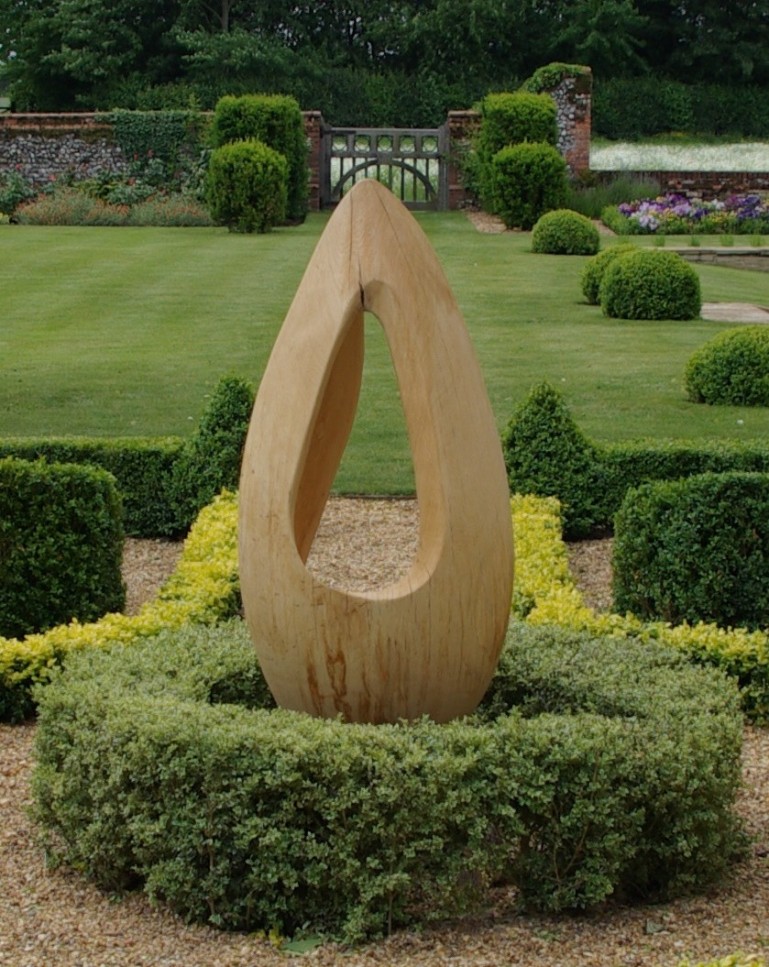 His work is very much influenced by his time in New Zealand where he learned about the ancient Maori culture and the ethos behind his sculpture is the Maori Koru which represents life, regeneration and new beginnings.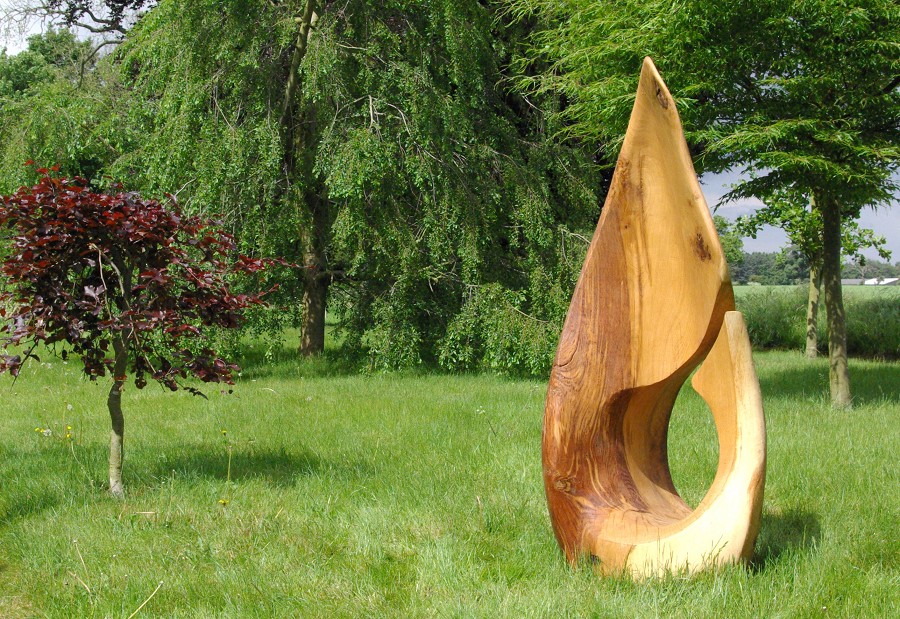 The wood for the sculptures comes from dead or diseased trees sourced locally to him in Norfolk.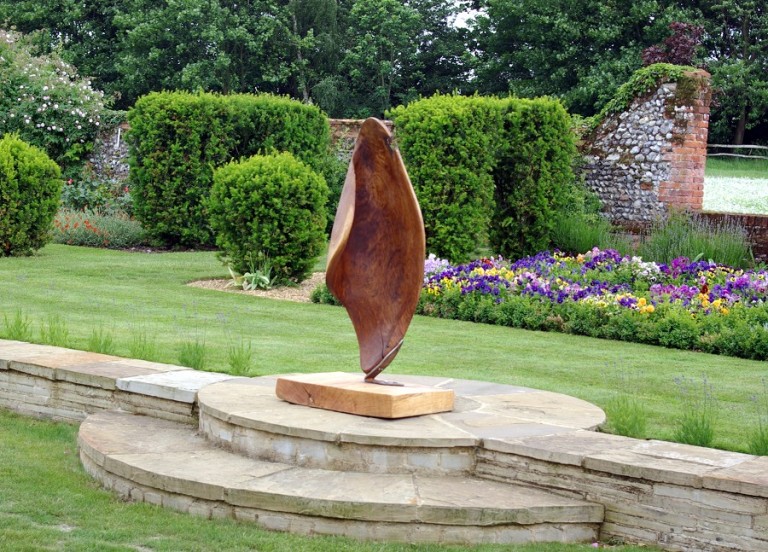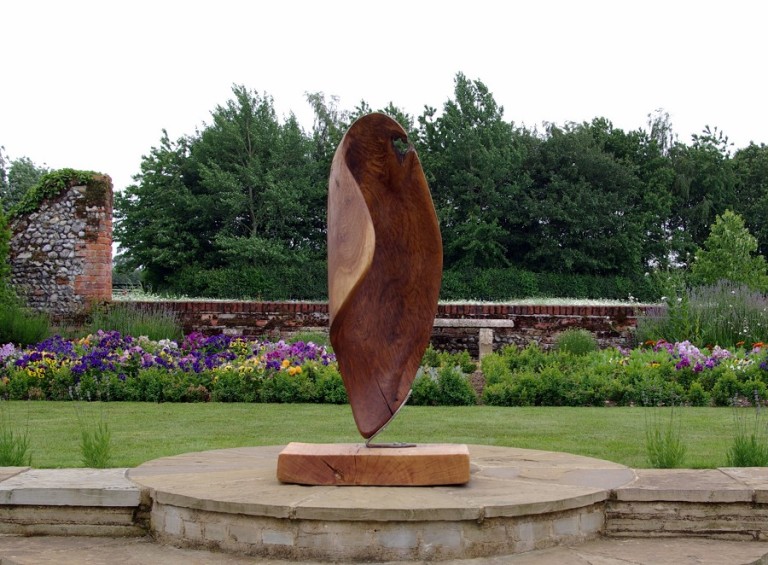 I think there is a real sense of calm in Martin's work and I think his sculptures would look right in both contemporary and traditional settings.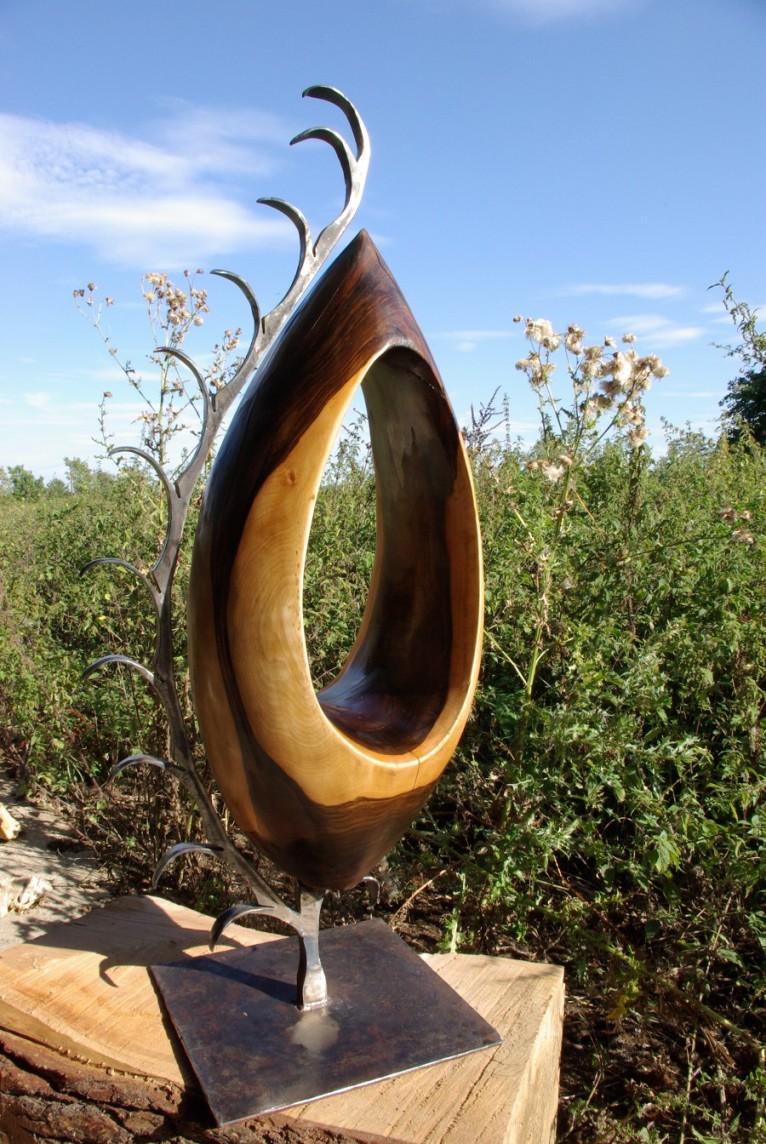 His work was exhibited last year at RHS Flower Shows Hampton Court and Chelsea – I remember the sculpture at Chelsea, a beautiful centre piece on the Peter Beale Rose stand.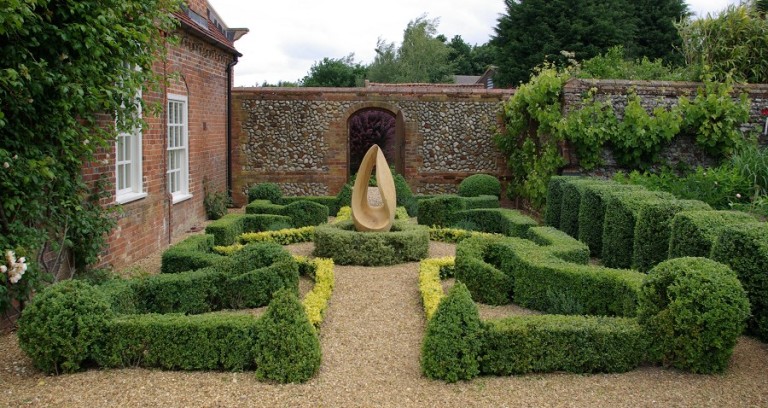 You can read more about Martin's story on his website Natural Sculpture and also see some more photographs of his work.  There is also a catalogue of his current pieces for sale.
Images: Martin Pigg
2 Responses to "Wooden garden sculpture by Martin Pigg"