We were in France last weekend and even after just a couple of days away I noticed how much the garden has woken up when we got back.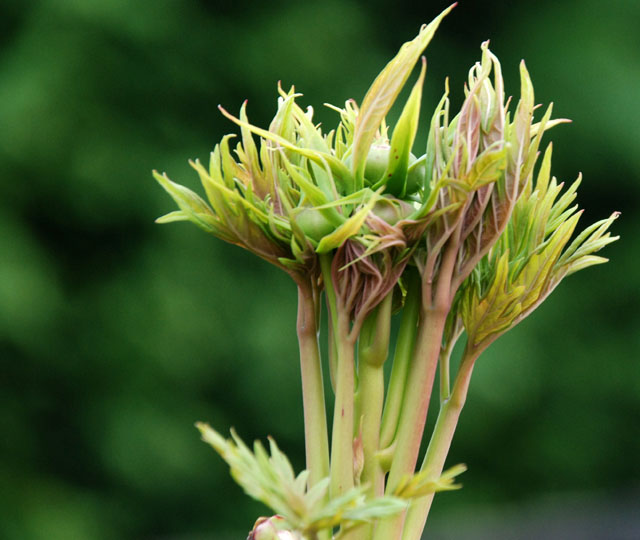 The tree peony always makes a dramatic entrance – I always think it's quite architectural when the green shoots appear out of what look like dead branches.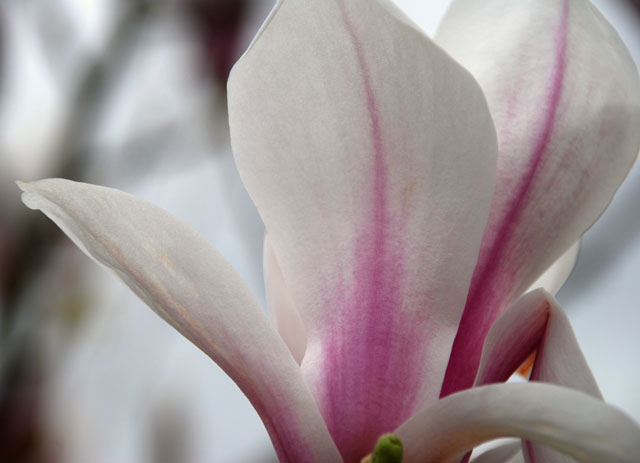 The magnolia is always a picture too and fingers crossed the frosts will stay away so that the blooms remain at their best.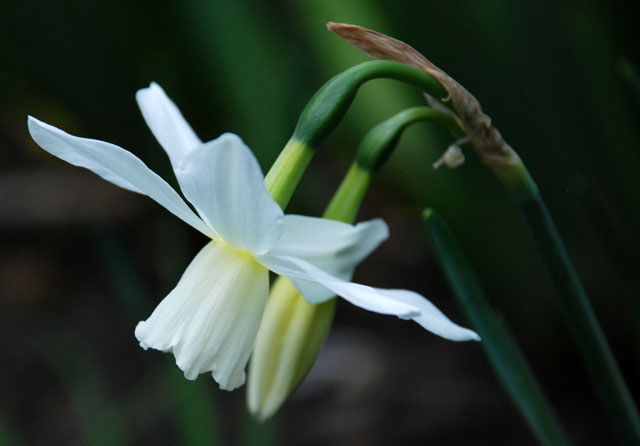 The first of the Narcissus 'Thalia' came out today – a gorgeous scented variety with delicate creamy white blooms.  I also have 'Tete-a-Tete' which always brightens up the mood.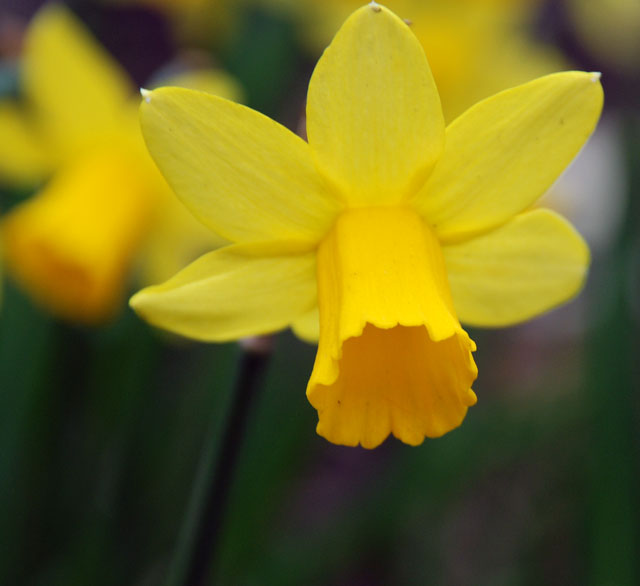 I spotted the first fritillaria today too, one of my favourite spring-flowering bulbs…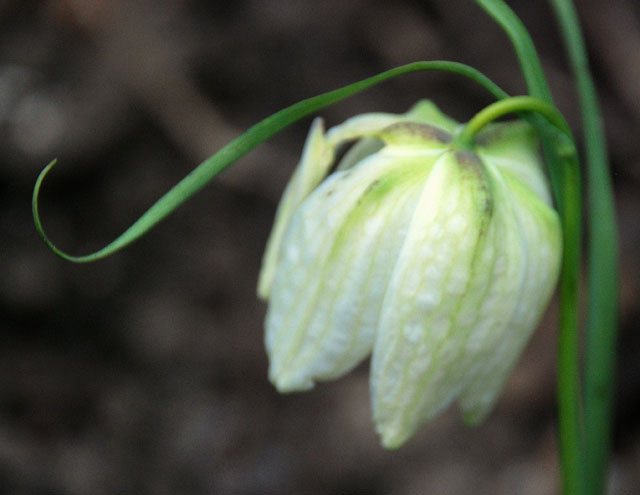 I have a dwarf mahonia growing in a shady corner which at this time of year opens up with highly scented spring yellow flowers.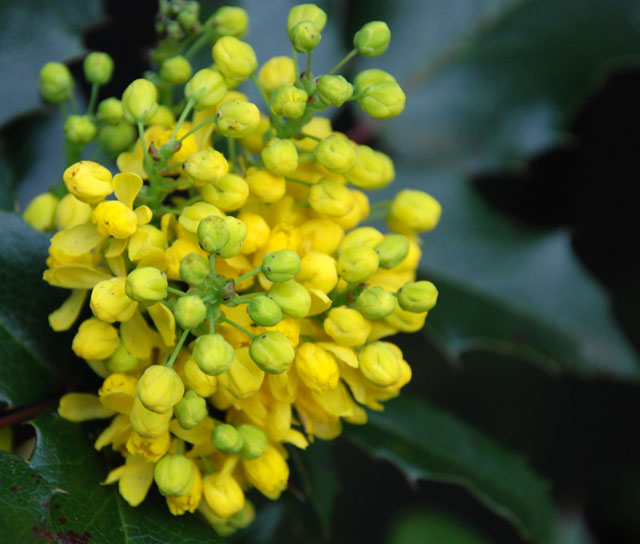 The Ribes is now almost fully out too – it was just threatening to flower last week…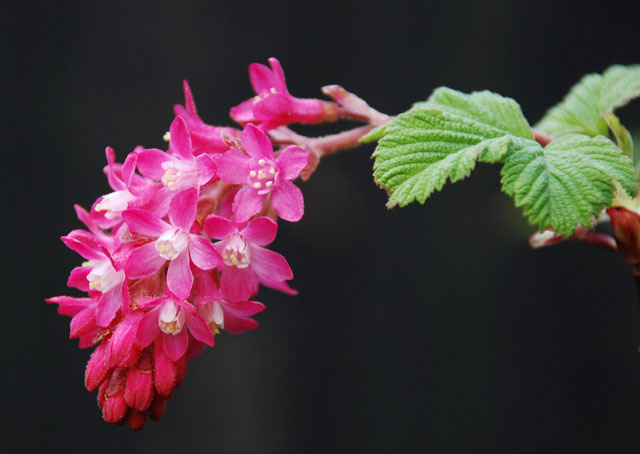 But I think what I love most about spring is the promise of what's to come as the perennials start to push through the soil with fresh new growth.
I have a Nepeta 'Six Hills Giant' in a large pot that covers a drain cover…it's already got a few inches of growth on it…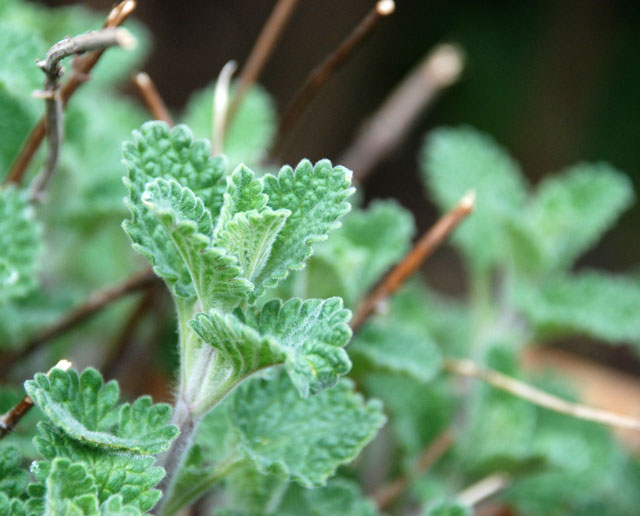 And the Spiraea japonica 'Firelight' is bursting to come out…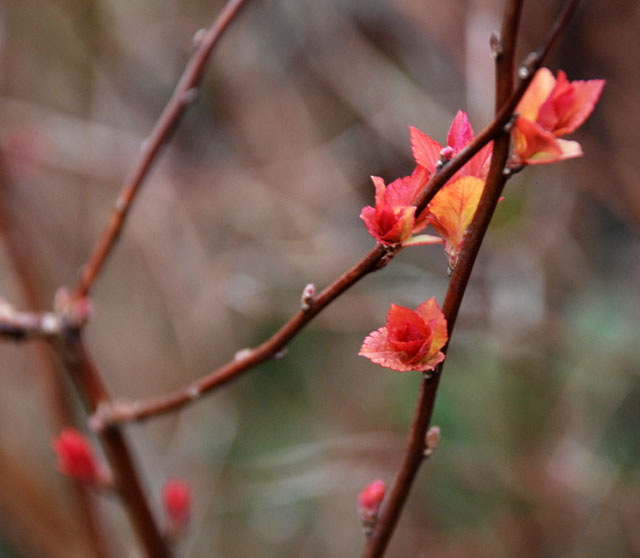 As is the Hakonechloa macra 'Aureola' which will soon be a mass of fresh juicy arching leaves…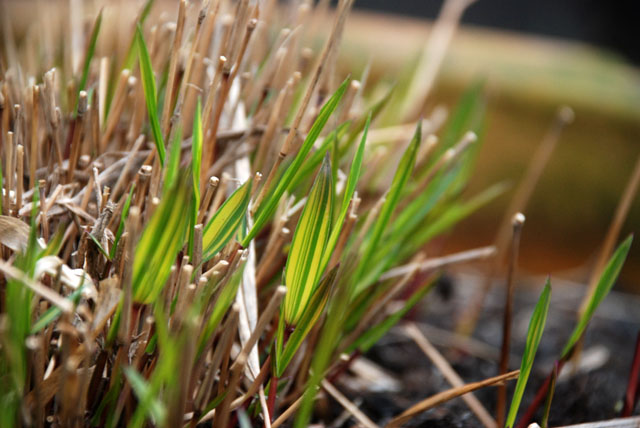 (Images: Lisa Cox)