I really hope you enjoyed the Jubilee weekend (assuming you're in the UK of course!).  I managed to spend some time in the garden, between showers, tidying up a bit so I thought you might like to see some pictures of the plants that are looking gorgeous in my garden right now.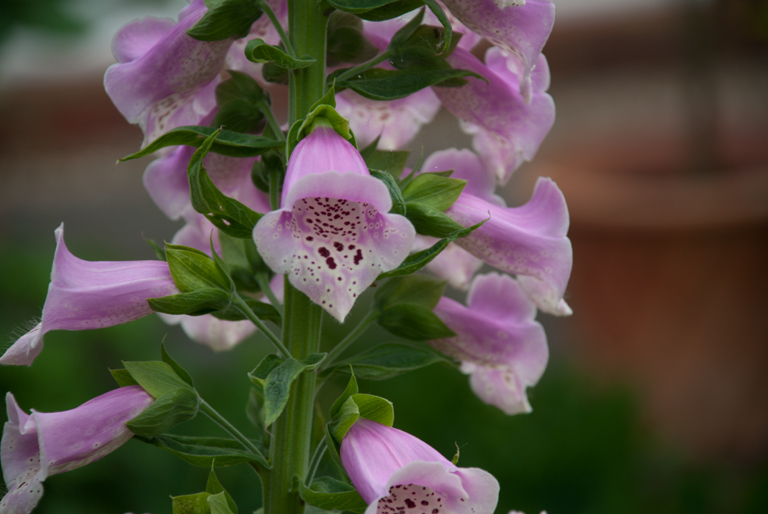 Probably the star of the show are the foxgloves (Digitalis purpurea) with their tall spikes of flowers dominating the borders…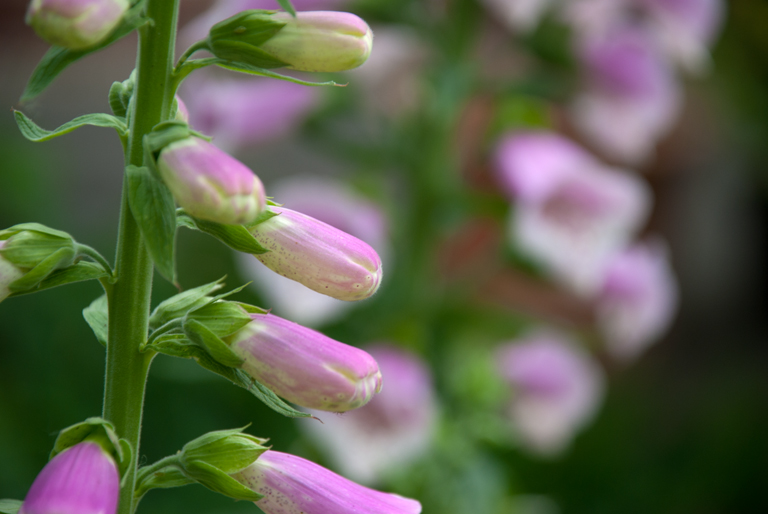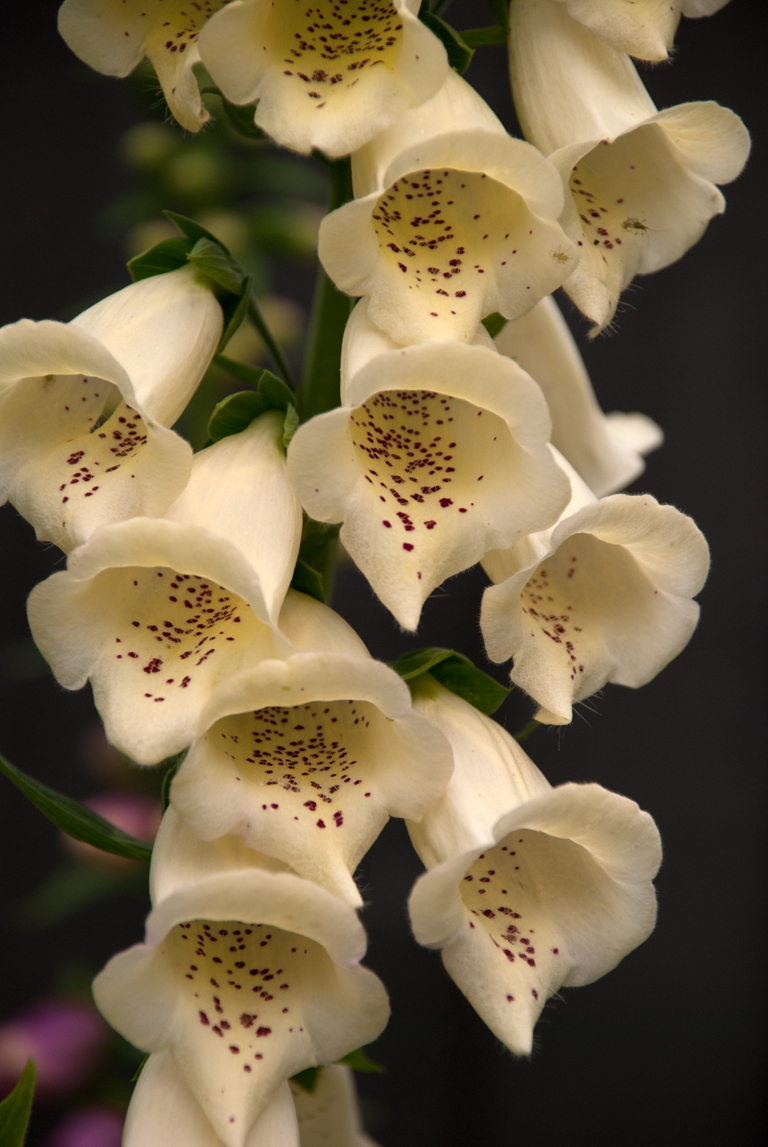 Each year they self-seed around the garden and create a new display.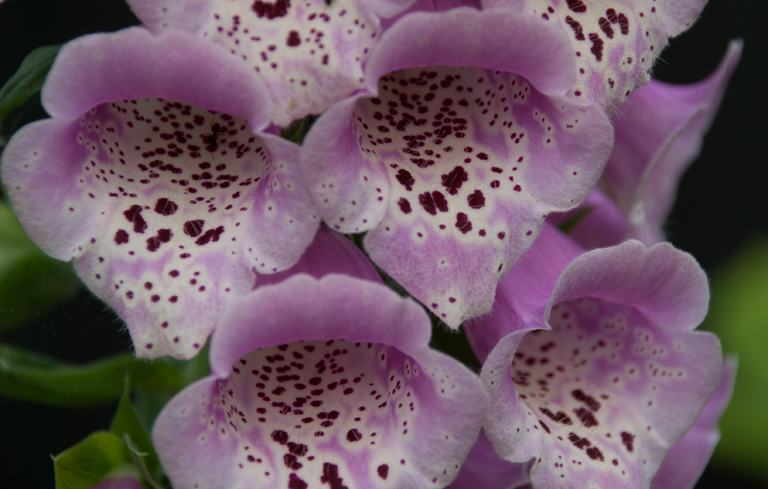 Before our front garden was changed a few weeks ago, I dug up and saved some of the existing plants and thought I might incorporate them in the back garden somewhere.  The Campanula cercisifolia are in flower and looking gorgeous.  It wasn't quite the intention to leave them in a pot, but they look lovely anyway…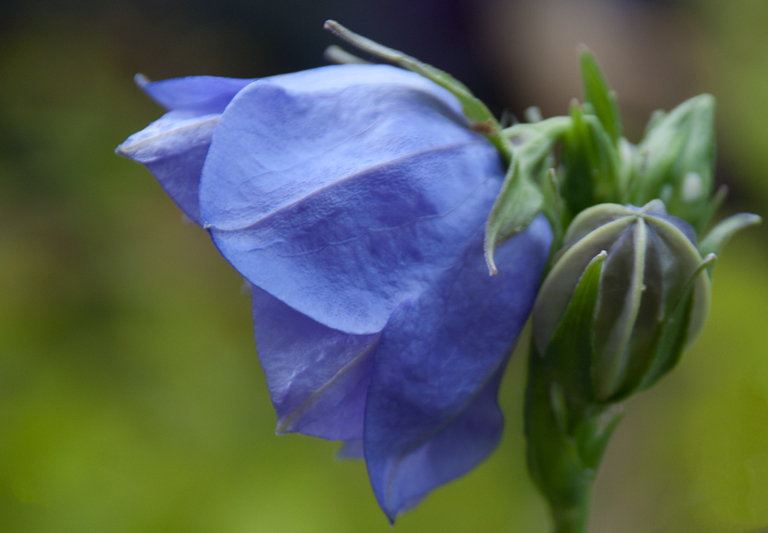 …as do the Campanula planted next to the terrace…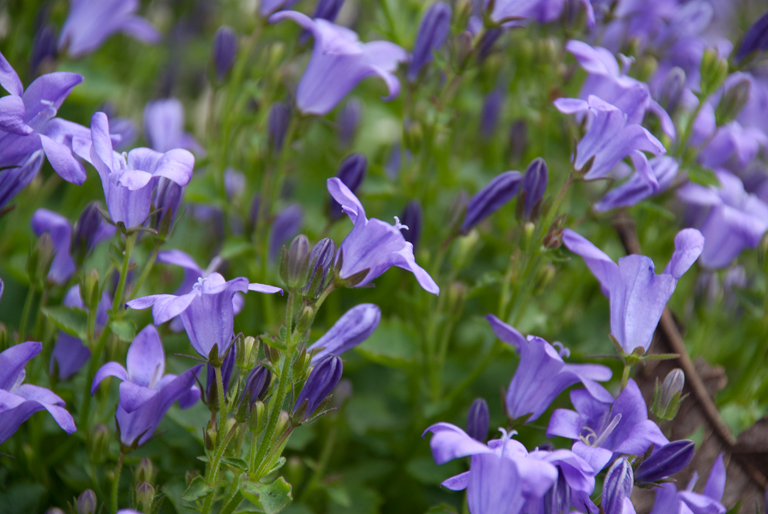 In a large planter, hiding an old manhole cover in one of the flower beds, I have planted Nepeta 'Six Hills Giant' which is a brilliant very long flowering perennial with tall spikes of blue flowers.  It's pretty easy to grow and if you cut it back after flowering it will happily produce another flush of flowers.
Under the trees I have Alchemilla mollis which, because of it's self-seeding nature, isn't everyone's favourite.  It's a brilliant plant for leaf shape and form and at this time of year produces small lime-yellow flowers.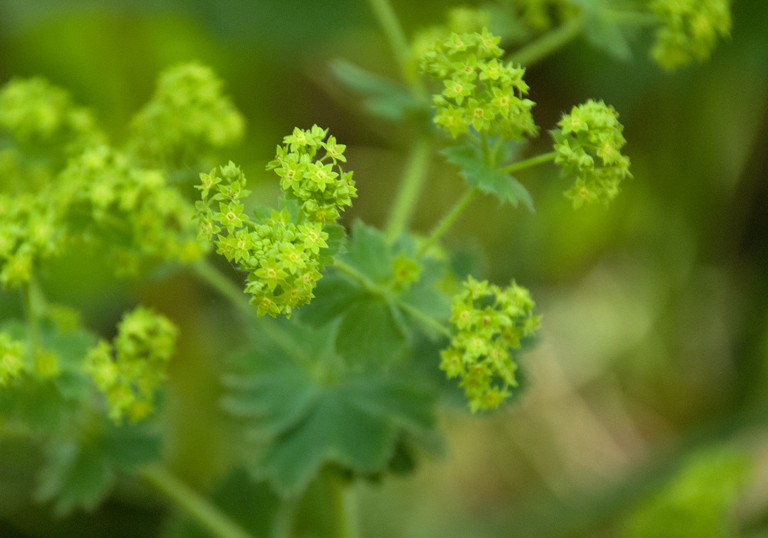 Climbing over the shed is a Clematis 'Montana'.  The flowers are usually long gone by now, but this year it's flowering really late and there are plenty more buds that haven't opened yet.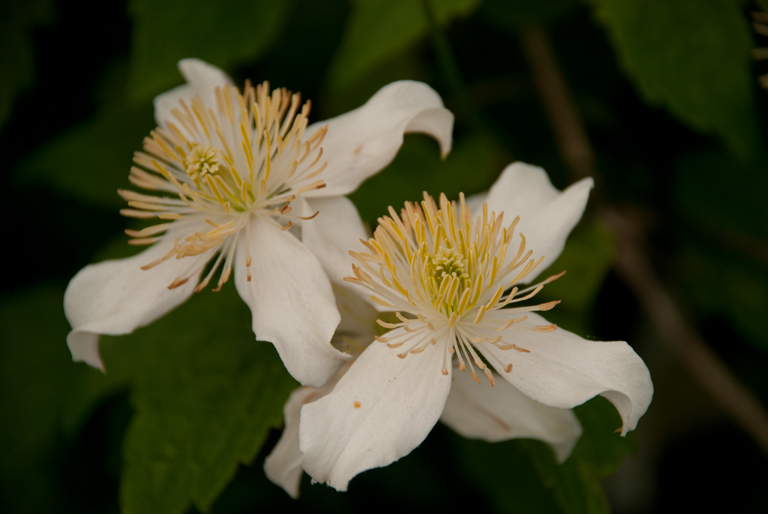 There are signs of other things coming into flower too.  Some of the geraniums are in bud and the Hydrangea quercifolia is gradually coming to life…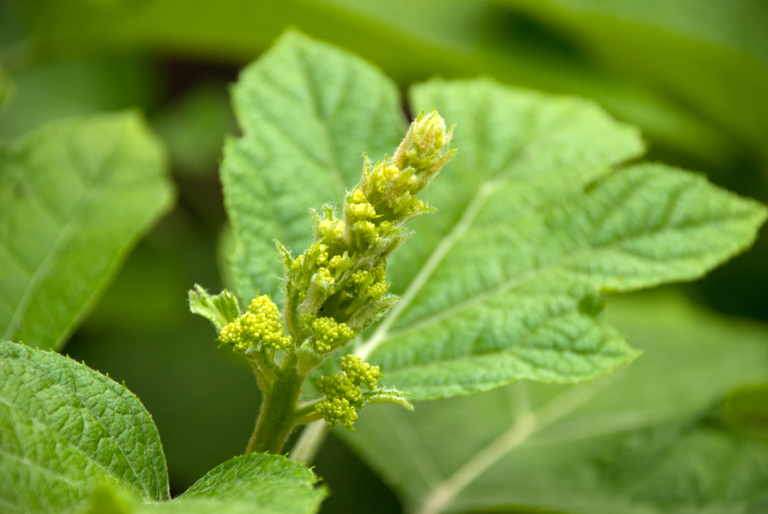 This is my favourite hydrangea – I love the oak shaped leaves that turn red with age and the conical clusters of flowers that last until Autumn.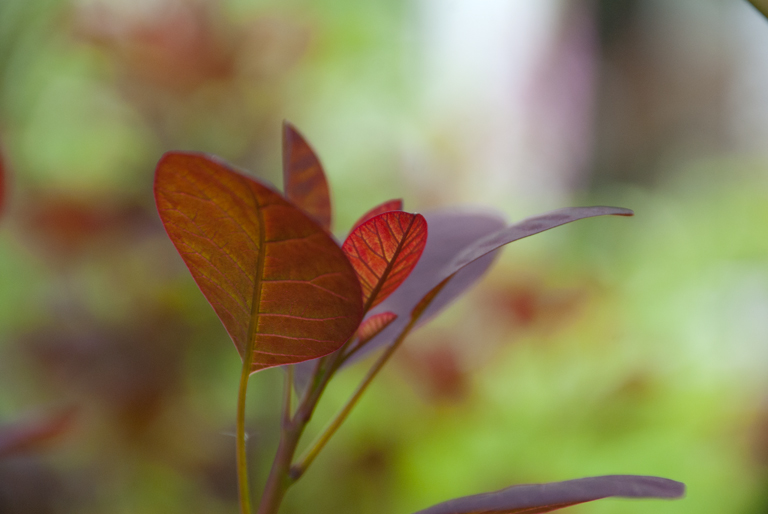 But I couldn't finish this post without featuring the Cotinus coggygria 'Royal Purple' (Smoke Bush) which has finally come into leaf.  It's been really slow to get going this year but it's one of the best plants in the garden and I love the translucent leaves when the sun catches them.
What's flowering in your garden…I'd love to know?
(Photos: Lisa Cox)