Garden Flowers: A popular garden favourite, the rose
2
Written by Lisa on 2nd Sep 2011 in
Garden Flowers
Welcome to my new monthly series with floral blogger, Rona Wheeldon called Garden Flowers.
We're going to start off with a very popular garden flower favourite, the rose.
Although they need a little bit of care and attention, growing roses in your garden will mean that you're rewarded with beautiful and fragrant flowers.
Here are just a few that we recommend that you add to your borders.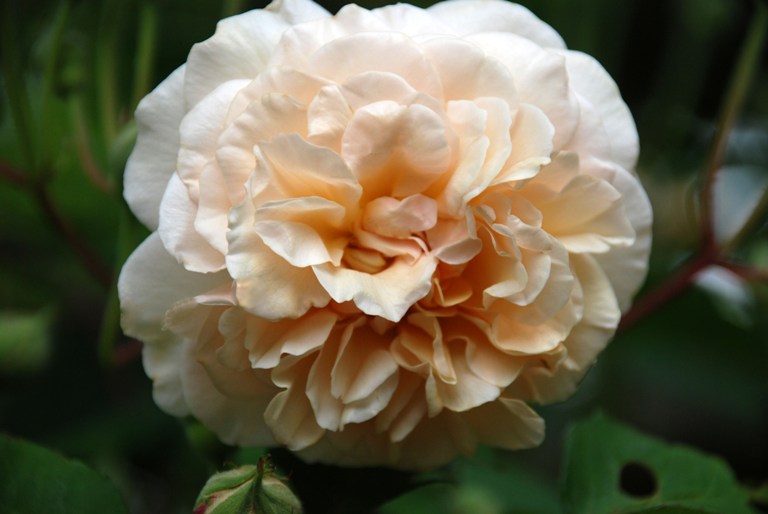 Rosa 'Buff Beauty' is a Hybrid Musk rose with large trusses of medium-sized blooms that are a shade of warm apricot-yellow.  It flowers profusely in early summer and intermittently later and has a delicious scent.  It can make a wonderful climber if pruned as such, but otherwise it's a great border shrub which will eventually reach up to 5ft.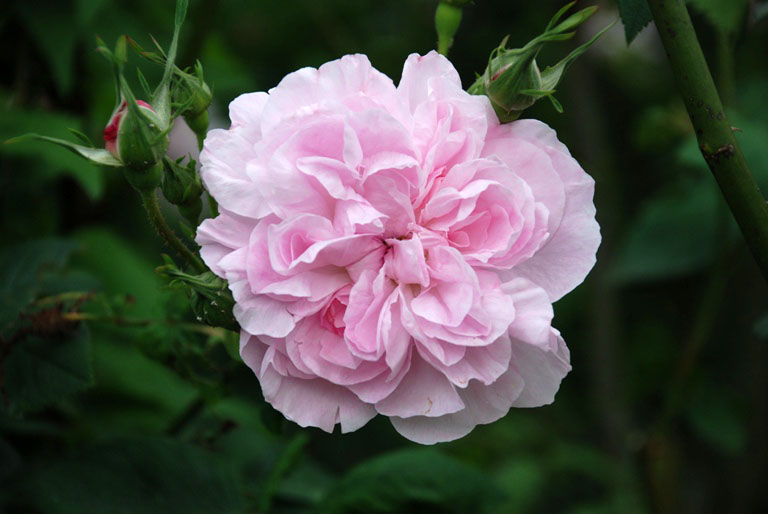 Rosa 'Fantin Latour' is a beautiful summer-flowering Old Rose with perfectly formed pink full-petalled flowers. It makes a shapely shrub and has a delicious fragrance that will make you stop and take in a breath when pass by.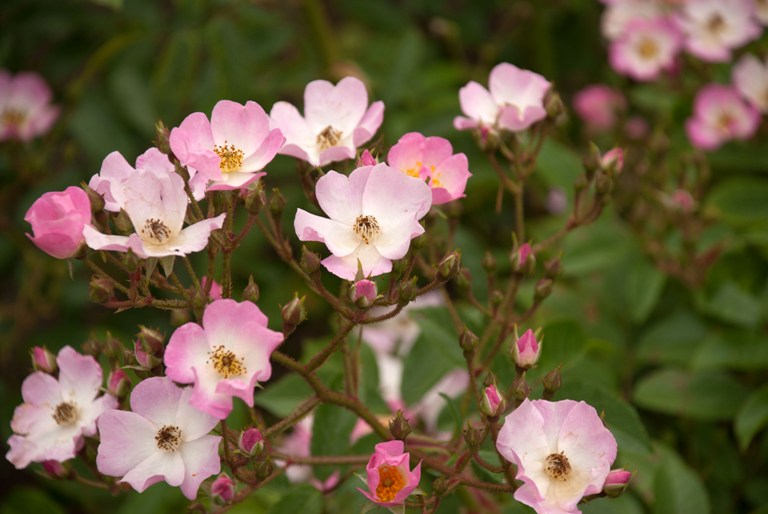 Rosa 'Ballerina' is a short vigorous shrub, in the Modern Shrub Rose category, with small single blossom pink flowers.  It is one of the most reliable, free and continuous flowering of all roses, providing colour throughout the summer.  Only slightly scented, but it can forgiven for that because of its wonderful display of flowers!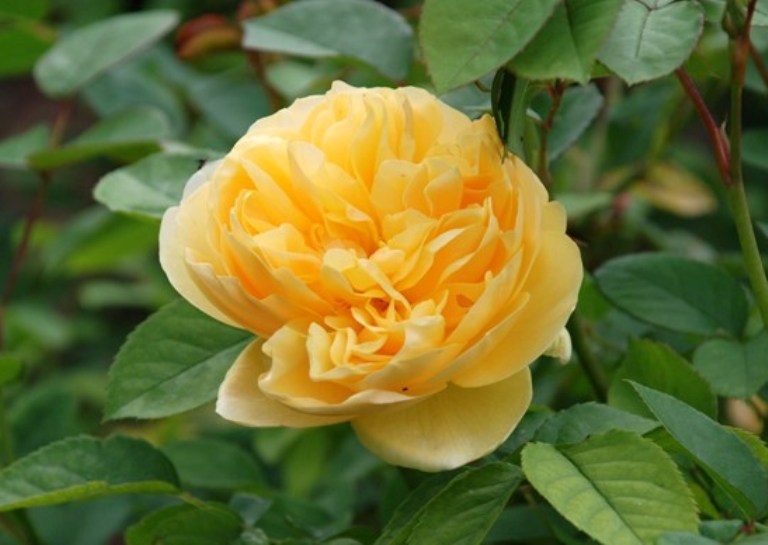 Rosa 'Graham Thomas' is one of the best known English Roses.  It has cup-shaped rich yellow flowers with a delicious fragrance.  The growth is upright but bushy and vigorous and it can be trained as a climber or be used as a border shrub.
There are thousands of rose varieties and there will be one to suit all tastes and garden situations.  For example, some climbing roses such as Rosa 'Gloire de Dijon' will grow on a shady wall – great for town gardens that don't get much sun.
As for care tips:
Deadheading
Remove spent flowers once they are past their best.  Using secateurs, simply cut off the blooms at about a 45 degree angle, so that rain can drain off the stem rather than sitting on top and rotting the plant.  By deadheading, you will encourage new flowers to develop.
Blackspot
A common problem faced by roses is blackspot, which is a fungus that causes dark spotting on rose leaves.  The leaves then eventually turning yellow and drop off.  If you find that your roses have showing signs of blackspot, firstly pick up and destroy any fallen leaves, then remove any leaves with blackspot on.  Finally, spray them with an appropriate fungicide.
 So, if you don't quite know where to start when choosing roses for your garden, the David Austin website is a great resource to help you choose.  But even better is to visit somewhere like RHS Wisley where you can see and smell them in their new Bowes-Lyon Rose Garden.
(Photos: Lisa Cox)
2 Responses to "Garden Flowers: A popular garden favourite, the rose"