Garden Flowers: The exquisitely scented lily of the valley…
0
Written by Lisa on 13th May 2013 in
Garden Flowers
,
Plants
This month's Garden Flowers post, which I write with Rona Wheeldon of Flowerona, features the lily of the valley.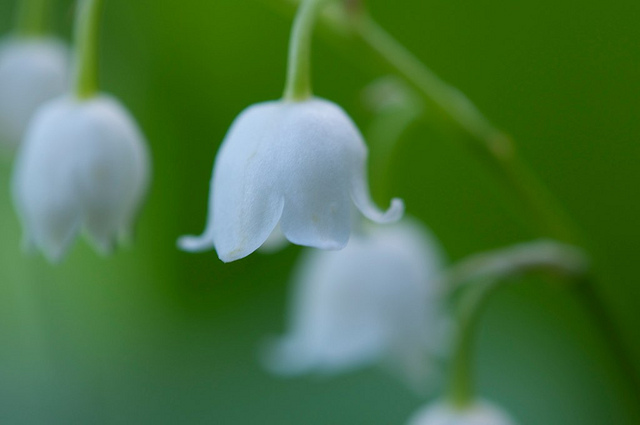 Renowned for the wonderful scent of its white bell-shaped flowers, the plant blooms in our gardens in May and June. The flowers are then followed by red berries in the autumn.
Convallaria majalis is its Latin name. There is a variegated form called Convallaria majalis 'Albostriata' with striped creamy gold leaves.
There's also a variety which has white flowers flushed with pink called Convallaria majalis var. rosea.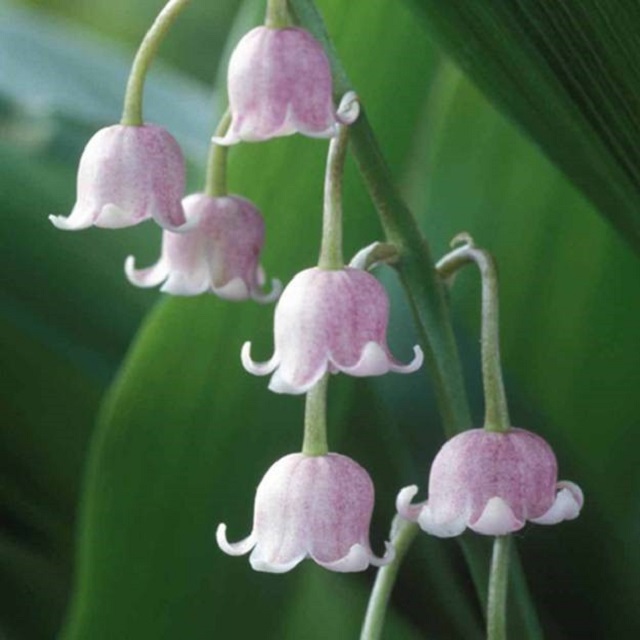 This fully hardy perennial flourishes in partial or complete shade in fertile, moist soil.
And it's an excellent groundcover plant as it spreads to form a fragrant carpet of flowers and long, dark green leaves.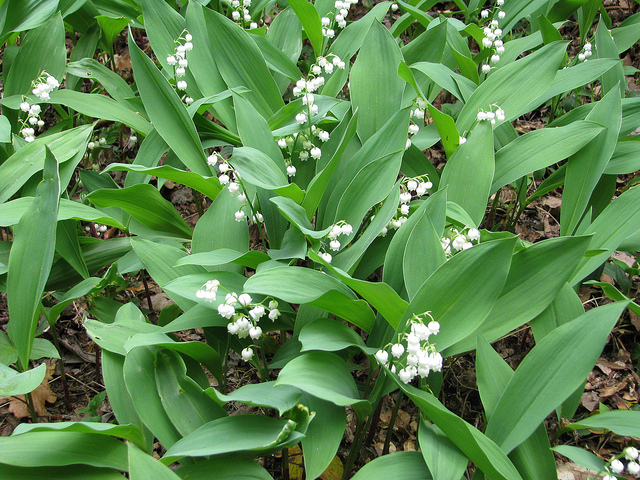 Be aware that lily of the valley prefers not to be moved once it's got going. So it's best to plant it and leave it alone.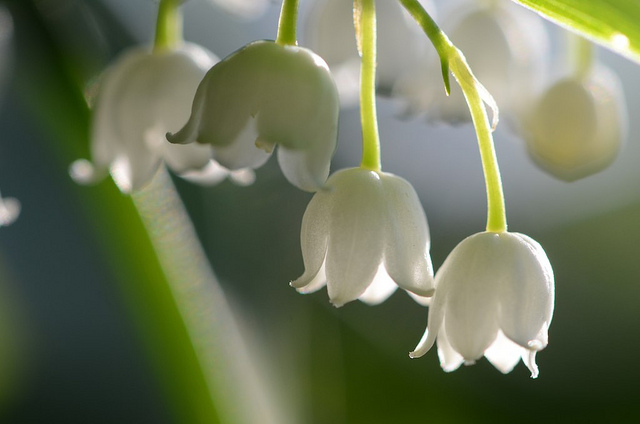 Just over two years ago, this delicate bloom took centre stage at the wedding of the Duke and Duchess of Cambridge.
And due to its popularity as a wedding flower, it's now generally available all year round at flower markets…although it can be a little pricey out of season.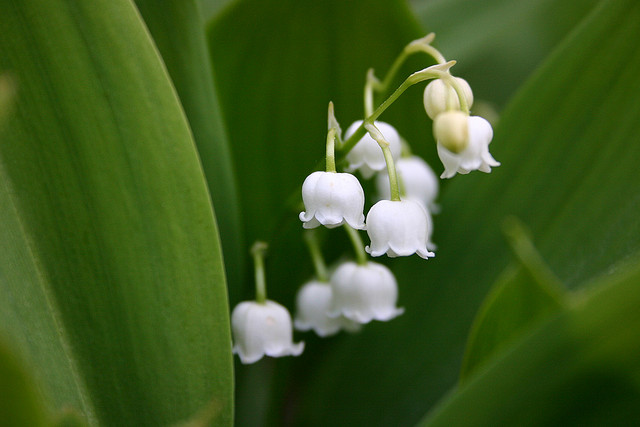 So, if you're looking to add a little fragrance to your garden in a shady area, why not consider introducing this beautiful plant?
P.S. Please be aware that lily of the valley is highly poisonous if ingested so  it's not ideal for planting in your garden if you have small children.
(Images : Flickr/ptrix, Thompson & Morgan, Flickr/peganum,Flickr/Kalexanderson, Flickr/mwri)
Original content source: Garden Flowers: The exquisitely scented lily of the valley…