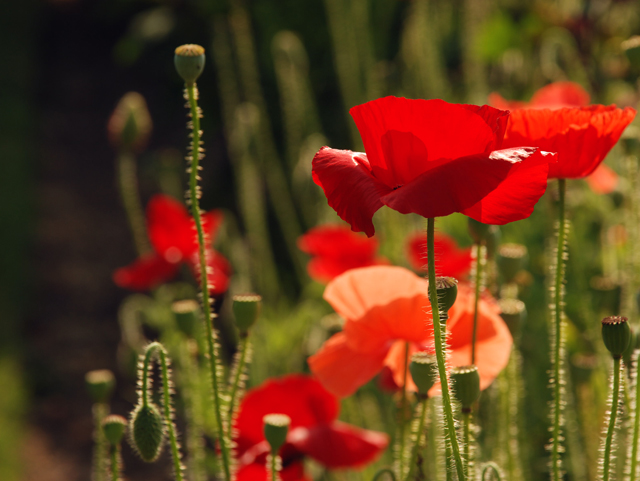 If you read my blog regularly then you'll know that I recently visited Loseley Park Garden to take some photos.  I wrote three posts about the garden, but I thought it might be nice to share some of the flower pictures I took whilst I was there too.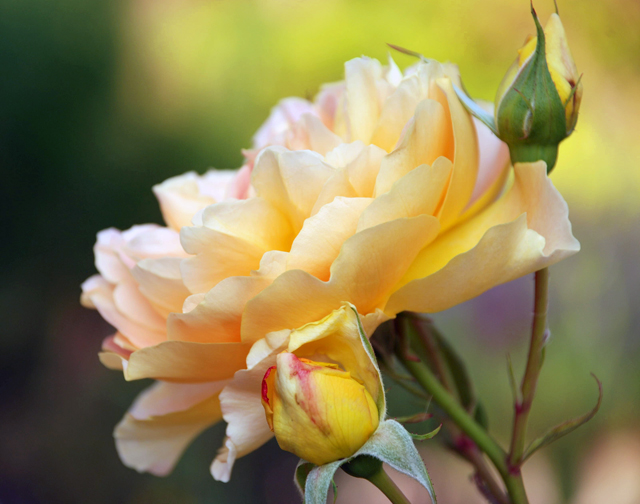 This rose was actually in The Herb Garden…absolutely beautiful.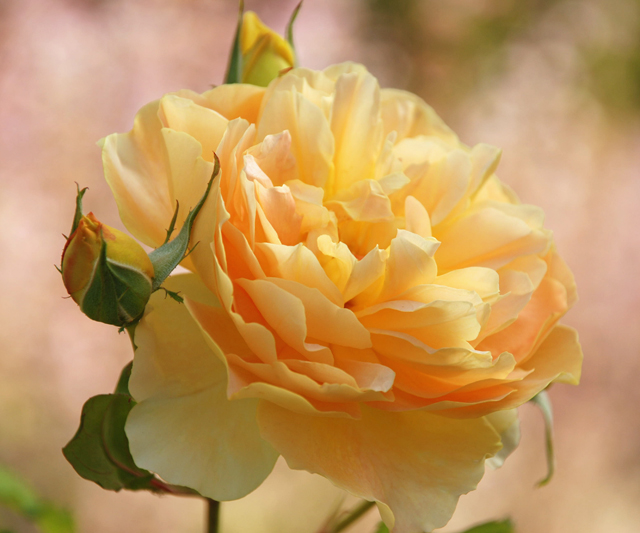 The Echinops heads looked gorgeous with the light behind them.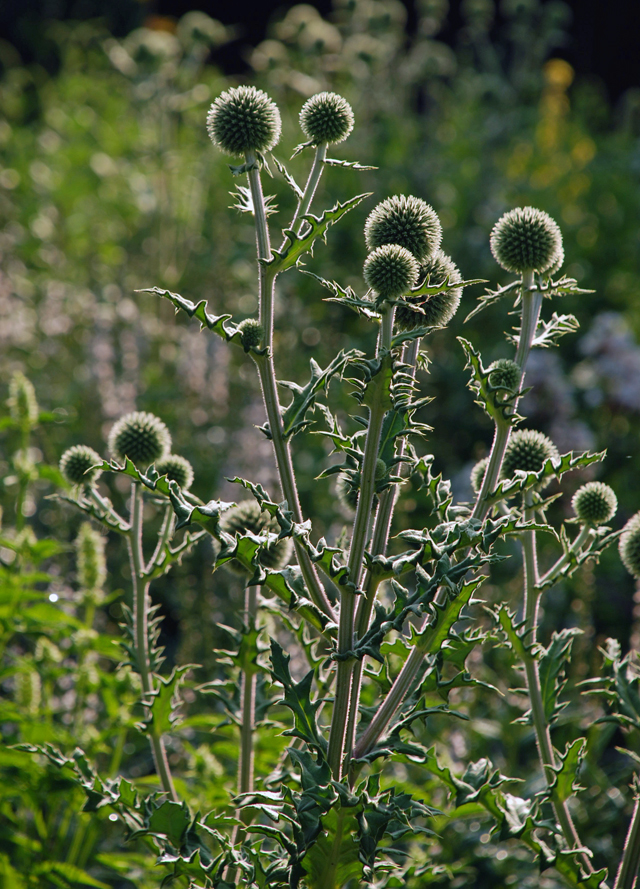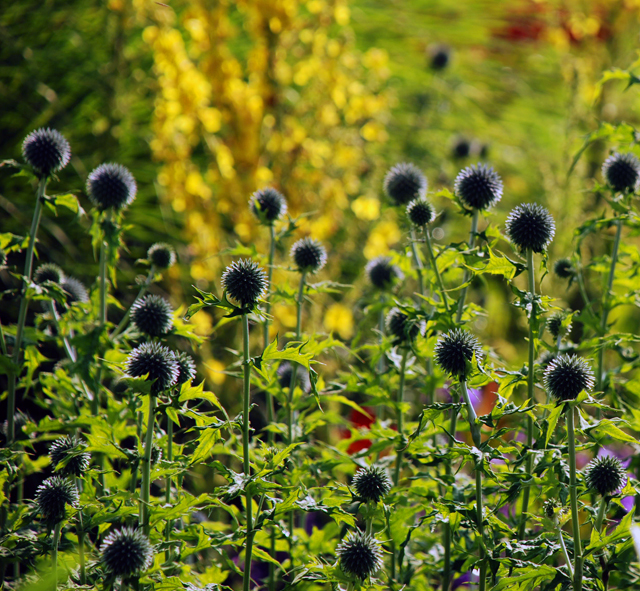 …and the ligularia in the The Flower Garden was stunning.  Yellow isn't everyone's cup of tea, but I love it's striking flower spikes that look especially good against the backdrop of the yew hedge.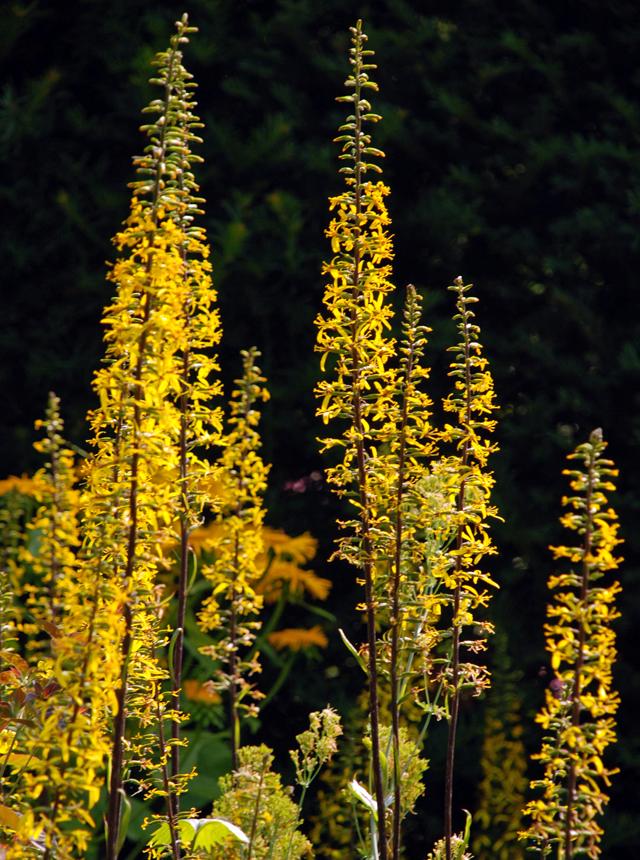 This Crocosmia picture was also taken in The Flower Garden.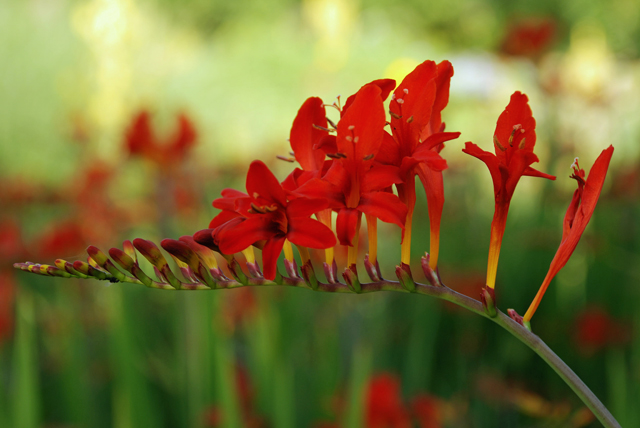 And I'll leave you with a picture of the helenium, one of my favourite later-flowering perennials. They've arrived a bit early this year so I wonder what our gardens will look like in September.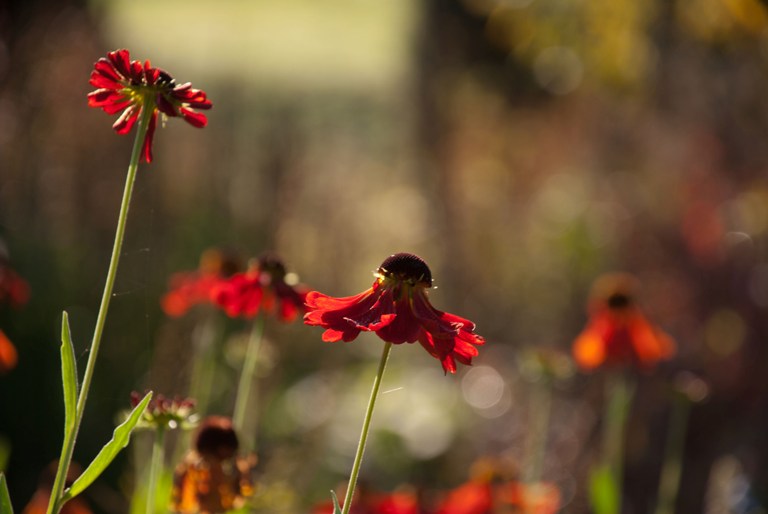 (Images: Lisa Cox)
2 Responses to "Some flower pictures from my visit to Loseley Park"