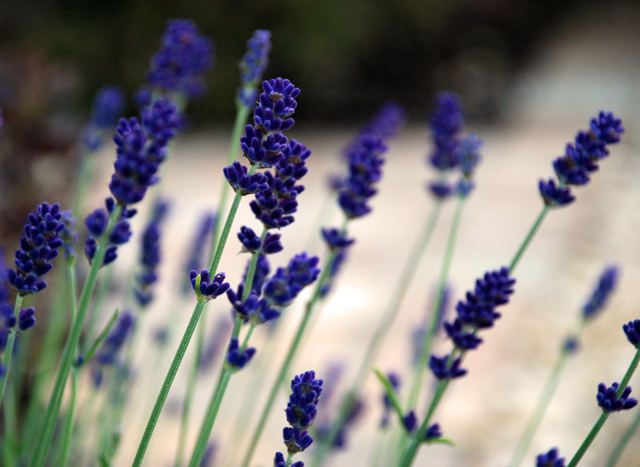 Hasn't it been fabulous to spend some time outside over the past week or so.  My garden this year has gone bonkers, I think because until now we've had quite a lot of rain.  But there's lots in flower so I thought I'd share some pictures of the stars of the show at the moment.
The lavender above was taken in the front garden and even though the laburnum has now finished, there's still a lot on display.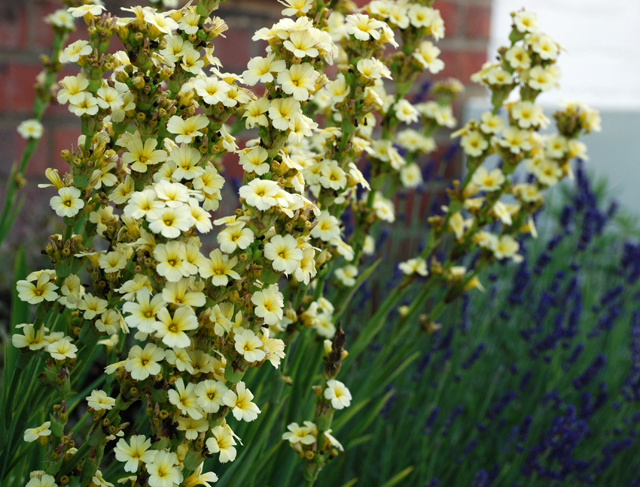 The Sisyrinchium striatum 'Aunt May is looking great at the moment but it's best when the sun's out and the front of our house gets baked in hot weather.  The flowers go on and on.
And the olive tree is loving it out there – the flowers are just starting to open up.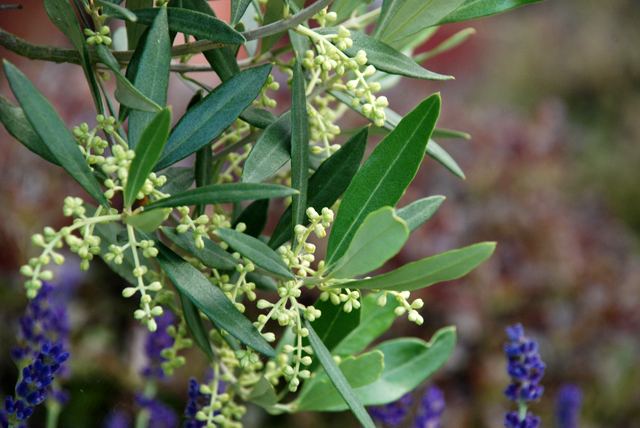 The back is much more lush and the Alchemilla mollis is now in full swing…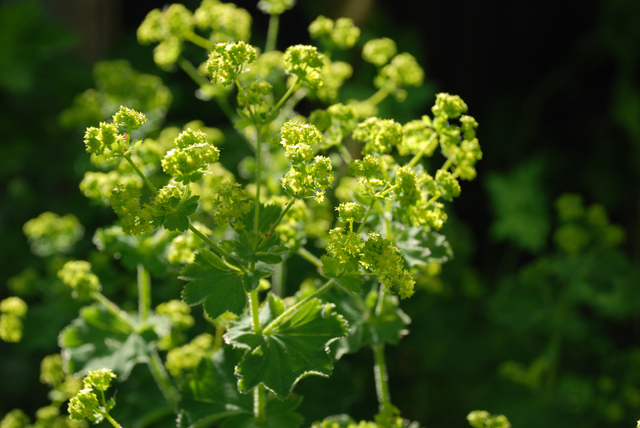 The Nepeta 'Six Hills Giant' has been flowering for a month now but it still looks great.  It's such a brilliant plant as it literally flowers all summer and as soon as it starts to look a bit straggly you can cut it down and new flower stems will magically appear.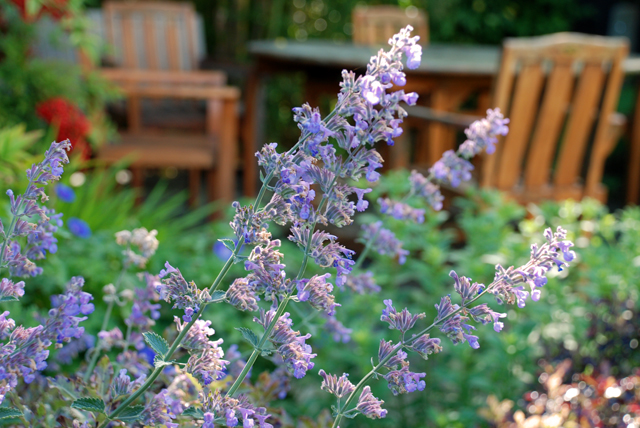 The Cotinus coggygria 'Royal Purple' is now looking fabulous too – I love the way the sunlight shows up the veins of the leaves.  They take a while to establish and get going, but once they're on their way, they grow quickly.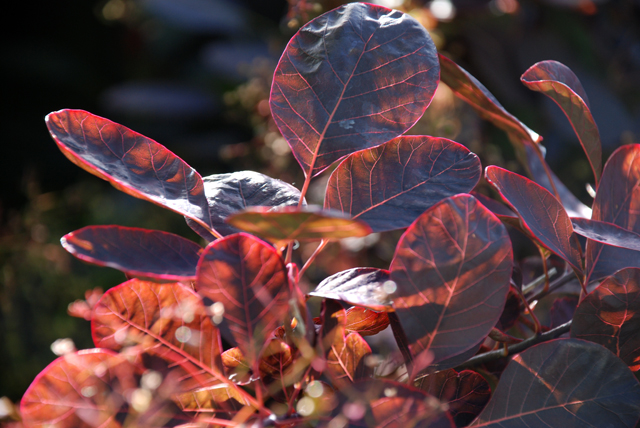 I have a rose on the fence which I've had for over 10 years.  I brought it long before I became a garden designer and haven't a clue what variety it is, but it's always healthy and flowers forever…only thing it lacks is a bit of scent.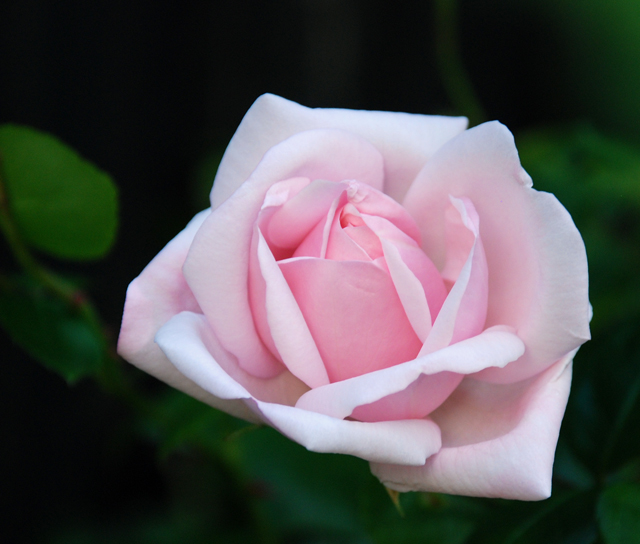 And I'll leave you with a couple of pictures of Rosa 'Ballerina' which are excellent roses for a cottage style border.  These are part of a plant order for one of my clients but as they're on my terrace waiting to be delivered I've been able to enjoy them for a few days too…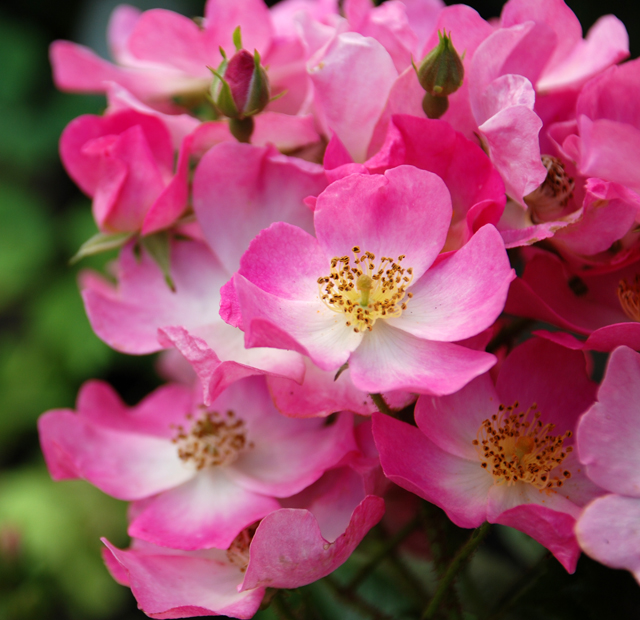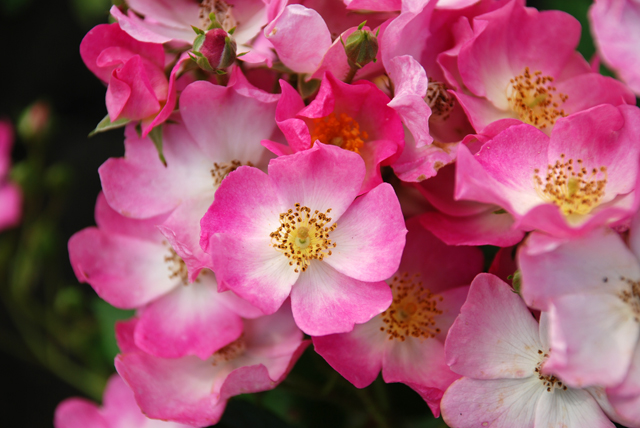 What's looking good in your garden?  I'd love to know!
(Images: Lisa Cox)