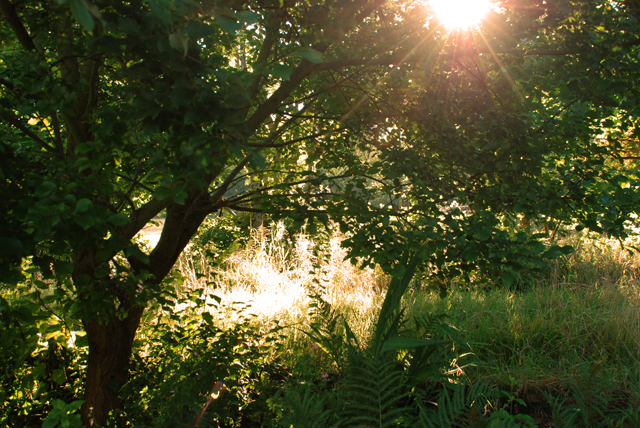 I don't know if you've noticed but Autumn seems to be on its way.  There are small signs of it coming including lots of berries.  In fact I've been picking blackberries in the garden for 2 weeks now – one benefit of having such a wild garden I guess!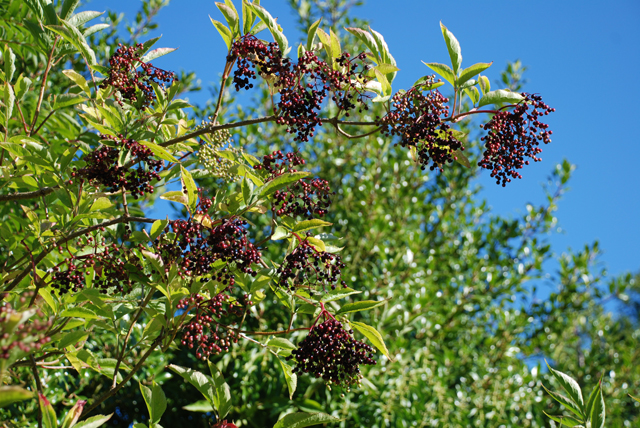 The elderberries are a rich purple and the crab apple (Malus 'Red Sentinel') is covered in berries – it's one of the best crab apples for berries as they last well into winter until finally the blackbirds can resist no more and they're all eaten in the blink of an eye.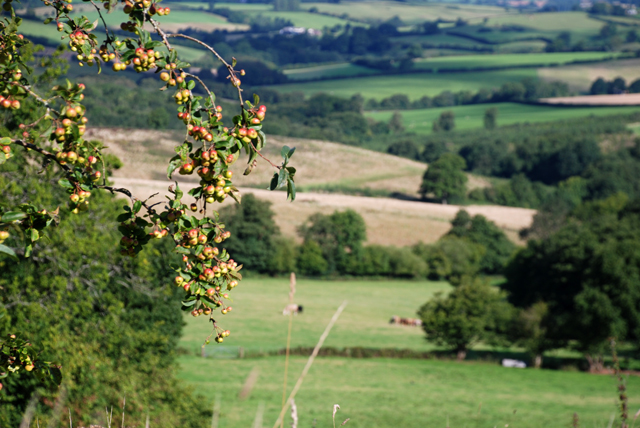 This morning we had the most amazing dew and bright clear skies.  I'm not sure how long we have until the forecast rain arrives, but it was lovely earlier when I went out to take some pictures.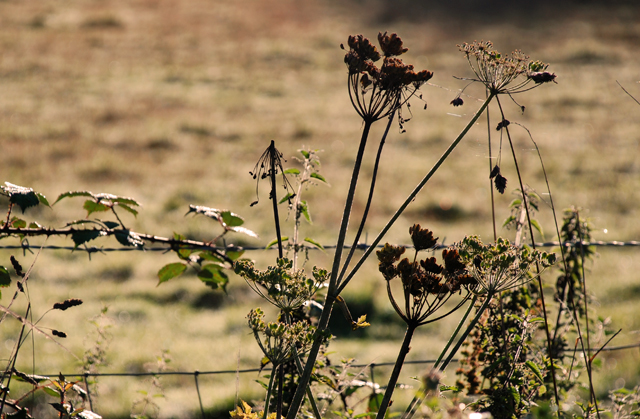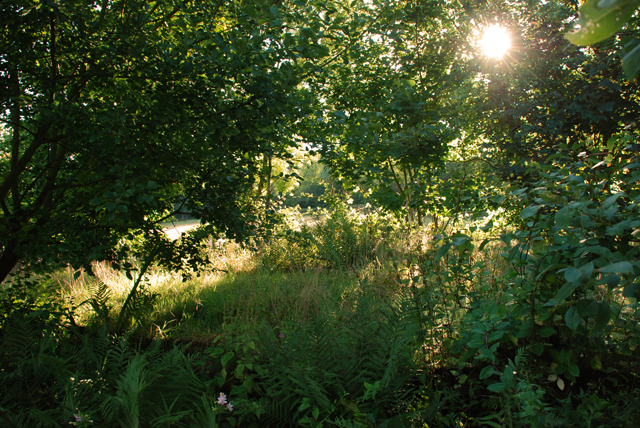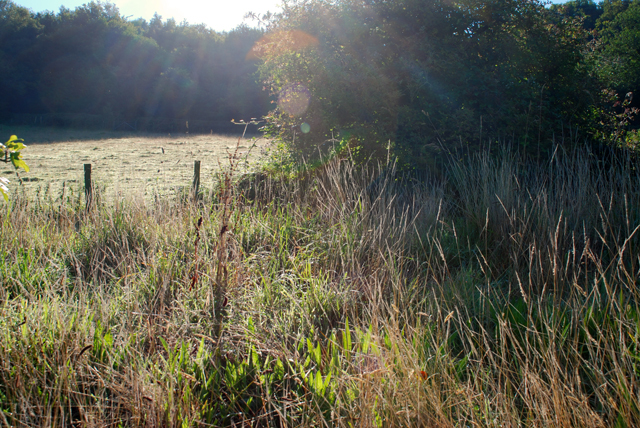 Autumn is a season of mixed emotions for me as it signifies the end of summer, but at the same time I love the warm and vibrant colours that follow, especially on bright sunny days like today.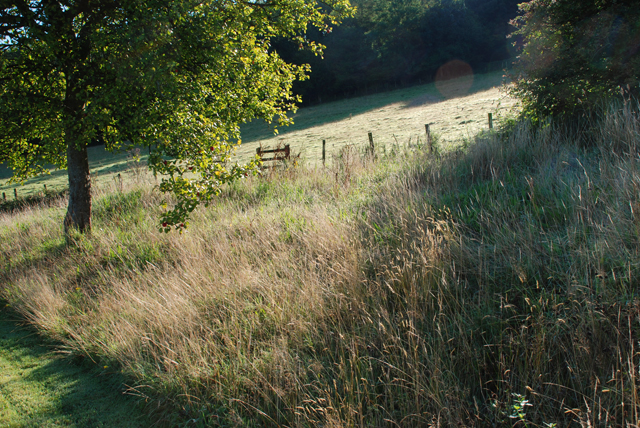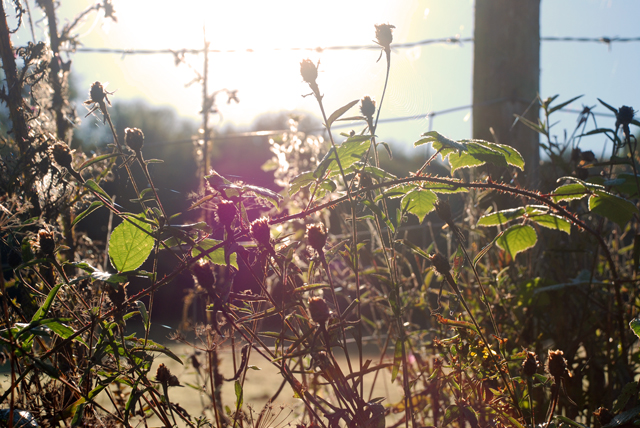 But I also like the thought of cosying up in front of the fire during the winter.  I actually like all the seasons and the changes each bring.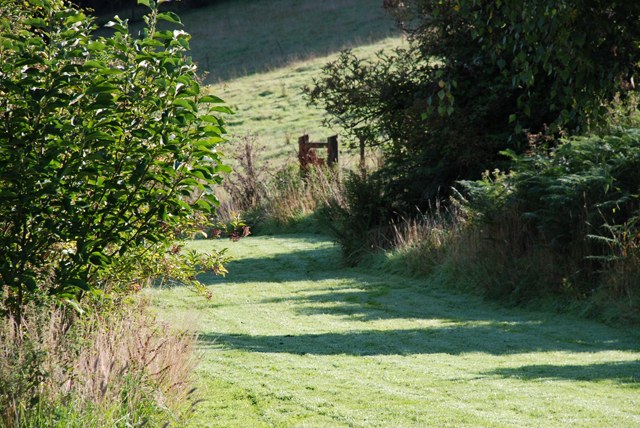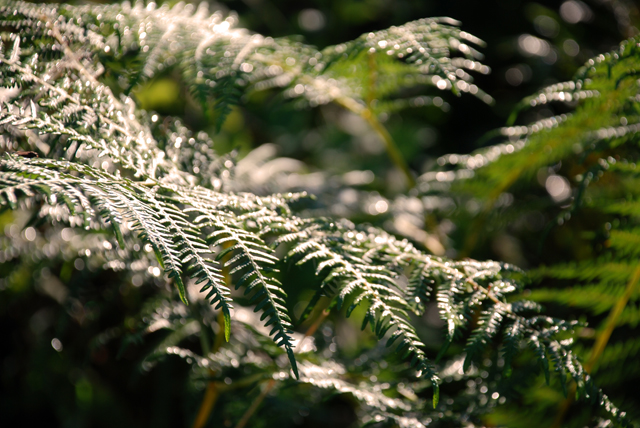 Believe it or not, when I lived in Greece I got sick of the heat and sunshine everyday.  A bit strange really as it's wasn't so difficult to haul myself off to the beech in the afternoon when I finished work!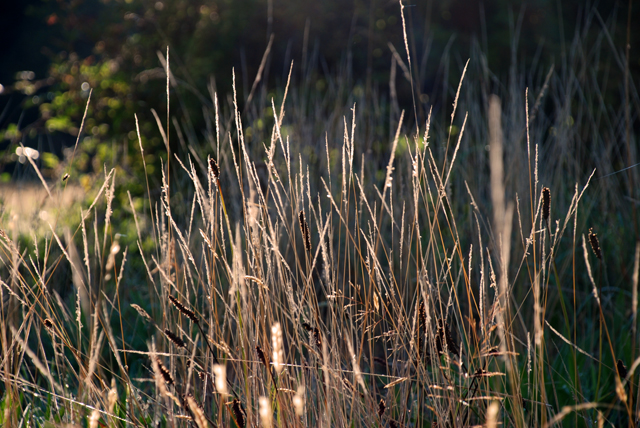 Today's pictures I hope won't make you too sad that summer is coming to a close, but I wanted to share them because the landscape was looking gorgeous this morning and there's something about the light at this time of year that draws me outside with the camera.
(Images: Lisa Cox)