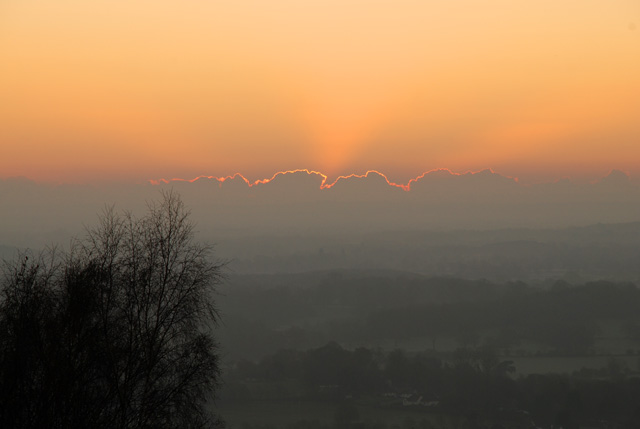 Last Saturday, as it was forecast to be a bright and frosty morning, I got up really early and went to Box Hill to take some photographs.
I went with Jane Shankster who is a fellow designer and keen photographer…we both agreed at the end that making a plan to meet had certainly helped when the alarm went off early!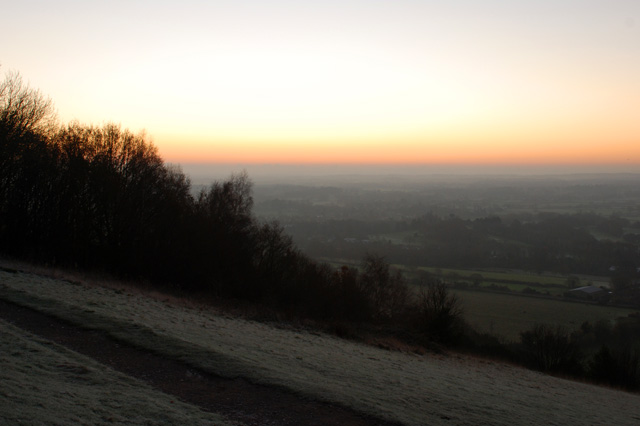 If you've never been to Box Hill then it's worth a visit if you're passing.  It's always been popular with walkers and cyclists but since the 2012 Olympics, when it was used for the road race, the number of cyclists at the weekend surely keeps the cafe at the top in business.
I took so many photographs that I thought I'd split them over two posts.  The images in this post show you the landscape and the sun as it came up.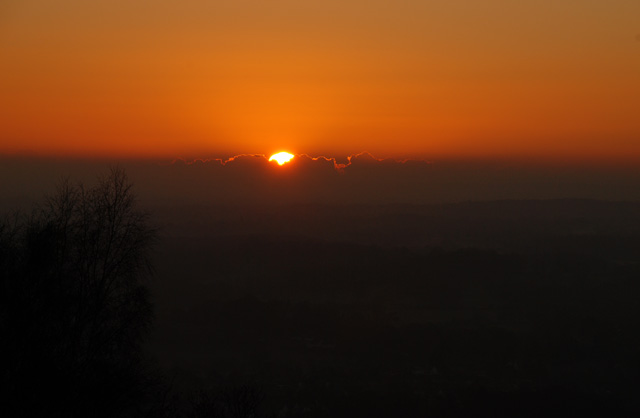 As the sun poked above the horizon, everything turned a brilliant rich orange.
But I actually think the best pictures I took were later, when the sun was up…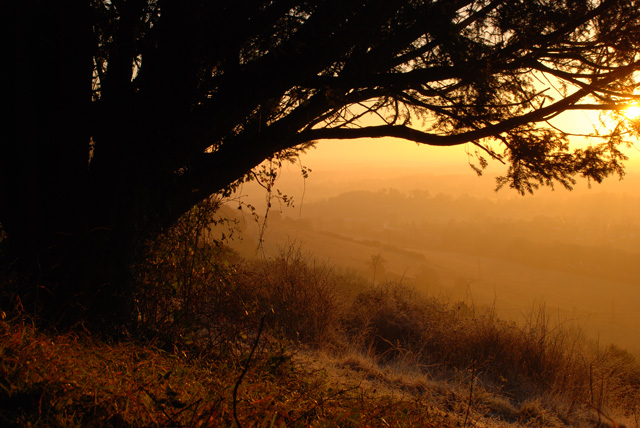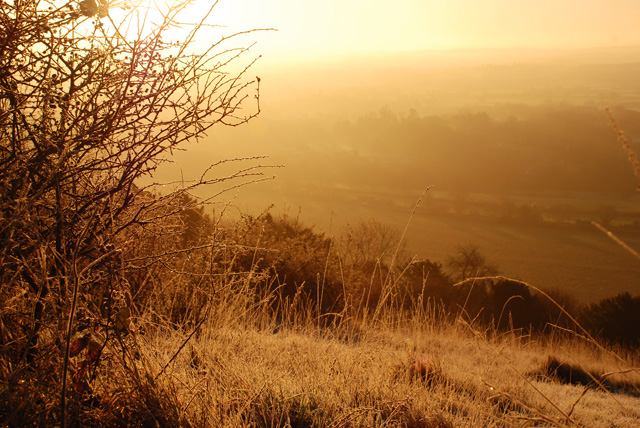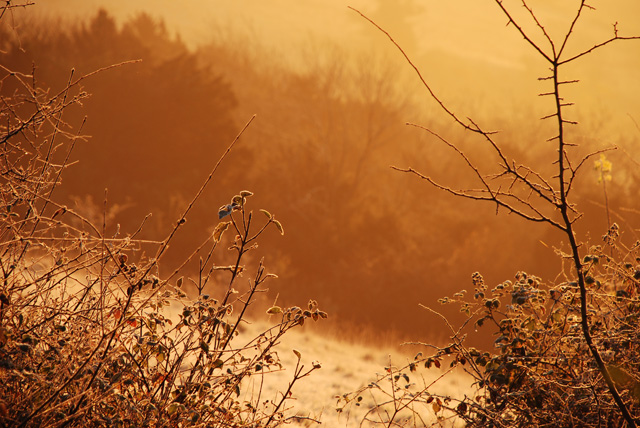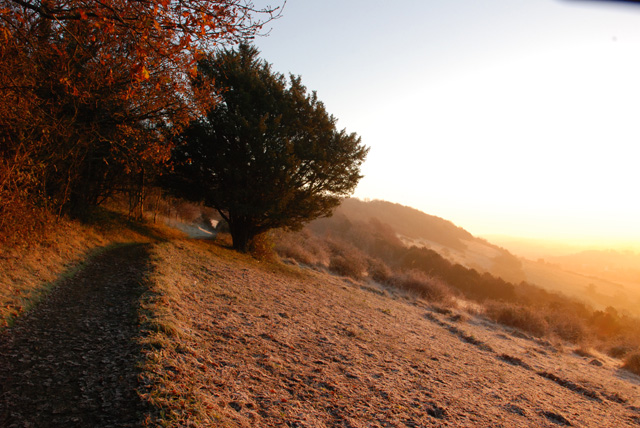 The frosty valley became misty and beautiful…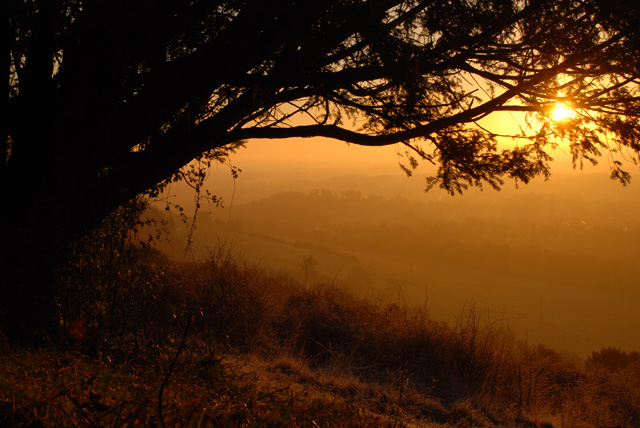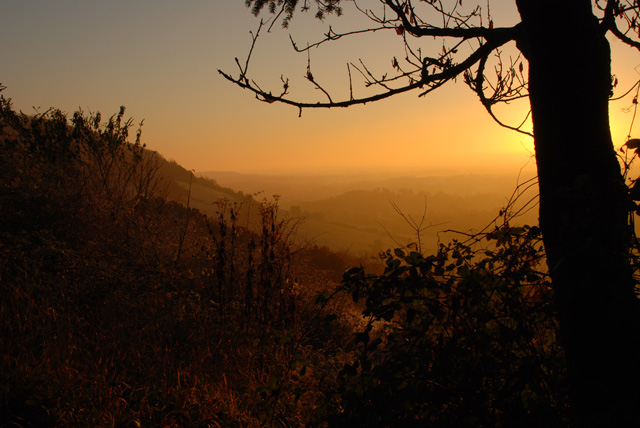 I'm so glad we made the effort to get up early …there weren't many people around that's for sure, just another mad photographer waiting for the sun to come up.  I'll be back again on Friday with some close ups…
(Images: Lisa Cox)