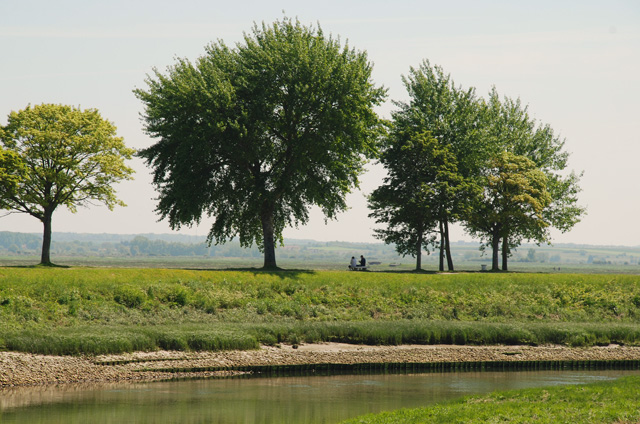 It was my birthday a couple of weeks ago and we decided to go over to France to a little boutique-style Logis we know that has a wonderful restaurant attached.
We're so conveniently located for France, just an hour from the Eurotunnel, so often it's quicker to get there than it is to get to the West Country!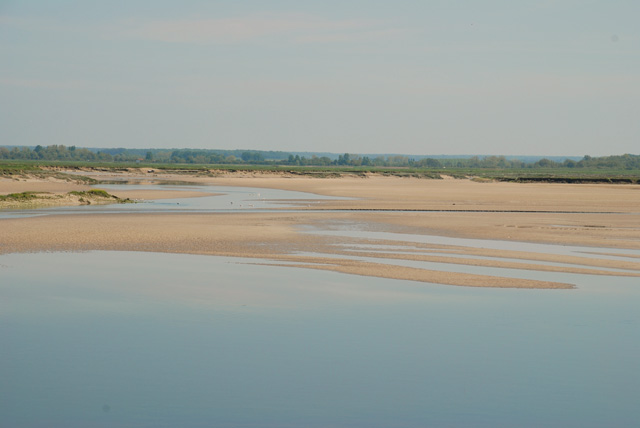 The weather was absolutely superb – the first and only really warm and sunny weekend we're had this year. We had planned to visit a garden, but as they don't open until 3pm on Sundays it didn't allow us enough time.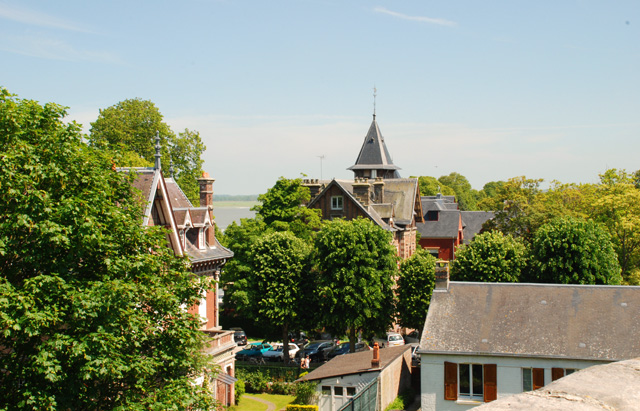 Instead we decided to go to Saint-Valery-Sur-Somme which has a market on Sundays.  So we mooched around for a few hours, walked along by the estuary and had a scrummy lunch in the sunshine.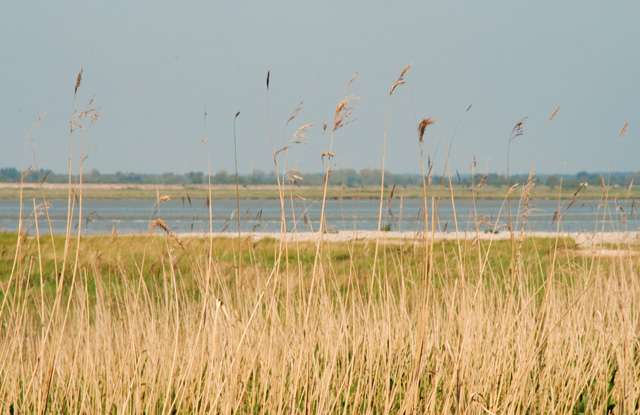 There was lots to inspire from the long grasses along the estuary to the stone and flint walls…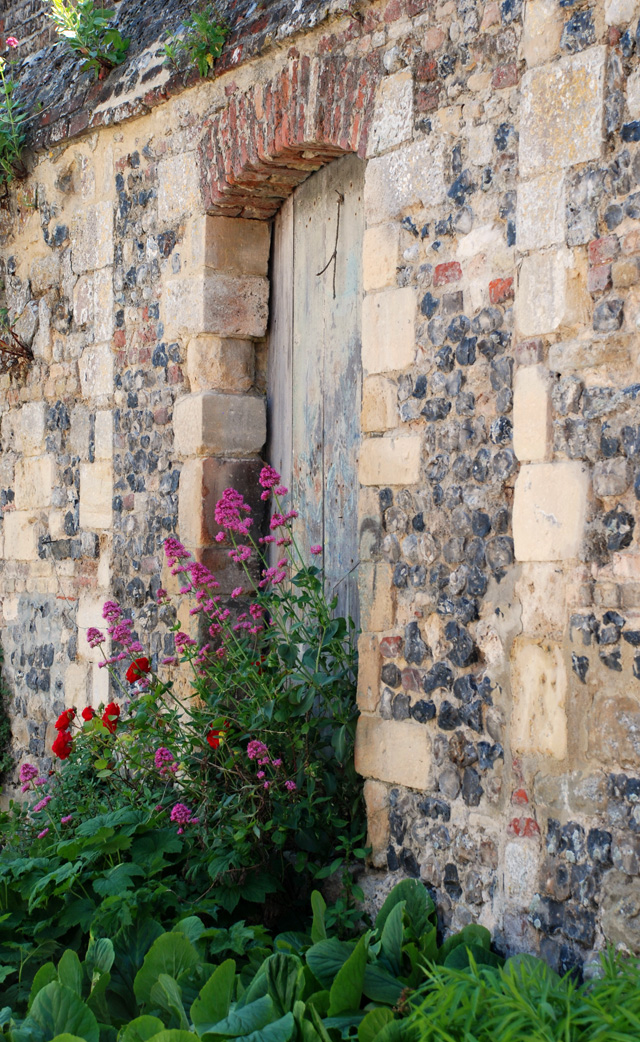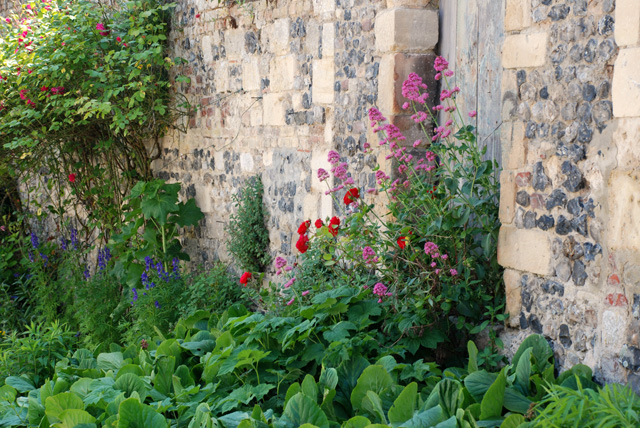 A few small areas around the fort had been sown as wildflower meadow…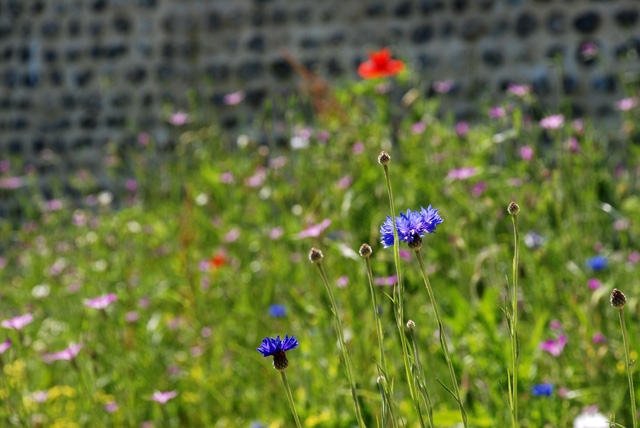 And there was plenty in flower around the streets…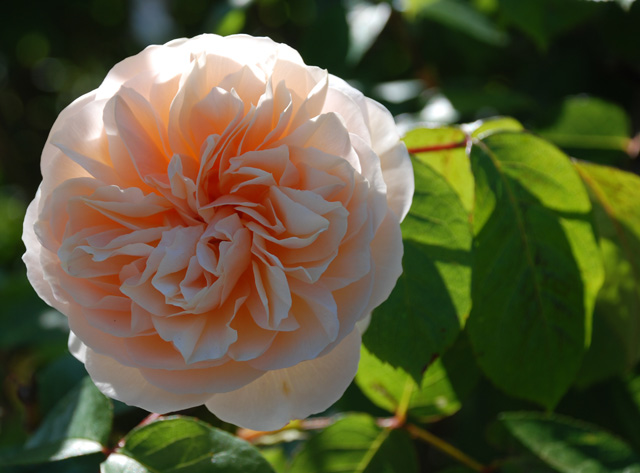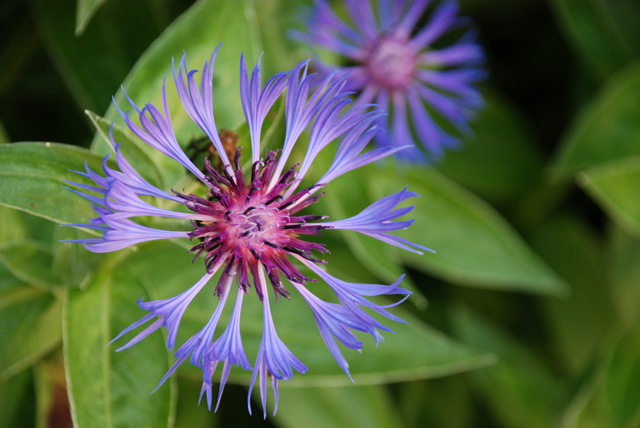 But its scenes like this tree lined track that get my creative juices flowing – the shadow of the trees and the way it invites you to go exploring.
Maybe a bit grand for an average Surrey garden, but with a bit more space or even a different choice of plant you could easily create something similar.
(Images: Lisa Cox)