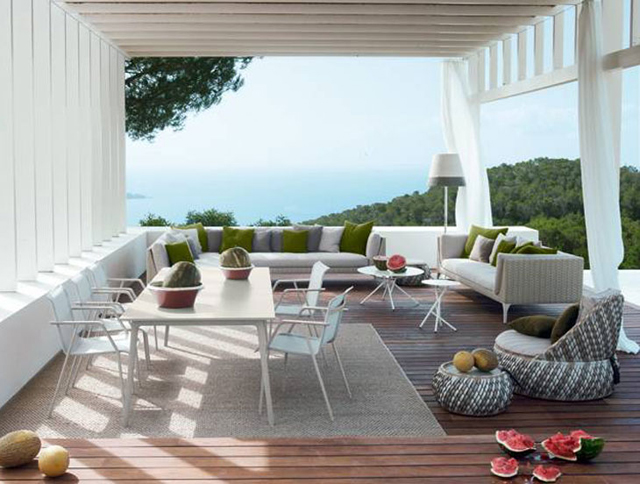 I came across Dedon recently, an outdoor furniture company that offers something a bit different.
There are lots of top quality companies out there but most furniture ranges are similar in some shape or form, whether it's the material used or the design style and function.
I've picked a few things to share with you that took my eye…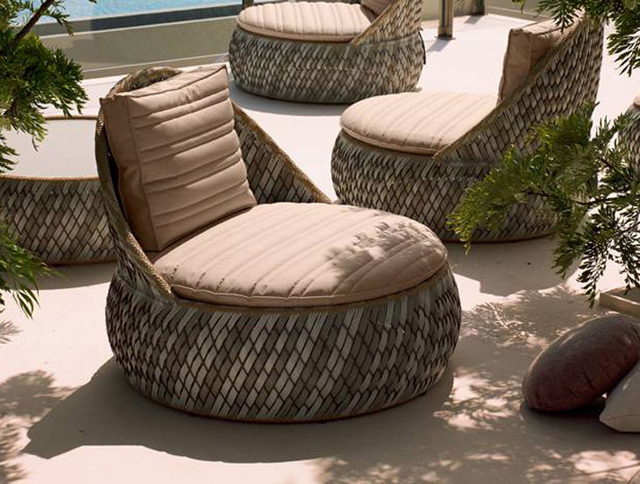 The Dala collection is really different – cosy chairs with a difference – perfect for a relaxed terrace.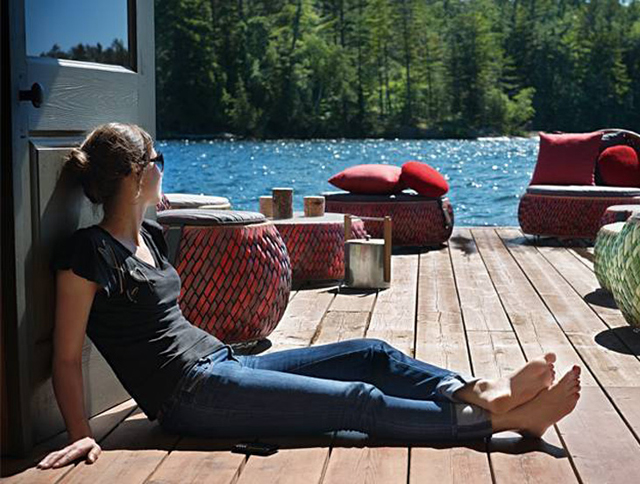 The range includes chairs, seats for 2 and tables also.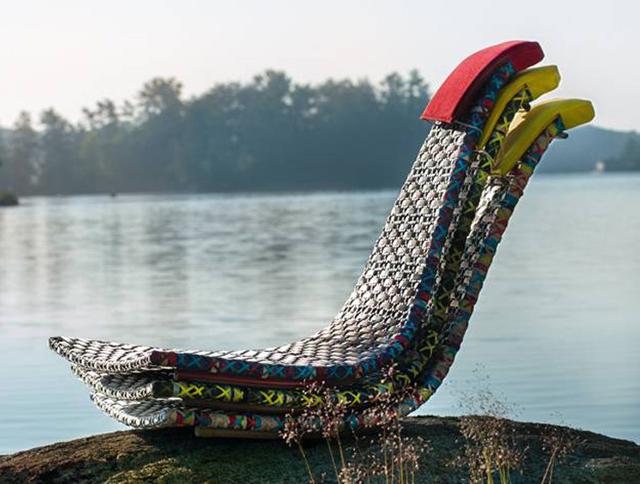 My next pick is the Fedro lounger.  Woven, stackable and completely portable.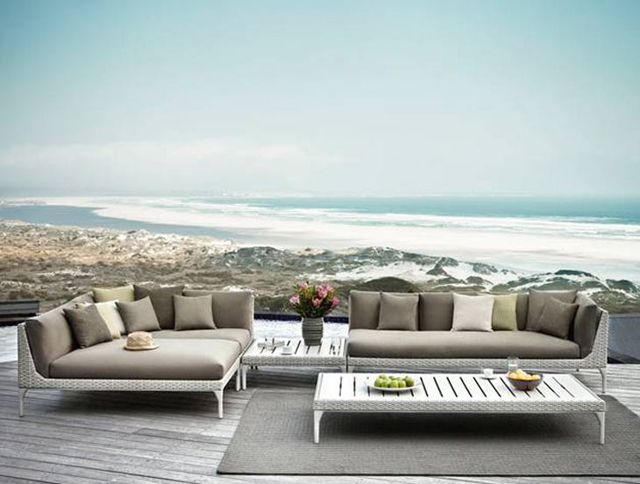 The Mu modular sofas and loungers comes in a range of sizes and colours.  It has a more elegant look and feel that some of the outdoor lounger furniture which can sometimes be a bit solid and bulky.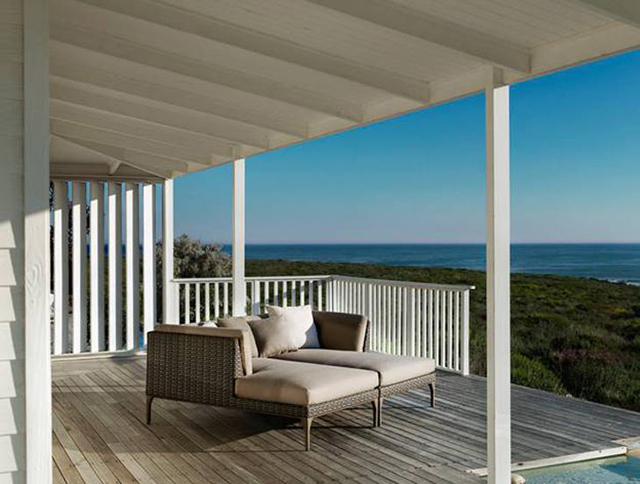 But I think this is one of my favourites – a non-conventional lounger which I believe is stackable.  Not sure how comfortable it would be laying on your front though!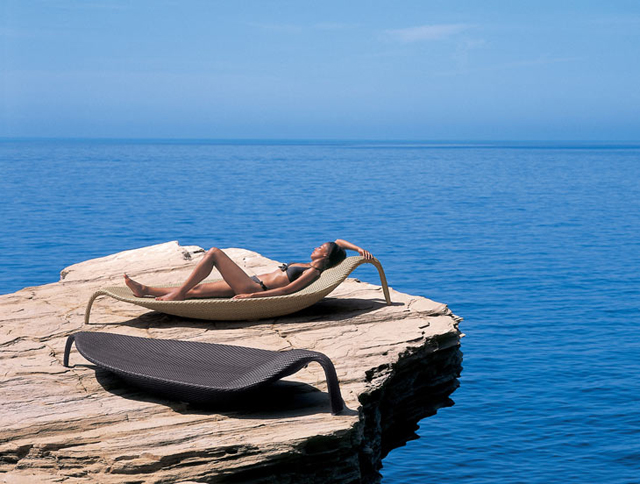 You can find details of the full range on the Dedon website or at Leisureplan.co.uk.
(Images: Leisure Plan)