I hope you had a wonderful Christmas and I wish you all a very Happy New Year!
This is an exciting post for me to write because I have been wanting to share some big news for quite some time…I'm moving to Wales…!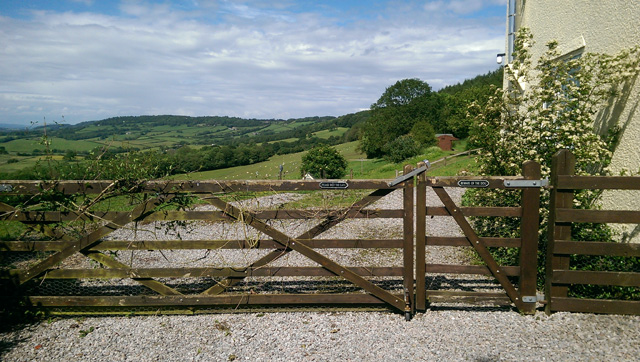 This is not a sudden move, in fact we've been talking about it for years but it has taken many trips in different directions to really connect and find the right place for us.
We actually found the area we're moving to by chance as we'd previously been looking at parts of Wiltshire but nowhere seemed to click with us.  So we planned to look a bit further afield and decided on Herefordshire, where we'd looked briefly some years ago.
But it was Valentine's weekend and we couldn't find anywhere to stay so we ended up on the English side of the Wye Valley in a cottage high on the hills.  It was really magical.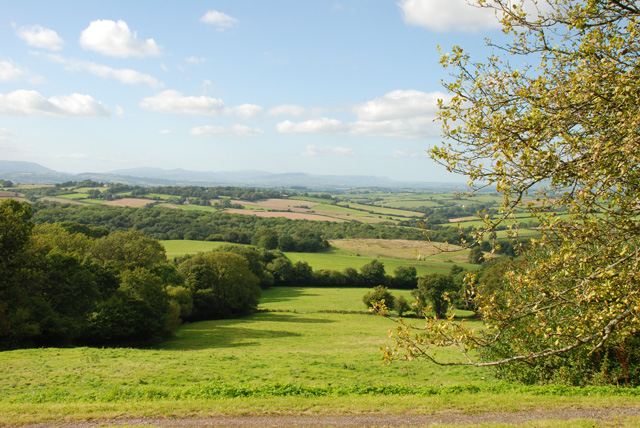 Over the course of the following months we looked at a few places but we just didn't have any joy in finding a place that felt right for us.
On one particular Saturday we'd arranged to see a few places and the Estate Agent who showed us two of the properties thought we ought to have a look at a house that had just come on the market on the Welsh side of the valley.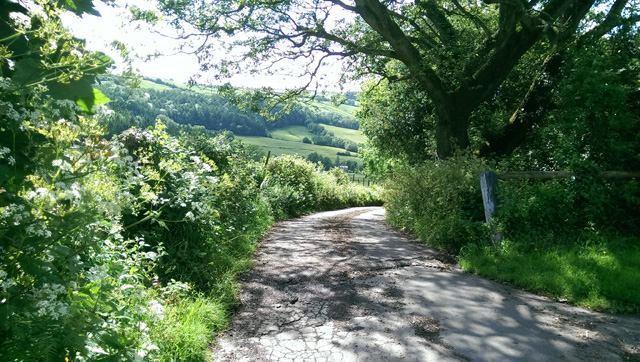 We loved it from the first moment.  It just had a feel about it, not to mention the most amazing views we could have ever imagined.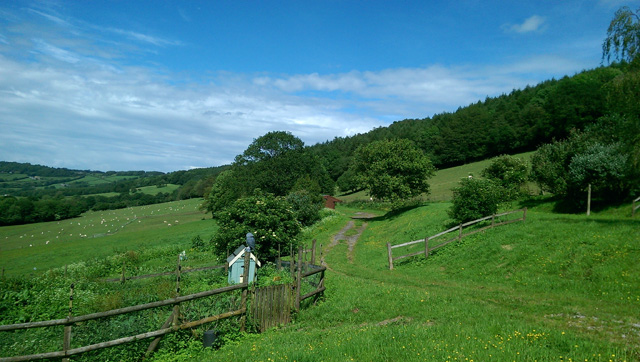 I'm sure if you've moved house before, you just know when you find the right house.  We knew we wanted to get away from the rat race, but hadn't quite realised that we really wanted to find a house that was away from everything.
Having found the house in June it's been a long ride with various ups and downs along the way but we finally exchanged contracts before Christmas and we'll be moving next week.
It won't surprise you to know that I'm particularly excited about the garden (pictures above obviously taken in the summer!) and I can't wait to share the journey of its creation with you.  But the reality is that we need to do some work inside first so I'll just have to be patient!.
So the start of 2015 couldn't be more exciting for me and I'm very much looking forward to seeing what it brings!