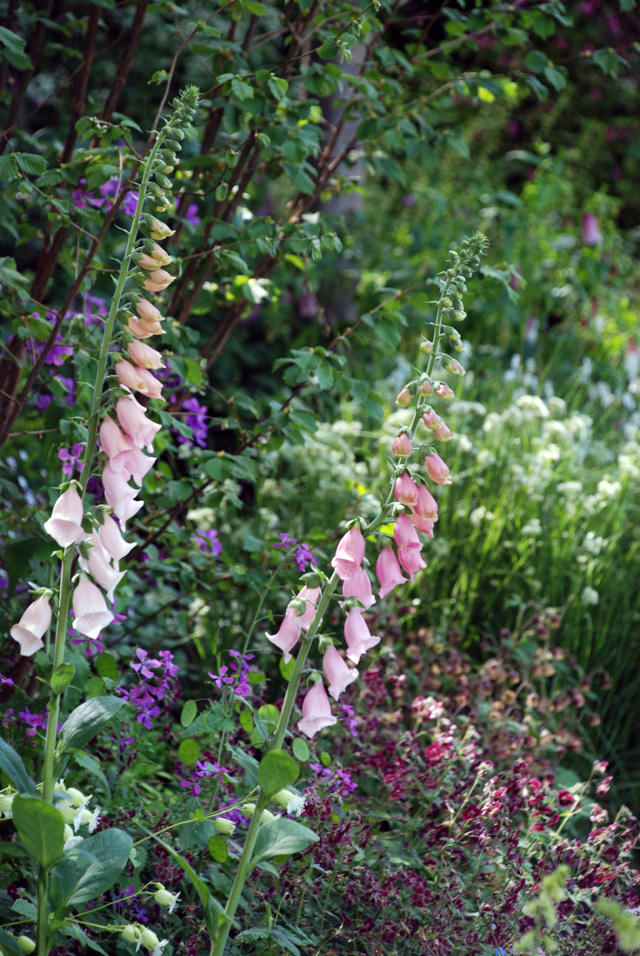 It's the final day of the RHS Chelsea Flower Show 2016 and I wanted to round off my week of blog posts with some of the plants that shone out at the show.
There's always a bit of a theme at Chelsea, partly due to the weather and what's available at the time, but often it sets the tone of trends to come.  For one of my projects in Monmouth, I have been trying to source foxgloves and there seems to be a shortage at the nurseries I work with.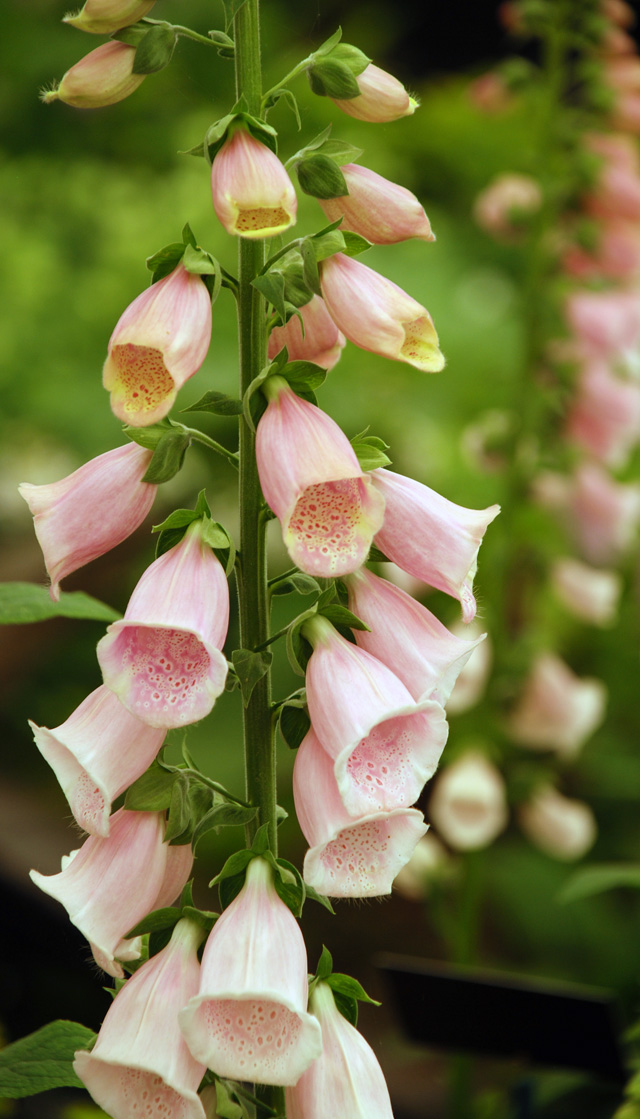 But having been to Chelsea all has become clear because they were visible everywhere at the show.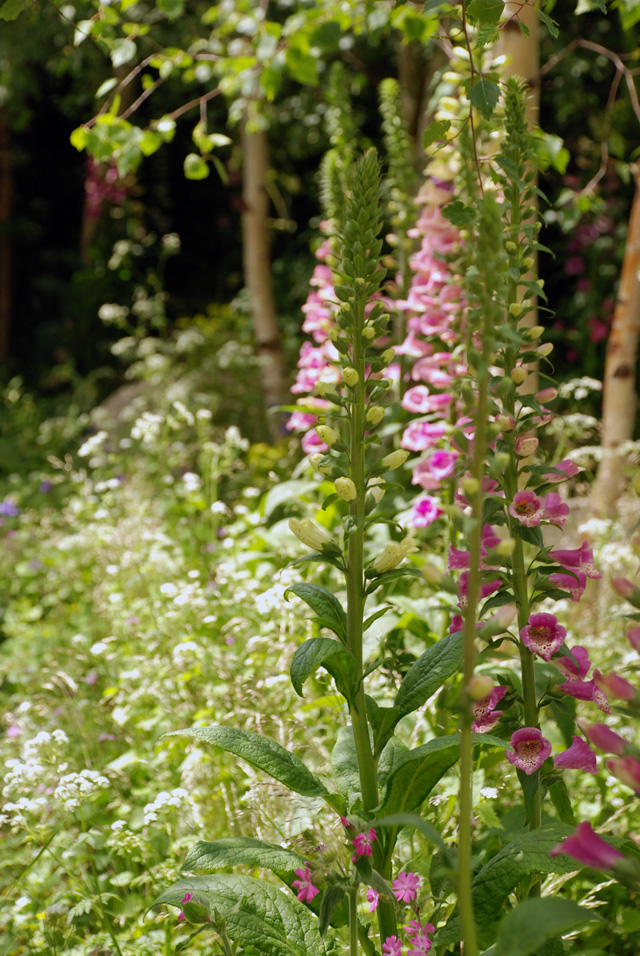 Geums are no stranger to the show, but this year the paler varieties were more visible.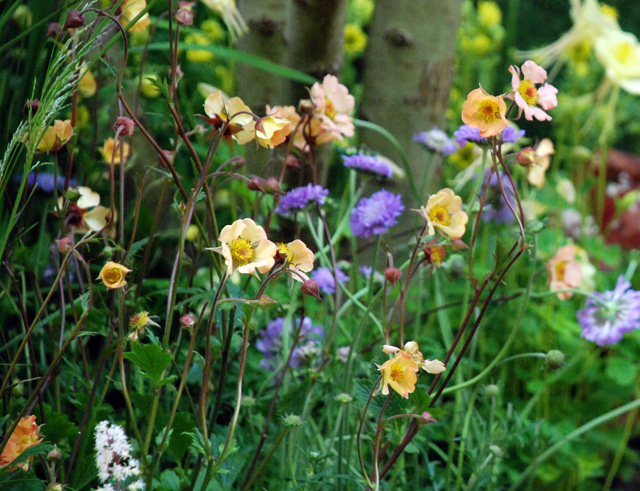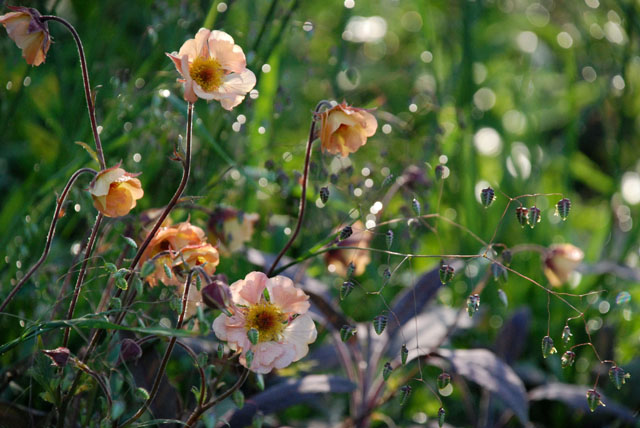 But of course there were some vibrant orange ones too…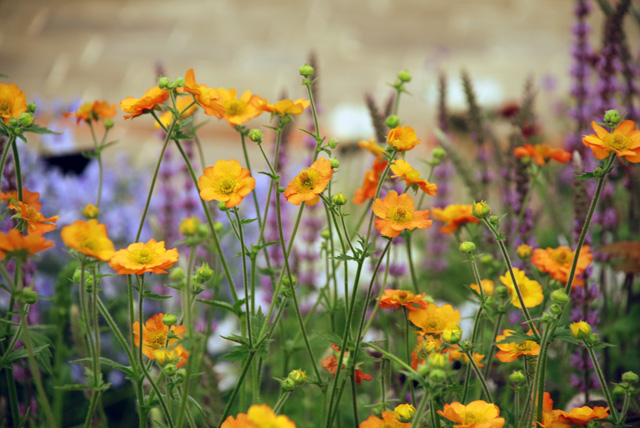 Yellow Aquilegia chrysantha was also a popular choice and featured in Cleve West's garden for M&G which, as you know, was my favourite of the show gardens.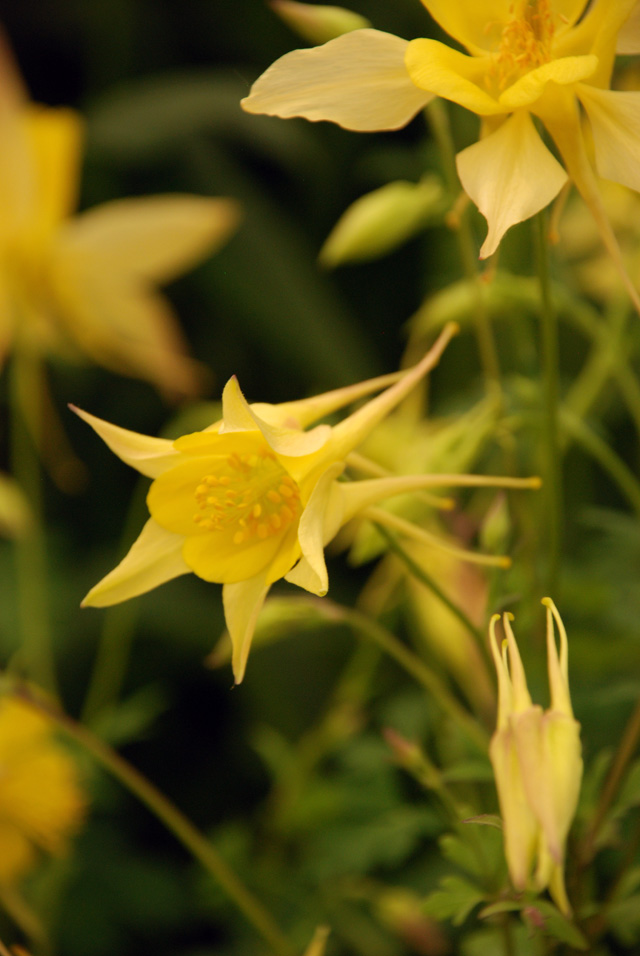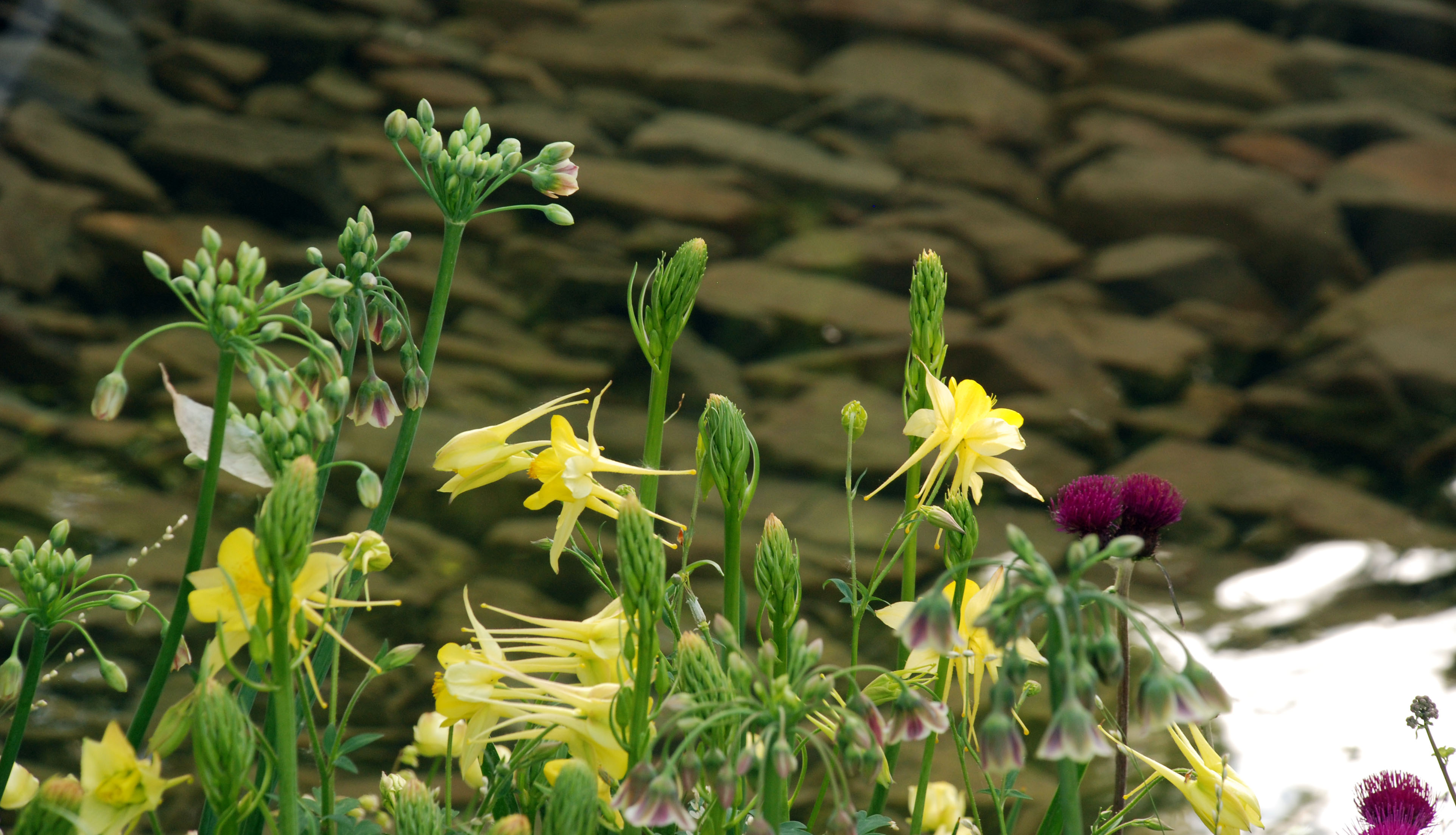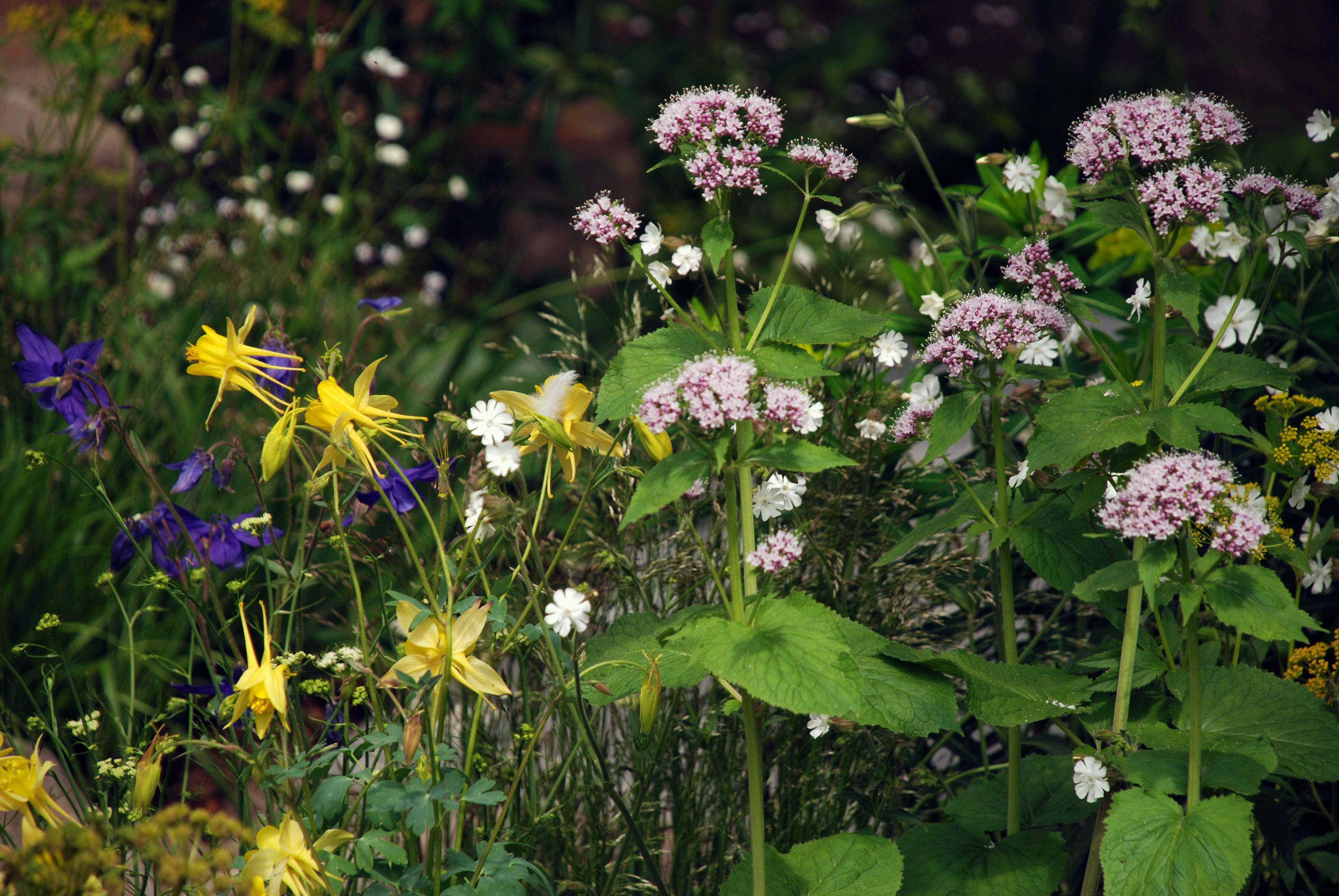 And one of my favourite cottage plants, verbascum also featured a lot.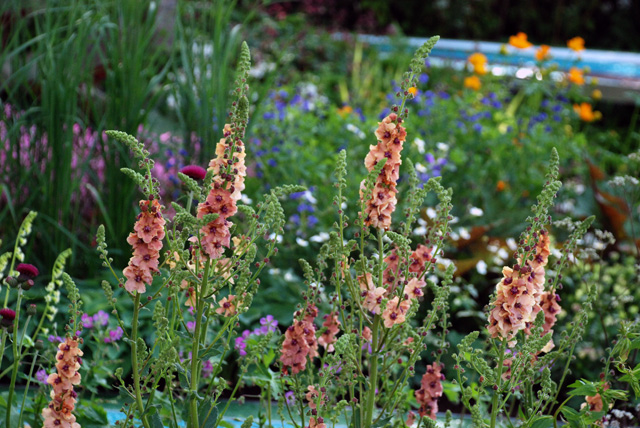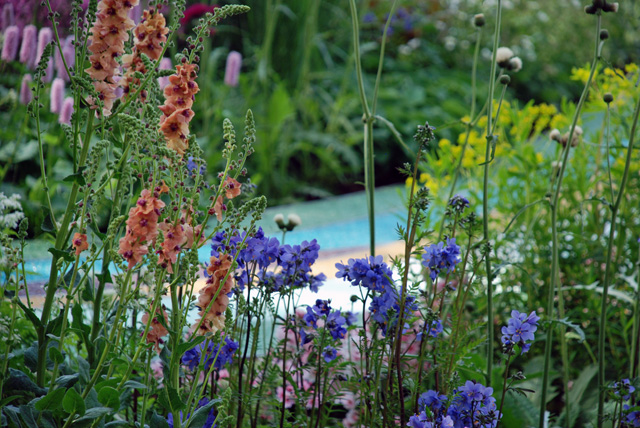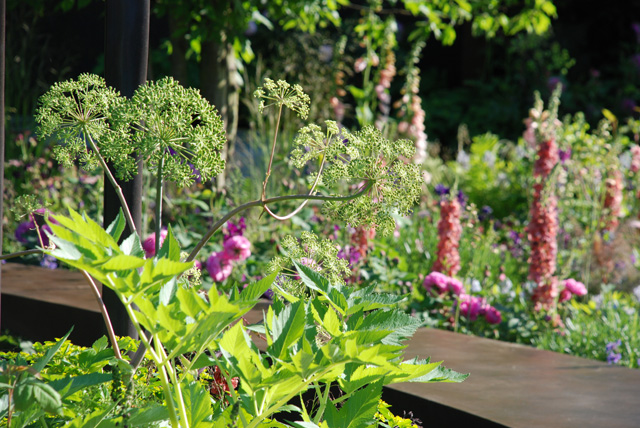 But I want to leave you with a couple of images of the crocheted poppies in the grounds of the hospital which aren't technically plants, but they still warrant a place here. Lynn Berry and Margaret Knight founded the 5000 Poppies Project to acknowledge the service and sacrifice of our servicemen and women.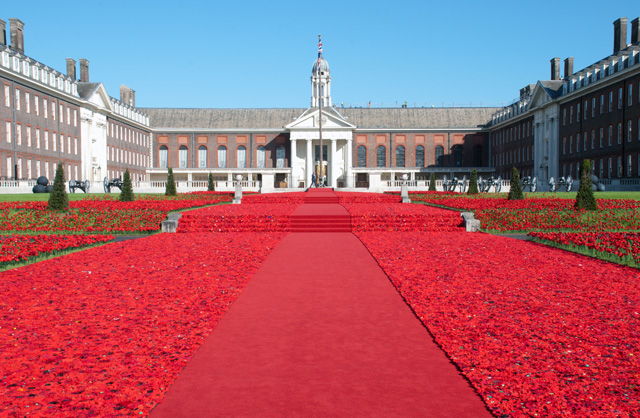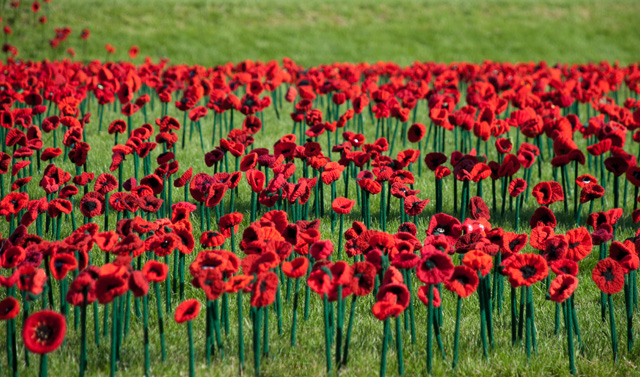 If you visited the show I really hope you took some inspiration away for your own garden, I know I did!
(Images: Lisa Cox)