0
Written by Lisa on 12th Sep 2016 in
Plants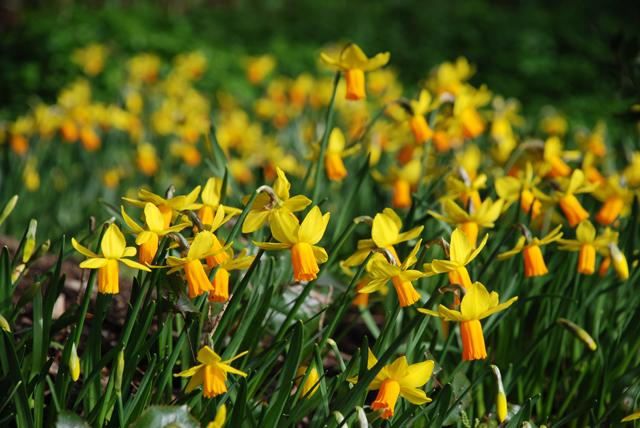 Bulb planting is one of my least favourite tasks, I think perhaps because it takes quite a bit of effort and you have to wait a long time before you get to reap the rewards.  Even thinking about the future displays of spring flowers doesn't always get me fully motivated!
But in late winter and early spring when you're yearning for a bit of warmth, there's nothing better than being greeted the early displays of spring colour.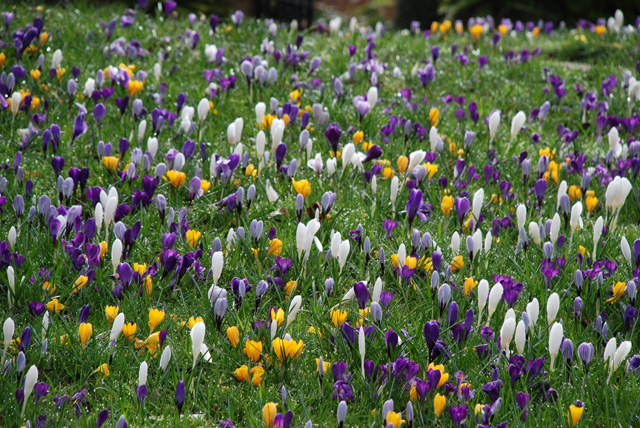 So I thought I'd share a few of my favourites, which never fail to make me smile.
I often specify Narcissus Tête-a-Tête because it's so reliable, clumps up really well and flowers for such a long period of time.  This is a dwarf variety.  The flowers appear from late February and continue well into April. 'February Gold' is another dwarf early-flowering narcissus that I often specify – as the name suggests, it flowers early in the season.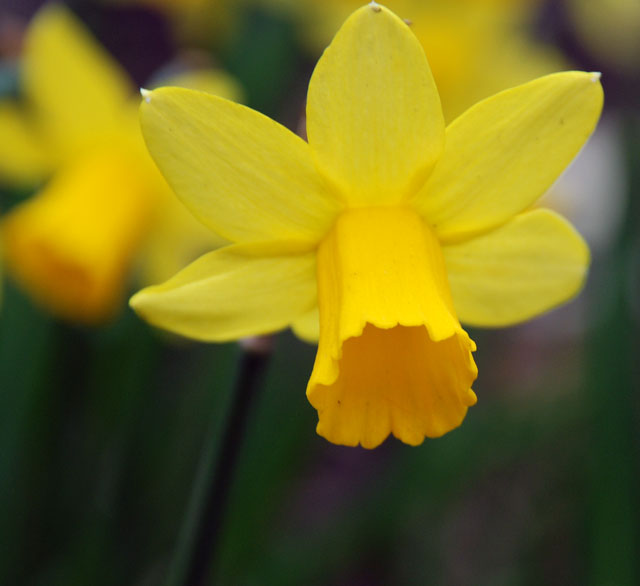 I love snowdrops too, I think because they're in flower when not much else is around. These are often more successful to establish if planted "in the green", meaning when the flowers have faded and the leaves are still green, but you can plant in the autumn, just be prepared that some may not come up.  They always seem to last for a long time, promising that Spring is just around the corner.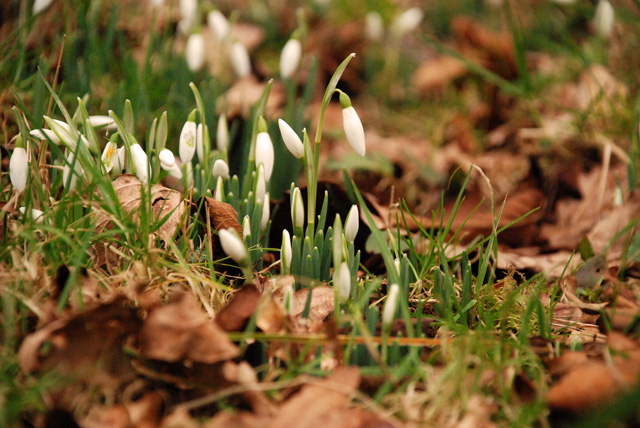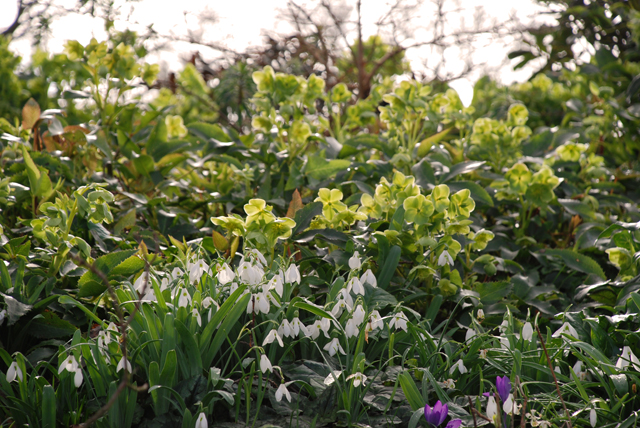 Tulips are another favourite of mine.  I tend to be drawn to deep purples, deep reds and oranges and I often specify 'Queen of the Night' which is a very deep purple and 'Couleur Cardinal' which is a deep, rich red.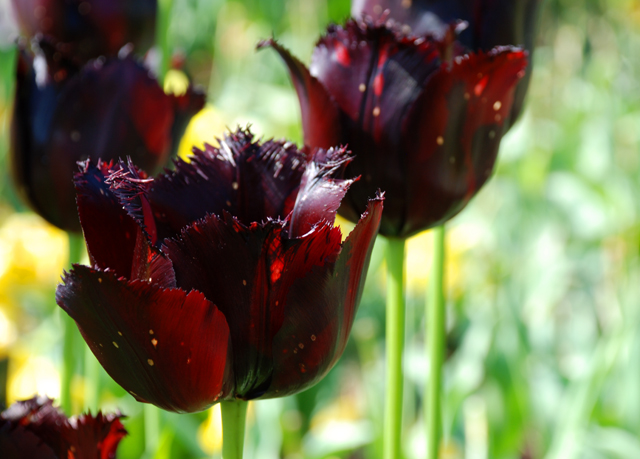 If you're just after a burst of colour throughout the spring then another good way of choosing bulbs is to go for a ready-made mix.  All the bulb specialists offer mixes which have been designed to provide colour for long periods. It tends to be a more cost effective way to buy them too.  Some bulbs, especially names species of tulips, can be quite pricey so it soon adds up.
(Images: Lisa Cox)