We're forecast to have snow here in Surrey today so I thought it might be nice to get you in the mood by sharing some photographs I took in Somerset a couple of years ago after quite a heavy snow shower.
As you may be aware already, my parents have a nursery in Forton so most of the pictures are taken in and around their house.  I love this huge box topiary in their back garden and think it looks wonderful contrasted with the weeping willow.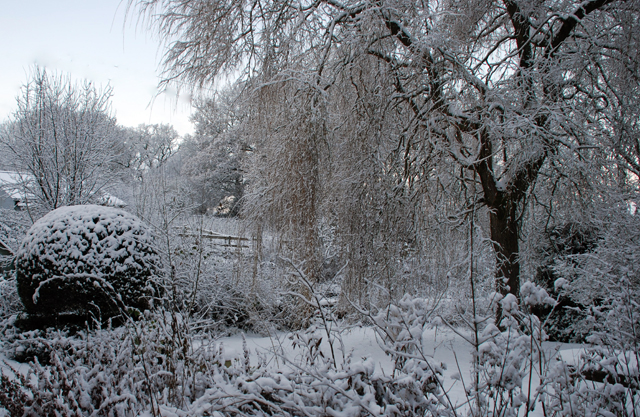 I love the snow, it always brings out the child in me.  I remember very heavy snow when I was a child and because my mum drove a Citroen 2CV, we had to carry a shovel around in the boot in case we needed to dig ourselves out of trouble!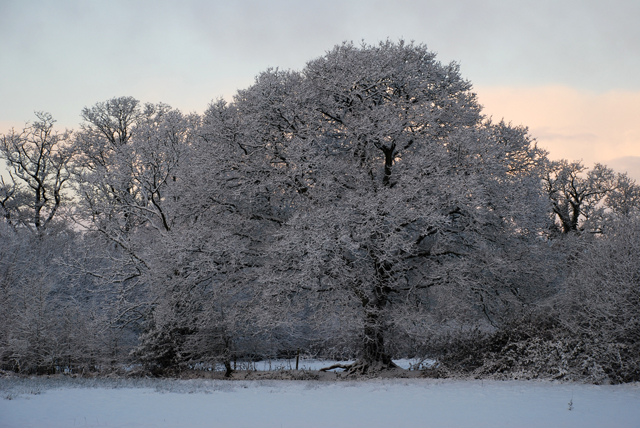 This beautiful oak tree looked a picture with the pink sky behind.  If my memory serves me well, this was taken quite early in the morning.  I think later we built a snowman with my nephew which my old horse didn't much like until he realised that his carrot nose was rather tasty!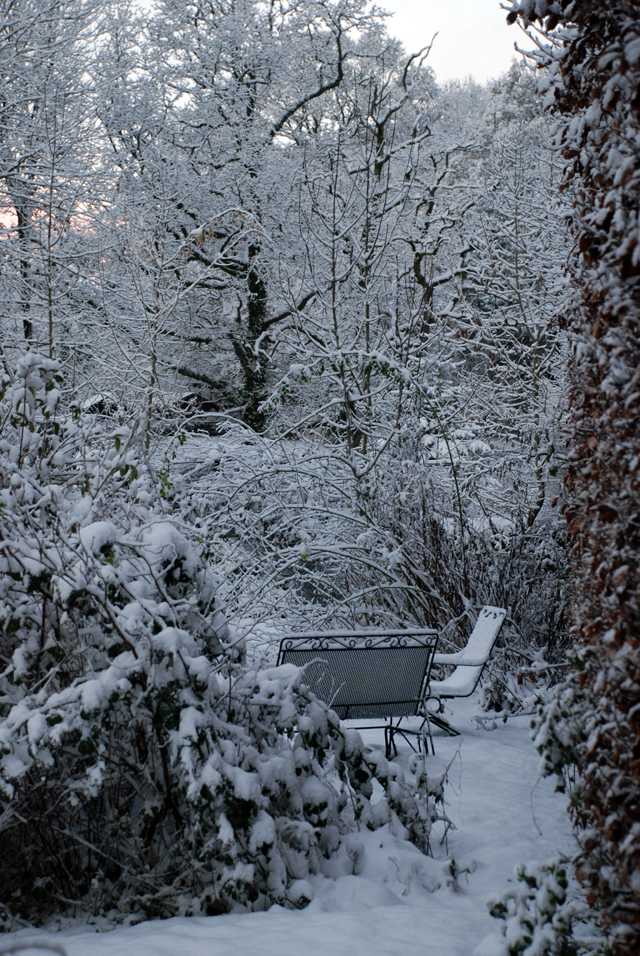 It's so easy to get grumpy when the snow comes, and getting around seems to be a real challenge, but it's nice to take in the magic and appreciate how wonderful the countryside looks when it first arrives.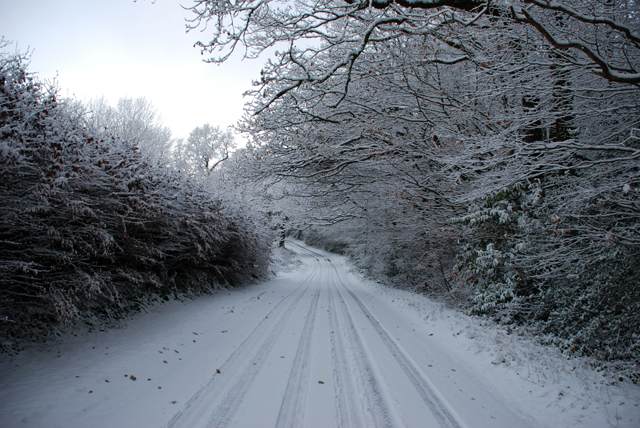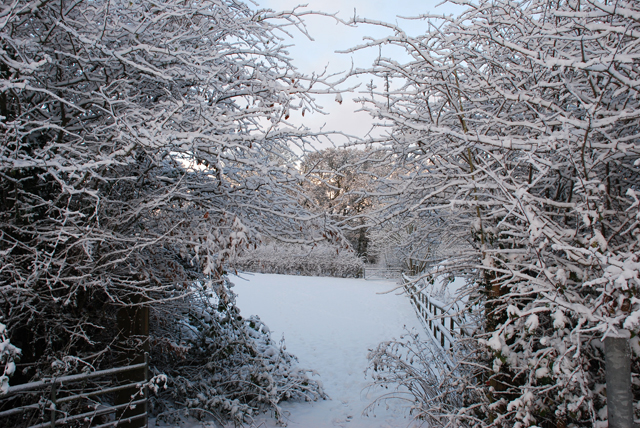 Go on, let yourself enjoy it for a bit!