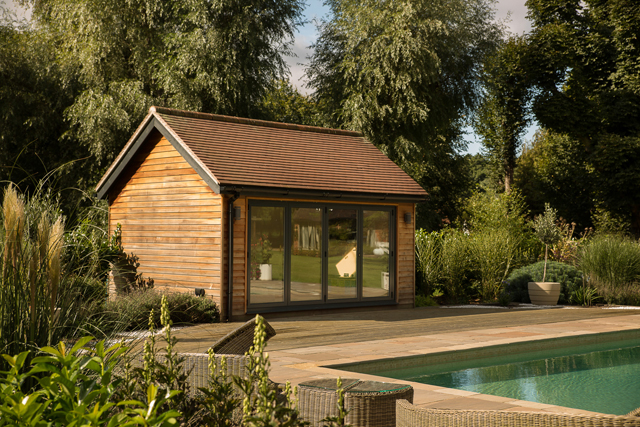 I absolutely believe that your garden has the potential to create additional living space that you can use all year round.  Get the design right and it will change the way you use the space and encourage you to spend more time outside.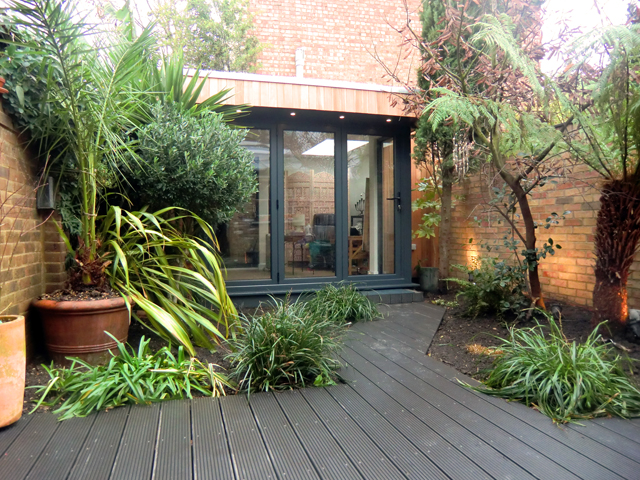 But in the UK we have the weather to contend with and that often means that our use of the garden is somewhat dictated by what's happening in the sky.  If we have a particularly wet summer it puts a damper on all our outdoor plans.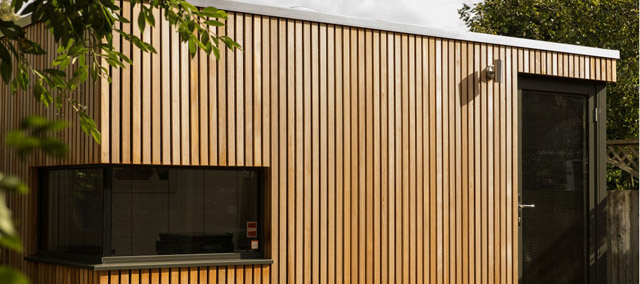 Garden rooms are becoming ever more popular as they're a cost effective way of  adding space and I think a great way to feel more connected to the garden even when the weather's not so great.

I'd love an office outside – sometimes the boundaries get blurred when you work from home and I'm sure feeling more connected to the garden would enhance the creative process.

All the pictures in this post are courtesy of Green Studios who create, manufacture, supply and install bespoke contemporary garden rooms in the UK.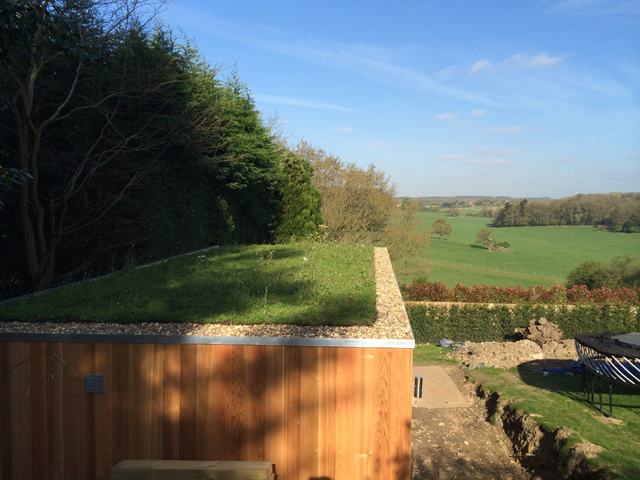 They're particularly passionate about sustainability which is at the core of what they do whether that's sourcing materials or helping their clients to create a more sustainable lifestyle.


If you're thinking of installing a garden room then it's important to do your research.  Some, at the cheaper end of the market, won't be built for use all year round.  There's no point creating a studio or den for the kids if it's freezing cold in the winter and like an oven in the summer.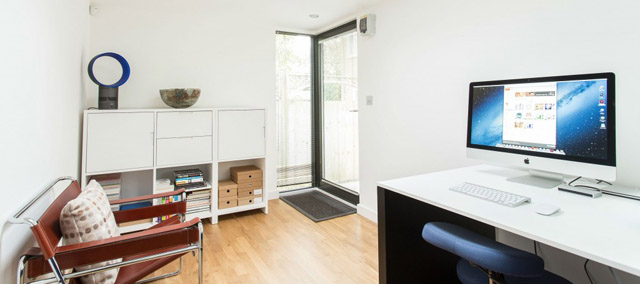 The garden rooms shown here are fully insulated and this means you'll be able to use the space all year round, whatever the weather.
You'll find more details and pictures on the Green Studios Website along with contact details if you have any more specific questions.