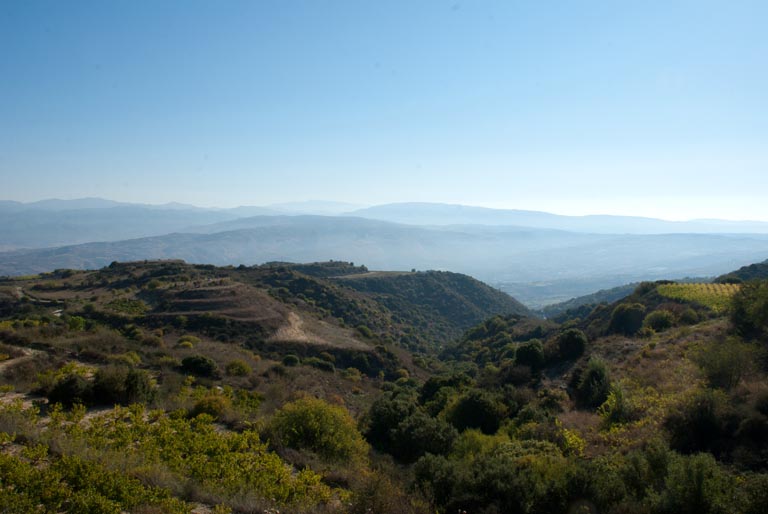 Quite simply, the highlight of October was our holiday in Cyprus.  Waking up to this view everyday I would say was just about bearable and I now feel fully recharged and ready to tackle the winter.
Other than the dark mornings, which make getting up for a run rather unappealing, I do actually love Autumn, especially those bright sunny clear days when the colours are more intense.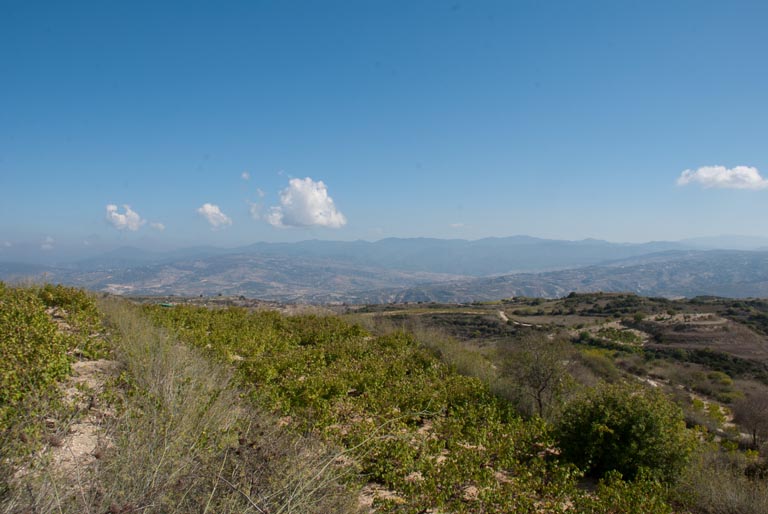 I never thought I'd be one for lying on a sun lounger by the pool and reading books, but this is exactly what we did for most of the holiday and I think it was precisely what the doctor ordered.  All those years ago when I commuted to the City I'd get through a book a week, but now I just don't seem to make the time to read.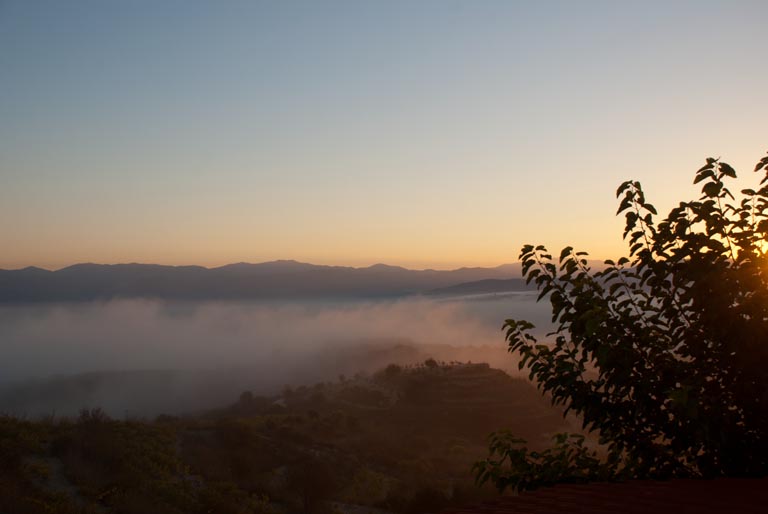 Although we had a wonderful break, Cyprus for me didn't spark that feeling I have when I visit Greece – I'll never forget the first time I visited Kalymnos, where I lived and worked many moons ago….I even cried when we left by boat for the airport in Kos.
In Cyprus, rather frustratingly, everyone spoke English so trying to use my Greek was a little bit challenging – I don't get to speak it very often these days so I need all the practice I can get!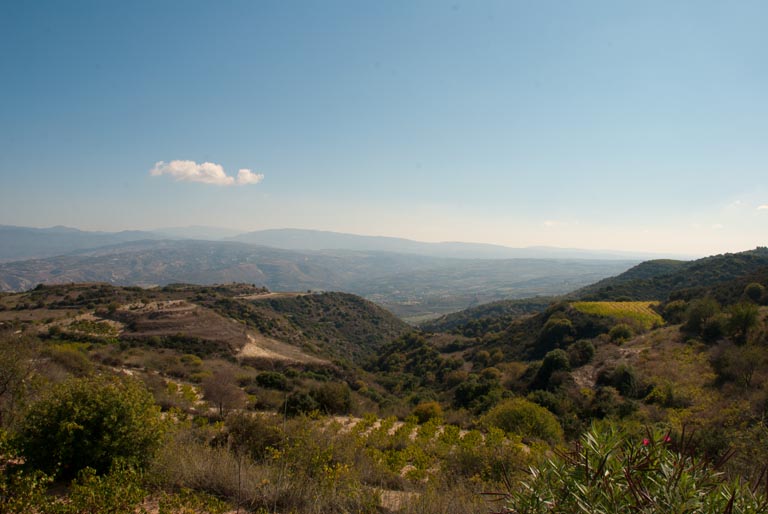 I have to be honest and say that it's been hard to crank myself back up since we got home, but a new week brings with it a renewed energy and I'm looking forward to getting stuck back into my projects.  Yesterday I visited my project in Oxshott where the builders are installing the retaining wall, ready for the landscapers to continue the project at the end of November.
Later this week I am planting the front garden for my clients in Wandsworth – the delivery of stone was delayed so it didn't arrive until the day before I went away and I can't wait to see what it looks like….I'll be sure, of course, to share the pictures with you next week.
I hope you've had a good month too, even if you didn't get to spend it in the sunshine with an amazing view like lucky old me!  I wanted to leave you with this picture of a lizard who seemed to like hanging out alongside us….with his many friends…we got to quite like them!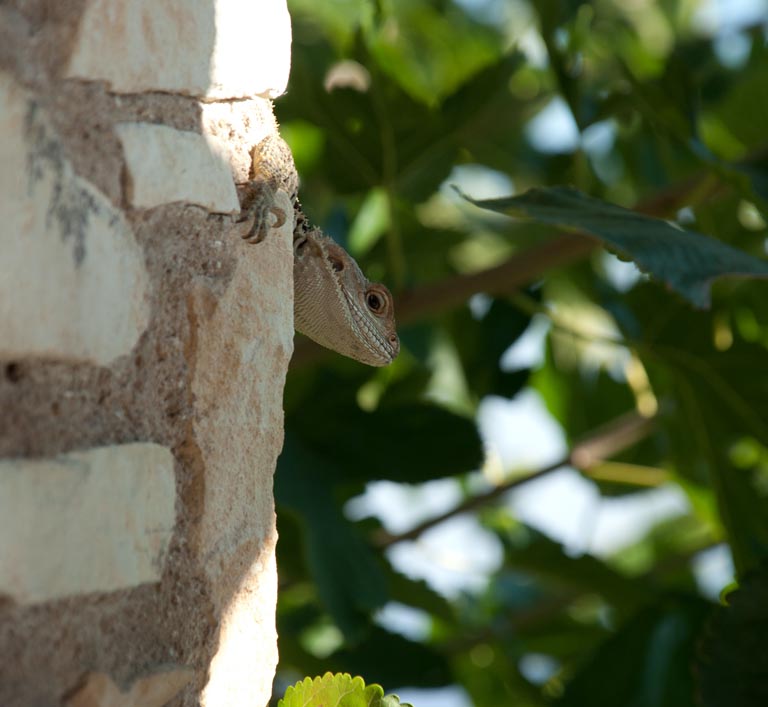 Images: Lisa Cox