A couple of weeks ago I visited Jekka's Herb Farm with the Garden Media Guild.  What an inspiring lady Jekka is, so passionate about what she does and about spreading the word about the benefits of herbs to our health and well being.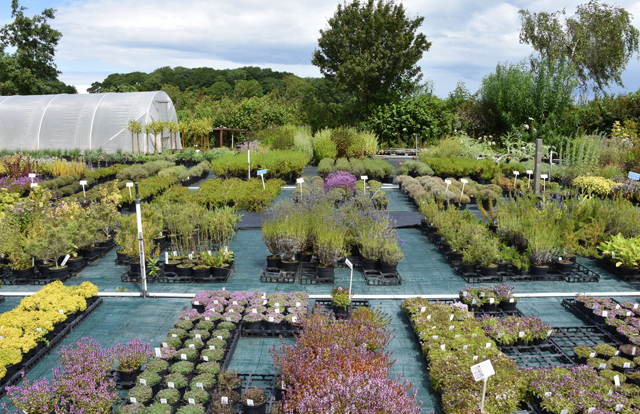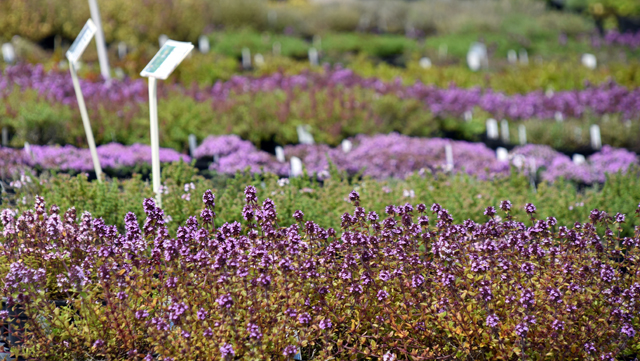 We had a really interesting tour around the nursery, getting to taste some interesting and different herbs and hearing about more unusual varieties and species. My favourite had to be the fennel flowers which I will certainly be using in salads from now on – I love fennel anyway, but the flowers were more subtle in flavour and somehow sweeter.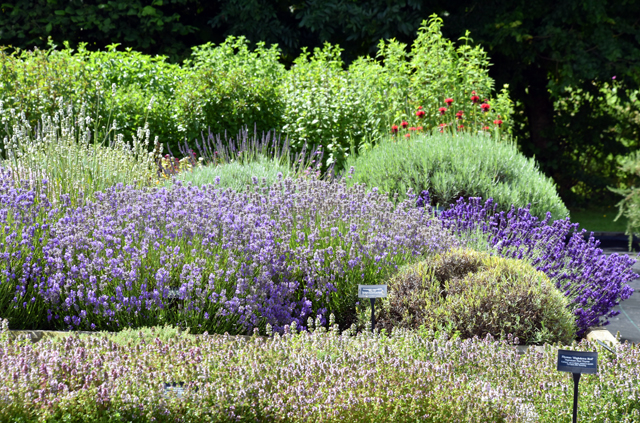 After the tour of the nursery we were welcomed inside to eat cake and try some of the delicious home produced herbal teas.  Our chats sparked a really interesting discussion about the horticultural industry and how the smaller nurseries are now sadly dwindling because of the lack of young people entering into the world of horticulture.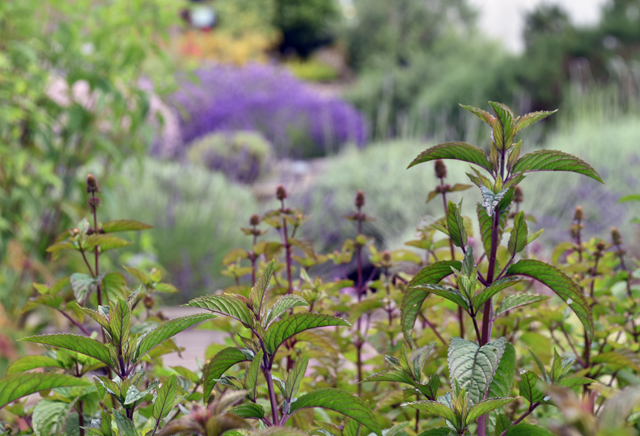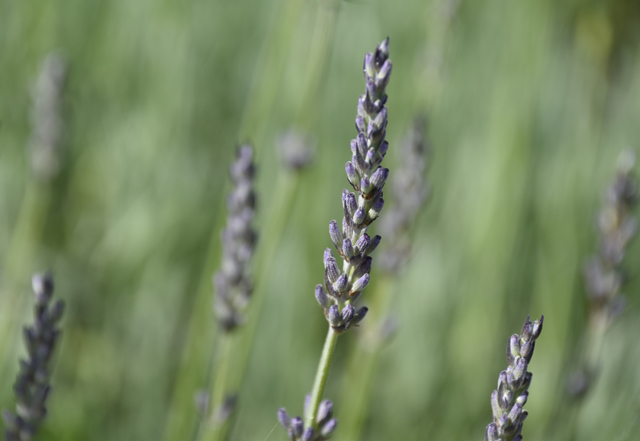 In the UK, horticulture is still seen as a career for the less academic or as a menial job for the less gifted. I've never understood how this can be the case when it takes many years to learn and even more to become an expert, if indeed that's possible.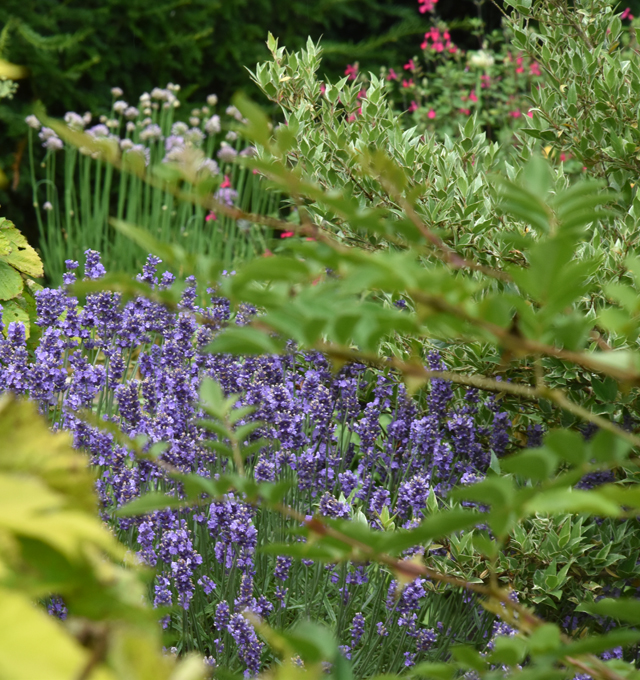 Jekka is looking for someone she can inspire and train to take over the nursery one day, but finding someone who has a passion to learn and a desire to soak up all her knowledge is seeming to be almost impossible.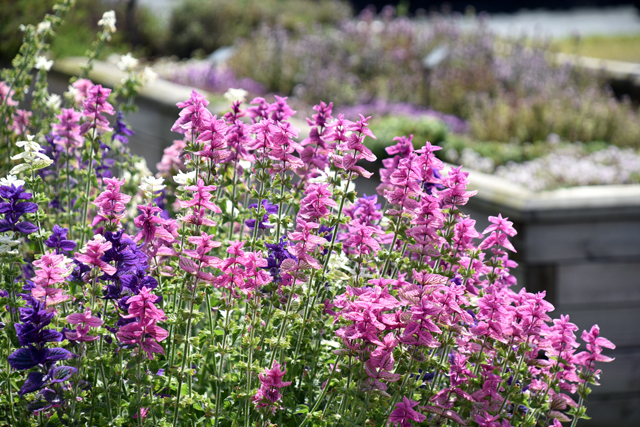 What can we do to inspire the younger generations to think about horticulture as a viable career option? How can we excite and motivate them to embark on a career that will inspire and excite future generations.  What will we do when all the expert growers are no longer around to teach us, it's quite a scary thought I think?
I'd love to say that I have an answer, but I don't.  How do you think we can change perceptions about an industry which is pretty essential to the human race?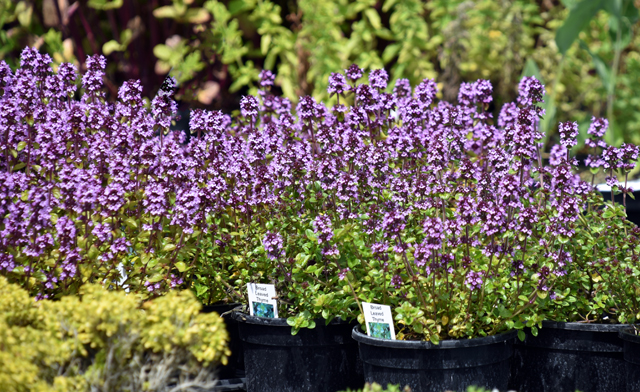 Jekka runs masterclasses at the farm, has open days and it's also possible to arrange a group visit. There's a lot more information on her website if you're interested in reading more.
(Images: Lisa Cox)