I'm excited to show you the finished article I've written for M&S Bank which went live on their website this week.
Their design team have done an amazing job – it has a magazine feel to it which I think looks very classy!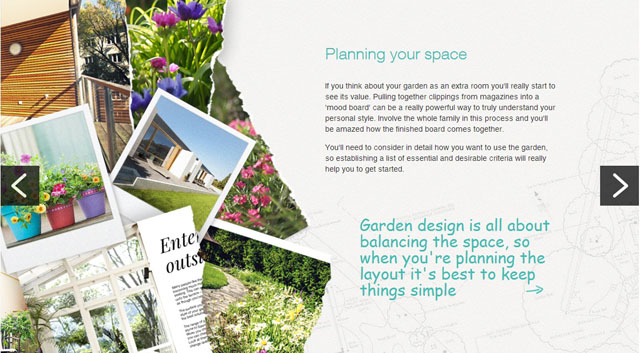 The article was written to inspire people to think about their garden, giving tips and ideas of how to make the most from their outside space.
The screen shots here I hope will give you a flavour of what's in the full article.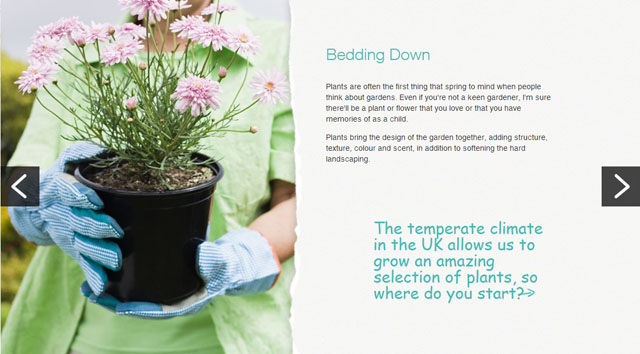 It covers planning your space, planting, entertaining outside and the finishing touches that bring everything together along with some ideas of how much gardens cost.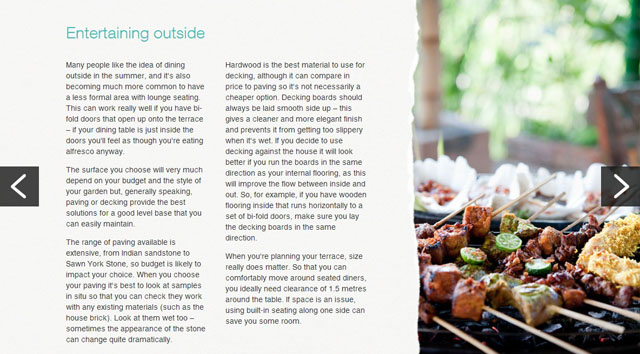 I know it hasn't been feeling very spring-like this week, but the garden design world has well and truly woken up and there is definitely a buzz now that people are starting to think about being outside again.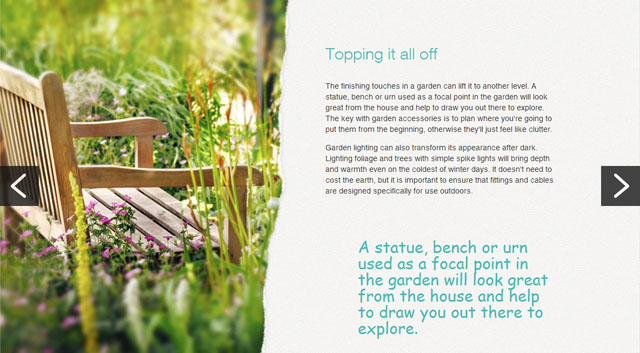 You can read the full article on the M&S Bank website – I hope you enjoy!