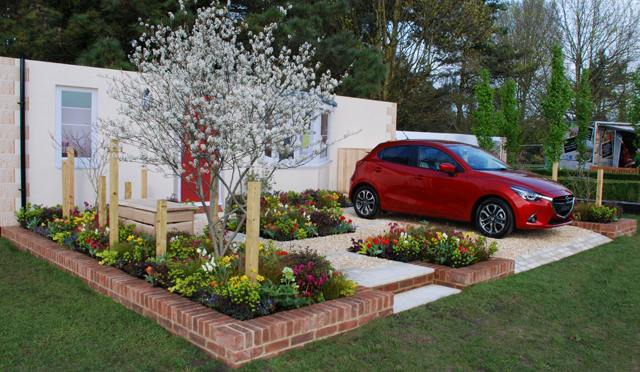 I am thrilled to finally be able to share some pictures of my finished RHS Cardiff Flower Show garden for Victoria Park Mazda entitled "A Front Garden" I'm thrilled to tell you that we were awarded a Bronze medal.
After all the hard work and VERY long days I felt a little disappointed yesterday that we didn't get a better medal, but the public's response to the garden and bright vibrant planting has been absolutely brilliant and today I have a renewed energy because I've created a garden that people can relate to and that they can take inspiration from.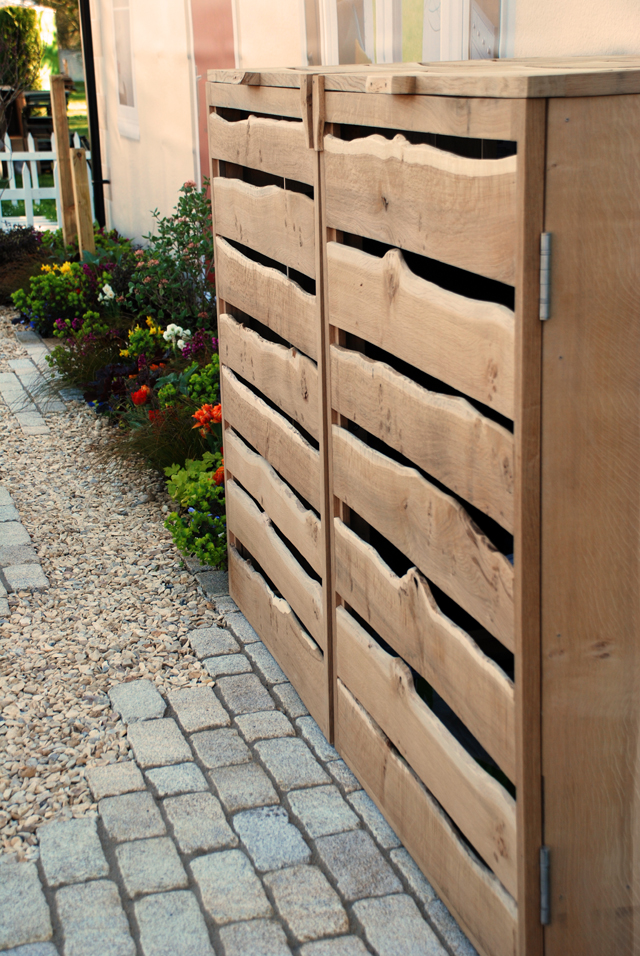 The whole experience of designing and building a show garden has taught me loads – it's been challenging, uplifting, exhausting, stressful (at times) and rewarding all rolled into one.  I've enjoyed almost every minute!
So I'll leave you with some more images of the garden and hope that the vibrant spring planting makes you smile too…