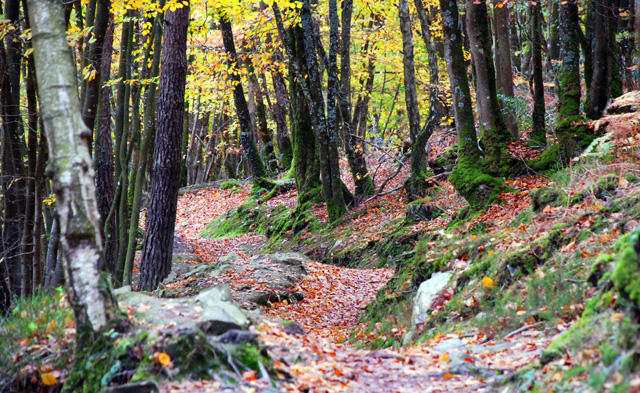 Some of you may know that we have a family house in Brittany.  It's such a wonderful place, out in the country and within throwing distance of Lac de Guerledan.
The purpose of our trip was to make arrangements to sort out a leak in the roof, but we did have time to enjoy the roaring fire and autumnal woodland around it, as well as plenty of good wine and food to keep us going!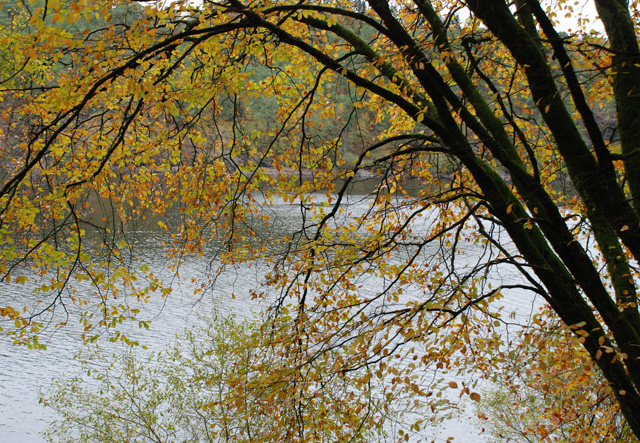 The weather was kind to us so we decided on Sunday morning to take a walk down to the lake.
The beech trees were still glowing amber and the pathway along the edge of the lake had a fabulous atmosphere.  This is one of our running routes, there's something quite inspiring about running somewhere so connected with nature.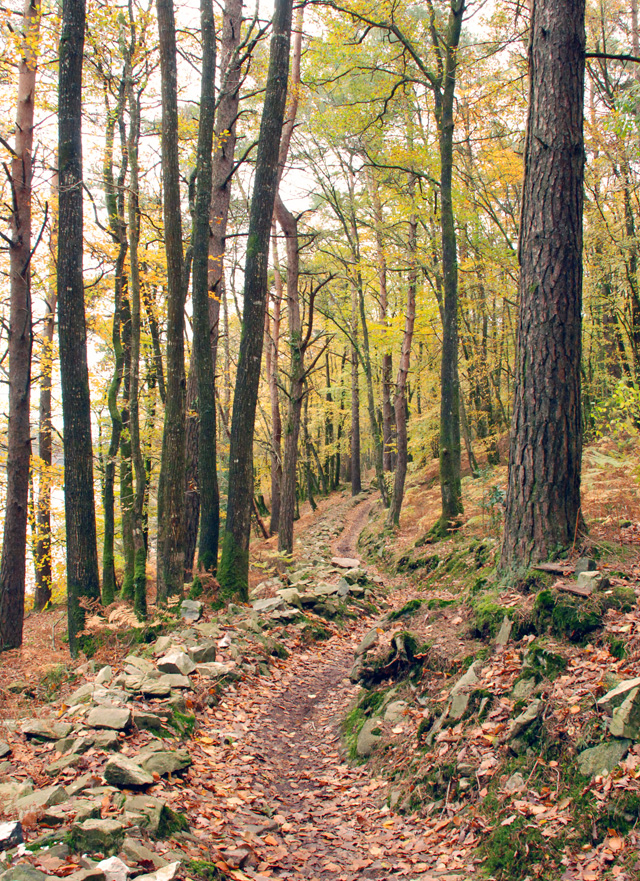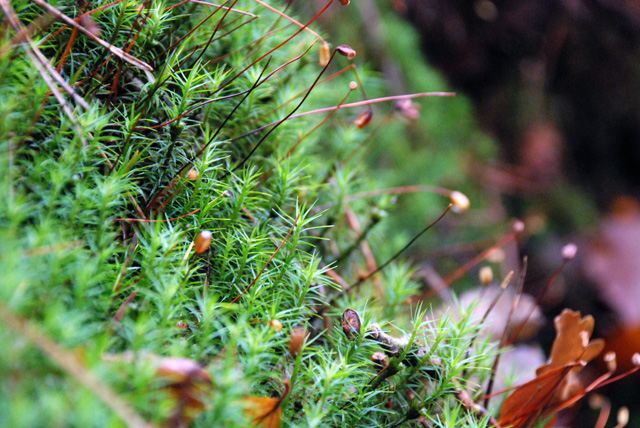 The house itself is beautiful, an old Longere style cottage built in natural stone.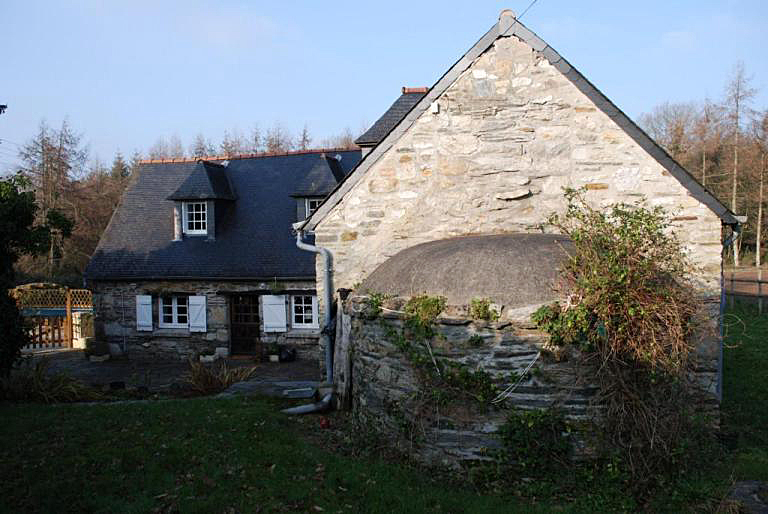 We don't get over there as often as we'd like so we're considering renting it out next summer.  It's such a great place for families with children who love to be out doing things but it's also a wonderful place to relax and unwind.
There are designated mountain bike trails around the lake which are graded depending on skill level and also plenty going on at the lake itself including water skiing and boat hire etc.
It sleeps 8-10 people, has a swimming pool and is really well equipped with plenty of games and activities to do in the house if you're unlucky with the weather…here's a picture to whet your appetite…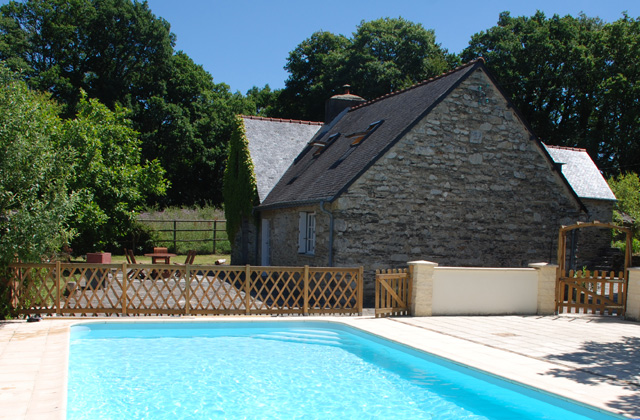 …and if you're interested in the prospect of going there next year, why not get in touch!?
(Images: Lisa Cox)