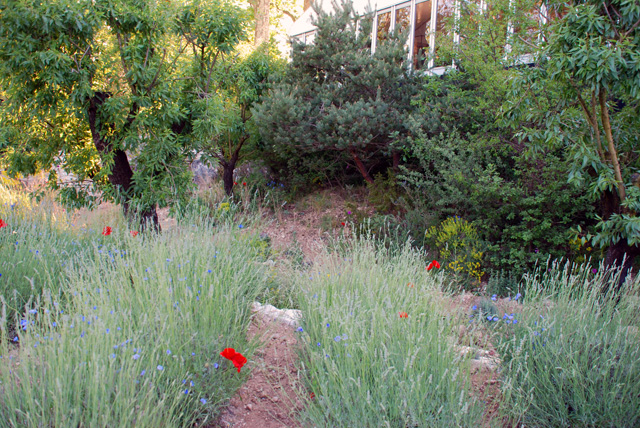 I love going to Chelsea and the occasional trip up to London but I'm glad to be back to the Welsh Hills this morning with the fresh air and peaceful surroundings. I mentioned on monday about the inspiration I'd picked up for my own garden and I wanted to share some pictures of the gardens that got my creative planting juices flowing.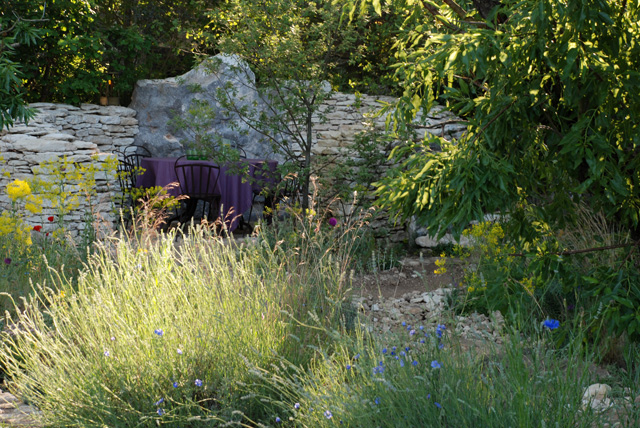 The first was James Basson's garden for L'Occitane en Provence which was the first garden I stood and pondered over. When I watched some of the BBC coverage last night I caught the piece on Kelways, the nursery who grew all the plants for the garden – they went to Provence to collect wild seed to grow for the show so it couldn't be more authentic.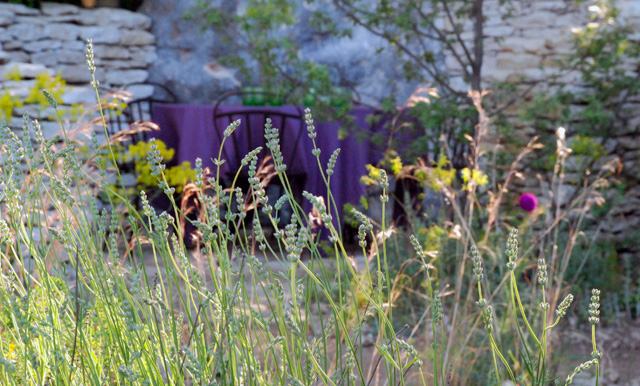 I'm always in awe of the way designers manage to create gardens at Chelsea that look as though they've been picked up from the landscape and magically appeared in the middle of London.  When I stood and looked at this garden I felt as though I was there, in Provence.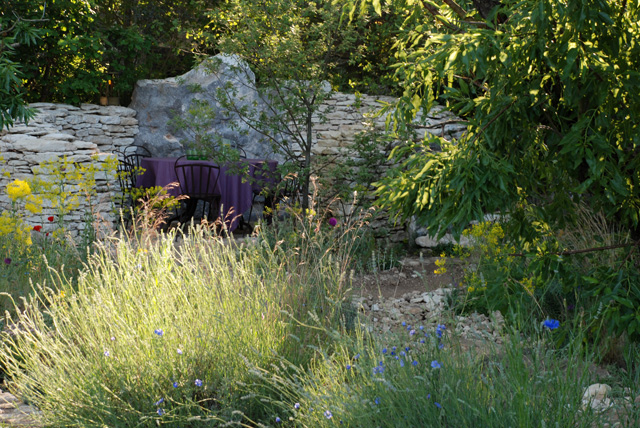 I so want to create my own garden so that it completely fits with the landscape around it.  So although the feel of this garden doesn't really fit with the landscape of South Wales, I still got a sense of what I could create at home.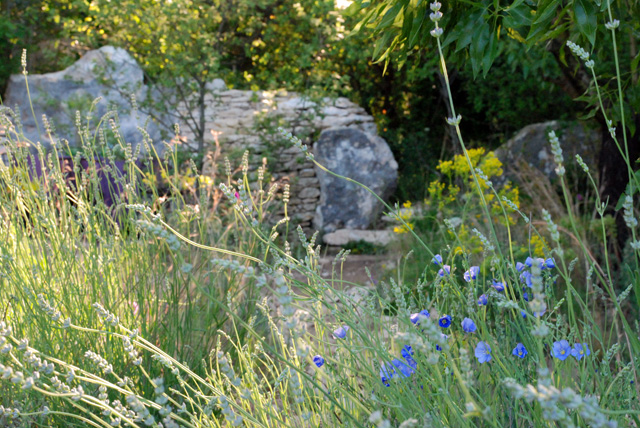 More fitting to the Welsh Hills was the planting in the Hartley Botanic Garden.  It was pretty much a replica of the lane leading to our house at the moment.  Cow parsley, foxgloves, red campion and ferns.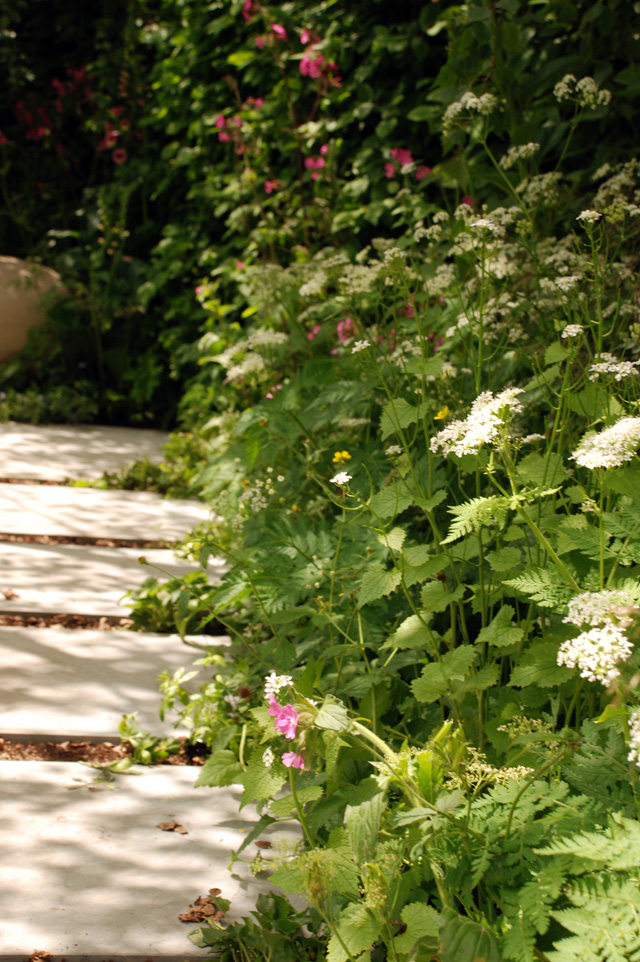 I don't want our garden to feel like a hedgerow, but I do think it needs to connect somehow. These thoughts certainly opened my eyes to come of the plants in the Great Pavilion.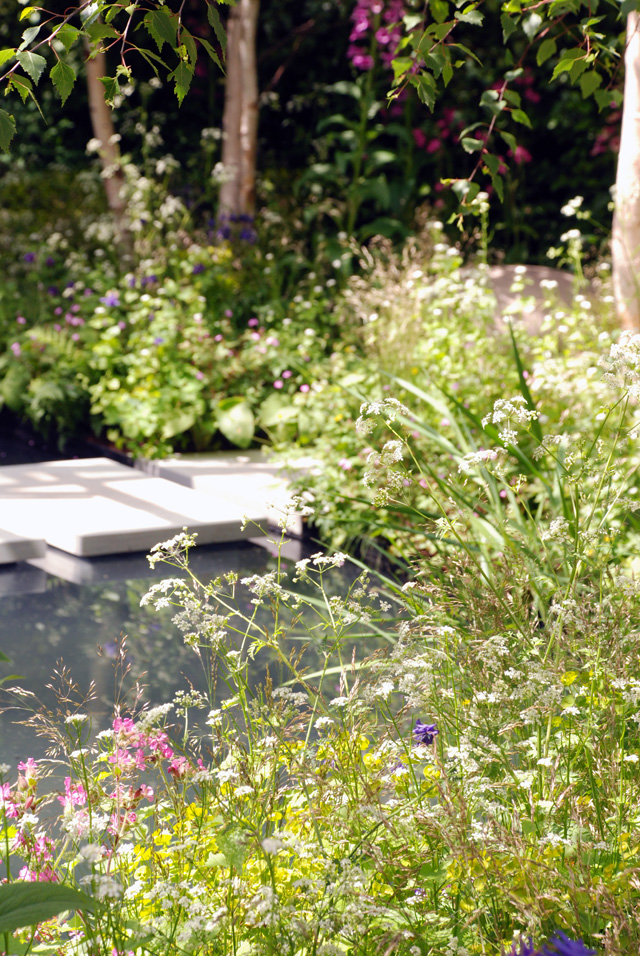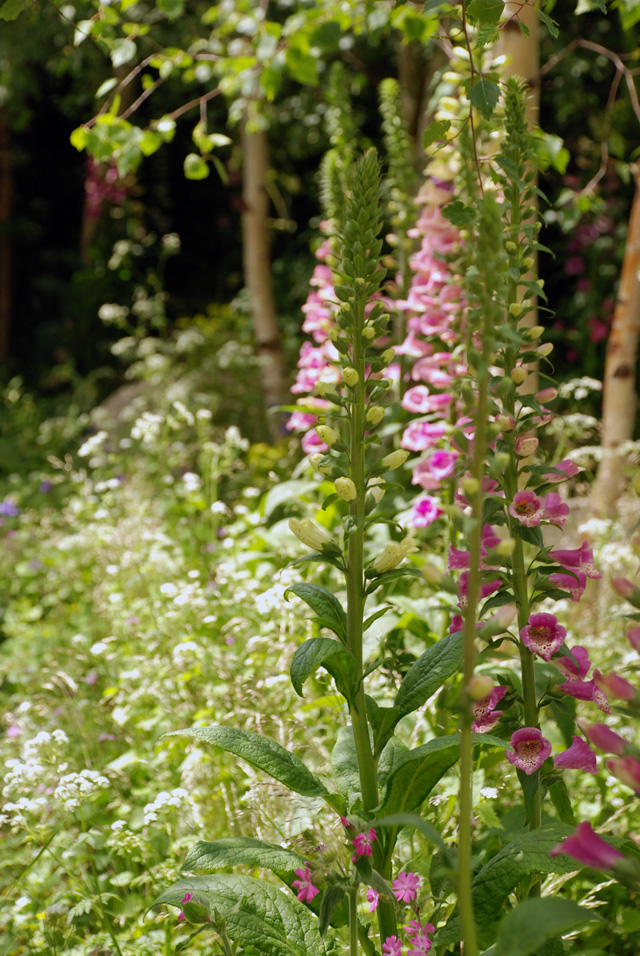 I love the jumbled look that happens in the wild but I do want some structure in the winter so it needs some more thought.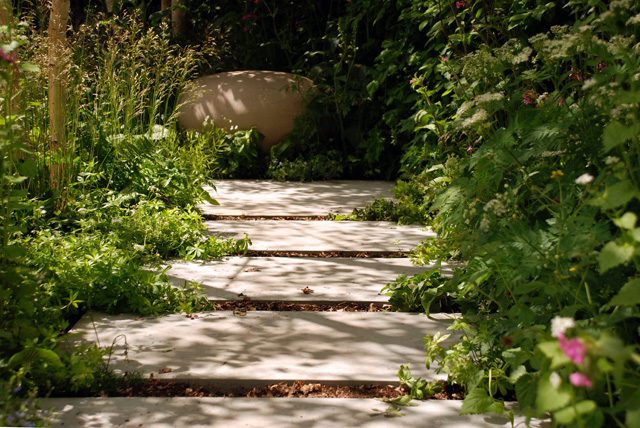 But a properly inspiring day for me!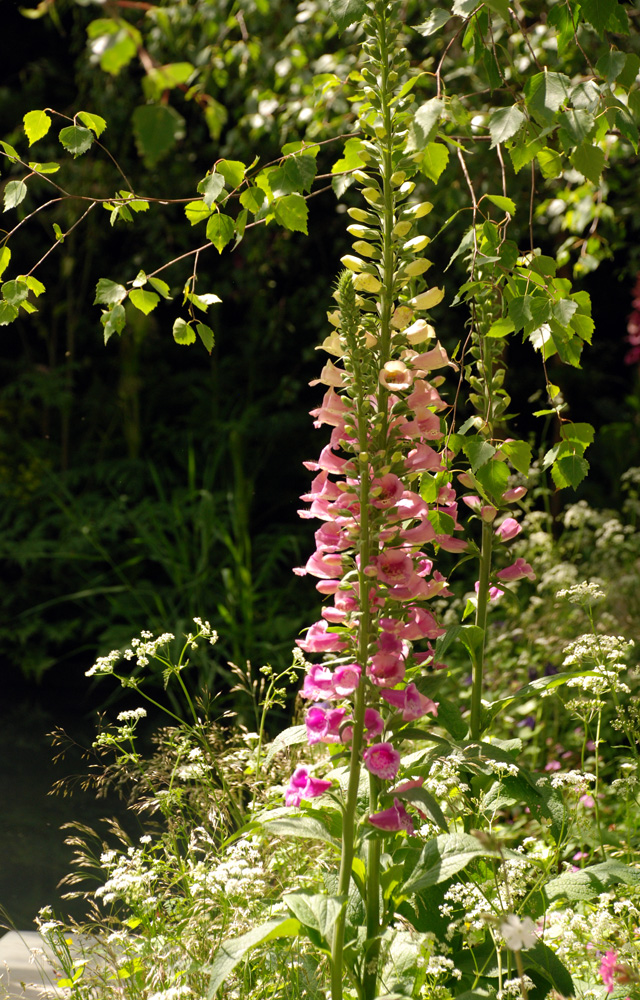 (Images: Lisa Cox)