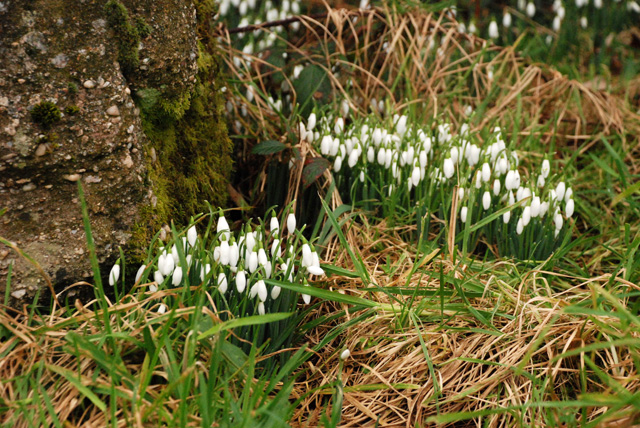 We ventured out into the garden yesterday to do a bit of clearing up. The house had been empty for almost a year before we moved in and before that was rented out for a few years so the garden has really been left to its own devices.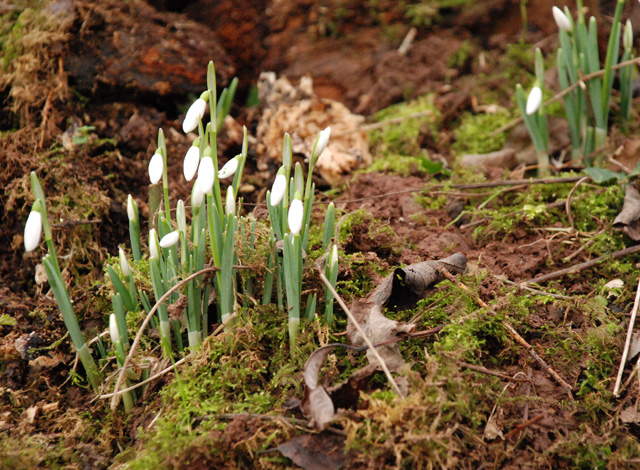 I hadn't really thought that there was much in the way of plants, or "garden" to be honest, but once we cleared away the dead foliage we uncovered a few gems and we're now looking forward to seeing what emerges as the months unfurl.
Although I'm itching to get started with the garden, we do have some more pressing things to tackle inside the house and I also think it's really important to see your garden through the seasons before you make any big changes.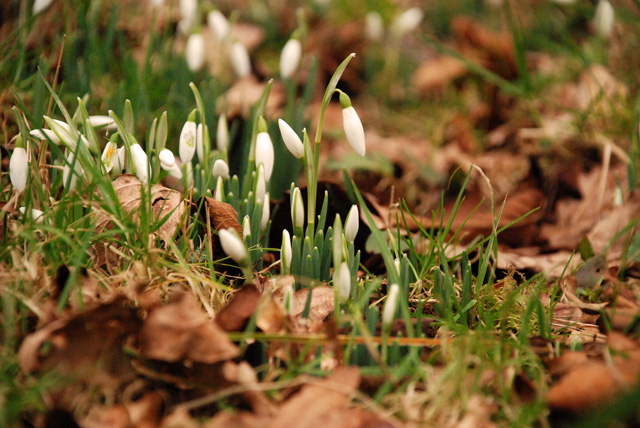 Our new garden is really exposed and so the wind I know will prevent me from growing certain things and will also impact where we want to sit out or indeed where I will incorporate some shelter.
But I'm also unsure right now how much sun certain parts of the garden will get in Midsummer when the sun is at its highest.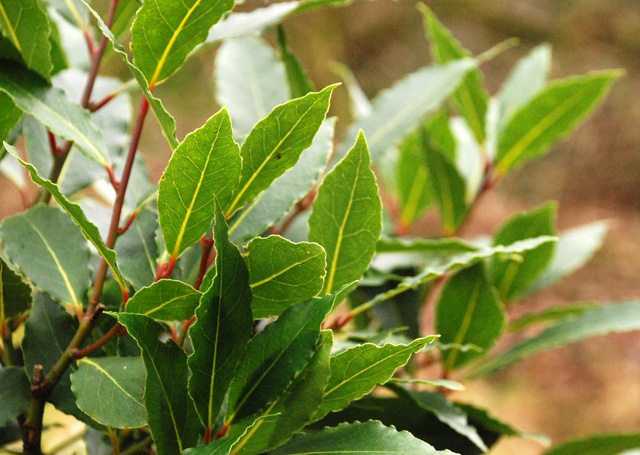 Although I have a good understanding of sun/shade and how buildings and trees will impact the environment, I always encourage input from my clients when I'm taking the brief for a new project as generally they know which part of the garden catches the sun for longest and/or any problem areas that need to be addressed.
If you have a new garden and are itching to make it your own, it will pay dividends to be patient – if you can bear to live with it for a while that is!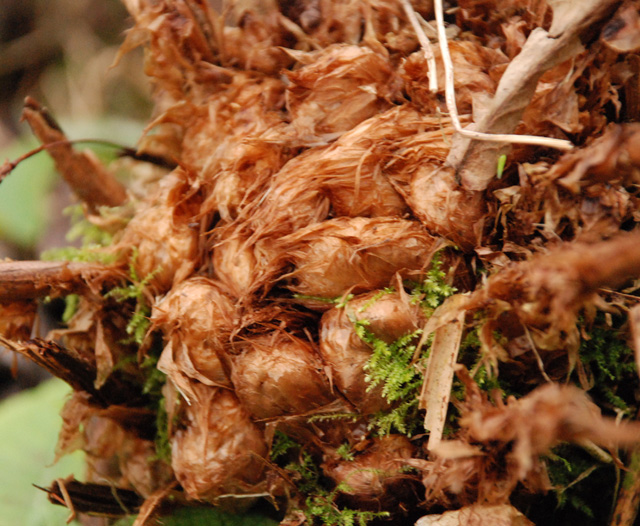 Make notes as the seasons change and when you're outside, experiment with placement of your furniture depending on the time of day.  So, for example, if you like to catch the evening sun, then note which corner of the garden gets the sunshine for the longest in the months when you're most likely to be able to sit out.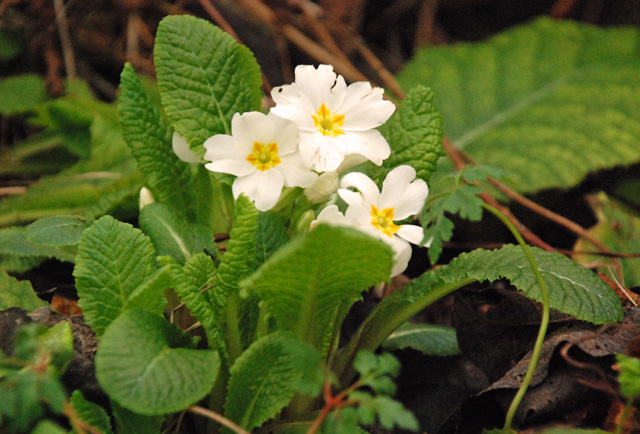 You may not know where to start with the design or layout, but the longer you can spend getting a feel for the space, the easier it will be to create something later and of course to work collaboratively with a professional if that's what you choose to do.