I went to The Garden Press Event a couple of weeks ago and one of the products that caught my eye were these flower seed collections by Nova-Flore, distributed in the the UK by Meadow in My Garden.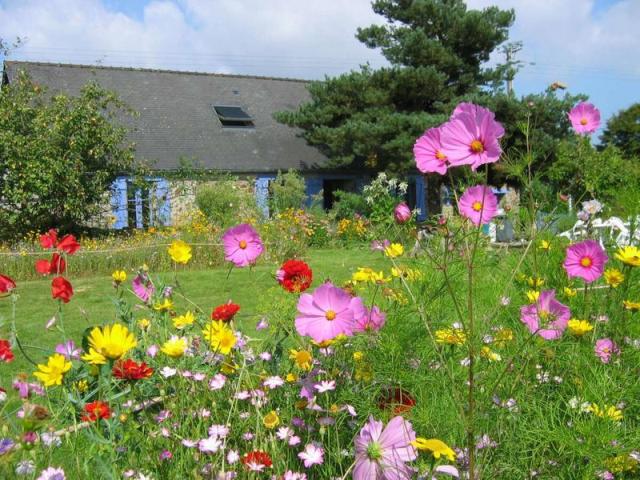 Nova-Flore offer four floral meadow seed mix ranges which offers something to fit all garden types, sizes and site conditions.
The Garden's Friends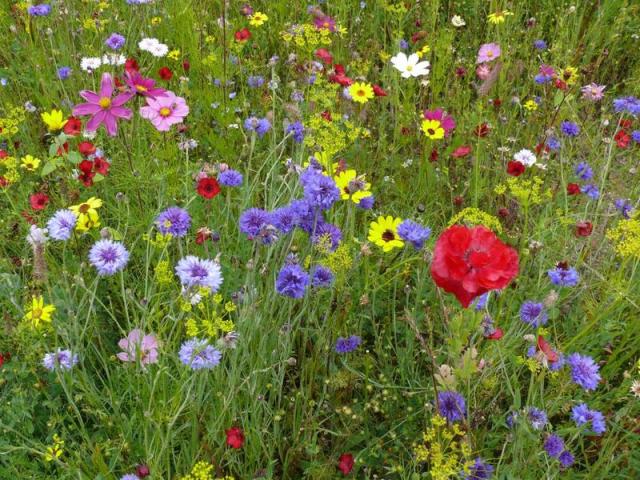 This range is all about attracting wildlife so the seed mixes have been put together so that you can attract Bees, Aphids, Birds, Ladybirds or Butterflies.  These come in both annual and annual/perennial mixes.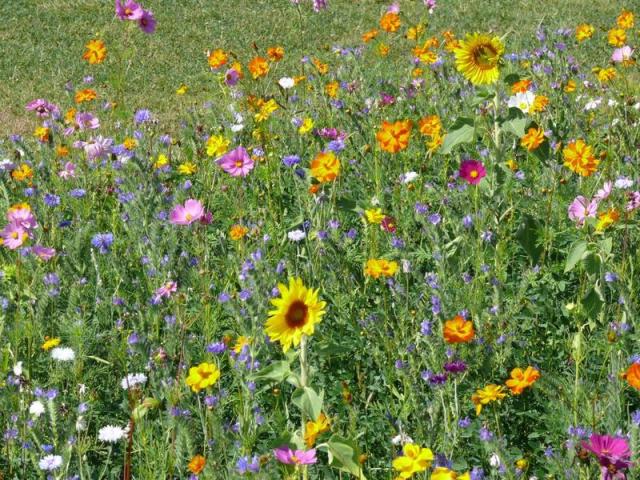 The Bee mix (above) was shortlisted in 2012 for the RHS Chelsea Flower Show Product of the Year award and is their best seller.
The Summer Flowers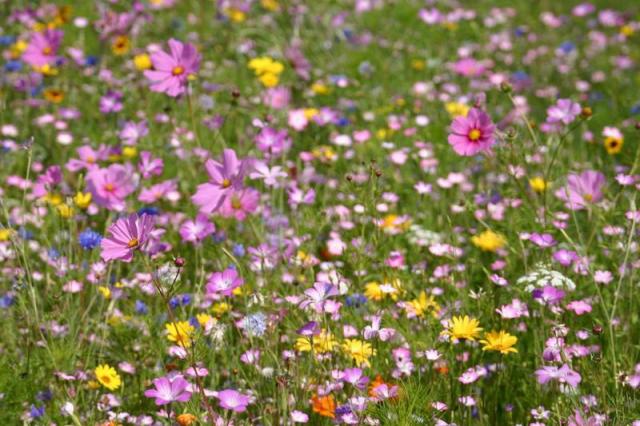 The summer flowers range consists of annual mixes so they're great for a quick flush of flowers.  I think these could work really well if you are phasing a garden project.  You might not be able to afford to fill the planting beds all in one go so using an annual seed mix will give you some colour and interest without too much cost.
 The Specifics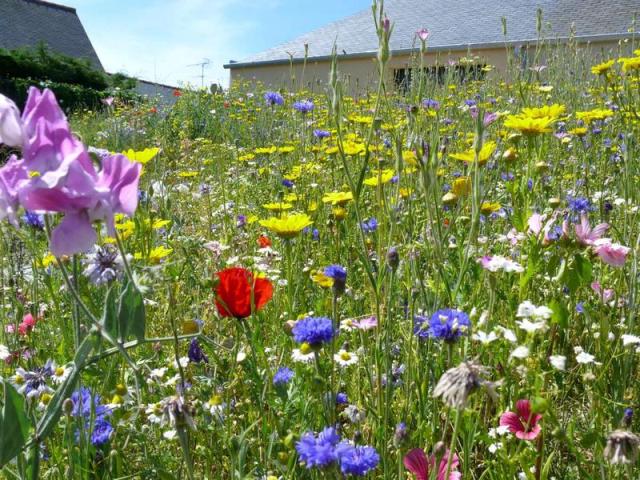 These are seed mixtures developed for specific soil conditions and aspects.  The picture above shows the "every kind of soil" mix which is the best seller in this range.  Others include mixes for dry soil, rockery planting, wild flowers, wet soil and shady areas.
The Dwarves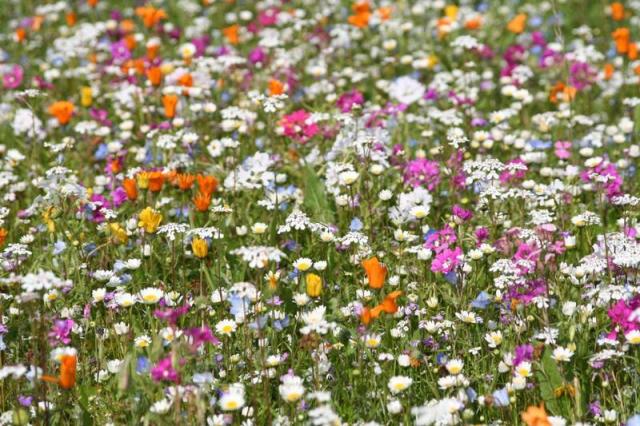 The Dwarves collection incorporates mixes that are suitable for small spaces and maximum heights range from 20-50cm.  This also includes a special mix to be planted at the foot of trees where often it is challenging to get things to grow.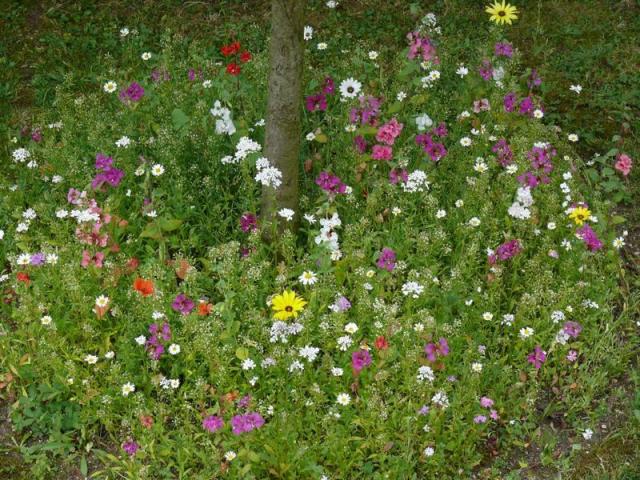 I have actually just specified the use of a couple of annual/perennial seed mixes for one of my projects where part of the garden is an old apple orchard.  This area of the garden lends itself to informal planting.
It's a large area too so the cost of planting the beds with perennials would be significantly more than using a seed mix.  This part of the garden can't be seen from the house so it doesn't really matter that the beds will be empty in winter.
For more information about each of the seed mixes do have a look at the Meadow in My Garden website.
(Images: Meadow in My Garden)