You may have noticed that I've been absent for a couple of weeks.  I haven't been around much as we were in France for a few days (internet is always hopeless there!) and I've also been out and about sorting things out for my show garden with Victoria Park Mazda at Cardiff in April.  So hope you haven't been having withdrawal symptoms…I'm sure you got by!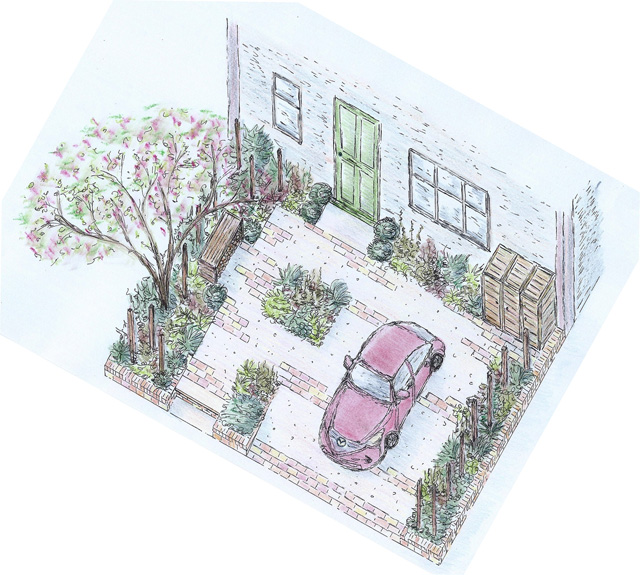 With just over 4 weeks left until the build starts, there's still a lot to organise.  My focus for the past week has been on the plants as we really need these to be on site at my parent's nursery as soon as possible so that we can try and bring on the growth a little.  I've also been down to Southampton to finalise all the hard landscape materials with Sydenhams who are very generously contributing to the garden.
I was in Surrey last Wednesday anyway, picking out olive trees for my Richmond project where I'll be later this week planting, so I took the opportunity to go round a few of the nurseries in Chobham with my Dad.  We've found what we wanted so I now just need to confirm numbers and we can get everything ordered.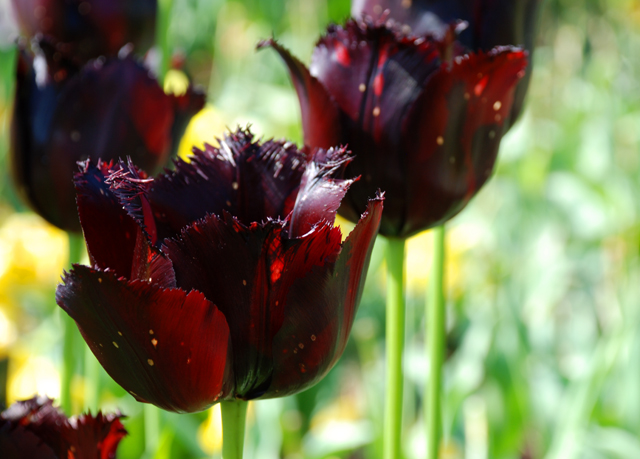 The bulbs are sorted too, thanks to Plants Galore, who have sourced me some potted bulbs which will be grown and delivered so that they magically open in time for the show and the judges, of course…well that's the plan anyway!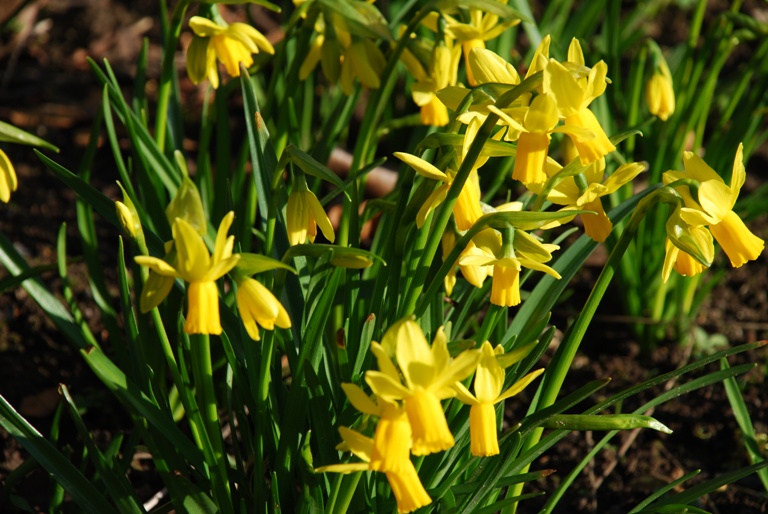 This is a new experience for me as I'm not really used to creating a garden that has to be looking fantastic for just 3 days.  We'll have roughly 15 plants per square metre – about five times the normal planting ratio for most perennials so it's taken a while to get my head around everything.
Still, I'm starting to get excited about it now and I know we'll have some fun on site during the build.  I'll keep you posted with our progress over the next few weeks.