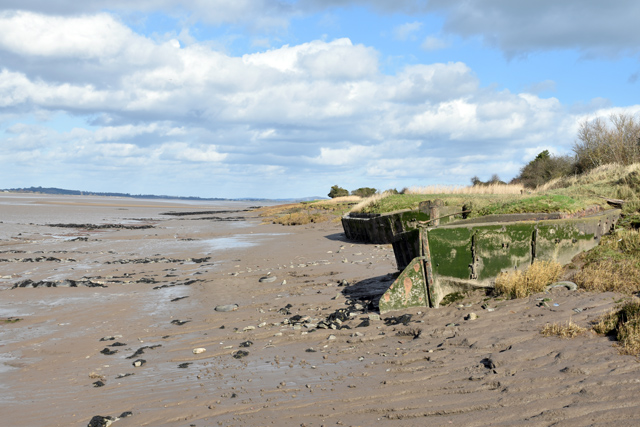 It's been a while since I've ventured out with my camera, and indeed had the time to write a blog post, but yesterday we decided to venture over to Purton Hulks in Gloucestershire to visit the Ships' graveyard.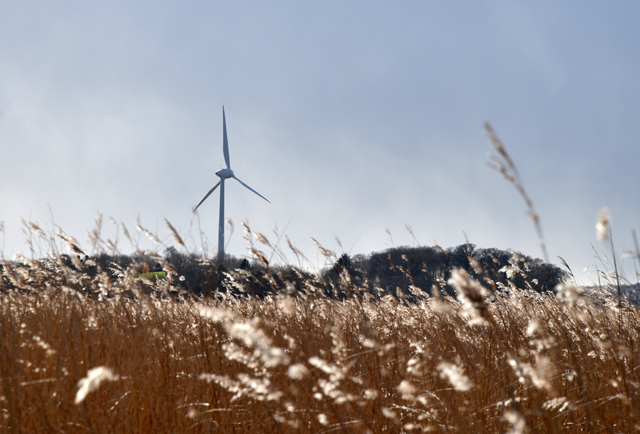 I read about it sometime ago when Clare Balding wrote a feature in one of the Sunday supplements about a walk she did along the banks of the Severn and I've been meaning to go over there ever since.
Although the cold wind was rather bracing, it was a bright, clear and sunny day and great for some photos.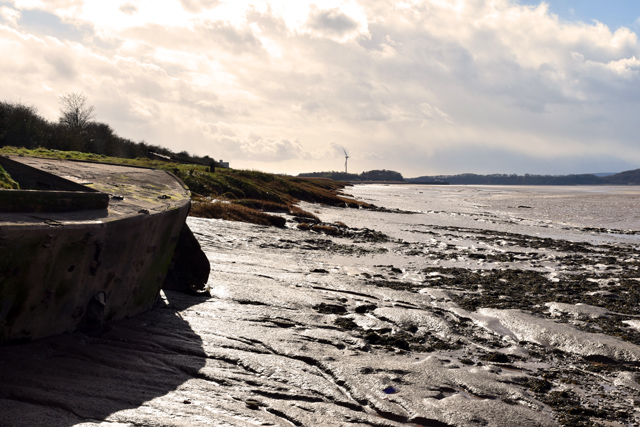 The Ships' Graveyard is located along the bank of the Severn.  Between 1909 and 1965, over 80 barges, trows and schooners were deliberately beached in order to shore up the bank and save the neighbouring Gloucester & Sharpness Canal from erosion.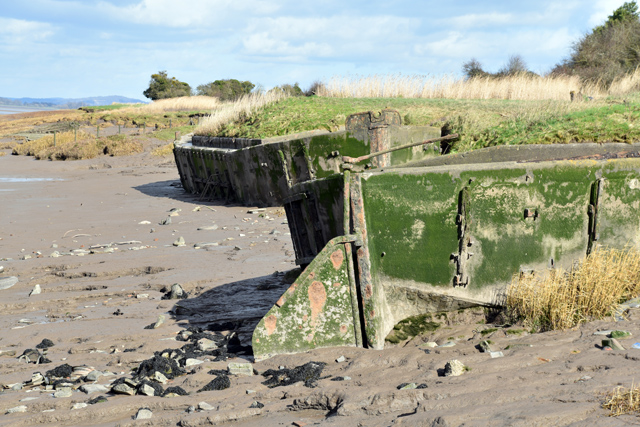 The Canal itself was created in 1827 to allow boats to bypass a treacherous stretch of the River Severn.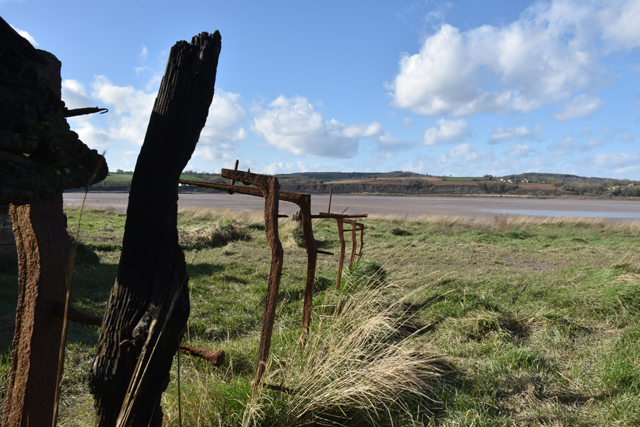 Now, I know this doesn't really have anything to do with gardens but you'll also know by now that I do get inspired by the landscape around me.  I became rather obsessed with the timber of one of the ships.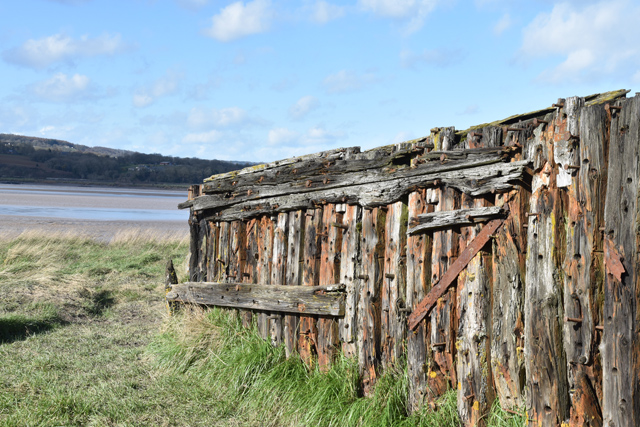 I love the colour and texture of the timber and old rusted metal.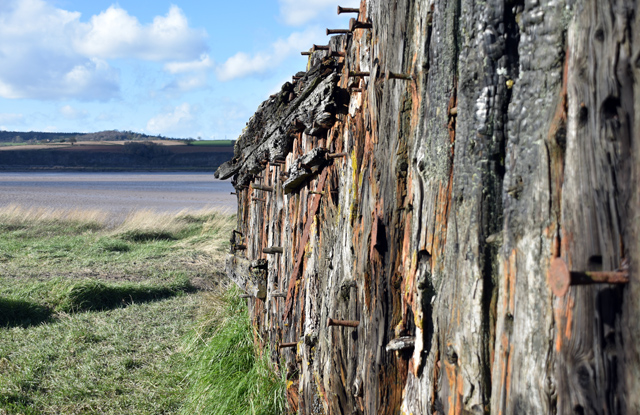 Quite sad that the ships have been laid to rest here, but great that they continue to work for the good of the landscape.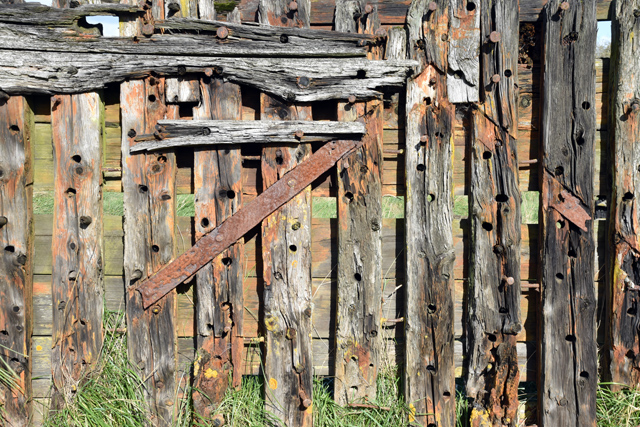 I imagine it was much more spectacular 50 years ago before the silt and sand had been washed up by the tide.  If you're ever in the area, it's worth a detour, really interesting.
(Images: Lisa Cox)