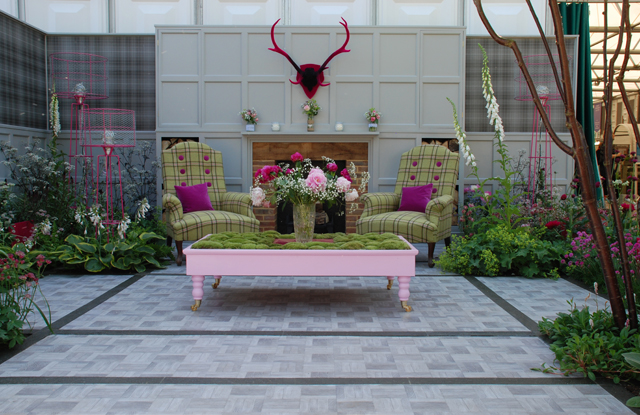 I still have so much to show you, but on this last day of the 2014 RHS Chelsea Flower Show I wanted to show you the last of the show gardens that gave me some inspiration.
The House of Fraser "Fabric" garden designed by Chris Deakin and Jason Lock and built by Landform Consultants was really fun and a bit quirky and really highlighted the fact that your garden is an extra room.
Of course some of the materials and elements couldn't be used in a real garden, but it was very thought provoking.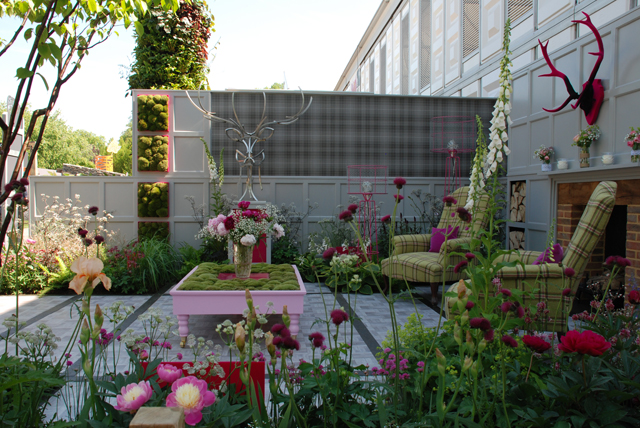 I also really liked the sculpture in The WellChild Garden, designed by Olivia Kirk and built by Outdoor Options in collaboration with Living Landscapes.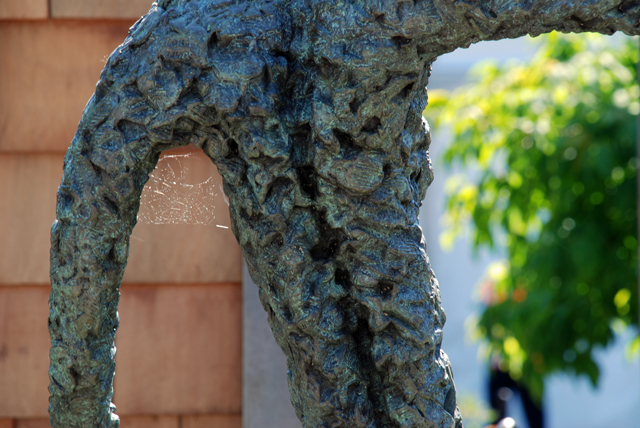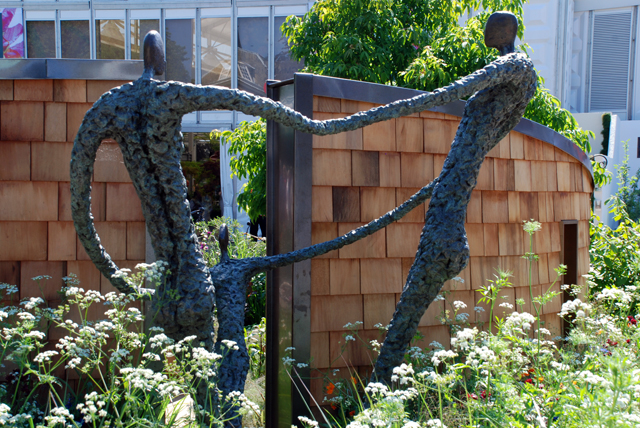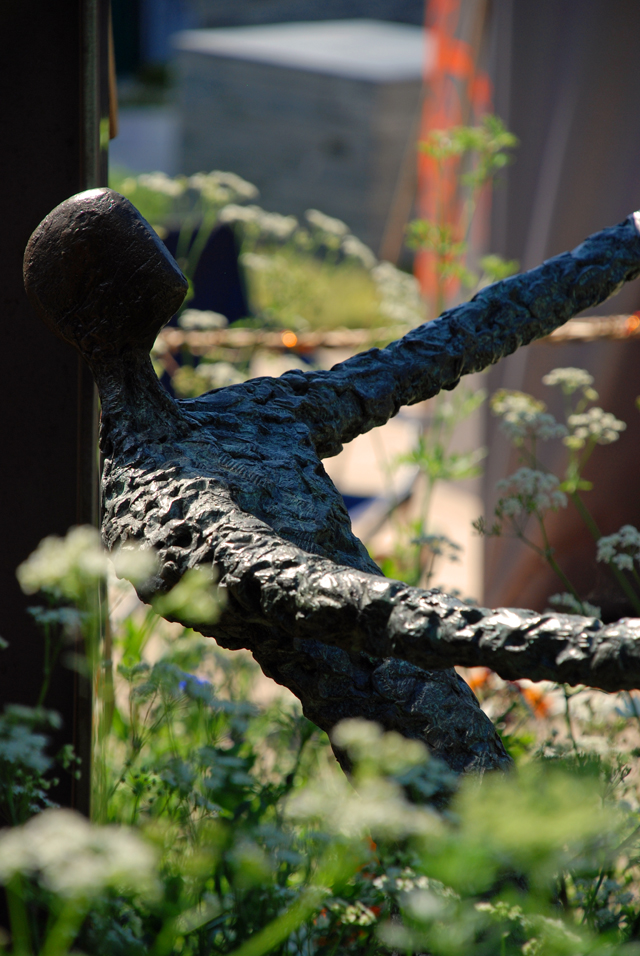 Jo Thompson's garden, sponsored by London Square and built by The Outdoor Room, was gorgeous, especially the architectural and sculptural bench.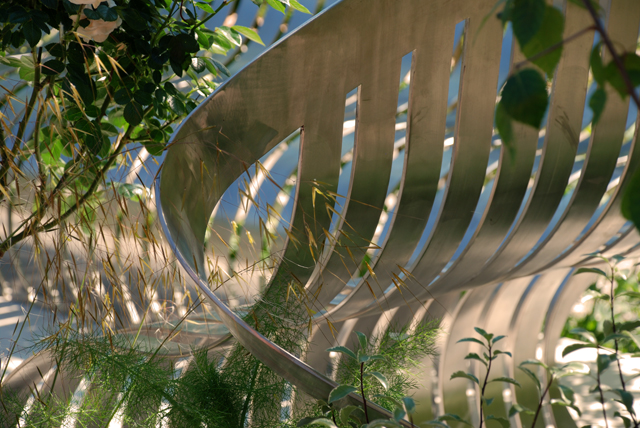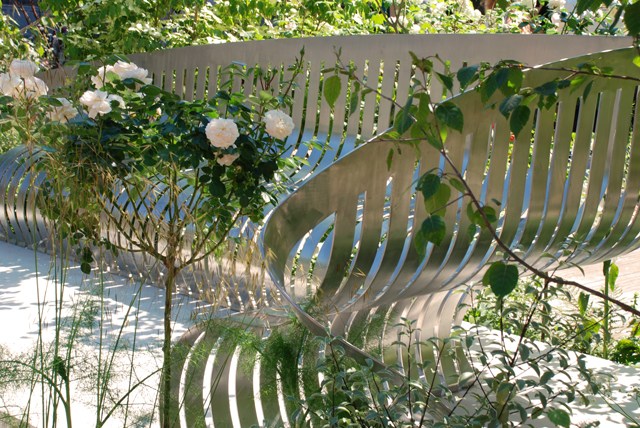 And lastly The Mind's Eye Garden, designed by LDC Design for the RNIB in partnership with Countryside.  This garden was designed as a sensory space for blind and partially sighted people.
I particularly loved the archway of water and the textured wall at the back of the garden.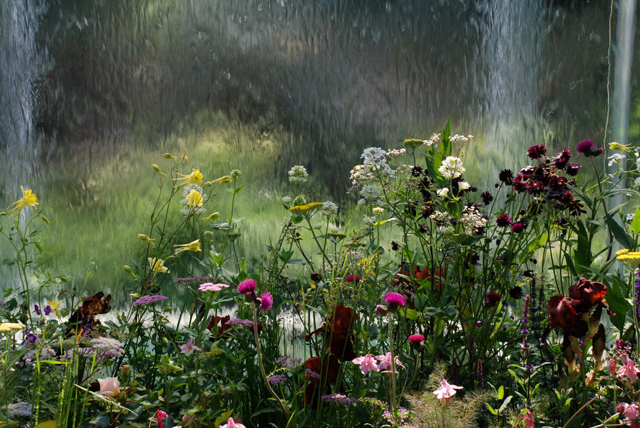 (Images: Lisa Cox)