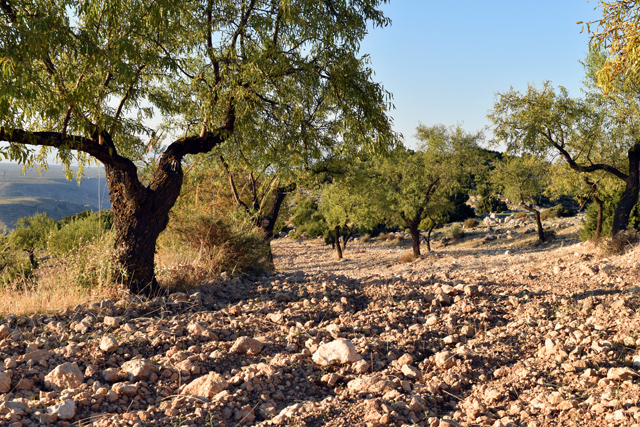 Two months ago we were in Spain and I really don't know how we've got to the end of November quite so quickly.  I've been rather remiss at writing anything here but, despite the delay, I still wanted to share some of the photos I took whilst we were away.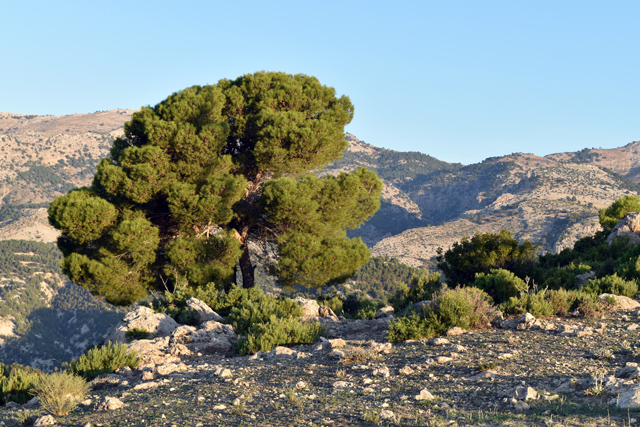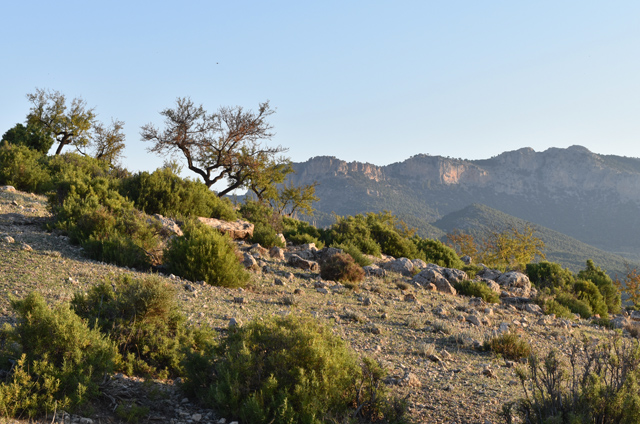 We started the break in Valencia because my stepson had his graduation ceremony from the university there. Something to really celebrate after 4 years of his hard work, just a shame that we couldn't understand a word that was being said!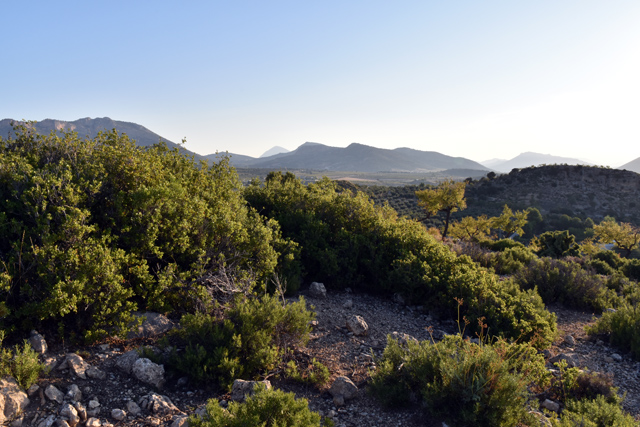 We then travelled south and inland to a villa in the mountains.  By September the landscape was looking pretty scorched but we were set amongst olive and almond trees, which was absolutely gorgeous.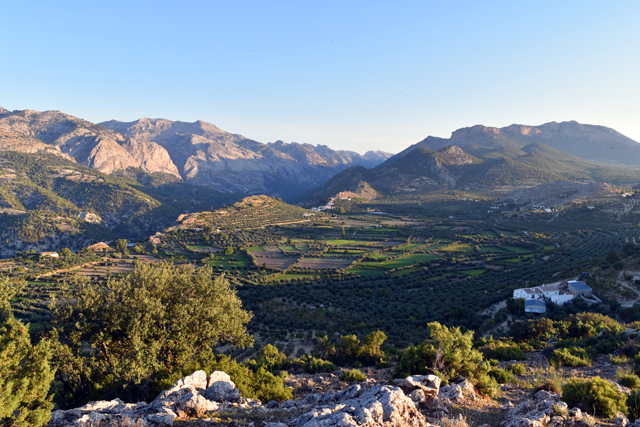 I always feel most inspired when I'm in the mountains and it's my favourite place to walk, possibly because you're rewarded with a view when you hike up a big hill, but also because it lights up something inside me.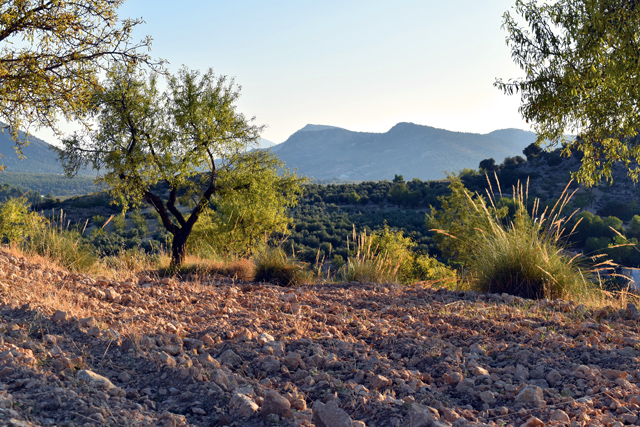 It was quite hot whilst we were there, which we hadn't really expected for the end of September, but we weren't complaining.  We were able to make the most of the kitchen garden with the most amazing tomatoes, aubergines, figs and peppers and we also cooked paella on the open fire more than once.  The landscape around the house was also full of wild herbs.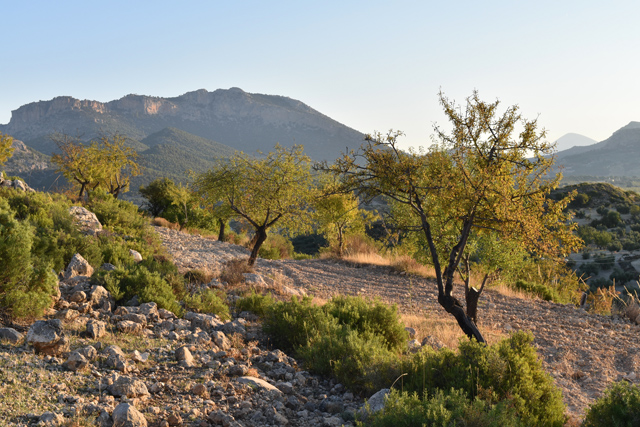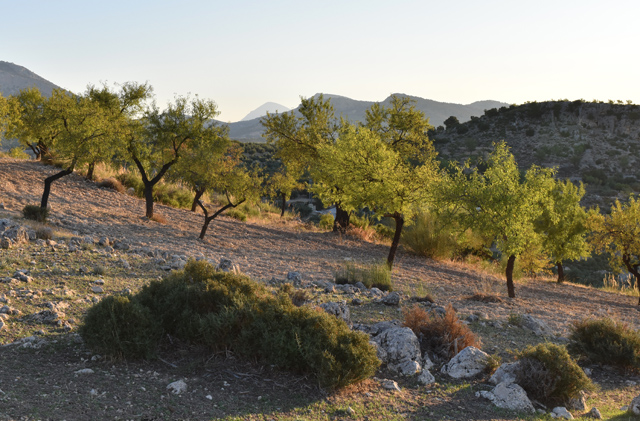 Early one morning we decided to walk up the hill at the back of the house to take some photographs at dawn.  We were very close to a reservoir so the landscape was a little greener on the other side.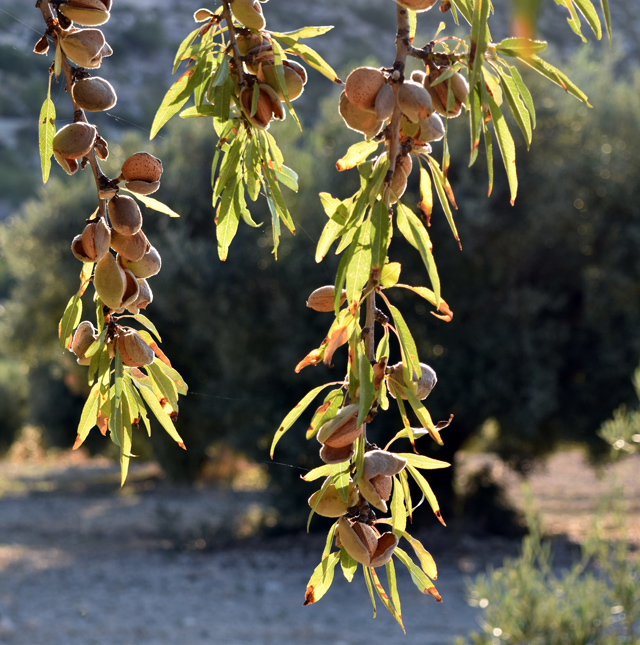 I always get inspired when we're on holiday, perhaps because there's nothing mundane occupying my mind.  We didn't do much site seeing at all, but I needed 2 weeks to switch off without an agenda so this was absolutely perfect.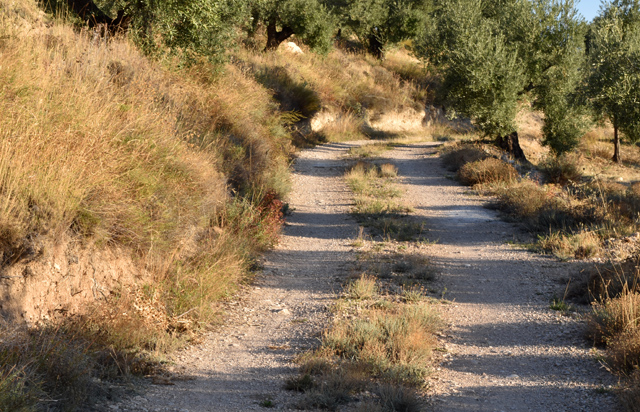 Although the autumn colours have been amazing this year, it was quite nice this morning to look back at the photos and remember the warmth of the summer.