I have recently returned from a brilliant holiday in Crete where we stayed in the most amazing villa set amongst olive trees with fabulous views down the valley to the sea.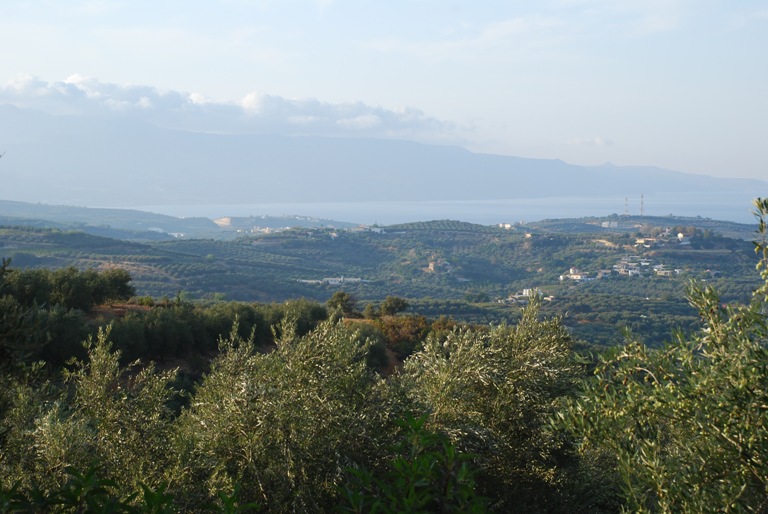 Whilst sitting on the veranda of our little piece of paradise, and this is an occupational hazard I'm afraid, I started to think about the garden and what I'd do if it were my villa.
Manos, the owner, had made an effort to make the outside of the villa as gorgeous as the inside and I'll think you'll agree that it was a pretty good place to be enjoying a glass of something cold!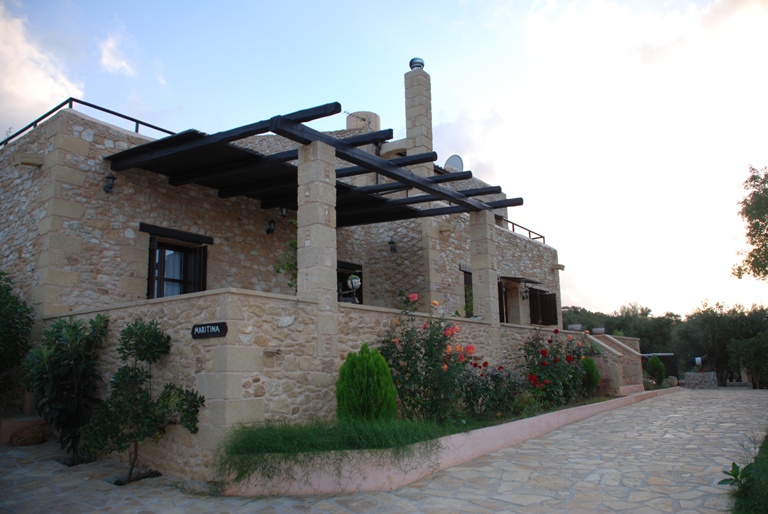 I think what struck me most was that any plants in the garden would need to stand up to the intense dry heat of the Summer there but also be able to withstand high winds and, in the Winter months, torrential rain storms.
Of course there are many species of plants that can withstand these conditions but it's more a case of considering what will grow, rather than having the luxury, as we do here in the UK, of deciding the style and feel of planting before the species of plants are selected.
It's no wonder the English are famous for talking about the weather, nor is it a surprise that at the first sign of sunshine we all strip off like mad things and sunbathe in the park at lunchtime (my Greek friends used to think this was very odd!), and there are of course many of us who just don't want to take the risk that the English Summer might not provide dry days for our hard earned Summer holiday.
What the UK weather does provide (and I know this is changing, but this is another topic for another time) is the platform to design our gardens using plants that we have chosen from a vast list of species that will grow in our climate.  So, ignoring the fact that I'd love to be back in Greece now, I urge you to get out there and make the most of it, we really are very lucky!
One Response to "How Could I Possibly Prefer the English Weather!?"