Part of the design process is to produce a full set of working drawings and a Scope of Works which not only enables the landscaper to accurately quote to build the garden, but also communicates the design in detail so that it can be brought to life as intended.  Within the Scope of Works it is the designer's responsibility to source and specify the materials to be used and last week I spent time sourcing these for my project in Sutton. 
The design style for both the front and back gardens is very contemporary, very "Winter" in colour psychology terms and the materials will therefore be key to the overall look and feel of the finished garden.  They have to be clean, simple and elegant if they are to fit in with what we are trying to achieve.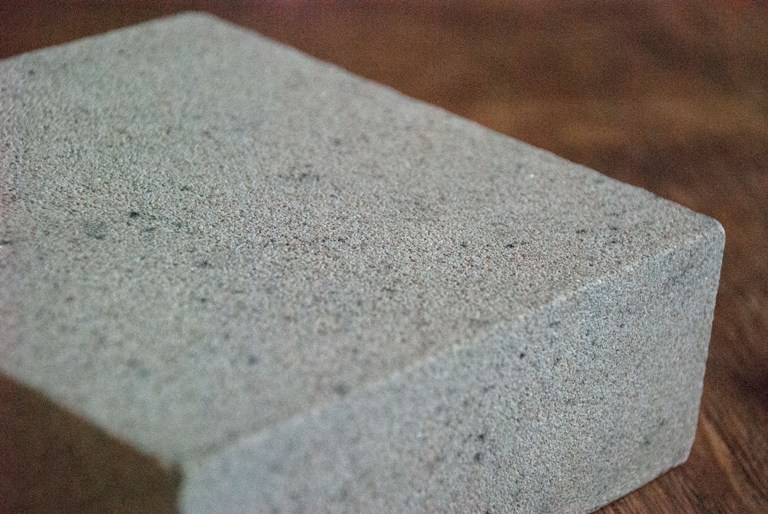 The first thing to choose was the paving stone and there are many products on the market that give the look and feel that we are after.  We have gone for a Diamond Sawn York Stone which is both beautiful and elegant but can be lightly pressure washed if necessary to keep it looking clean.  There are many gorgeous sawn products on the market, but some can be a challenge to keep clean and must be sealed if they are to be robust enough to handle an accident with a glass of red wine.  York stone isn't a cheap option but its well worth the extra pennies if your budget can stretch to it, especially in small spaces where the additional cost won't make too much impact.
All the timber work in the garden will be constructed using Iroko which is a beautiful dark hardwood that can either be treated to bring out the grain or be left to go silver naturally.  As it's one of the best materials to use for decking it made sense to continue with the same material for the trellis panels and raised beds.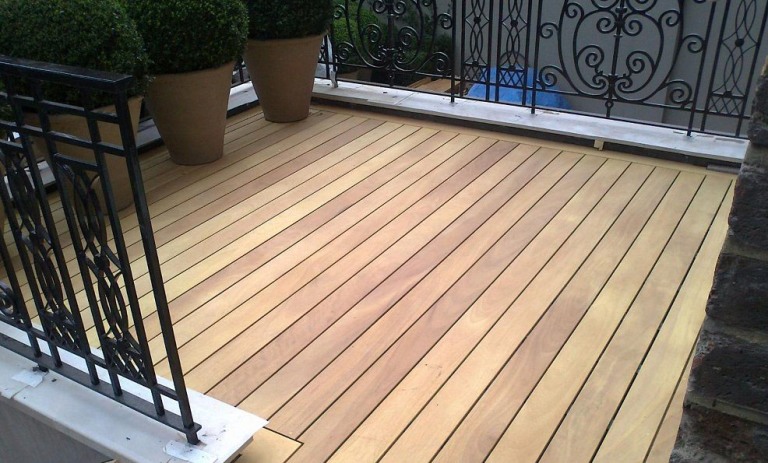 For the rendered raised beds we have chosen a coloured Monocouche render which gives a light textured finish and elliminates the need to repaint every few years.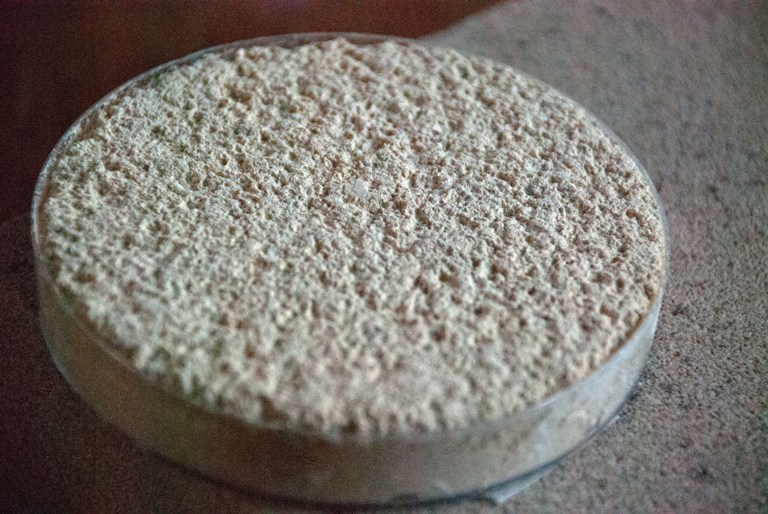 I can't wait for the construction to get underway for this project.  Work is due to start mid-November and is expected to last for about 4 weeks so I look forward to sharing the finished pictures with you in December.
(Pictures: Lisa Cox, English Garden Joinery)