From the Drawing Board: Planting Design Presentation for Client in Ashtead
4
Written by Lisa on 19th Aug 2011 in
From the drawing board
On Monday I presented a planting design to my client in Ashtead.  Sadly, she lost her husband a couple of years ago and because he was the "gardener" of the house, the planted areas in the back garden have become a bit tired and unkempt.
Following the removal of a large tree, the first job was to clear away the weeds and cut back some of the shrubs that had become a bit too large…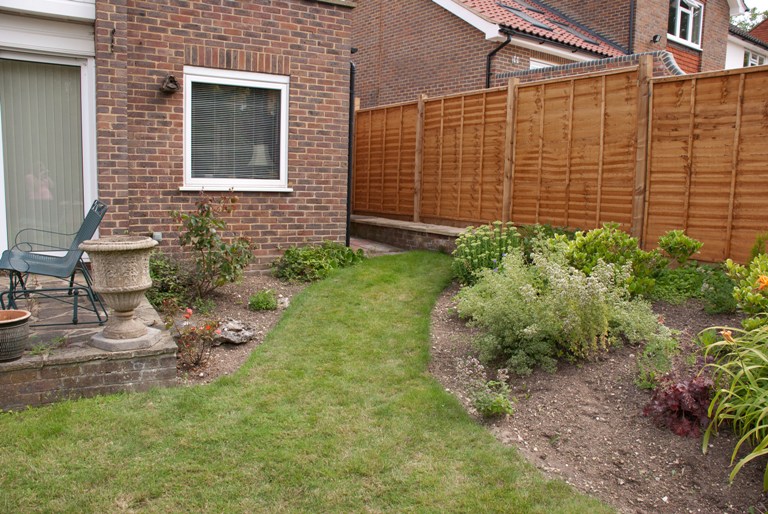 As you can see, this clearly highlighted the gaps in the planting beds…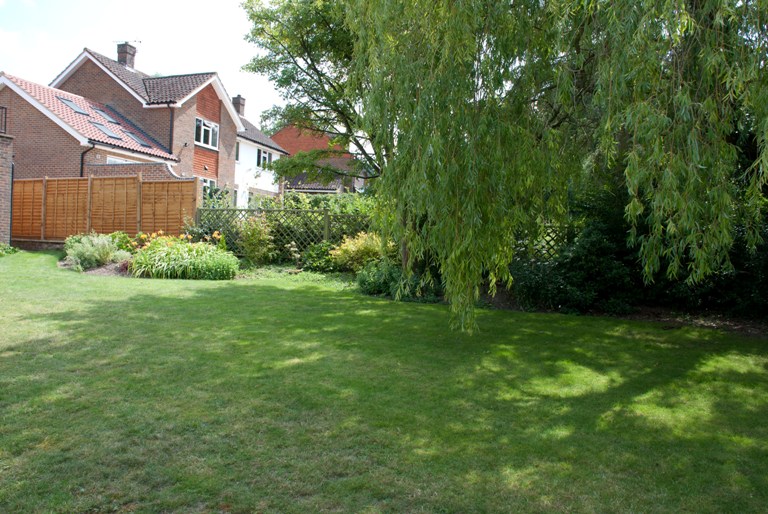 The next stage of the process was to survey the beds in question, mark on the existing plants and take a brief from the client.  She now has a gardener to help with the general maintenance of the garden, but essentially she asked for a low-maintenance planting scheme that would add some colour in the summer and provide some screening along the boundary fence.
As usual, I put together a couple of sketches which help to bring the planting plan "alive" for the client…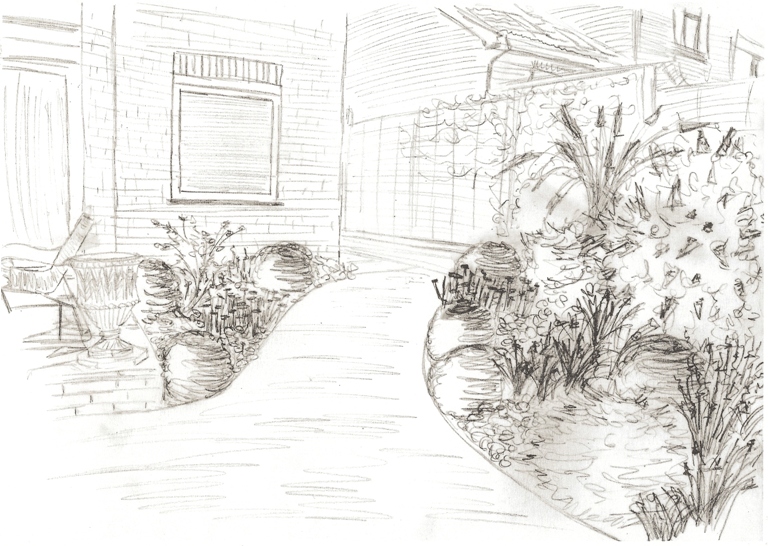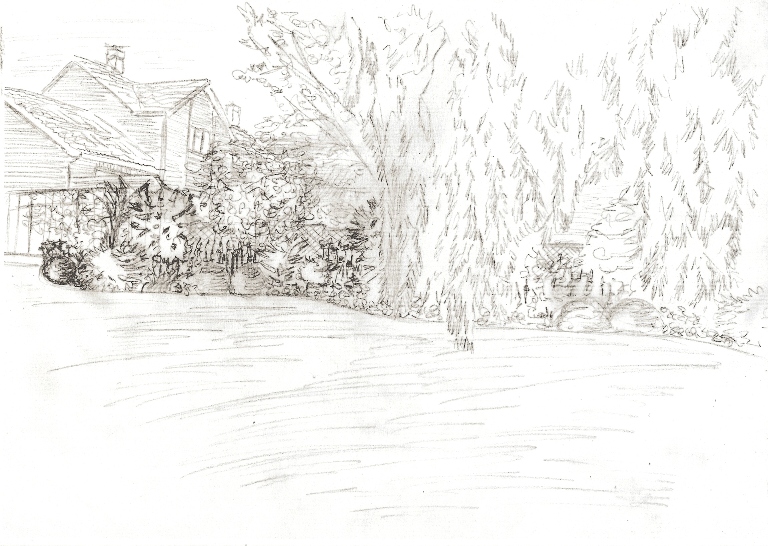 I have re-used all the existing plants in the garden and allowed for the fact that we will be able to lift and divide the perennials.  The large existing day lily, for example, is vast and we should be able to create 10-12 new plants that can be used elsewhere.  I have tried to introduce more structure and all-round interest…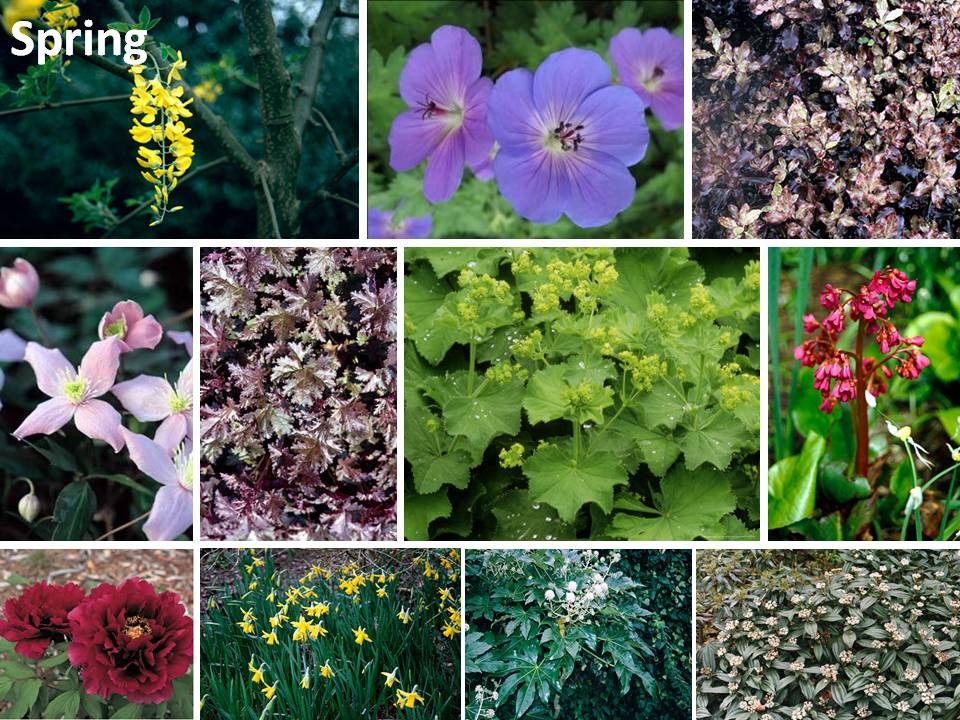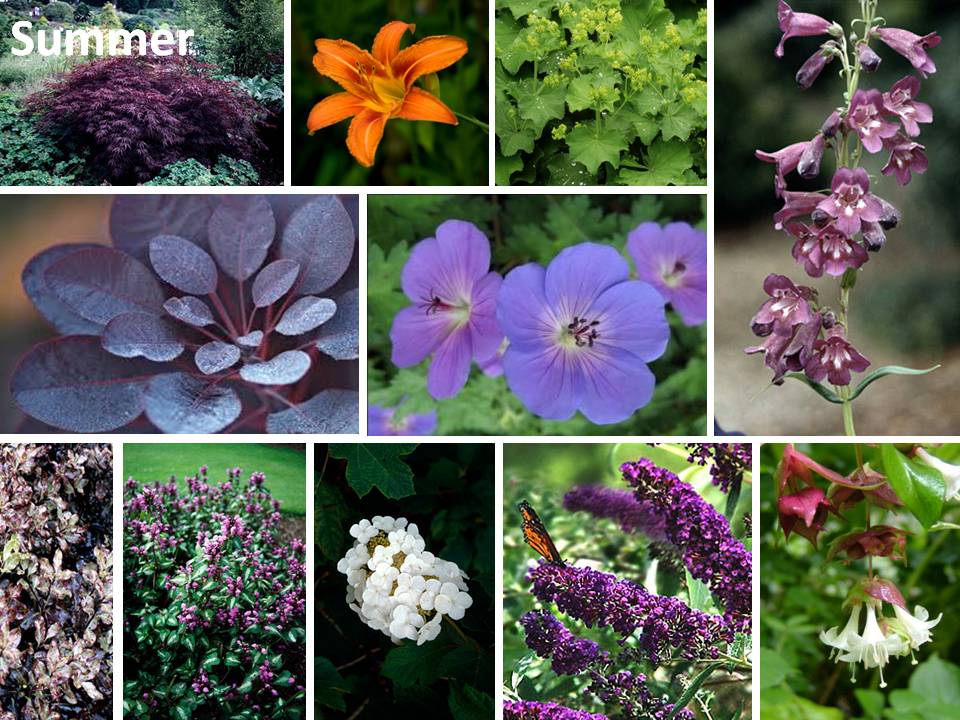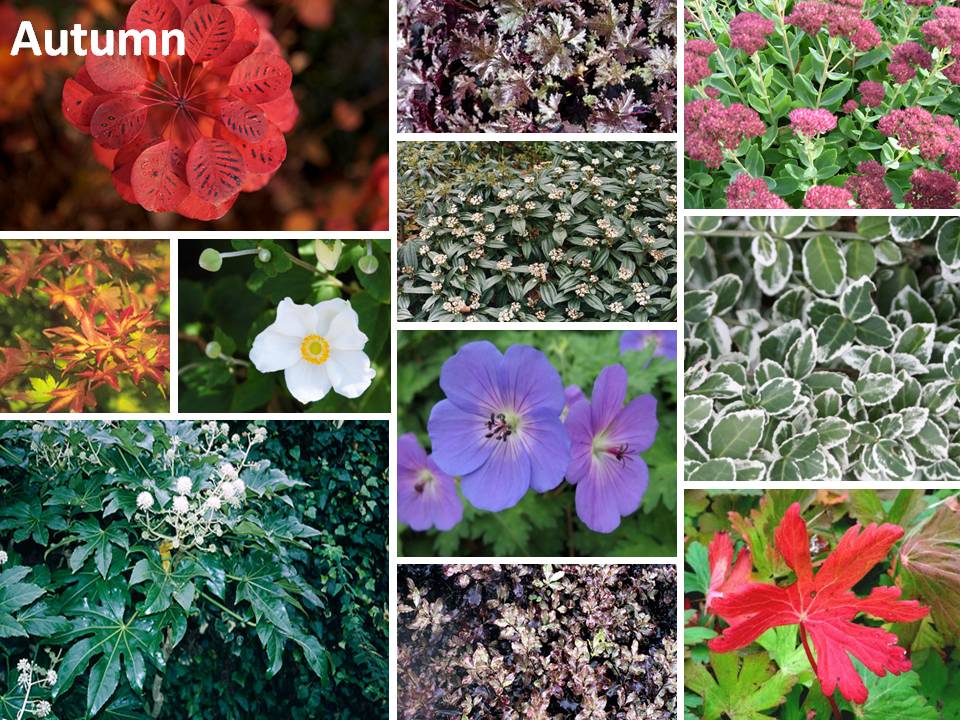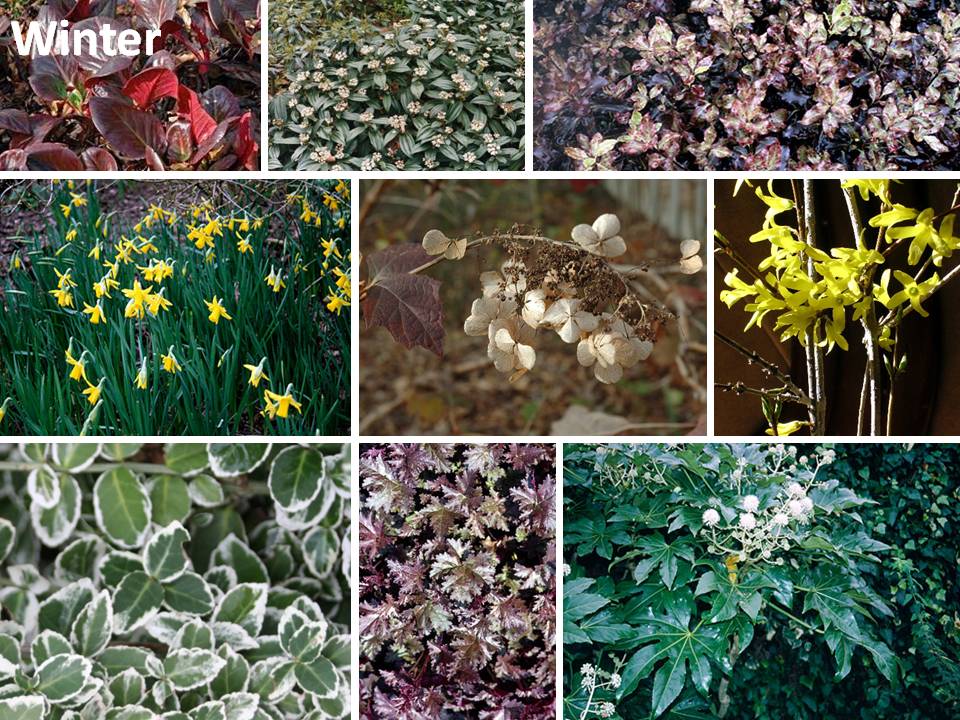 We should be ready to plant at the beginning of October, the perfect time to split the perennials and move the existing plants to their new locations.
4 Responses to "From the Drawing Board: Planting Design Presentation for Client in Ashtead"