June has been another wet month which we now all know is a new record for the UK and it has certainly brought its challenges to the garden world.  I planted up a garden in Leatherhead a couple of weeks ago and despite being on chalky soil, which is normally so well drained, it was like working with mud pies.  Needless to say, we didn't need to turn on the new irrigation system!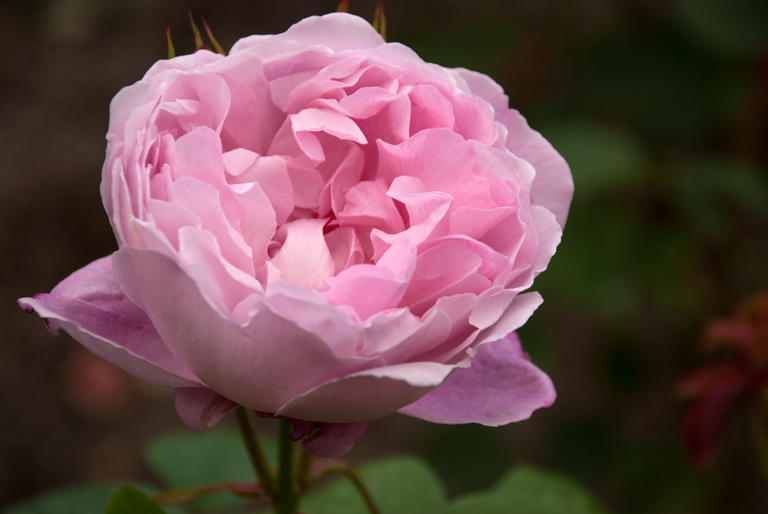 When I popped back last week to have a quick check on things, I was very relieved to see that all the new plants were looking healthy and already showing signs of growth.  My client is now having a row of leylandii trees removed so I'll share the pictures of this garden when the work has finished.
For me the highlight of the month was a visit with my Mum to Arabella Lennox-Boyd's home, Gregarth Hall, in Lancashire.  She brought the house in the 1970s and has spent the last 40 years or so creating probably the most stunning garden I have ever seen. I will of course be writing a blog post soon (it might even need 2!) but here's a picture to whet your appetite…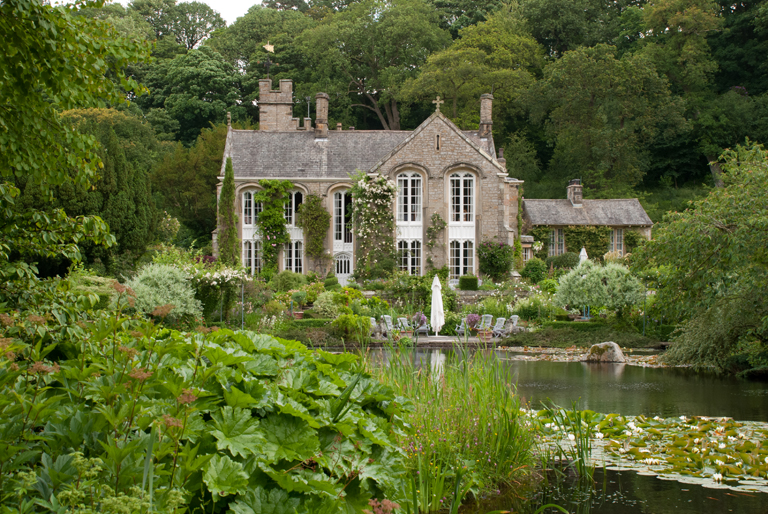 Another highlight for me was a weekend away in Wiltshire which was very much needed after the past few months of working most weekends.  It's amazing how taking just a couple of days off can make you feel revived.  If you missed it, here's a link to the post I wrote about the open gardens in the local village. In June I also visited Woolbeding gardens in Hampshire and the Dorking Community Orchard.
Work wise, I have seen 3 new potential clients, taken the brief and carried out the survey for a client in Twickenham, presented a concept design to my client in Beare Green near Dorking and spent the day with a client in Oxshott for one of my Garden Designer in Your Home sessions.
Guest Blog Posts
I have been writing a weekly blog post for the online style magazine HeartHome since the beginning of May and I thought you might like to read the June editions.  This month I also wrote a guest post for Akana Holistic Therapies so I have included a link to that post too…
HeartHome
My pick of the main show gardens at RHS Chelsea Flower Show 2012
Stylish outdoor kitchens by Luxius
Garden Sculpture by Tom Stogdon
Gorgeous bespoke metalwork by Michael Jacques
Akana Holistic Therapies
Gardens have the power to make you feel happy