March has been a very full month – the amazing warm and sunny weather seems to have ignited the garden world earlier than usual so I have been working hard to keep up with everything.  I love writing this monthly post because it makes me take stock and realise what I've achieved in the month – when you're busy it's often difficult to see what you've actually achieved!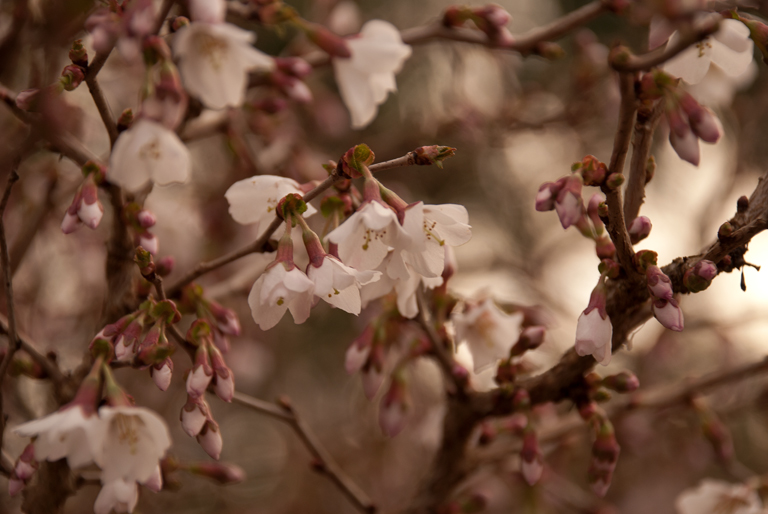 I have 2 highlights this month.  The first is that I have been asked to design the 2012 Chelsea Flower Show stand for English Garden Joinery – we've already met to start the ball rolling and I'll obviously share this with you when we have agreed on the design.  The stand will only be 6m x 3m so it's really important that we maximise the space, show off what they can do whilst attracting people to the stand – we want it to feel like a garden, not a stand full of timber objects.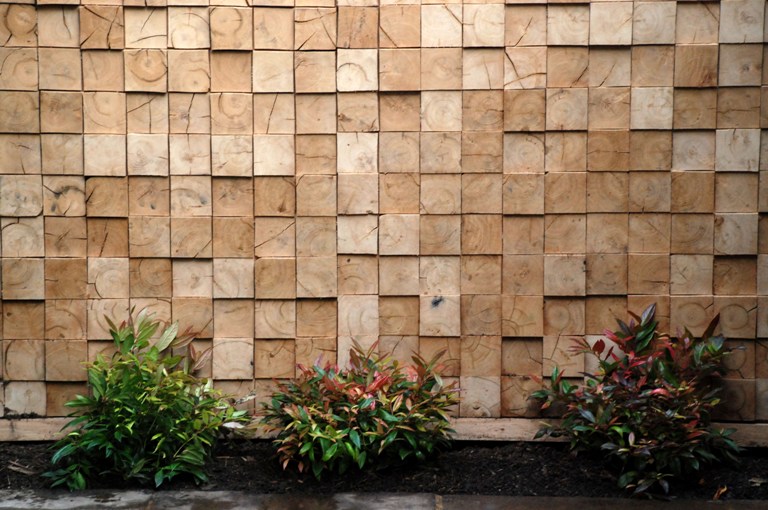 The other main highlight is that I ran my first Design Your Own Garden workshop at The Medicine Garden in Cobham with MakeMe Workshops.  It went really well and I received some great feedback – the next one is Saturday 21st April and there are just 3 places left.  I very stupidly forgot to take my camera so you'll have to wait until the next one to see some pictures!
Early on in the month I met with Rosie Bray, a wonderful Surrey based photographer who loves to photograph families and children and who also has a real passion for the garden.  Often she photographs families in their own garden so we've been talking about how we might be able to work together in the future.
I also had a cup of coffee with Andrew Wilson, one of the founding directors of the London College of Garden Design, practising Garden Designer and RHS Chelsea Flower Show Judge.  Andrew redesigned the Rose Garden at Savill Garden so it seemed appropriate to meet him there – good coffee and cake there too!  I will be writing a separate post about our discussion soon so I won't say too much about it here.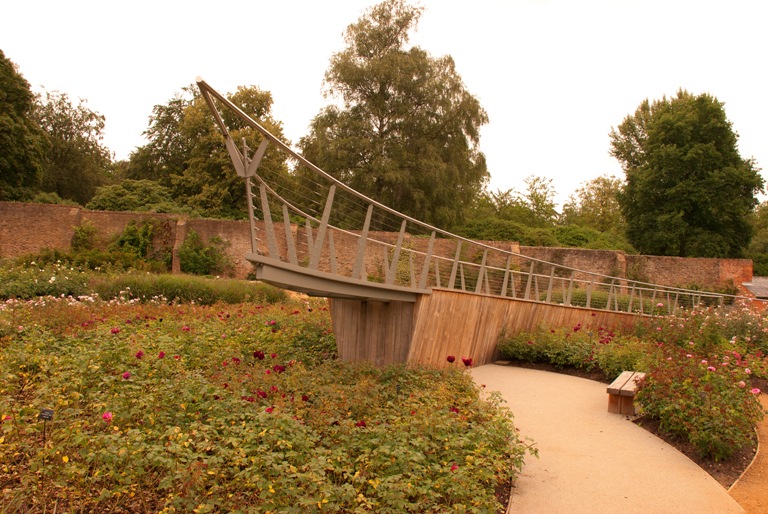 At the Society of Garden Designer's cluster group meeting the topic was "costing from a landscaper's perspective" and David Dodds of The Outdoor Room gave a very informative talk to the group.  It generated much valuable discussion afterwards – topics of this nature are not always the most inspiring (we'd all much rather be talking about design inspiration I'm sure) but costing is such an important part of any garden project so it was brilliant to be able to talk it through.
On the business networking front, the speaker at the Horsley Network this month was Andrew Smith of Andrew Smith Research and the topic was "Customer feedback: finding out what your customers think of you".  It was good to take stock and really think about how we should be asking our clients for feedback and, once we have it, what to do with it.
On 27th March I was invited to the Ottershaw/Chertsey Athena Network meeting to speak about Garden Design and I've had some great feedback including an enquiry for a consultation from one of the group members.
A couple of weeks ago I was approached by a student at Merrist Wood College who, as part of her degree course, has to shadow a garden design project.  My client in Sutton kindly agreed to take part so she has interviewed us both along with the contractors who built the garden.  It's tough being a student when everything's new so I was delighted to be able to help out.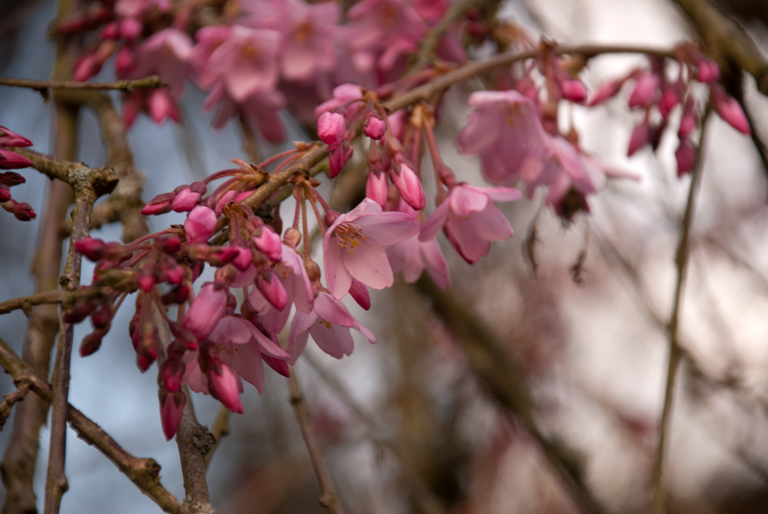 I have now finished the design for my French project and will blogging the final drawing later this week.  My client wanted one of the areas around the house to have a modern Japanese feel to it so I popped to the Lindley Library at RHS Garden Wisley for some inspiration.  It's a great resource for all things garden related and is open to all RHS members to use.
In March I met up 2 new clients to take a full brief and 4 potential new clients, I carried out 1 survey and went to see the winner of a Garden Design Consultation that I donated to a charity event in aid of Cancer Research.  I have been working on 3 design projects and preparing everything for planting at my project in Sutton on Thursday this week.  I also helped a friend and design colleague to plant up a roof terrace in central London which involved getting 2.5 tonnes of topsoil up on to the terrace – thank goodness for the goods lift!
And last, but by no means least, I attended the Landscape Show with Rona Wheeldon of Flowerona – it was great to meet new people and catch up with some that I already know.  It's always important to keep up with new products and services in the industry so industry exhibitions are really useful events to attend.  The highlight of the day for me was the lecture by Alex Denman, Cheslea Flower Show Manager, about designing a Chelsea Show Garden.