May has been a wonderful month for me and I'm sure you can easily guess that the Chelsea Flower Show for me has been the highlight of the year so far.  Not only did I have the opportunity to design the stand with English Garden Joinery this year, but we were also awarded with a Certificate of Merit.  My huge apologies go out to you regular readers for mentioning it again. I'm sure you've heard more than enough about the subject by now (!) however if you did miss out, you may wish to read the blog post I wrote about it last week.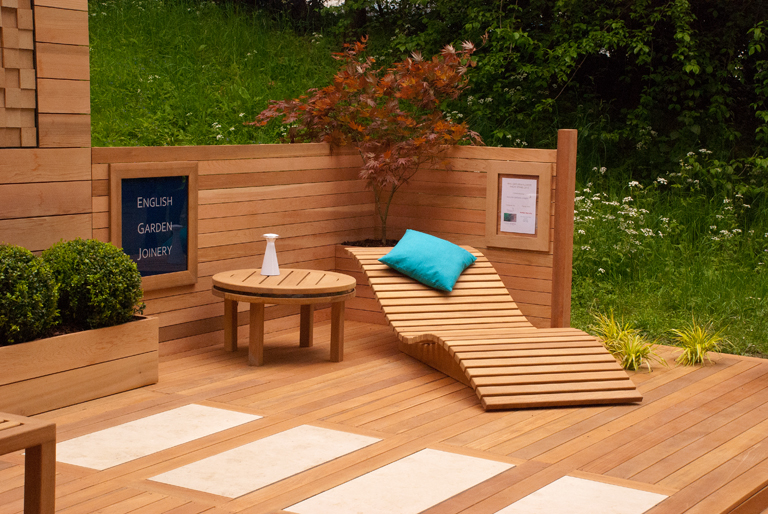 We have had some great coverage too and my thanks go out to Rona Wheeldon and Fiona Humberstone who featured us on their blogs.  Our stand and award was also covered by online magazine The Guildford Dragon, The Guildford Magazine (online version will be published on 7th June)and The Surrey Advertiser on Friday 1st June.
The other significant event in May was my 40th birthday and I have been so busy with work over the past few weeks that it was a real treat to go to Brighton for the day with my gorgeous man.  The weather was a bit dull and dreary but we had a wonderful lunch at The Ginger Pig.  I thought I'd hate being 40, but I feel good and excited about what the next decade is going to bring.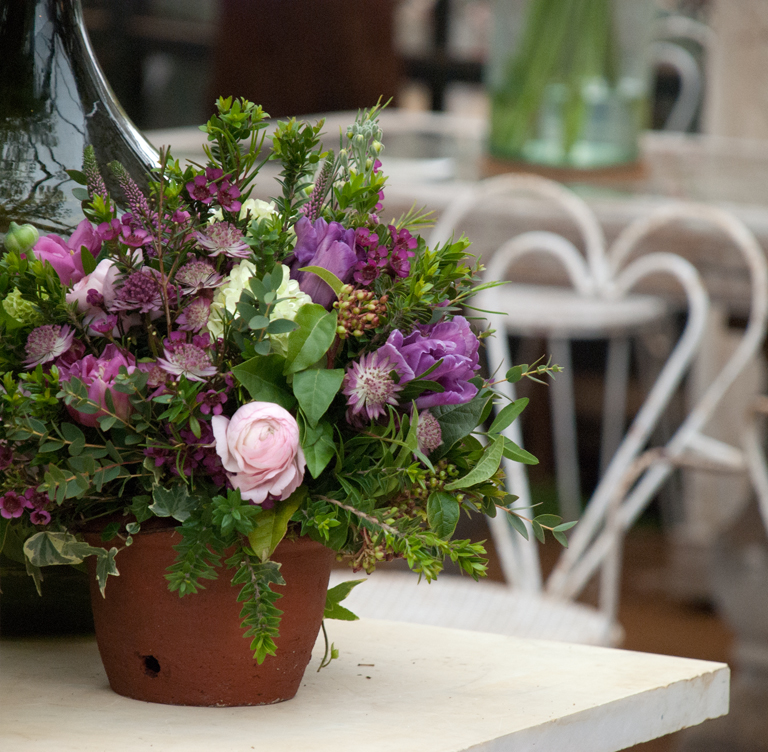 Other highlights for me this month were the preview evening at the new Garden Shop at Petersham nurseries and the brilliant garden photography course I went to at Wakehurst Place with Clive Nichols.
This month I have seen 3 new clients, spent the day working with a client in Molesey who commissioned me for one of my Garden Designer in your Home sessions, and I presented two concept designs to existing clients which I am now drawing up with specifications.
On the networking front, my involvement with Chelsea meant that I was only able to attend one of my meetings this month.  The speaker was the brilliant Vanessa Corrigan of the Image Studio who spoke to us about the importance of creating the right first impression.