I hope you all had a wonderful Christmas and are looking forward to celebrating the arrival of 2013.  It's been a fabulous year for many reasons, especially in the UK where we all became very patriotic with the Queen's Diamond Jubilee and the Olympic Games!
2012 has a been a great year for me and looking back this morning through my diary I realise just how far I've come as a designer.  It was also good to be reminded that I have achieved some significant changes personally which have really allowed me to grow. Here are my highlights…
 Chelsea Flower Show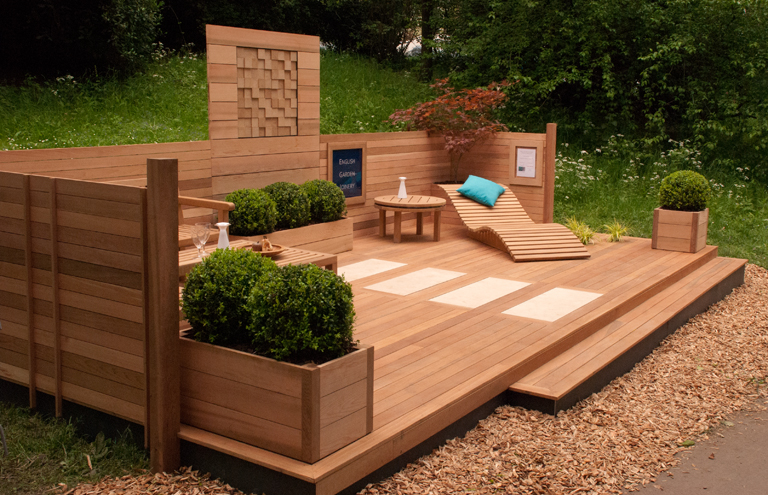 If you've been reading my blog throughout the year then you'll know just how excited I was to be asked to design the Show Stand for English Garden Joinery.  It was hard work, but well worth all the effort as we were presented with an Award of Merit, the highest accolade for a stand of its size.
The whole experience was really educational too, I had to get to grips with PR and writing press releases and despite being a bit late to get going, we did manage a couple of features in local newspapers and magazines.
We're hoping to exhibit again in 2013 so I'll keep you posted!
Working in France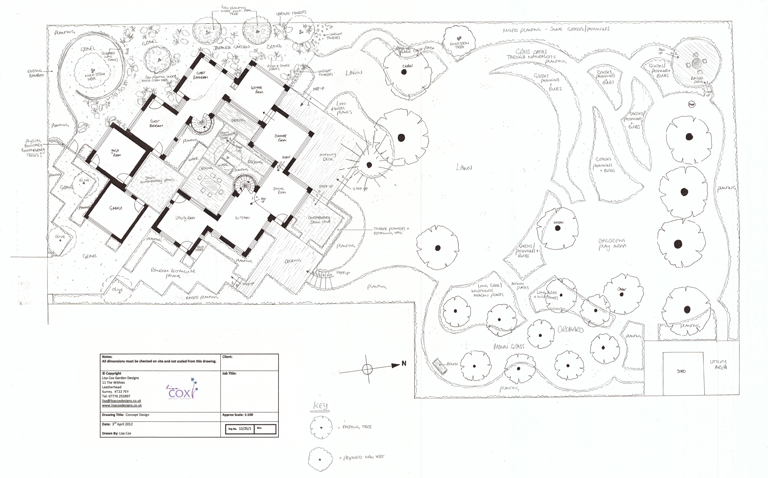 The most exciting and challenging project of the year was the garden near La Rochelle in France.  Apart from the fact that I was able to work overseas, this project has been particularly interesting because my clients are also building a brand new house.
Work is underway with the new house now and I know that my client has been planting up some of the less formal areas away from the house.  I hope to be able to share some pictures with you at some point soon.
You can read more about this project here.
Photography
I've been interested in photography for years but it is only really since I have been writing my blog that I have taken it a bit more seriously.  I think the images are one of the key elements to my posts and, now that I believe I am taking better photographs, I look back at some of my early pictures and they just don't come up to scratch!
Having attended a course last year on getting to grips with my camera, I went to one of Clive Nichols workshops at Wakehurst Place.  This was a turning point for me because we focused heavily on using natural light and composing the photographs.
Garden visits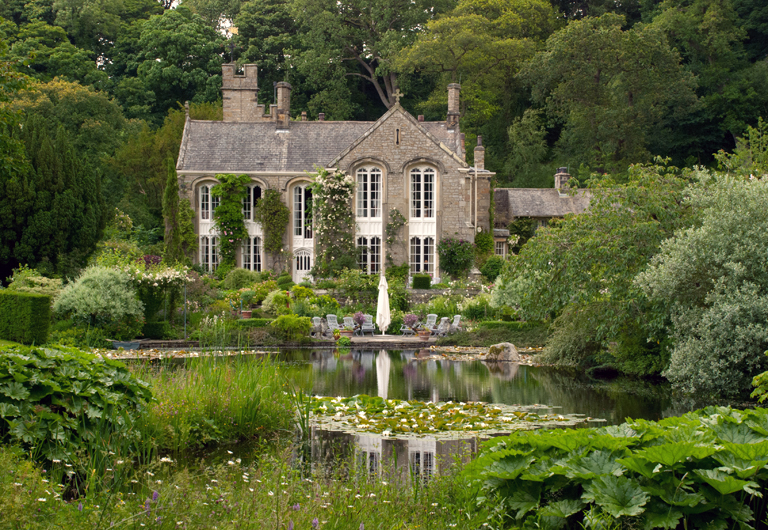 Writing my blog has made me get out and explore other gardens – something I always intended to do before, but never seemed to get around to.  There wasn't much opportnity to visit gardens this year, mostly because of the weather, but there was one that truly stole my heart and that was Gresgarth Hall in Lancashire.
Visiting gardens is so important to keep the passion alive and it's always great to see gardens that have been designed by a professional.  Even if you have a trek to get there, it's well worth the effort.
I wrote the blog post about this visit in two parts: Part one – The house and Part two – The garden
Personal Milestones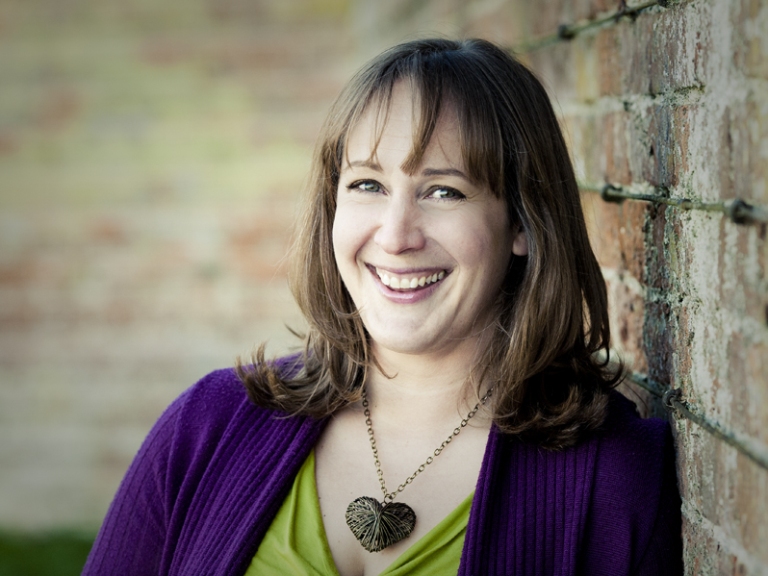 There have been two huge milestones for me this year which have changed my world.  The first was a course I attended early on in the year called The Lightning Process, originally developed to help people suffering from ME and chronic fatigue.  I met Heather Thomas through a networking group and when I took the time to learn a bit more about the training that she delivered, I became very interested in doing the course myself.
I had for years been petrified of speaking in public and at the various networking groups I had been attending, I was becoming more and more nervous about delivering my monthly pitch.  I had also been asked to speak at a couple of local events and I knew that I had to do something to try and overcome my fear if I was to move my business forward.
The three days I spent with Heather have completely changed my life.  Shortly after the course I delivered a 10-minute talk and I thoroughly enjoyed it.  No out of body experiences where I was scared of forgetting my lines!  I have since delivered workshops and spoken at other network meetings and I'm looking forward to future opportunities.
And the last personal achievement I want to share is my weight loss which I have battled with for years.  A friend of mine introduced me to MyFitnessPal and since August I have lost two stone without finding it particularly challenging.  I am inspired and determined to keep going now – I'll probably need some new headshots with the brilliant Vicki Knights when I'm done!
Happy New Year!
I hope you've had a fabulous year too and I'd love to hear about your highlights if you feel like sharing them.
Thank you all for reading my blog and I send you all good wishes for a very happy and prosperous 2013!
4 Responses to "The end of a fabulous year!"