A visit to Raglan Castle with my camera
0
Written by Lisa on 7th Apr 2016 in
Inspiration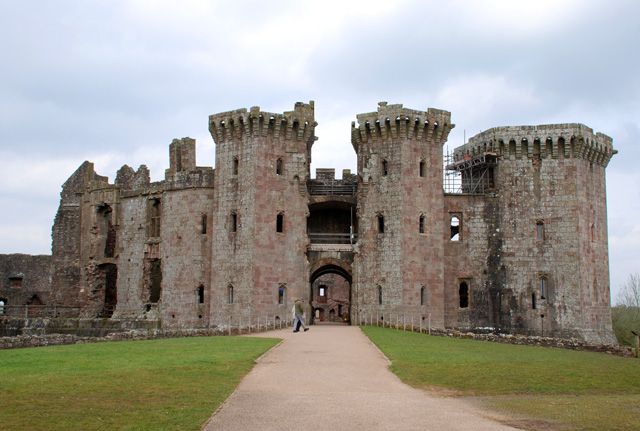 I remember going to Raglan Castle when I was little.  We always spent some of our holidays on a farm near Brecon so we stopped en route I suspect.  We used to love it, feeding the orphan lambs and helping when it was shearing time.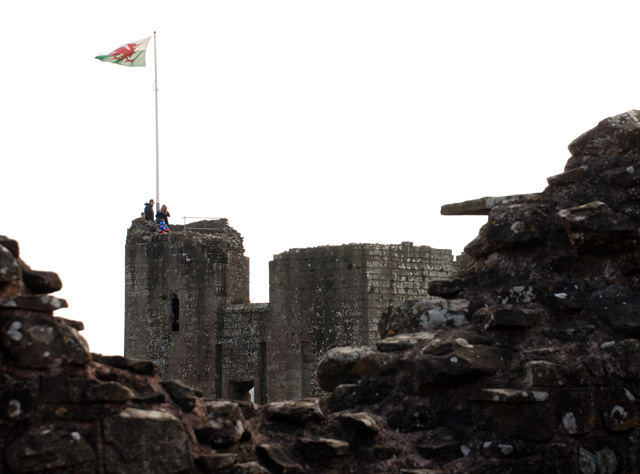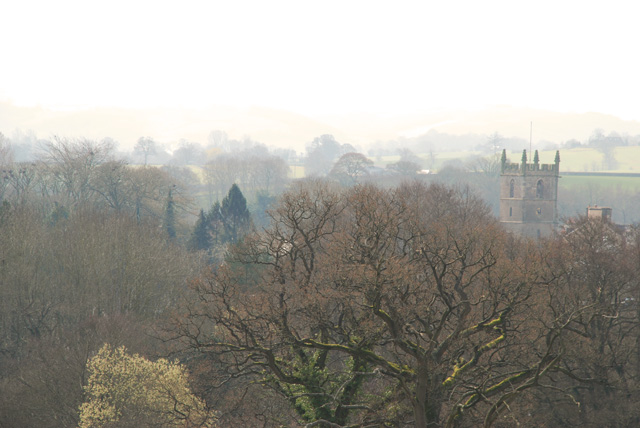 When a friend of mine visited before Christmas we visited the castle and it was really quite impressive so I vowed to return with my camera when the opportunity arose.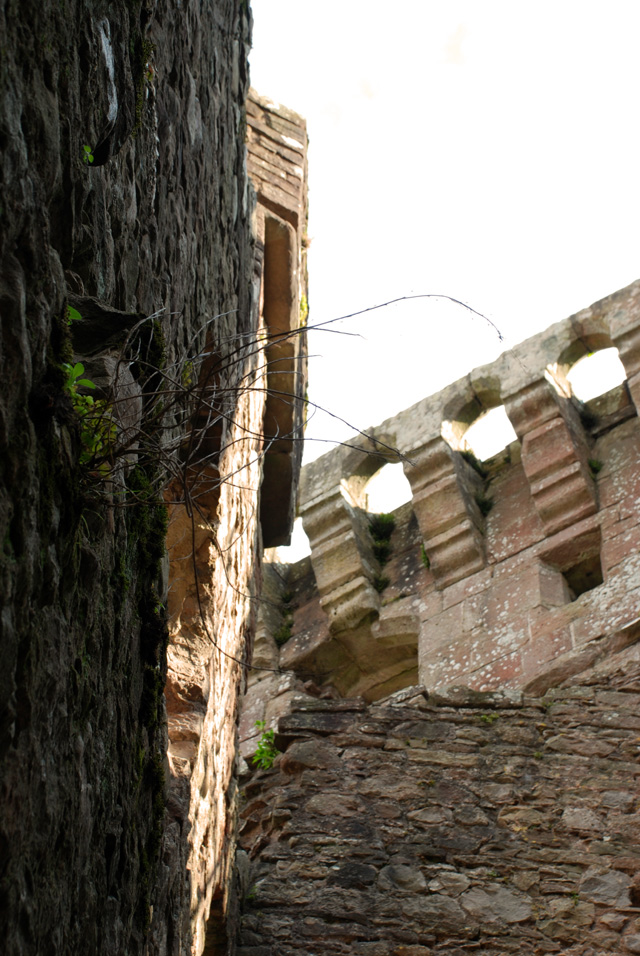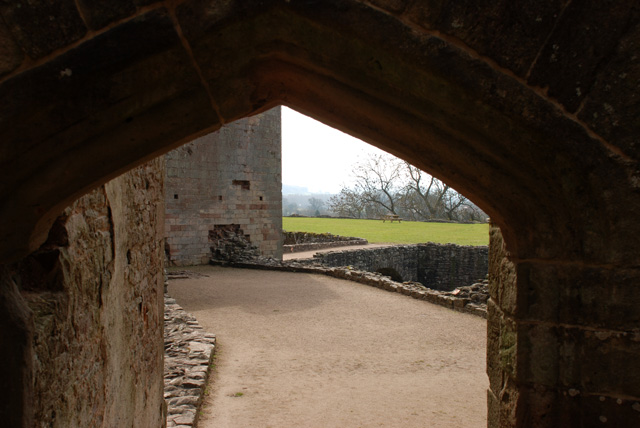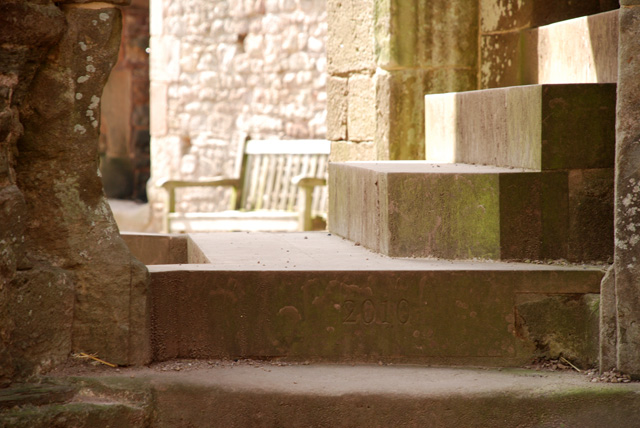 The photographs I took aren't exactly garden related but the stone and interesting angles and details made for some interesting photography.  I remember the same thing when we went to Rome a few years ago – there were some amazing textures.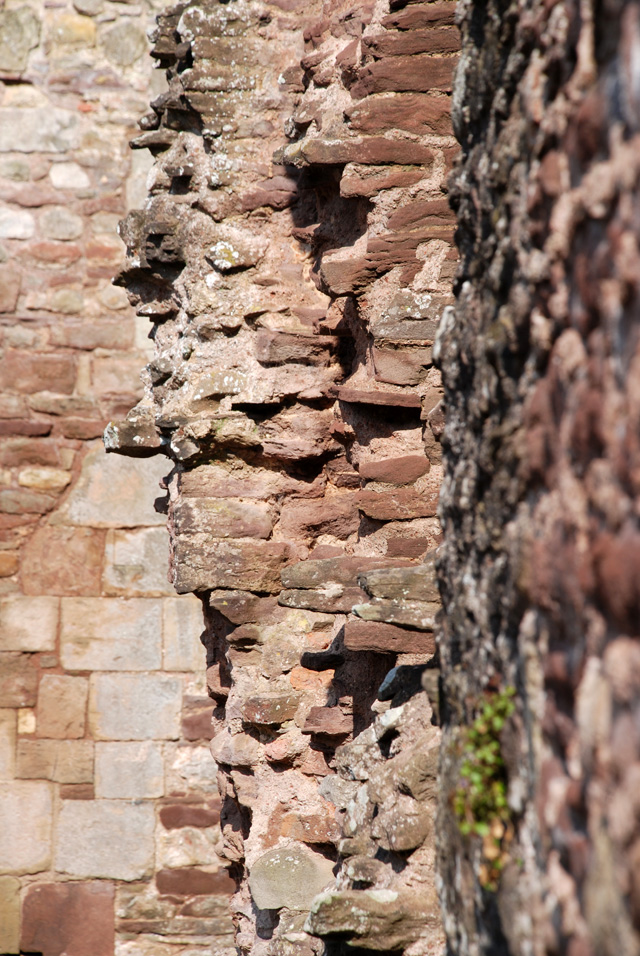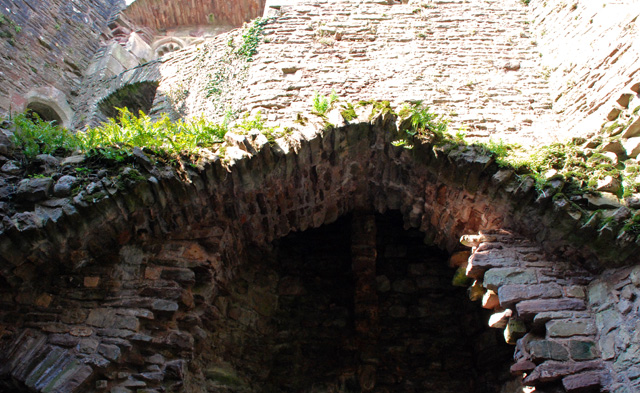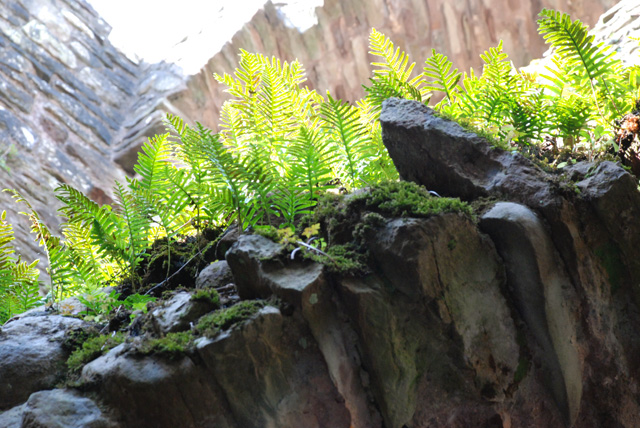 The views were pretty good from the top of the tower too.  It was a bit hazy this time but I have an inkling that you may be able to see our house on a clear day.  I must go back with the binoculars in hand next time.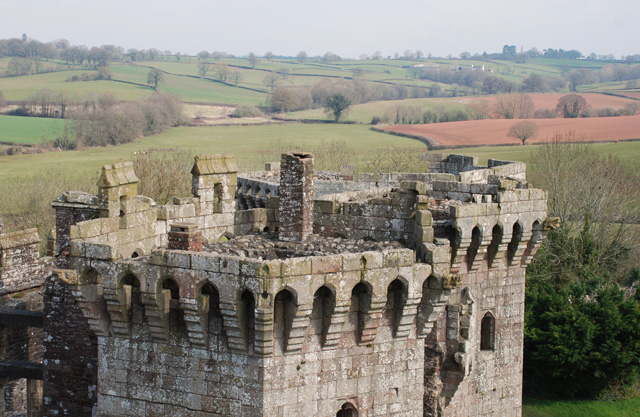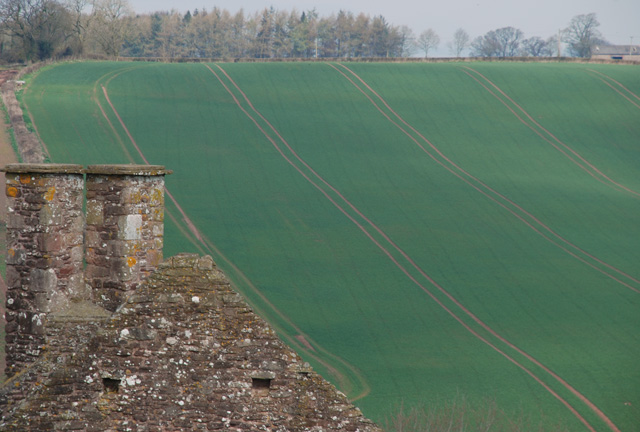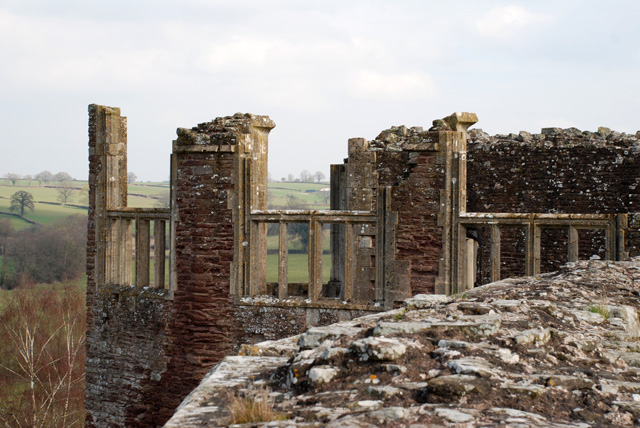 I hope you enjoy scrolling through my images.  It was great to get out with my camera – I don't seem to have had much time recently to dedicate to taking photographs.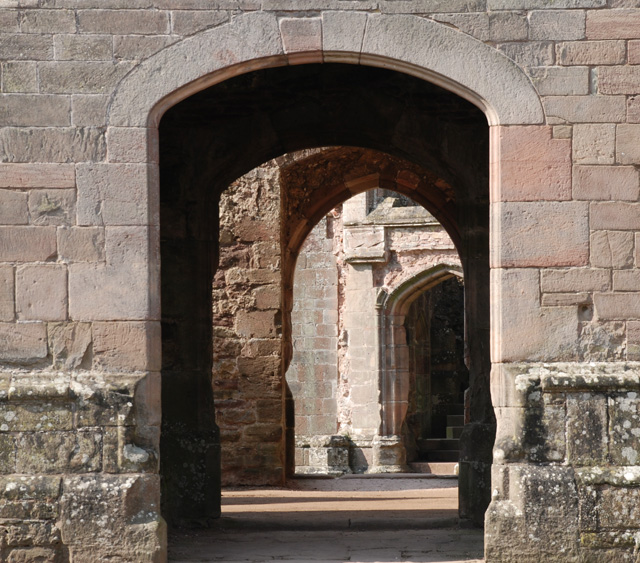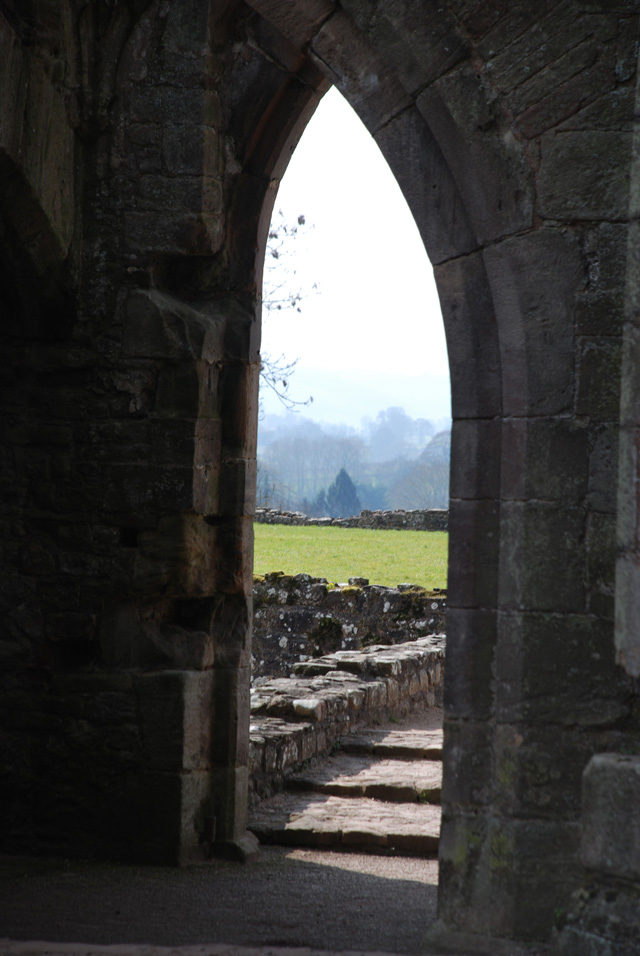 (Images: Lisa Cox)