Artistic talent and a frivolous purchase
0
Written by Lisa on 26th Aug 2016 in
Inspiration


Many weeks ago when I visited the RHS Hampton Court Flower Show, I came across Rachel Dein.  She creates the most fabulous botanical art in plaster and concrete.  In fact you may have seen her on Country File a couple of weeks ago when she featured on the show?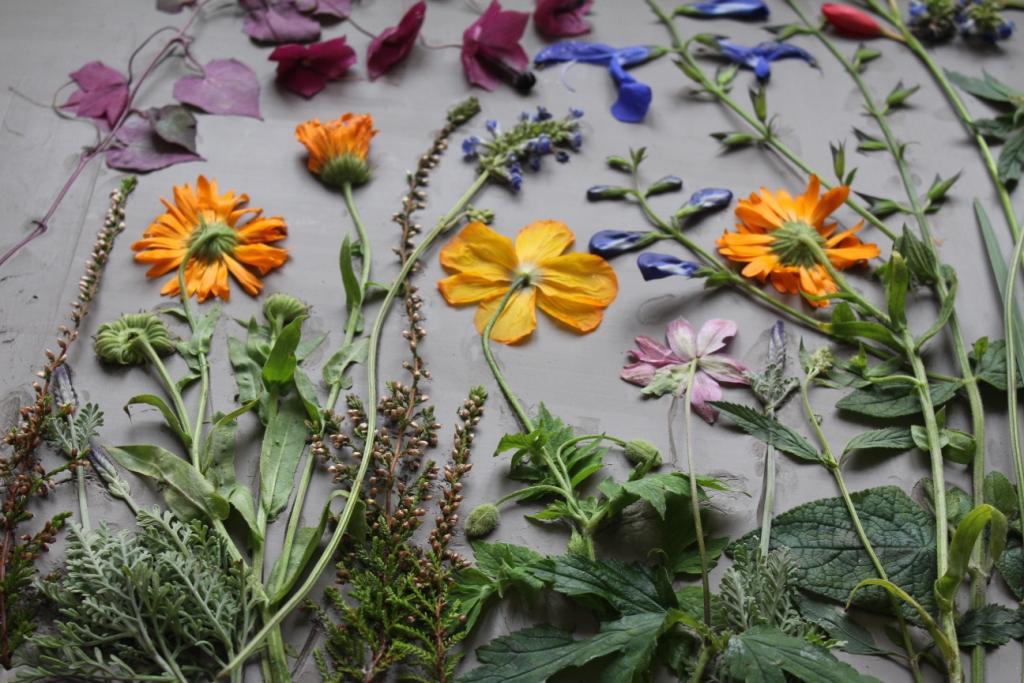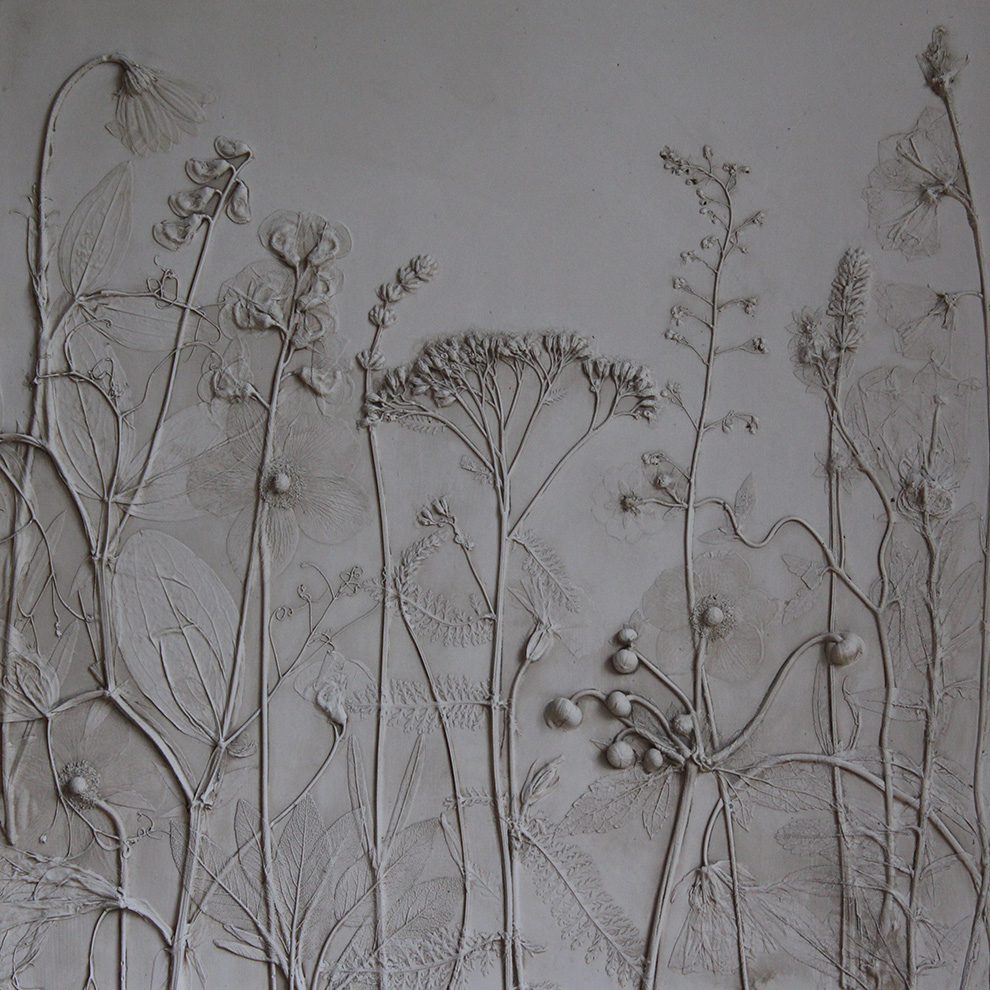 I spent ages chatting to her and trying to decide which of her wonderful pieces I was going to buy and take home.  My eyes kept going back to the largest piece on her stand which for me really captured the essence of our new garden and surrounding countryside and, I think, because it was cast in concrete rather than plaster which felt much more up my street considering what I do for a living. This is the piece I brought…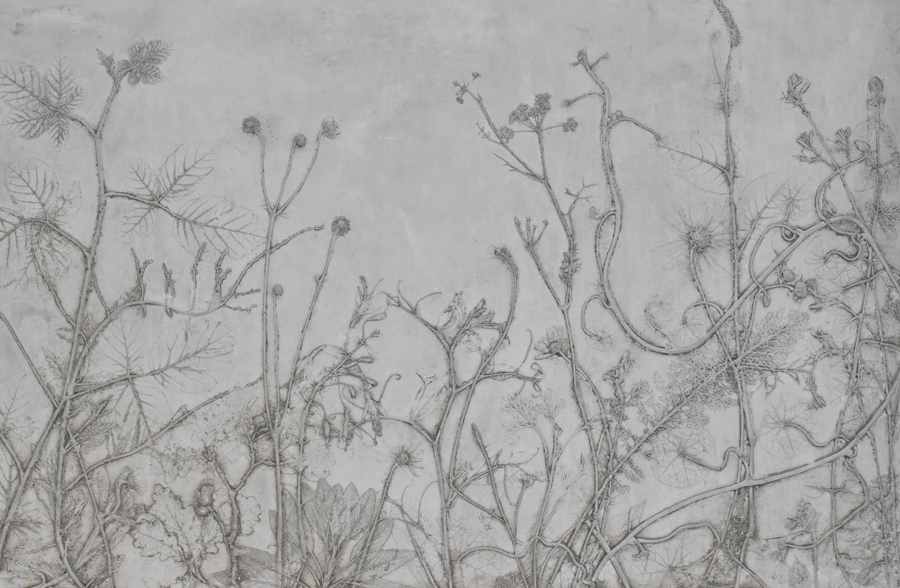 At the moment it's leaning against the wall in our bedroom because until we finalise plans for our kitchen, we won't know where it might fit downstairs, but it's uplifting to wake up and see it every morning so it's not such a hardship that it doesn't have a permanent home just yet.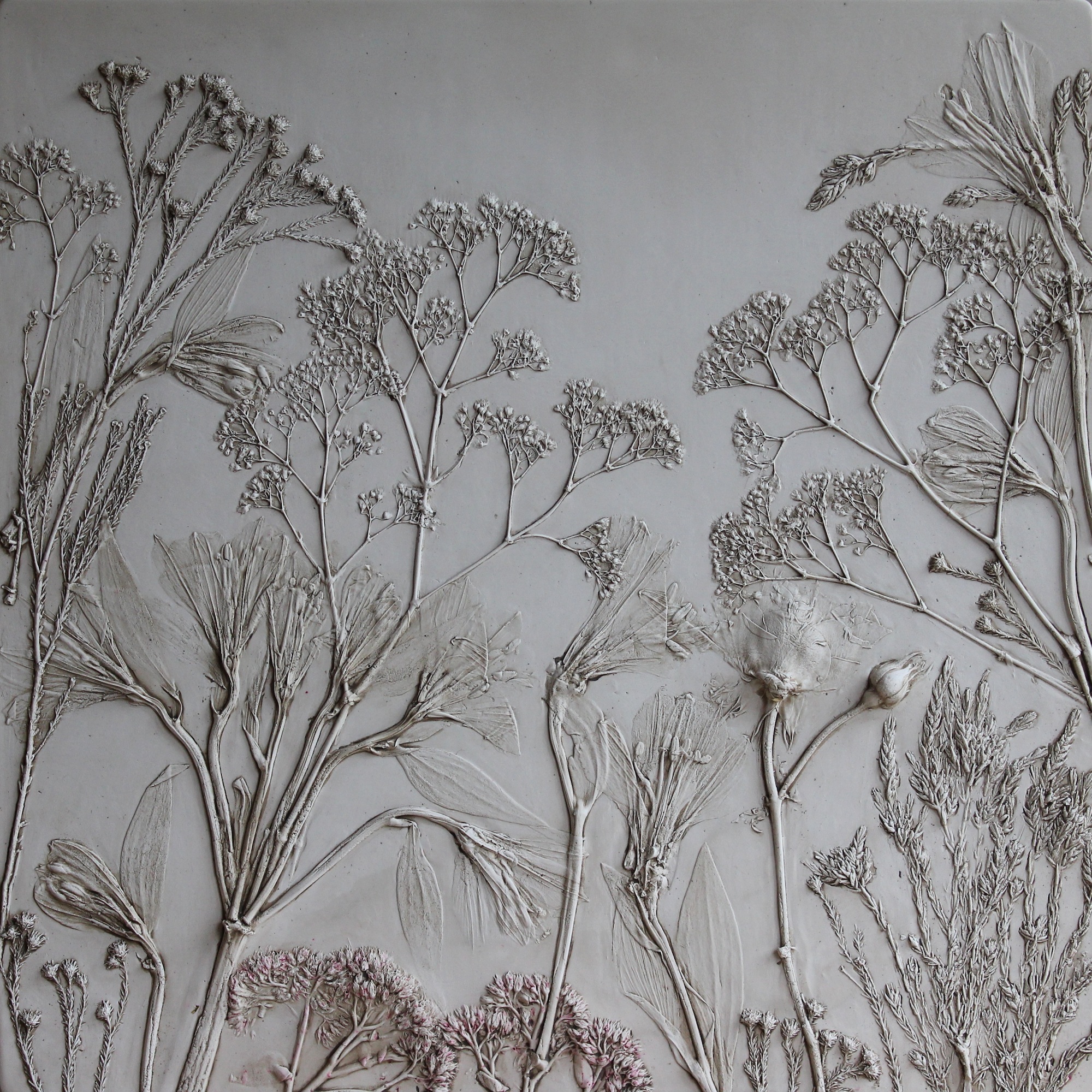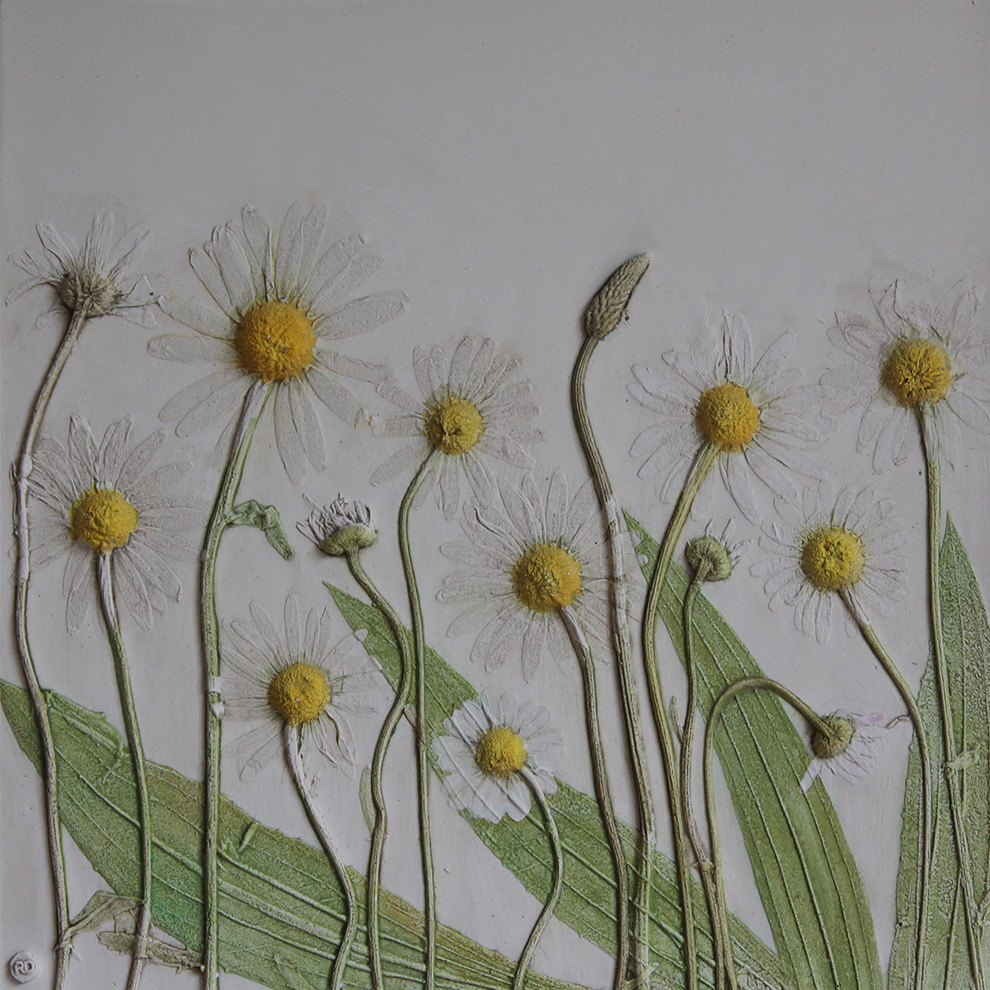 What I particularly love about Rachel using concrete is that it will work outside in the garden.  Imagine how fabulous it could look if it was built-in to a new wall, especially in a courtyard garden or in a space that is visible from the house.  Or as the backdrop to a water feature maybe?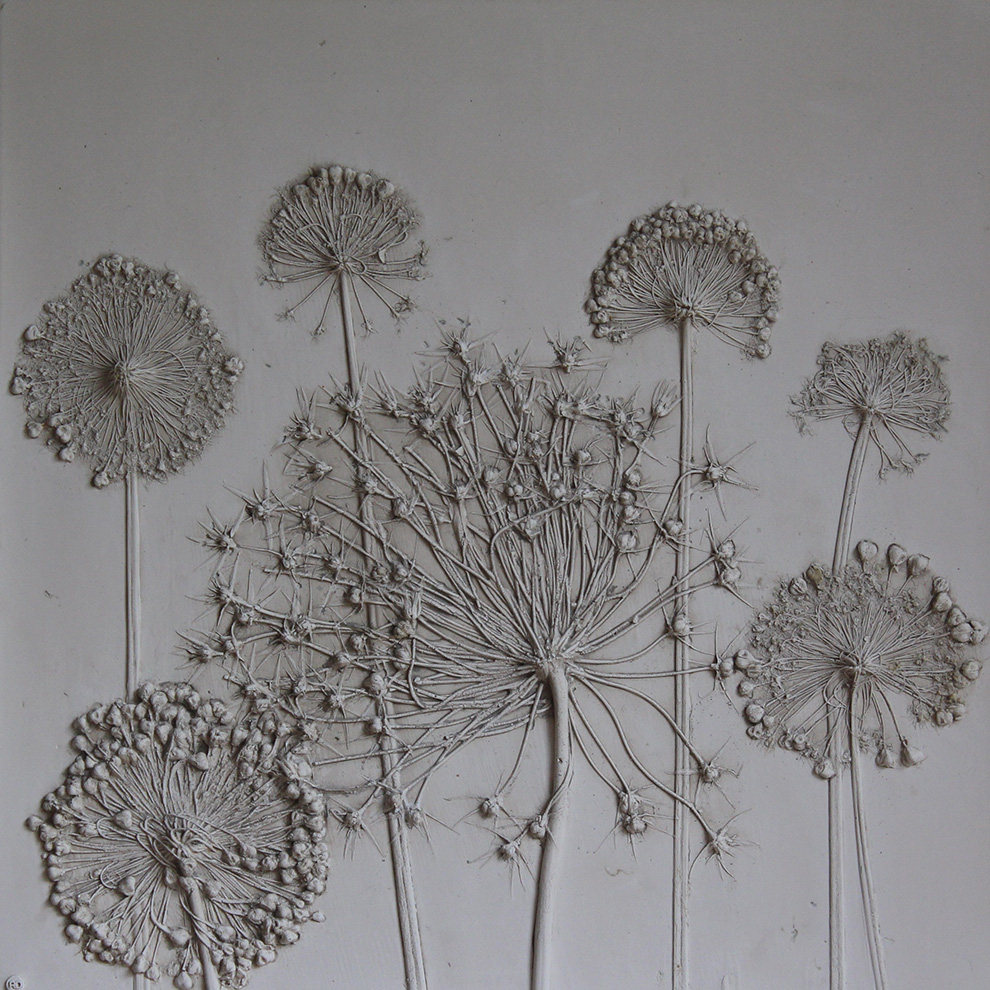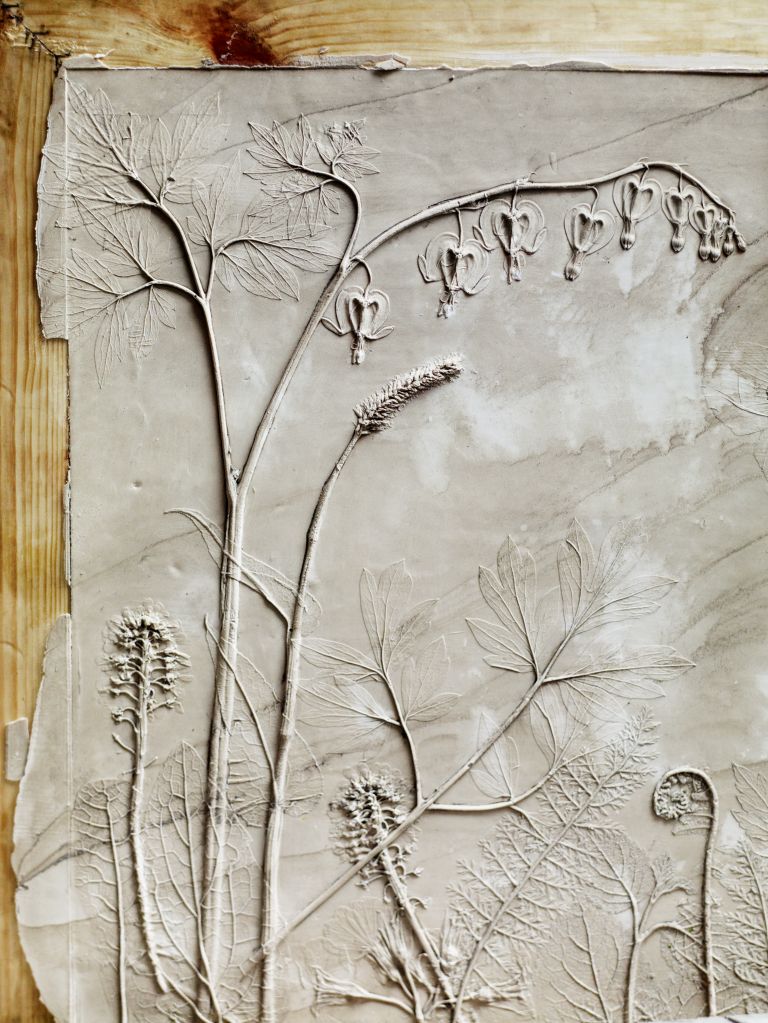 Concrete is a reasonably new material for Rachel but she loves the possibilities it has. The beauty of concrete is that it can be strengthened and tinted so the opportunity to use larger pieces outside is really interesting.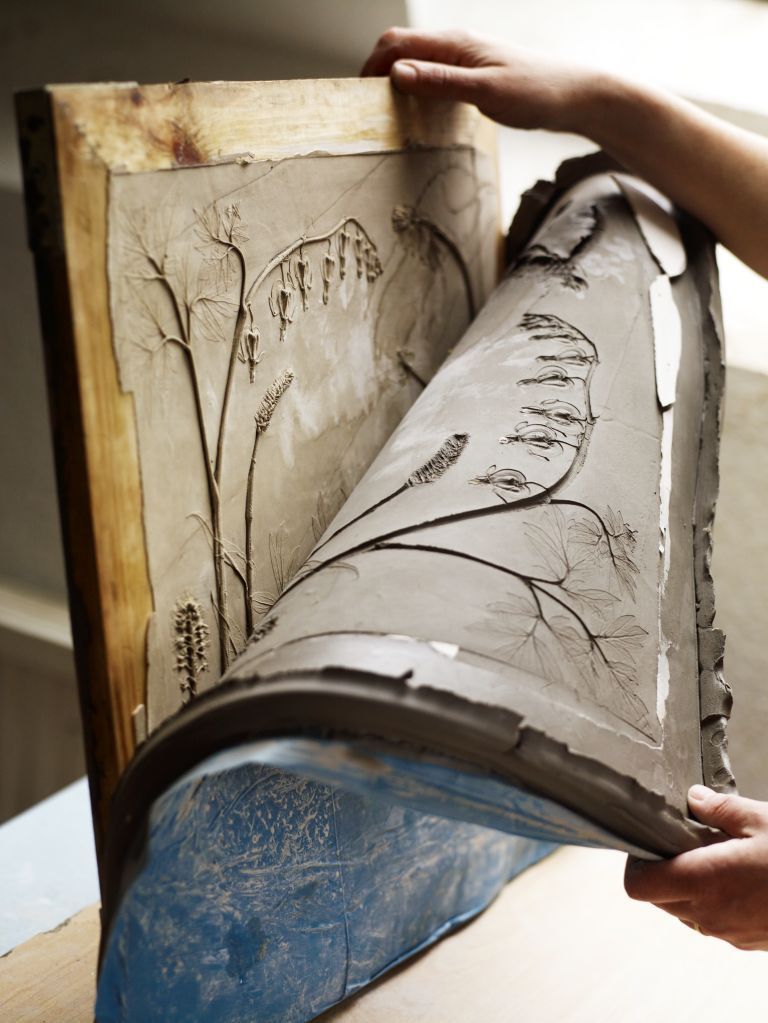 I think the photographs of Rachel's work speak for themselves so I don't want to write reams and reams about her and how she creates her fabulous pieces.  But if you want to learn more or wish to find out about the workshops she runs from her studio in North London, all the details can be found on her website racheldein.com.
(Images: Gerard Wiseman, Rachel Dein, Andrew Montgomery, Lisa Cox)