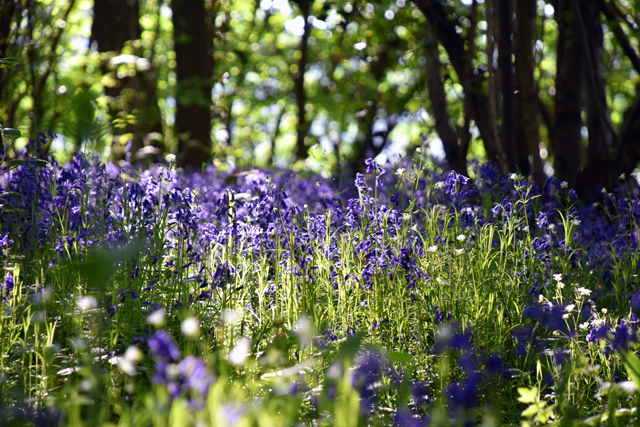 It's still really fresh in South Wales, but despite the cold the bluebells seem to be well ahead of schedule this year.
The sun was out yesterday evening so we decided to walk across the fields to see the bluebells and to take some photographs.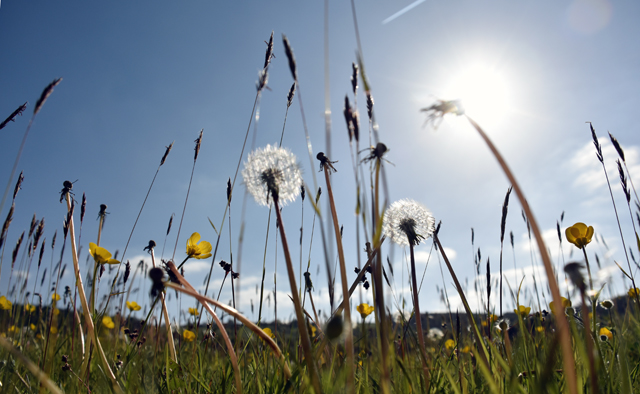 The buttercups in the meadow were in full swing too and already some of the grasses are coming into flower.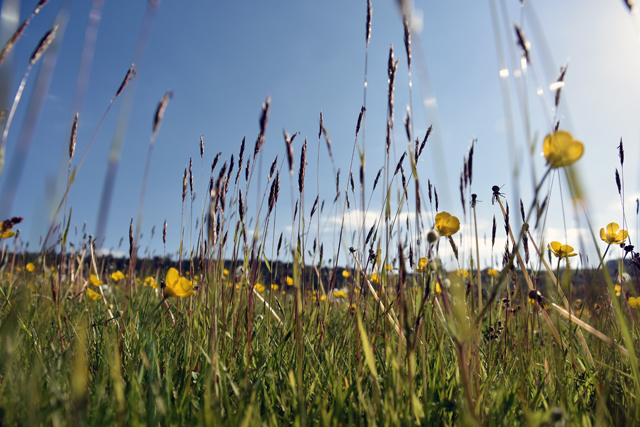 Our garden is behind this field, but we're a bit more exposed so I guess that's why.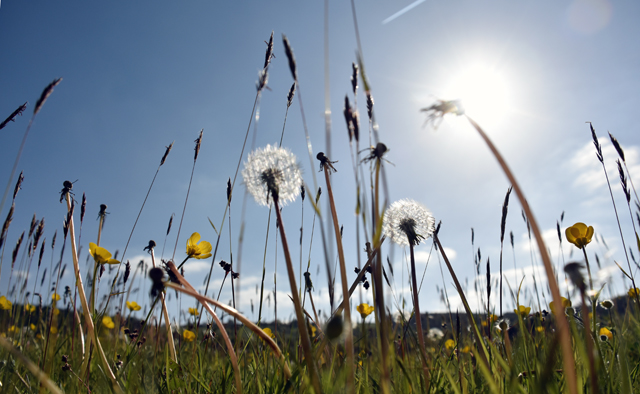 There's something about the sunlight in a native woodland which really lights up the bluebells and makes the fresh green foliage glow, especially in the evening.  We probably should have gone a little later, but I still managed to take some interesting shots I think.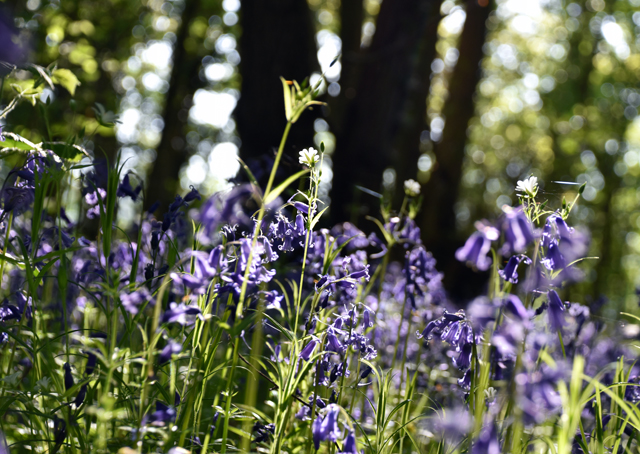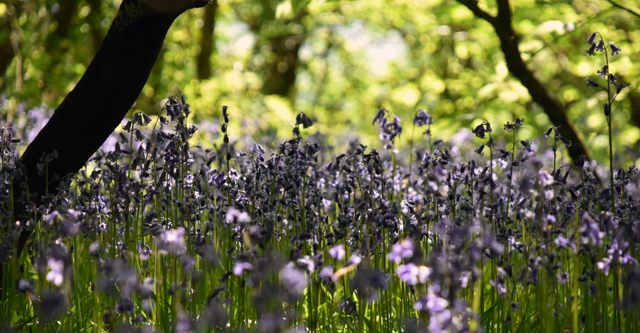 This particular woodland doesn't have the best display of bluebells I've ever seen, but it's still beautiful all the same.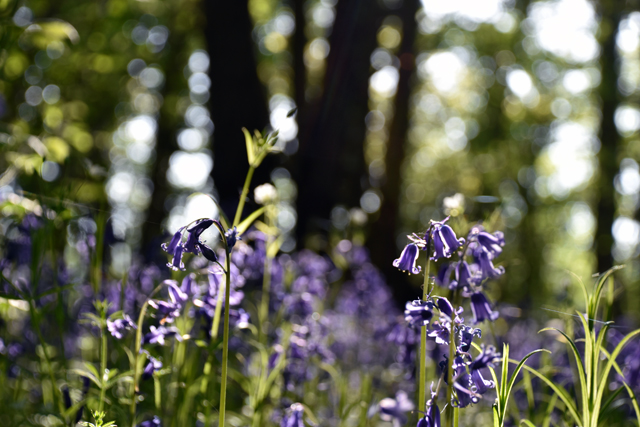 It's a sight to behold when you see the sea of blue on the woodland floor.  And the scent is amazing too.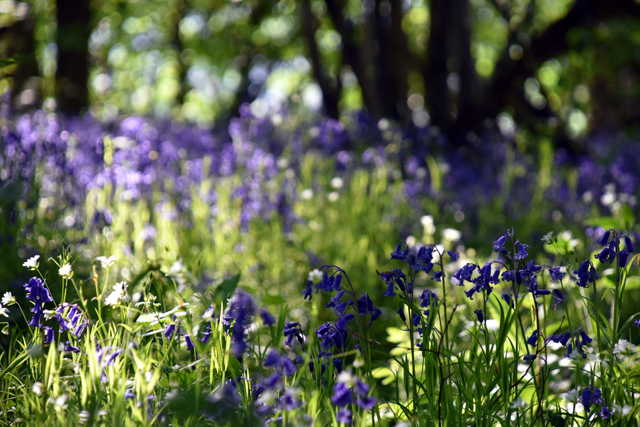 We're very fortunate to have a lot of bluebells in this area but there were some amazing displays when we lived in Surrey too so it's always worth going in search.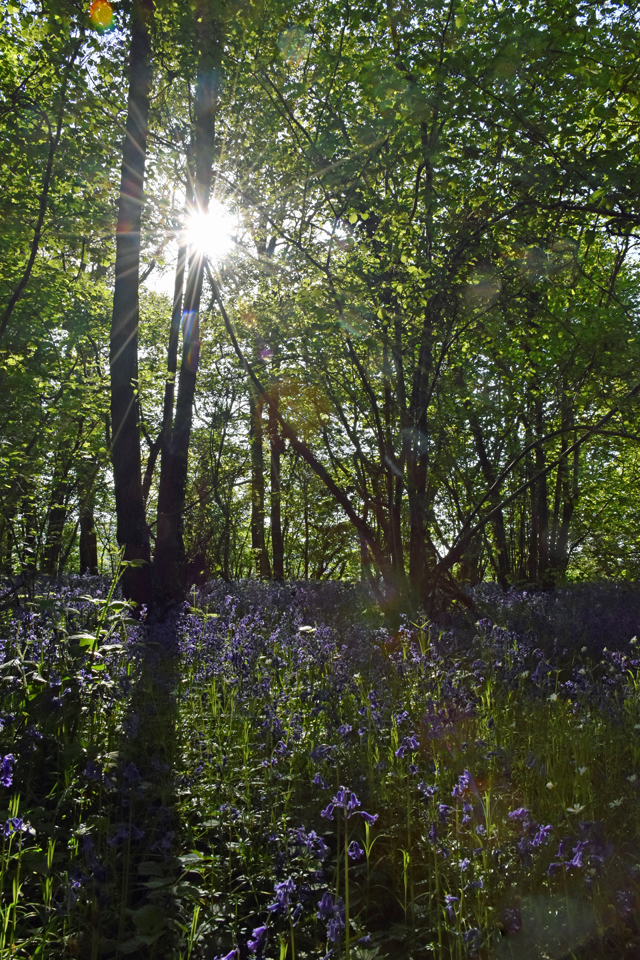 They won't be around for much longer, so don't delay if you want to get out there and see some!
(Images: Lisa Cox)