Getting some design inspiration in London
2
Written by Lisa on 26th Feb 2013 in
Inspiration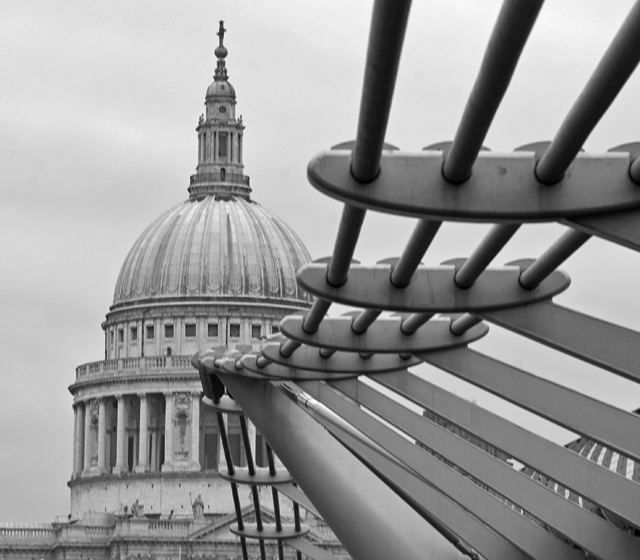 Last week I spent a few hours with a fellow garden designer in London.  We went in search of inspiration and it's amazing how much you find when you start to think about taking photographs.
I wanted to share some of the pictures I took because some of the architecture and details we found along The South Bank were truly stunning.  We started at Waterloo and walked along the river.  We had planned to get to Butler's Wharf and St Katherines Dock but we only managed to get as far as London Bridge because there was too much to stop us in our tracks.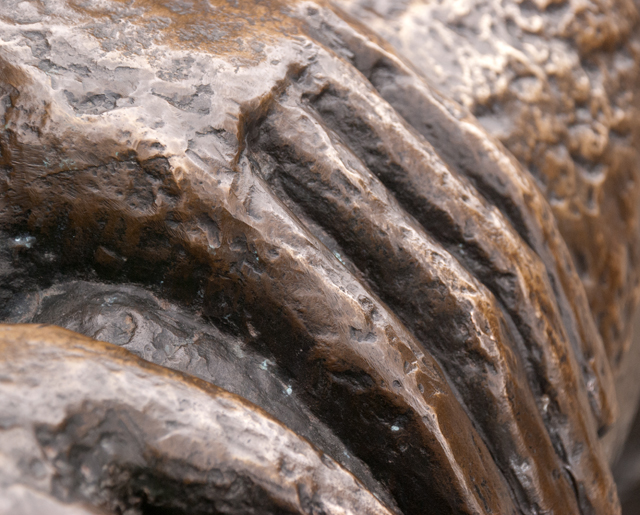 This is the concrete facade of The National Theatre itself.  The concrete has taken on the grain of the timber that was used as a mould during the construction.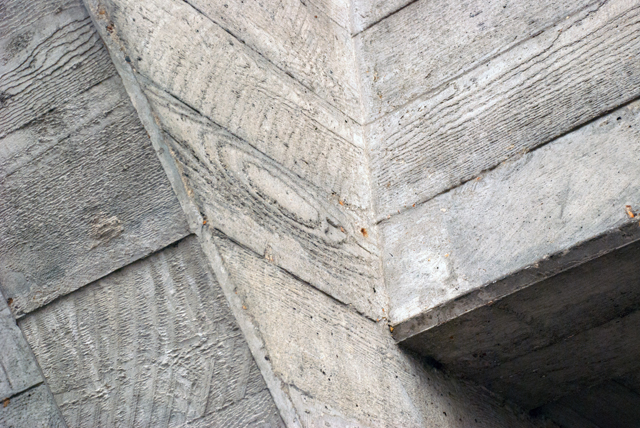 A bit further along we stumbled across this old caravan which had been turned into a cafe…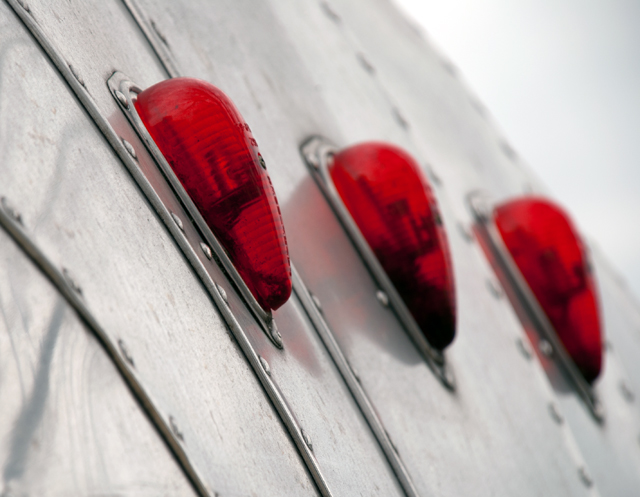 At the back of The Oxo Tower we came across what looked like an old internal wall with fairy lights…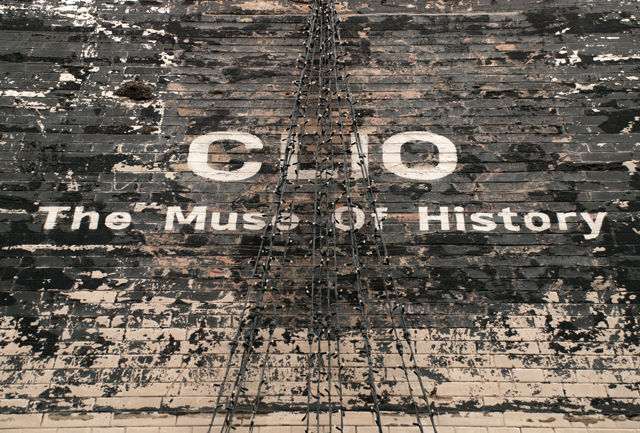 I quite like the effect of the photo below – I was standing at the base of the wall and looking up.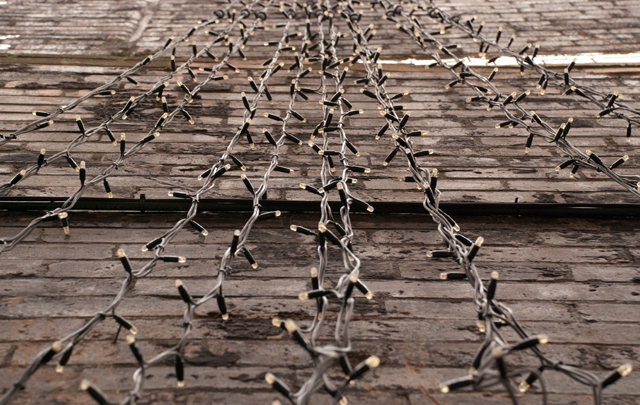 At the back of the Tower there was a flight of steps with a grip line across the treads to stop them becoming slippery in the wet – I liked the contrast in texture…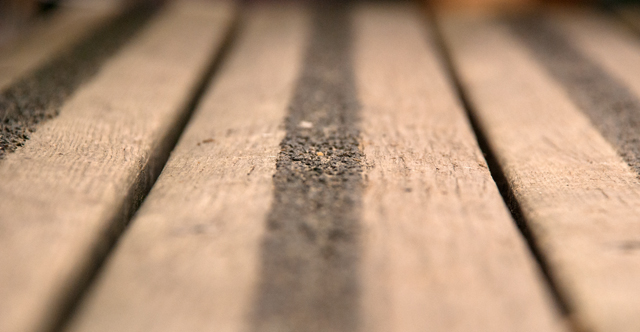 This is the underside of Blackfriars Bridge which was constructed with what looked like reclaimed timber.  The pattern of the steel was really quite beautiful…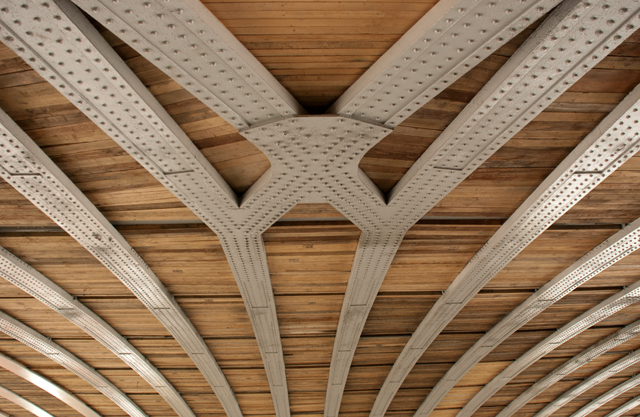 This yellow building near The Tate Modern I thought looked wonderful behind the silver birch branches…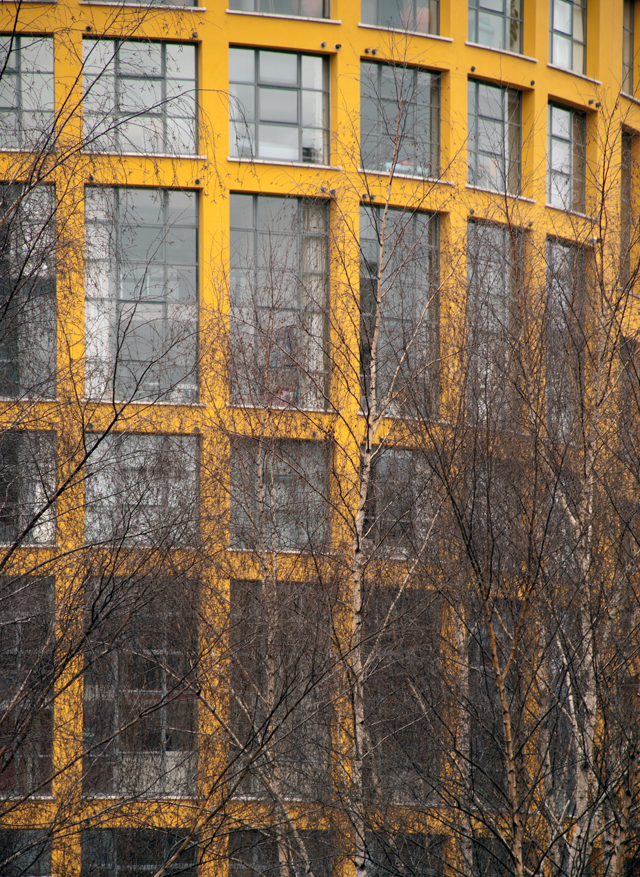 Further along the river, near The Golden Hinde, these free standing walls made a wonderful effect.  Each was some distance apart but in this picture they look as thought they're built adjacent to each other.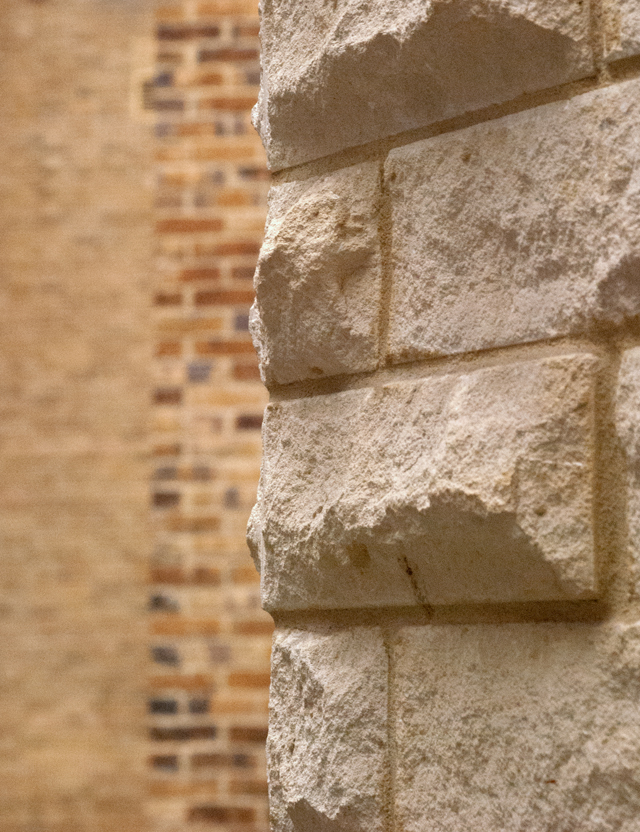 And the building adjacent to the Golden Hinde itself…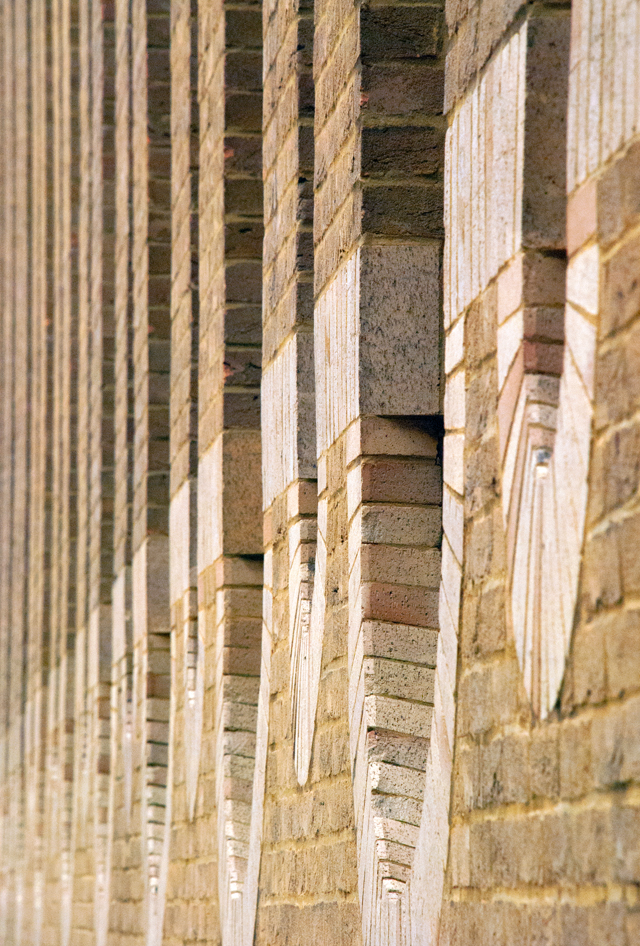 I worked in the City for years and I always appreciated the classical architecture but I never really saw the same things that I do now.  You can get a lot of inspiration from walking around gardens but, as you can see, there's also plenty of other things we can take inspiration from.  It's great to step away from what you do sometimes and start looking elsewhere.
So, I hope you've enjoyed the photos….here's one last picture to finish off…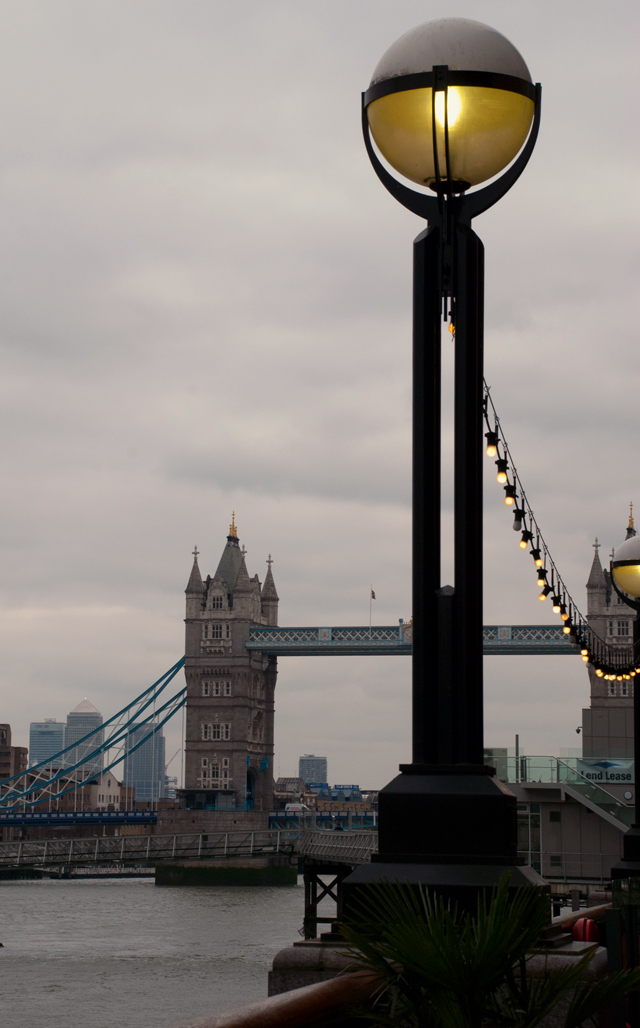 Images: Lisa Cox for The Room Outside
2 Responses to "Getting some design inspiration in London"