Inspiration from the hedgerow
1
Written by Lisa on 2nd Jun 2016 in
Inspiration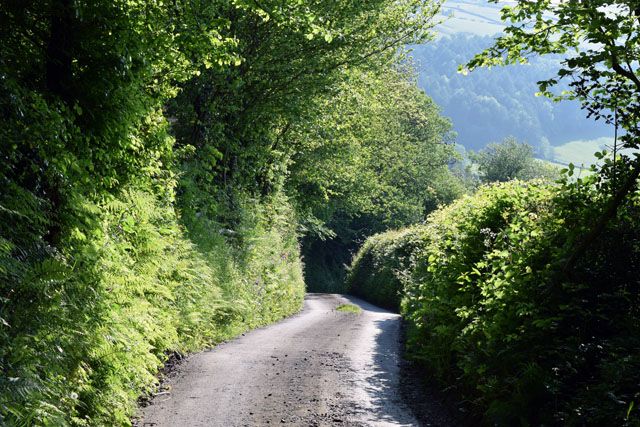 I get a lot of inspiration from nature and in the aftermath of the RHS Chelsea Flower Show, the hedgerows along our lane are just stunning at the moment.
They've been full of wild flowers pretty much from the start of March and now the cow parsley, ferns and red campion are coming out it looks an absolute picture.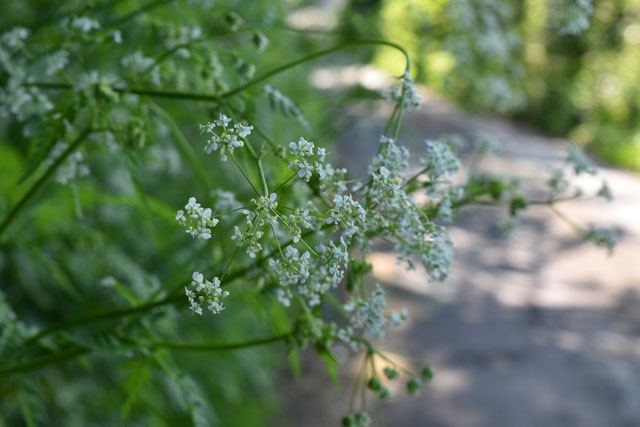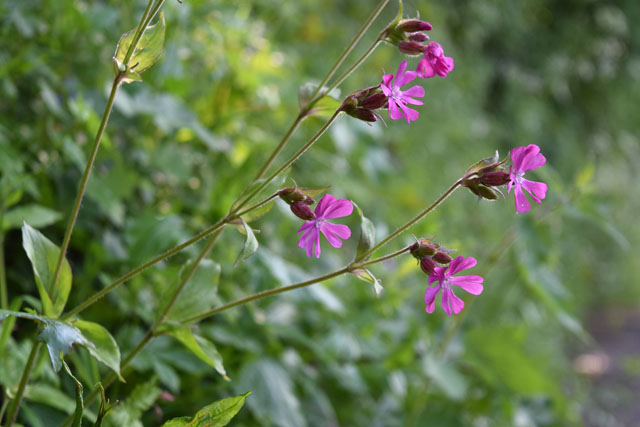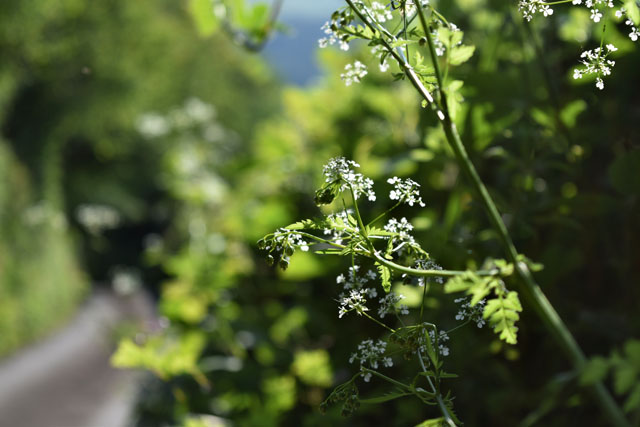 I have memories if walking along the lanes in summer when I was a little girl.  We used to stay on a farm near Brecon, they were happy days.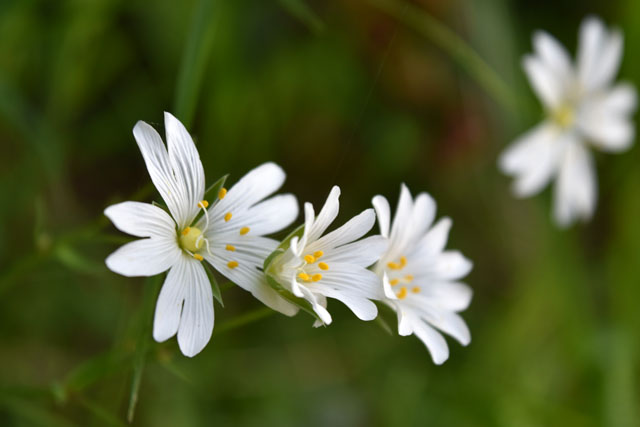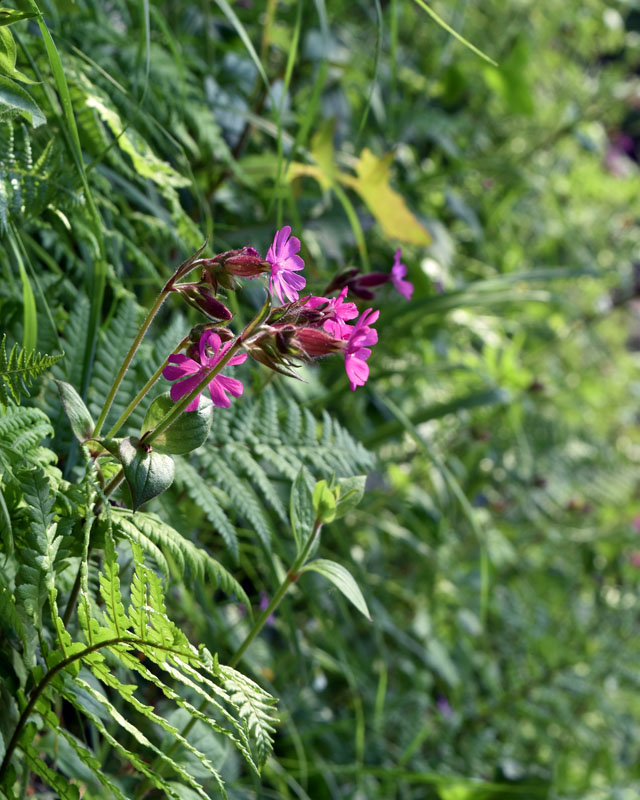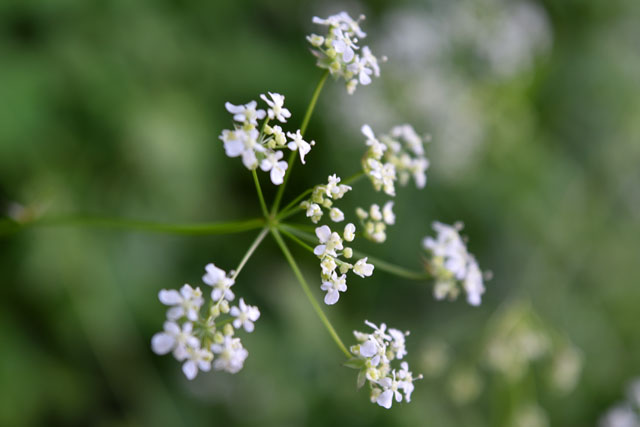 At Chelsea there were a number of gardens with wild naturalistic planting but the lane outside our house is pretty much a replica of the planting scheme in the Hartley Botanic garden.  Of course it won't look this way forever, but if I can capture at least an essence of the hedgrow in our garden then I'll be really happy.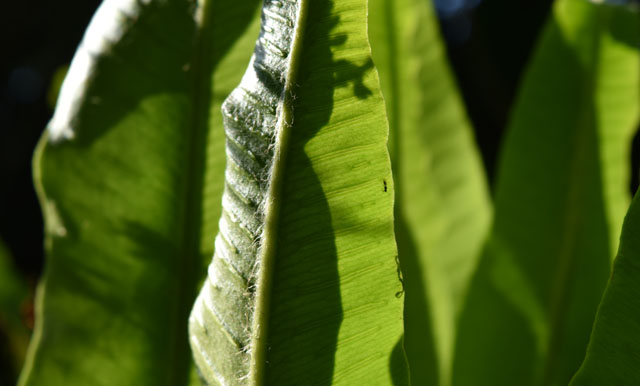 The ferns are stunning too.  We have lots of wild Asplenium and Lady ferns along the lane which look gorgeous when the light catches them from behind.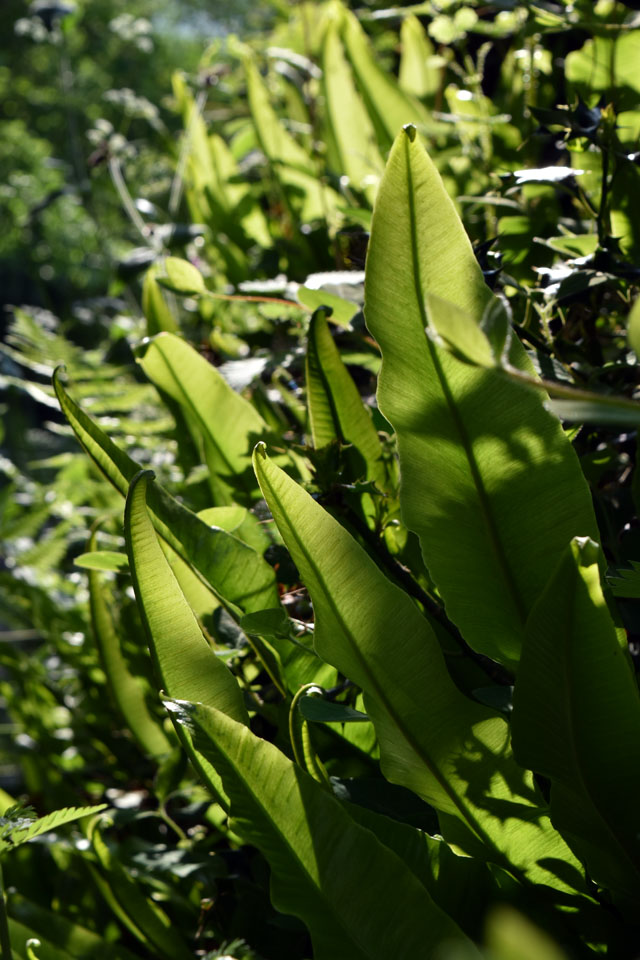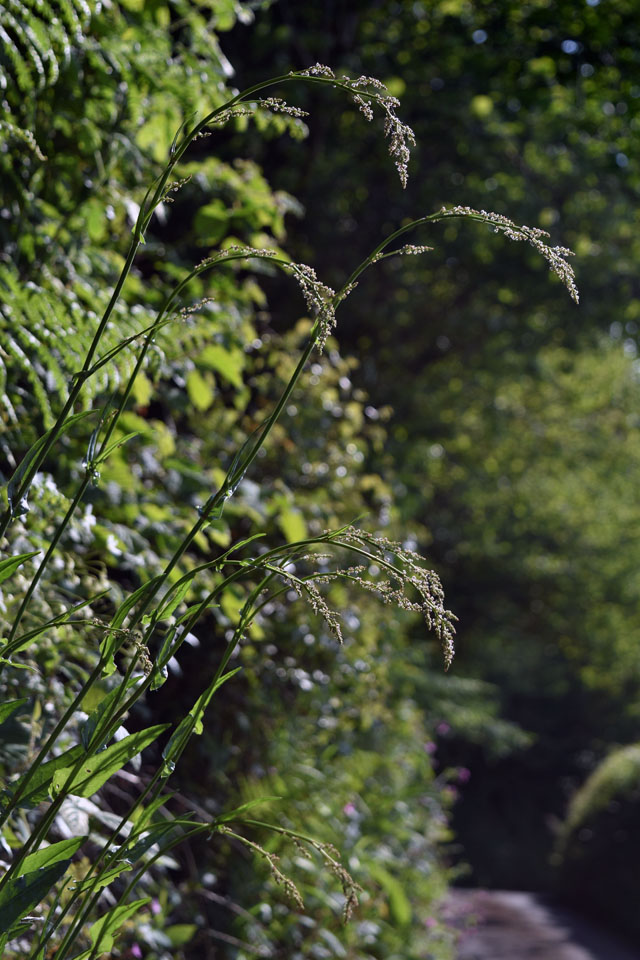 The anemones are still looking amazing mixed in with the other foliage.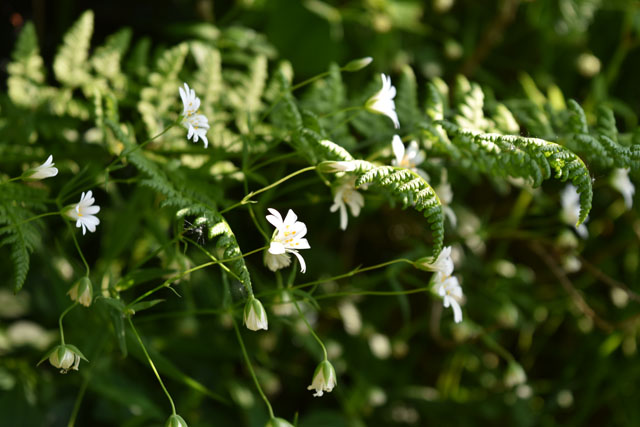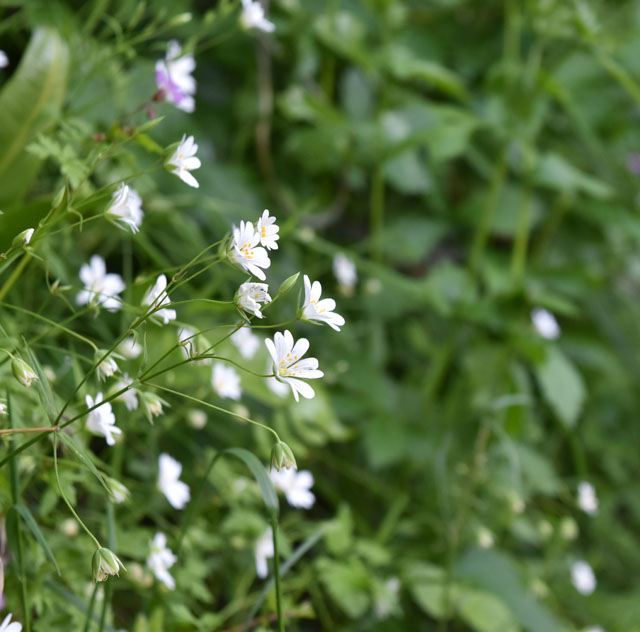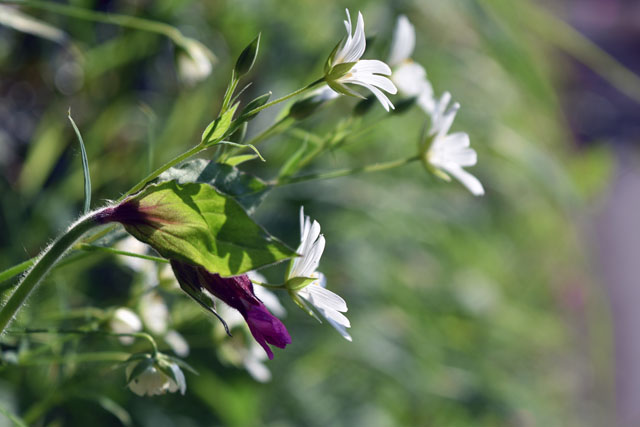 And it won't be long before the foxgloves are in flower…one of the main plants at Chelsea this year…
So, as you can see, I don't need to venture too far from some inspiration.  Even if you don't live in a rural location, I urge you to get out there and see what nature is doing.  It's amazing what you'll find.
But I'll leave you with the photograph I took of a dandelion seed head.  We gardeners are always desperate to eradicate the dandelion, but they are strangely mesmerising when they're ready to spread their seed across the land!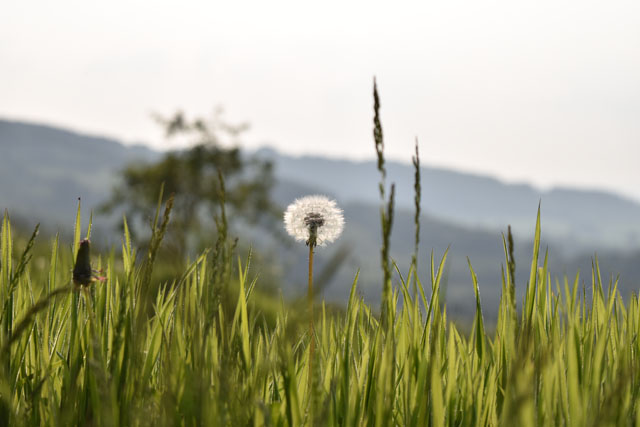 (Images: Lisa Cox)
One Response to "Inspiration from the hedgerow"