RHS Chelsea Flower Show 2015 – My favourite Artisan Garden
2
Written by Lisa on 22nd May 2015 in
Inspiration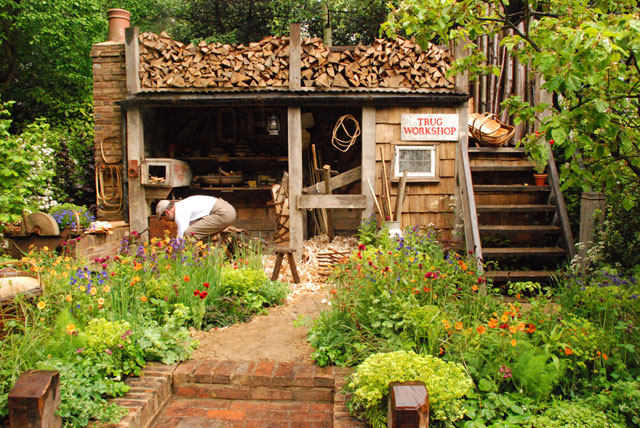 This morning I wanted to share some images of my favourite Artisan Garden.  Sometimes these small gardens can be more inspiring than the main show gardens.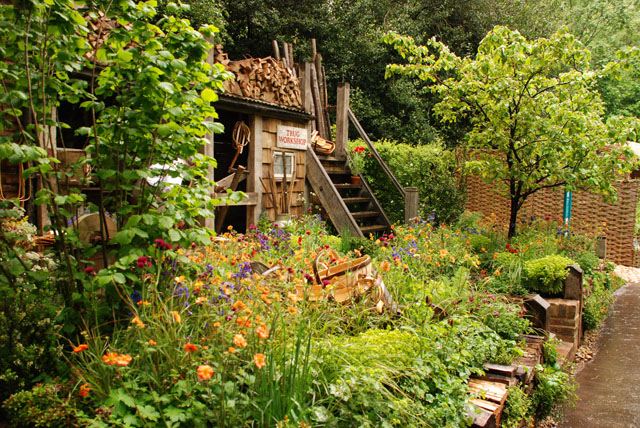 A Trugmaker's Garden was designed by Serena Fremantle and Tina Vallis for Future Climate Info to demonstrate the dying artisan craftsmanship of Sussex trugmakers who have been making iconic willow and sweet chestnut garden trugs for more than 200 years.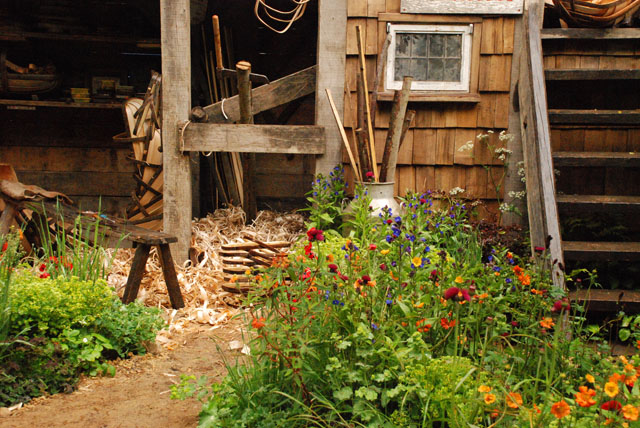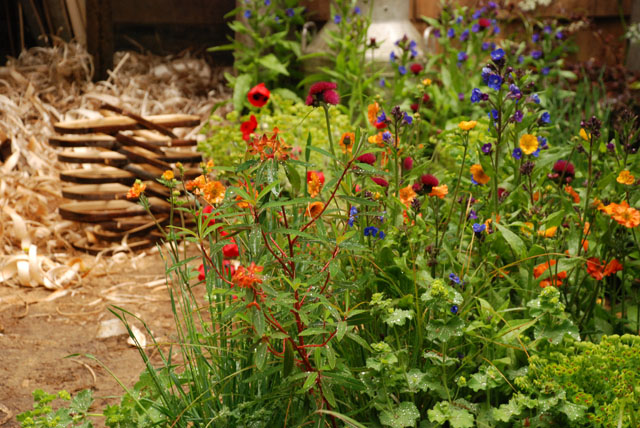 I loved the vibrant planting and intricate details, not a square inch was left unplanned and without interest.  It was awarded a very well deserved gold medal.
(Images: Lisa Cox)
2 Responses to "RHS Chelsea Flower Show 2015 – My favourite Artisan Garden"