I spent yesterday planting up my project in Reigate so apologies for the lack of blog posts yesterday!
I thought I'd start bright and early today and share the images I took of Dan Pearson's Chatsworth Garden for Laurent Perrier which won Gold and Best In Show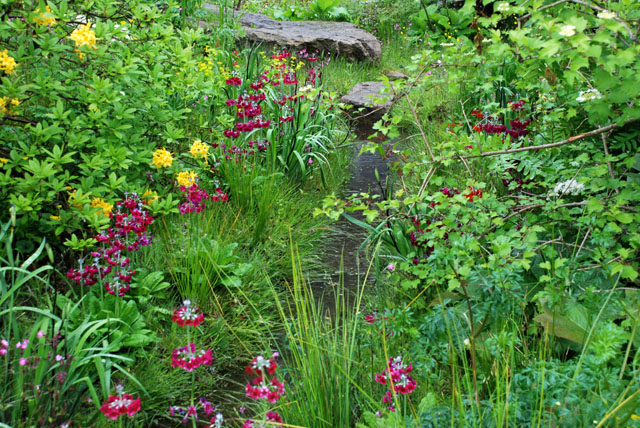 It was a difficult garden to photograph even if the weather had a been a bit more on my side, but I hope you get the sense of how natural it looked, almost as if it had been picked up from somewhere else and dropped into place.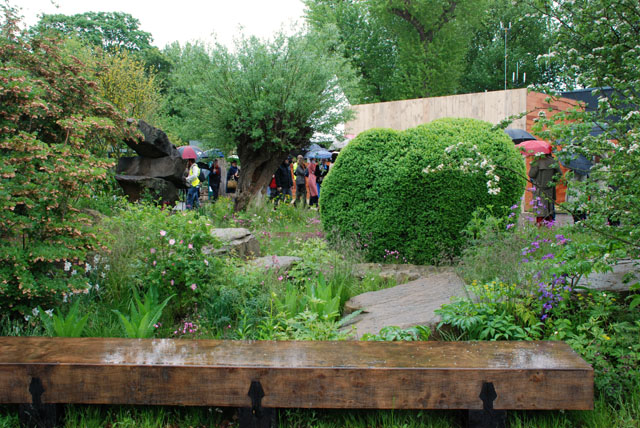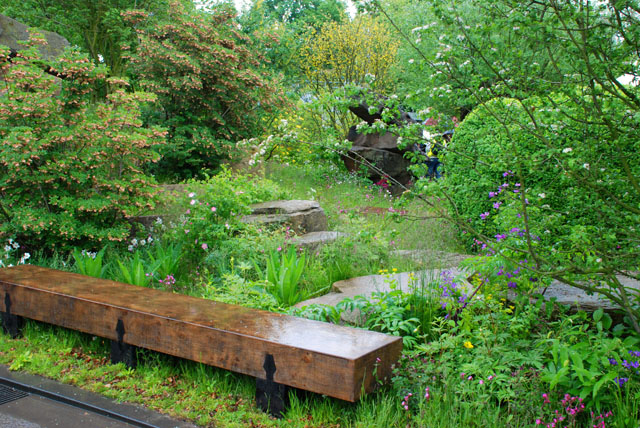 The garden represents a small, less trodden part of the 105-acre Chatsworth Garden in keeping with Dan Pearson's passion for the wilder side of gardening.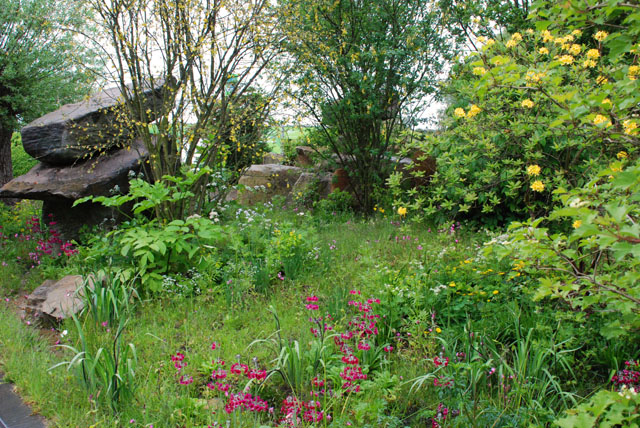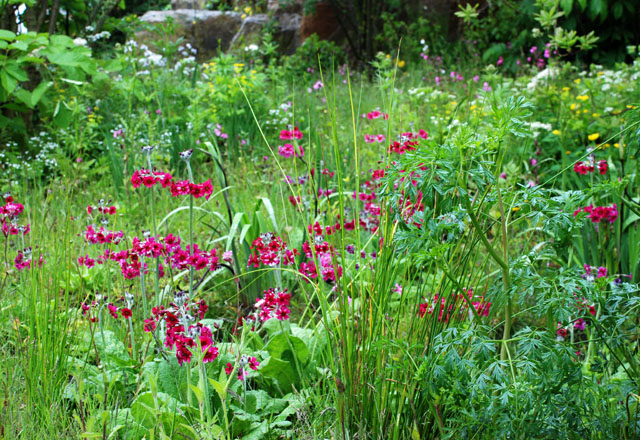 I'll be back later with some more Show garden pictures.
(Images: Lisa Cox)