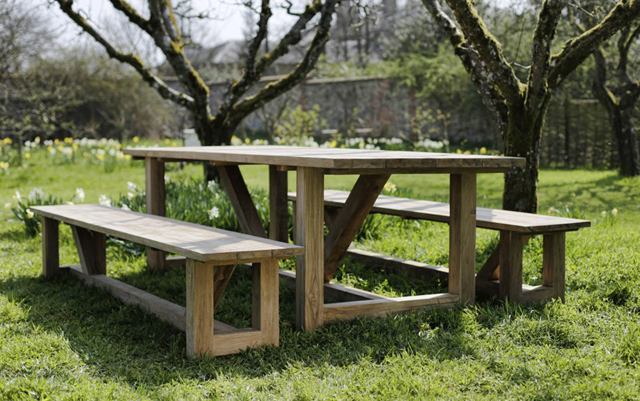 As I write this email, the wind is howling outside and the thought of sitting in the garden isn't very appealing.  But there have been some glimmers of summer over the last few weeks and it's always the time we start to think about the garden again.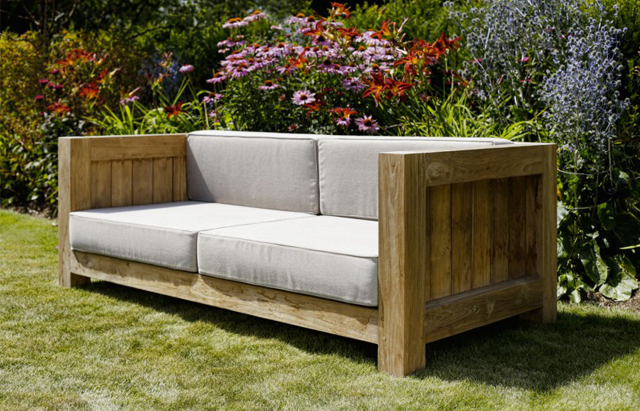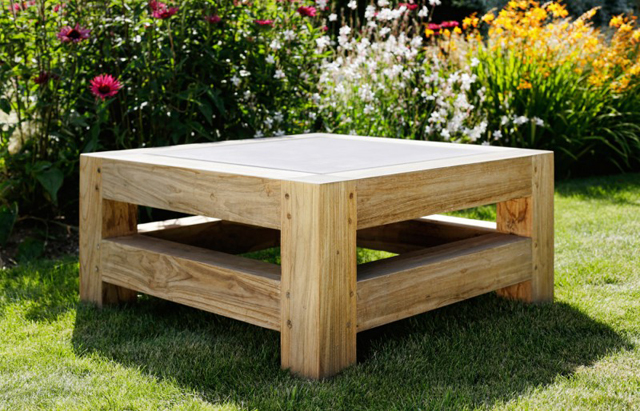 I recently came across Oxenwood who make the most gorgeous outdoor furniture.  It's all hand crafted either in reclaimed oak or top grade Indonesian teak.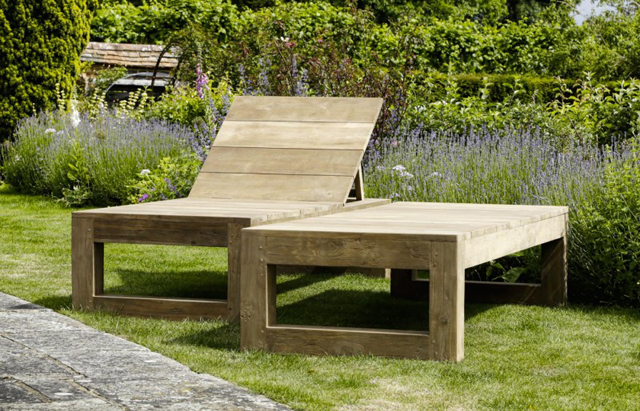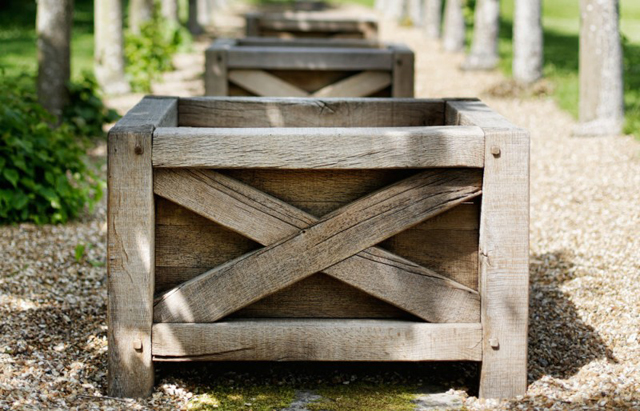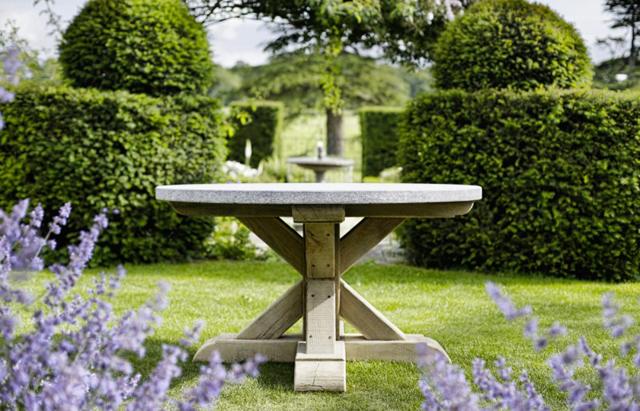 There's so much outdoor furniture on the market these days, many pieces quite similar, so I get quite excited when I find something a little bit different.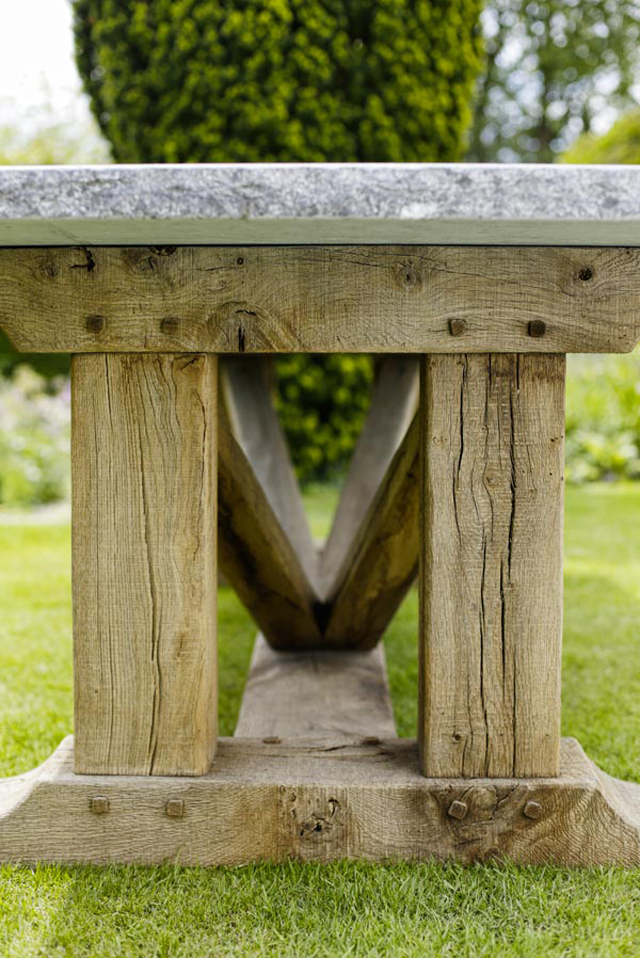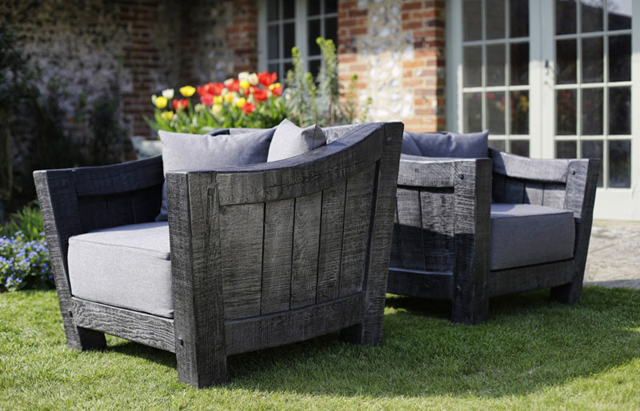 Oak is my favourite timber so it always turns my head.  I love the way it changes character as it seasons and ages over time.
As well as the oak pieces, Oxenwood also make rattan pieces which, as they're not chemically treated, are for use outside only in the summer months.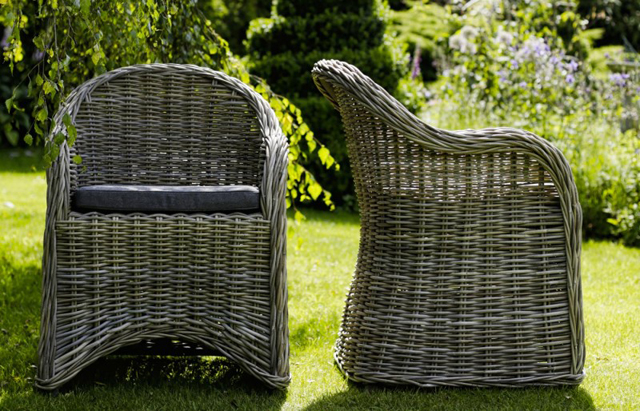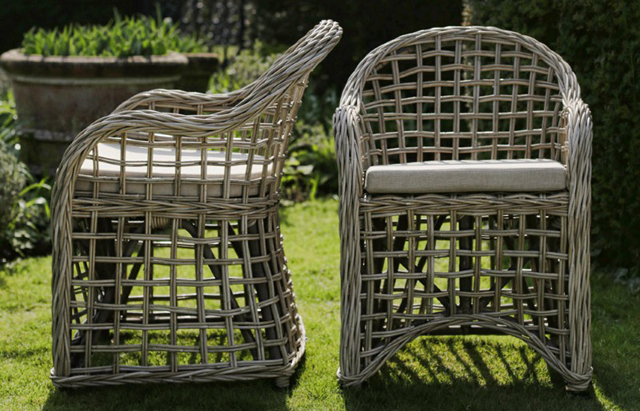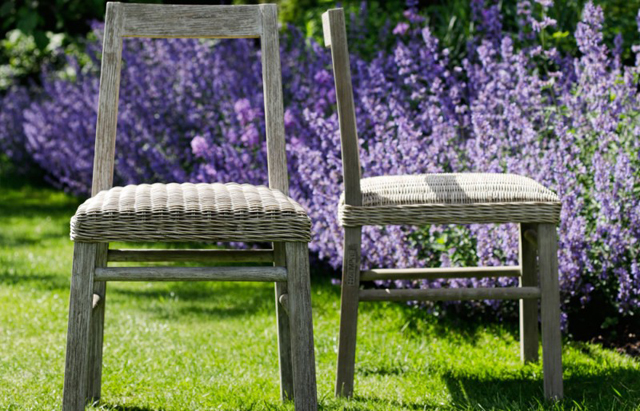 Tables are available with bluestone tops too – I love the marriage between the timber and the stone, perfect for a garden setting.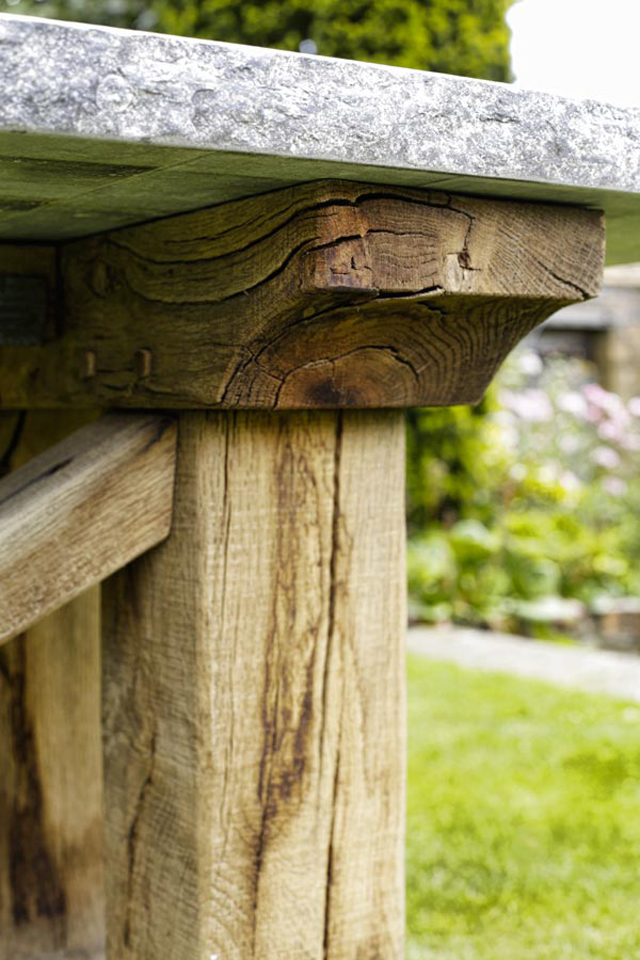 Furniture plays such a huge part in any garden, even in winter when you're not likely to be sitting on it.  It's a form of garden art, a focal point, a garden element that lures you outside and like any furniture you have inside the house, it should not only resonate with your personal style but it should also be comfortable…otherwise you'll never love it!
You can find more information about Oxenwood and their gorgeous pieces on the Oxenwood website.
(Images: Oxenwood)