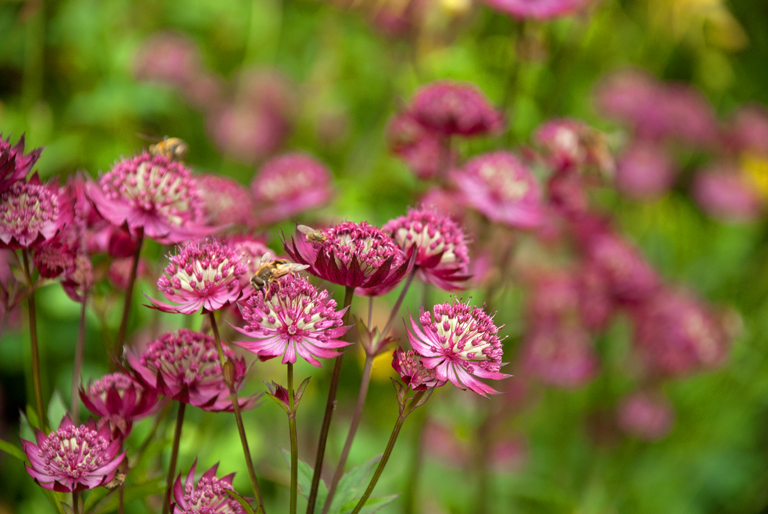 I have five planting plans to do at the moment, of which three are for large gardens that will easily need a few hundred plants to fill up the beds.  For many people it's the plants that get them excited about the garden so it's really important that this element reflects their personal style and ignites their desire to be out there amongst them.
From a design point of view plants are the element of the design that brings everything together, softening any hard landscaping and bringing a more sensory element to the space.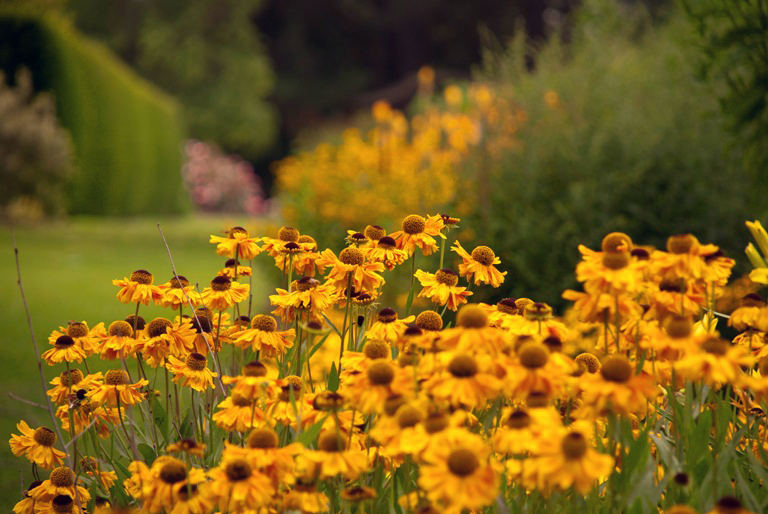 It takes time to put together a planting plan because there's so much to think about.  Our temperate climate in the UK means that we have a huge palette of plants from which to work so it can be very easy to get distracted…open a book and an hour can fly in seconds, kids in a sweetshop syndrome!  So it's important to stay focused on the task in hand and work through the plan in a systematic way.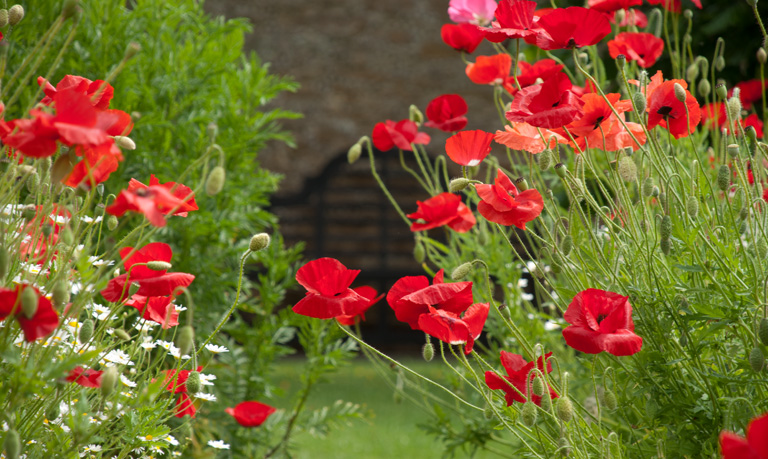 Knowing the site is the most crucial part of the process.  What's the soil, aspect and drainage of the site? Are there boggy bits or very dry areas where it's hard to get plants to thrive? Are there areas of the garden that never get the sun?  Is there part of the garden that's windy or exposed?  All these factors will form my decision about what plants to use.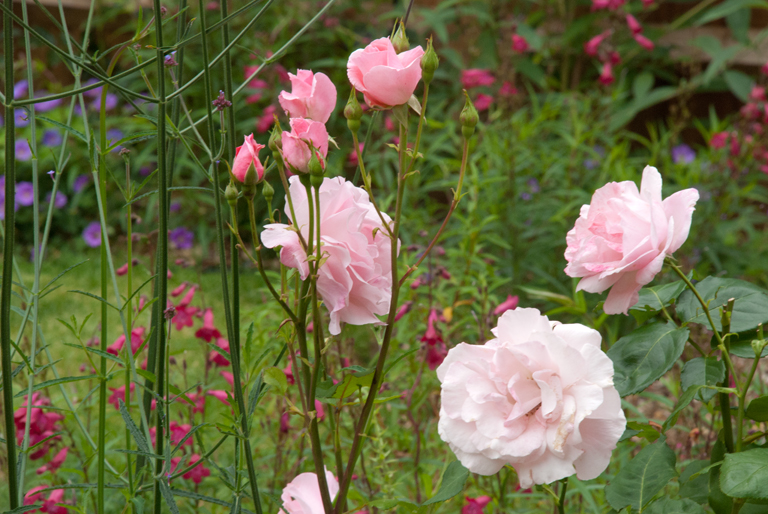 Structure, form and texture and the next things on the list.  Where do I need structural plants that anchor the garden and bounce the eye back into the space.  These could be large trees and shrubs, or smaller plants that act as subtle forms where a path changes direction.  These plants are crucial if the garden is to feel balanced in a three dimensional way.  They elevate the garden and make it feel right.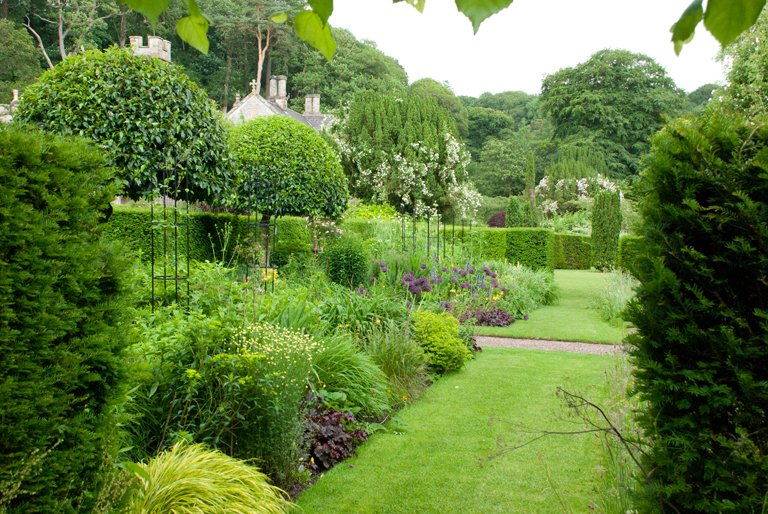 When I take the brief from my clients they generally know what sort of plants they like even if they don't know what they're called.  Often they can describe a garden or place they have visited that inspires them, and this always helps me to get a feel for the planting scheme I should be creating for their garden.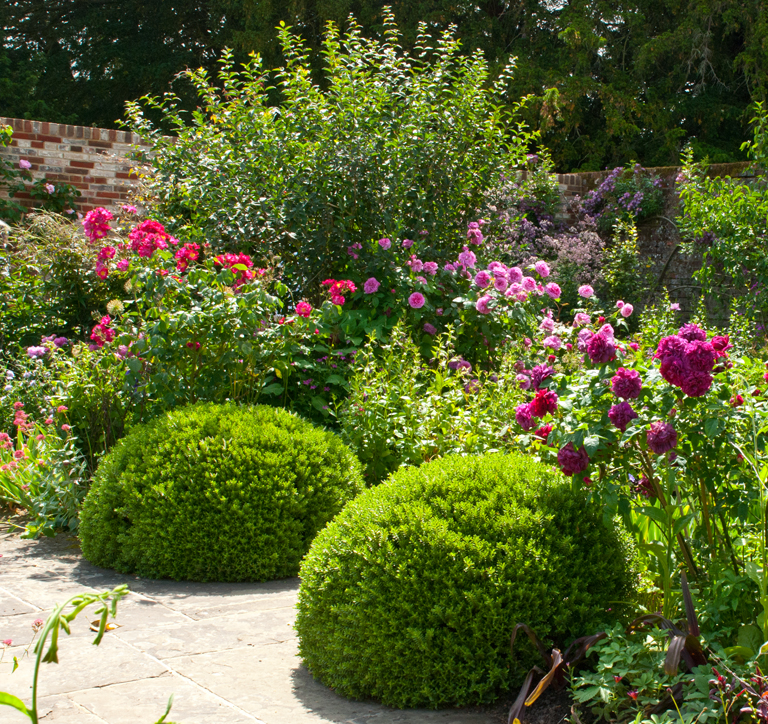 Creating a successful planting scheme takes time and thought.  For me this is the most challenging part of my job because there's just so much to think about.  It's so important to look at the big picture but each individual plant must be carefully considered and have a reason for being.  Sometimes I struggle to get started….you know those moments when the washing up suddenly becomes rather appealing!?….but once I get my head into the plan and can visualise the garden in a few years time I am reminded why this part of the design process is just as important as all the others.
Images: Lisa Cox for The Room Outside