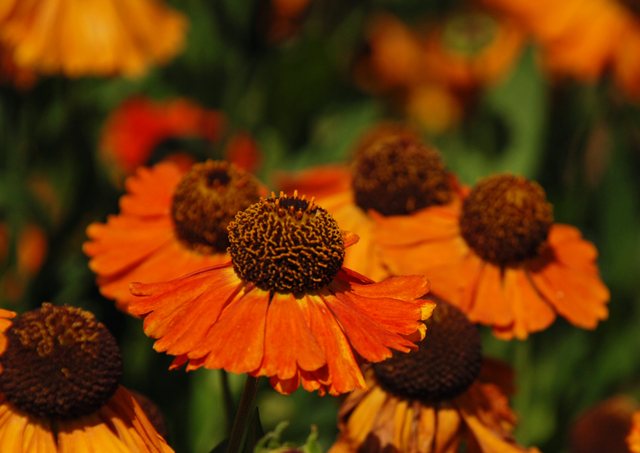 I was looking through some of my images over the weekend and thought I'd share some more from my trip to Loseley Park earlier this year.
These are more focused on the flowers and planting, but thought it might be nice to be reminded of the gorgeous summer weather we had.  I remember it being absolutely scorching on the day, we were melting before 10am!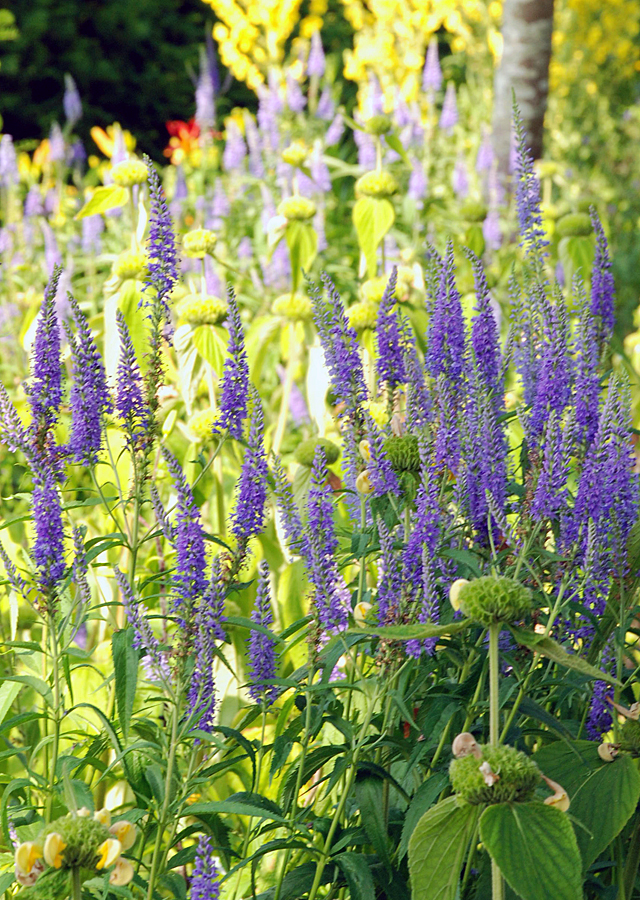 The sweet peas in the Kitchen Garden were gorgeous – they're such great flowers for cutting because they repeat flower all summer.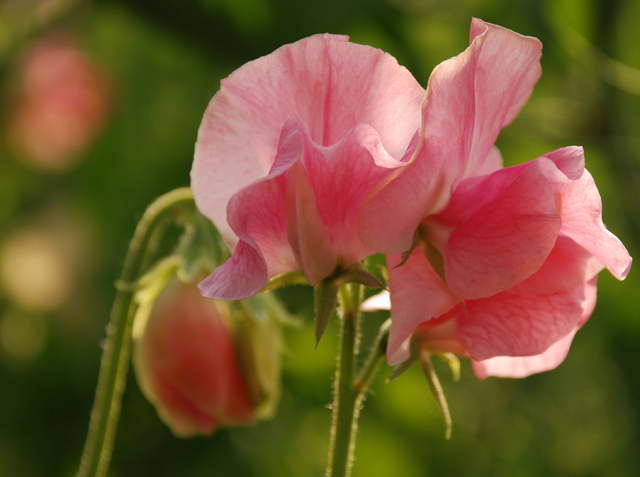 These images were taken in the herb garden where the hollyhocks in particular were looking amazing on the day.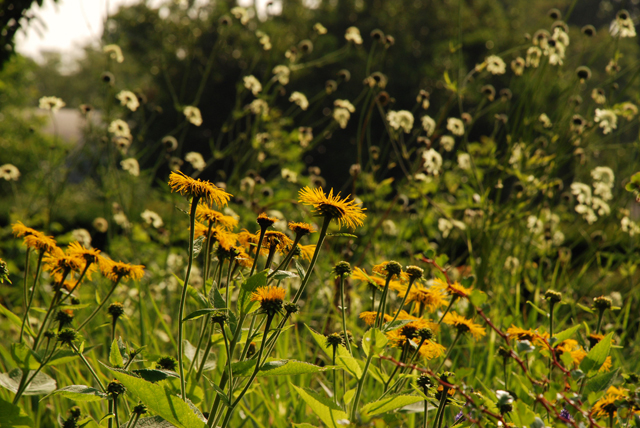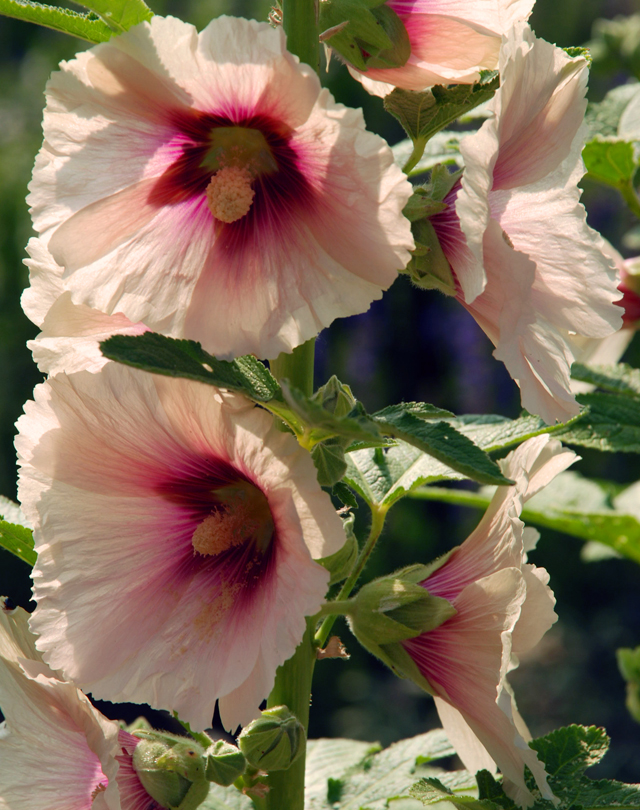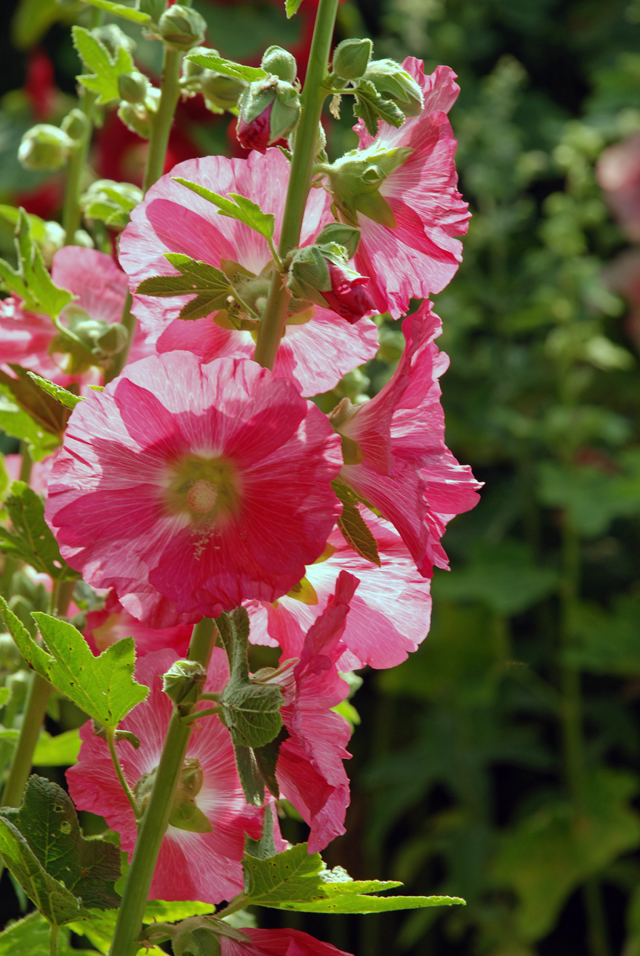 A short but sweet post I know, but hope you enjoyed a trip back to the hot weather…
(Images: Lisa Cox)