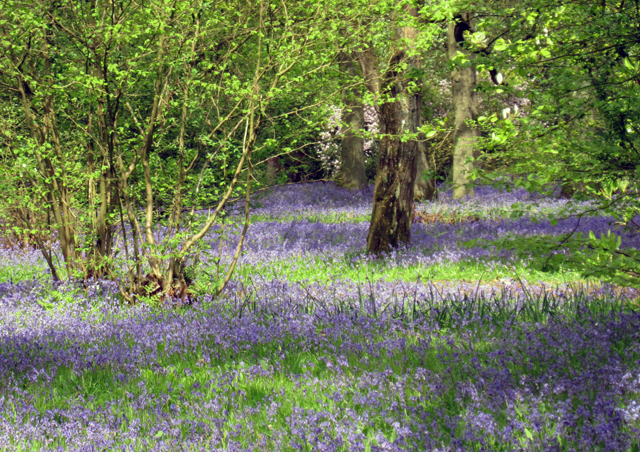 I had a frivolous day off yesterday to go walking with a good friend of mine.  We chose a route that would take in some bluebells and we weren't disappointed.  The walk went from Milford to Godalming in Surrey and took in Winkworth Arboretum as well as many other bluebells woods along the way. I didn't fancy carrying my SLR around with me, but did take some images with my pocket camera and they've come out reasonably well considering.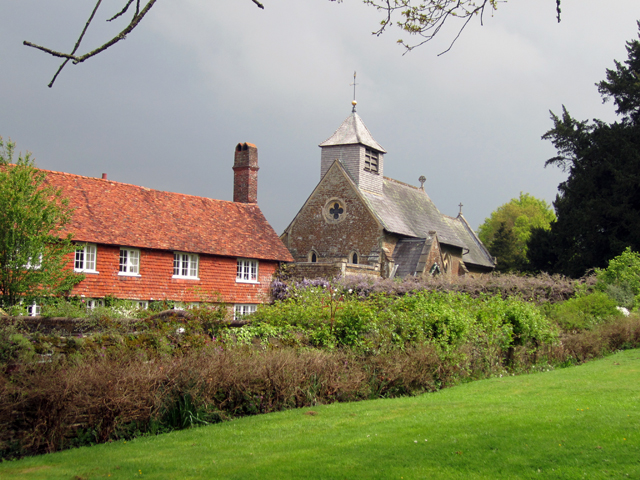 The walk started at Milford station and took in some farmland and beautiful cottages for the first couple of miles.  The oak tree below captured my heart – they're such majestic trees.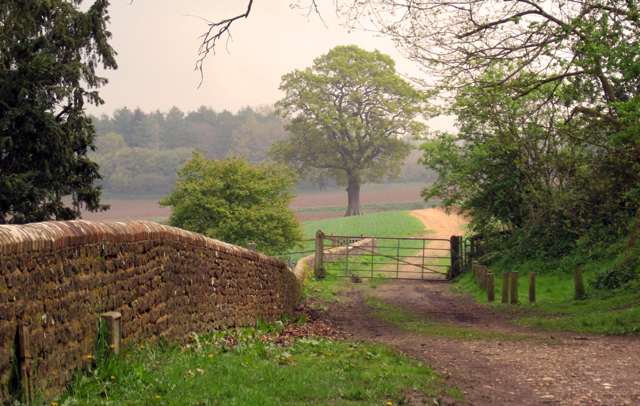 And then we came to the first woodland with a mass of bluebells…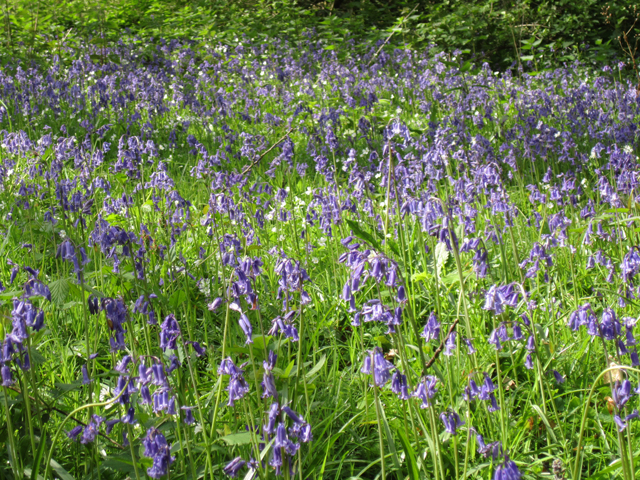 Part of the walk went along some of the Greensand Way which took us up onto a ridge with far reaching views to the South Downs..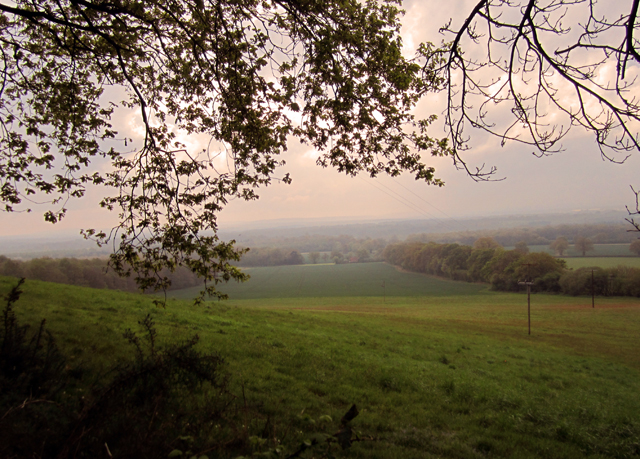 …and many more bluebells along the way with wood anemones and early bracken.  The colours are so vibrant at this time of year!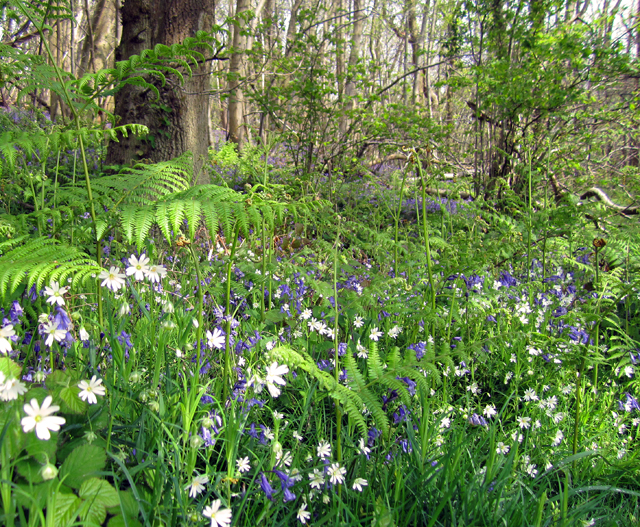 And then we reached Winkworth Arboretum which is one of the best woodlands in Surrey to see the bluebells.  You have to pay to explore in depth, but there is a footpath which runs through the middle so we were able to enjoy some of the bluebells at least.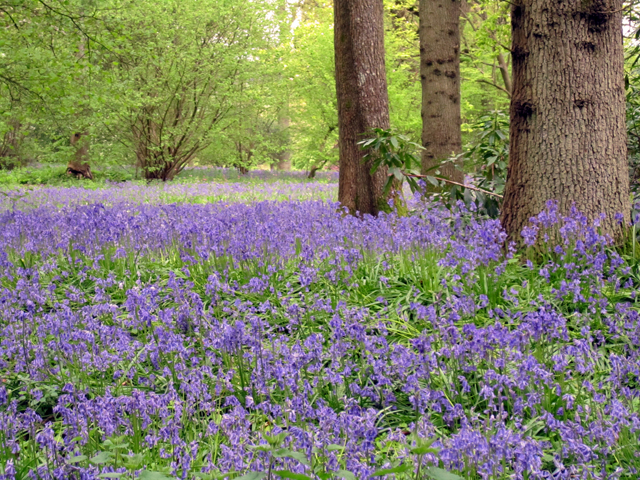 Then we wound our way towards Godalming…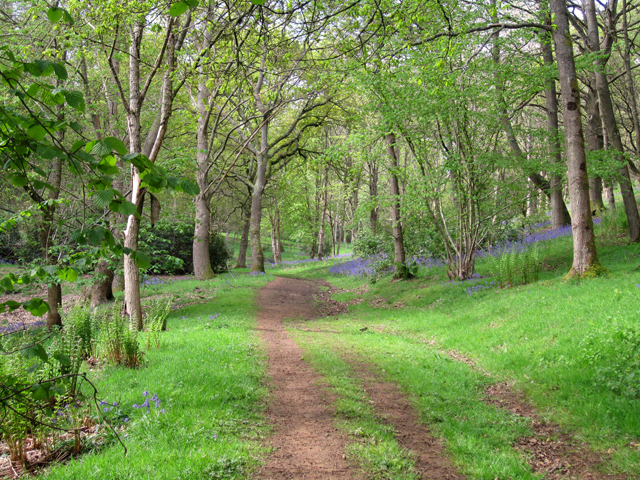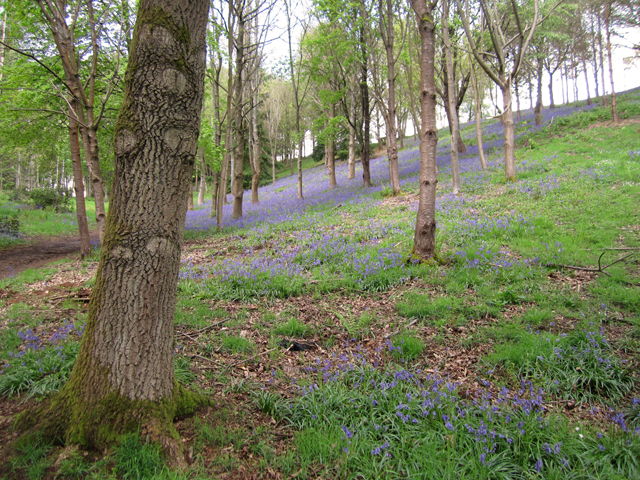 We were so lucky with the weather, just a small shower in the middle and we certainly got our fix of bluebells.  I urge you to get out and find one before it's too late!  For can fine more details about visiting Winkworth on the National Trust website.
(Images: Lisa Cox)