A glorious autumnal day in Wales
4
Written by Lisa on 11th Nov 2013 in
Inspiration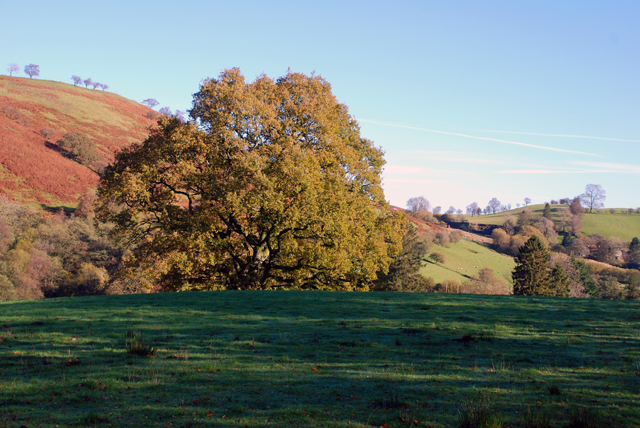 We went to visit my sister this weekend.  She lives in Llanwrtyd Wells, just half an hour or so from the Brecon Beacons.  The weather was glorious so we we took off into the hills for a walk yesterday morning.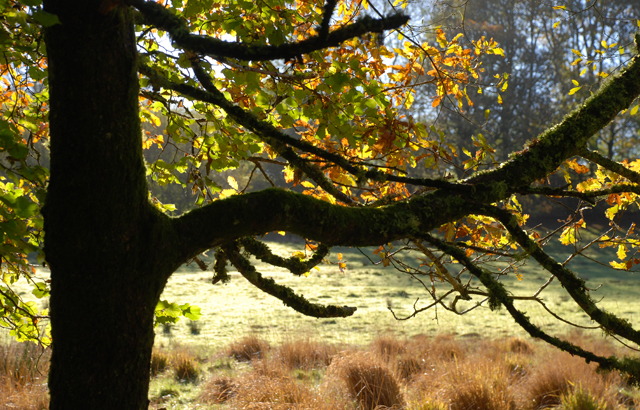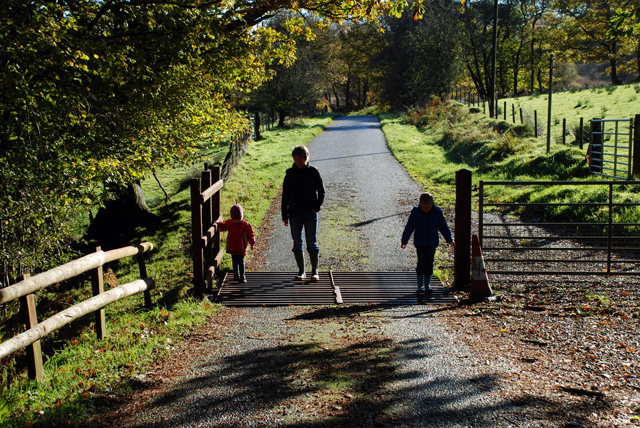 We climbed right up on the top of one of the nearby hills and the views were fantastic. This is a view of Llanwrtyd Wells, the smallest town in Britain!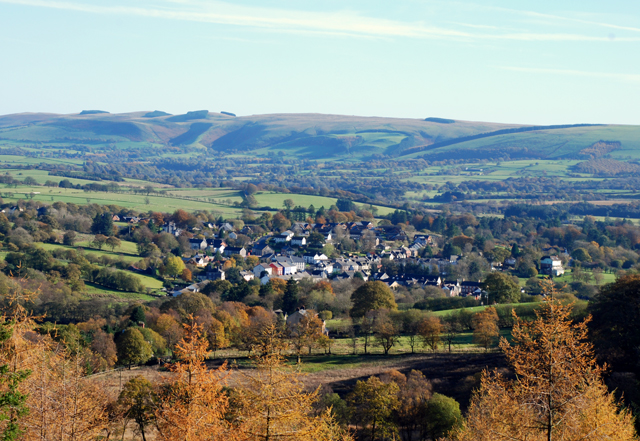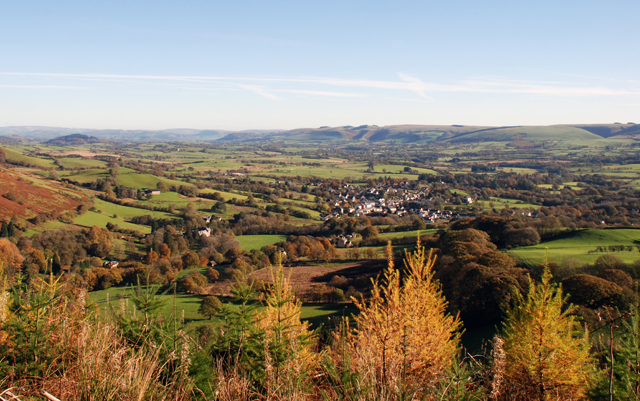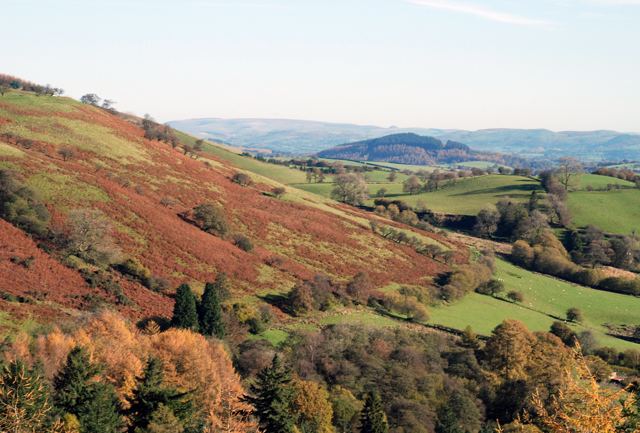 The autumn colours were looking amazing, even the dying bracken on the side of the hill was lit up in the sunshine.  The contrast between this flock of sheep and the bracken was really striking although we weren't quite sure where they were off to!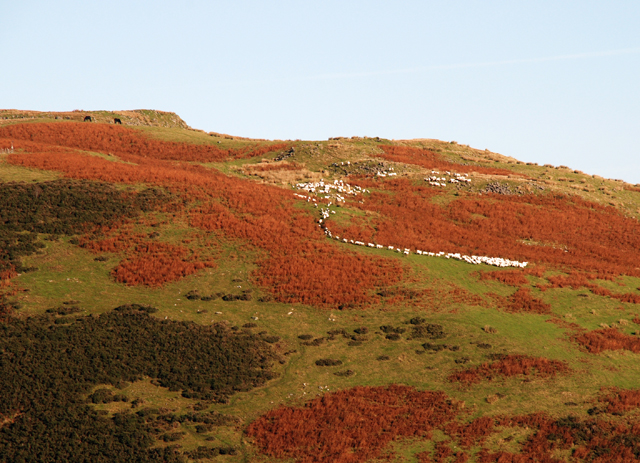 I get a lot of inspiration from nature, especially when I'm walking up high. Sure the weather in Wales is not always as good as it was yesterday, but the scenery is amazing and I love the peace and tranquility.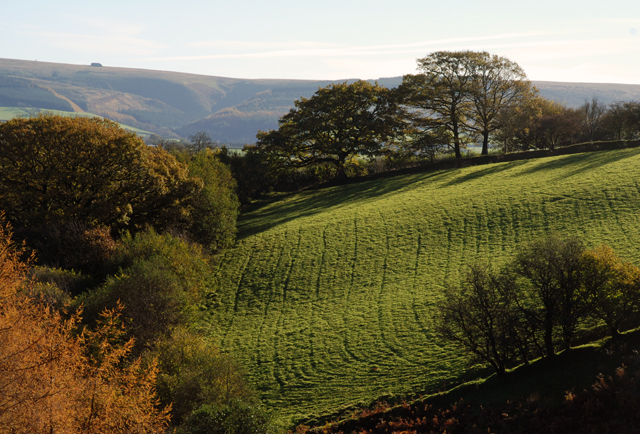 After we wound our way back down the hill, we walked back to town along the river.  This old oak tree was covered in moss and ferns creating quite a sculptural effect.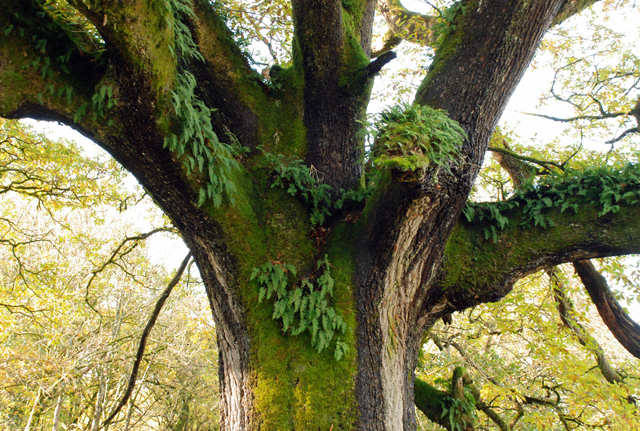 I hope we get some more bright and crisp days this autumn.  Today in Surrey it's dull and grey – the autumn colours just don't look the same without the sun on them.
If you're interested in visiting the area, there's a great B&B in the town called the Drovers Rest and if you love to cycle, you might be interested in Red Kite Events, my brother-in-law's company which offers mountain and road biking events as well as guided rides and other outdoor activities.
(Images: Lisa Cox)
4 Responses to "A glorious autumnal day in Wales"